Soul Food on the Beach! Meet Lee Livingston …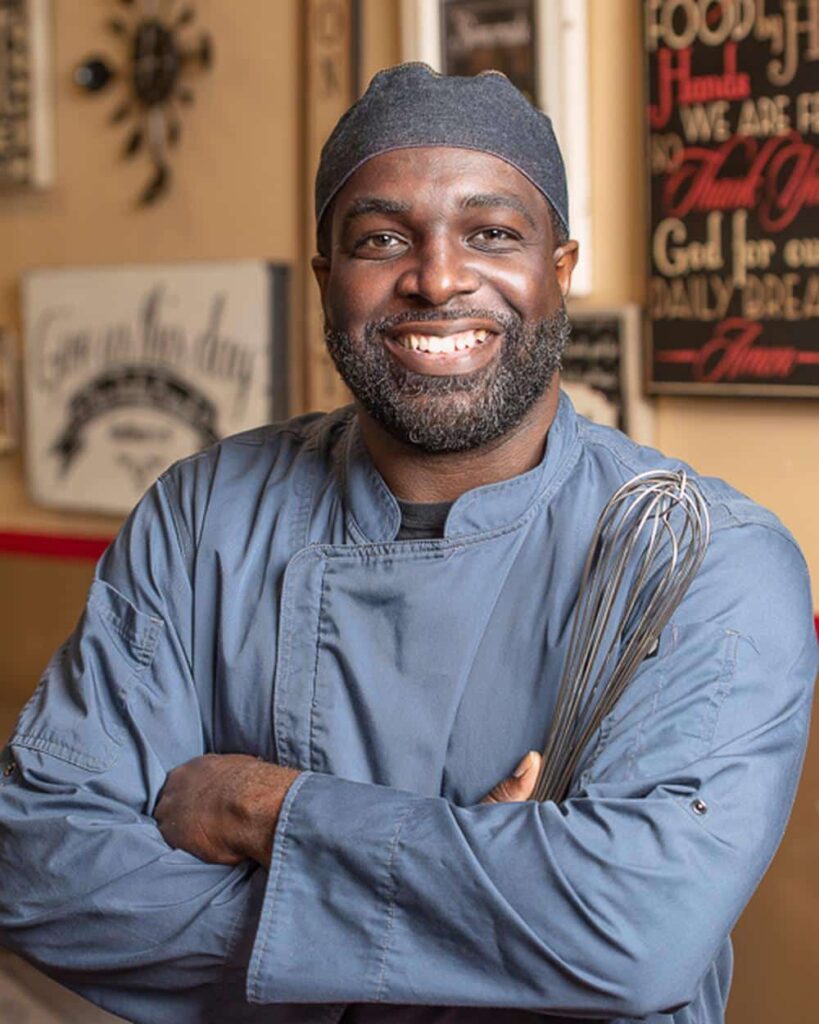 Hello Lee and great to meet you. Thanks for your time. So tell us in what part of the First Coast do you reside now and how long have you lived there?
I was born and raised on the west side of town and now I reside currently here in Atlantic Beach as I just moved here recently to be closer to the restaurant.
Can you please tell us about your restaurant and the concept? How did you get started?
With a vision from the Lord. Back in 2011, I lost my job along with closing a side company I started selling non-perishable items at a Flee Market. So I was very discouraged. One day walking back from my mailbox the Lord spoke to me "you're going to do a restaurant" and now here I am 11 years later. Now it started out as just feeding family, friends and loved ones then catering and now we have our own brick-and-mortar building.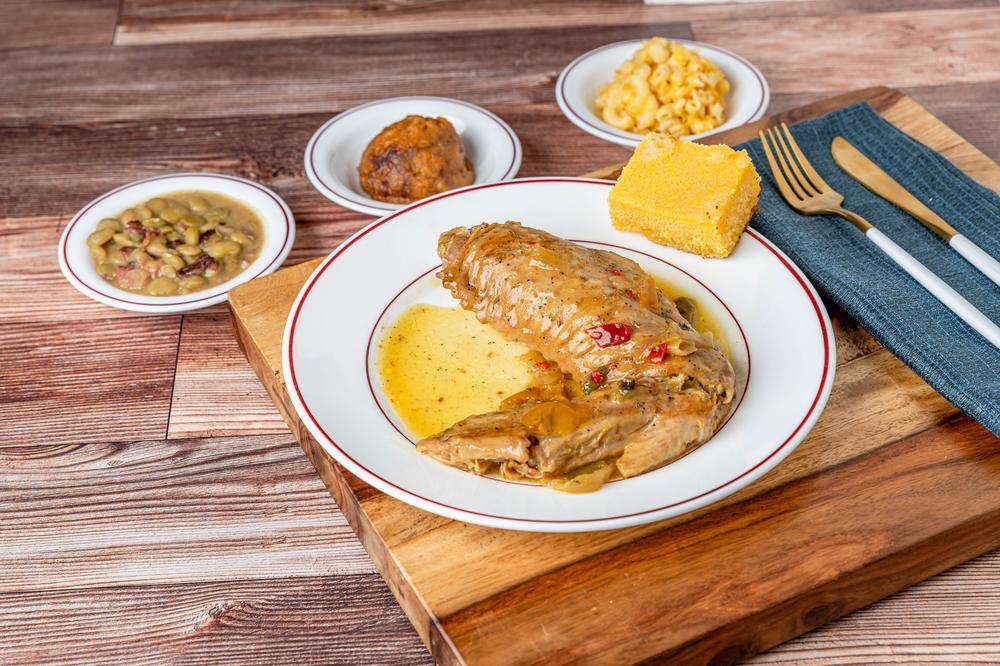 From the outset, what was your mission/vision?
In 2011 The Lord gave Lee a vision to do a restaurant. He named it the 3 G's Grilled & Soul Food which has now been renamed Rehoboth Soul Food & Catering Restaurant.​

The Lord is using Lee to spread the Gospel of Jesus Christ by serving others through his Catering/Restaurant company, he's very passionate & ambitious for the Lord's calling on his life.
What do you enjoy most about what you do?
I love serving people. It brings me so much Joy! It's like a lifeline to me breathing. I just really enjoy people.
What are some of the challenges that you are facing?
We are challenged at this time to hire the right professionals as we are seeking to build a new family/team at the restaurant.
How many employees make it happen? What do you look for in your employees?
8-12 employees We are looking for those who are interested in being a part of a team that would be a family meaning having good connections with their peers and customers.
What sets you apart from other similar establishments?
We are a family, friendly restaurant. We serve veggies and different entrée plates from fried chicken to liver and onions. We offer true soul food here in the Beaches area.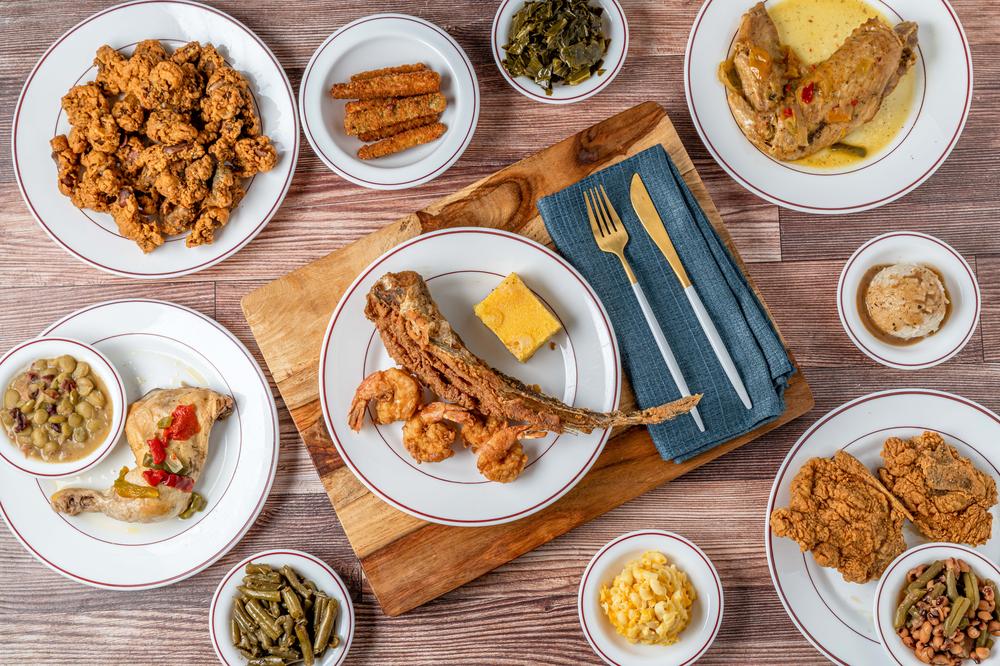 How has Covid affected your business?
The hiring has been up and down, we hope soon we can find committed persons to come on board.
How do you advertise your business?
Currently, you can find us on Local Flavor and Groupon.
What do you enjoy the most about the Mayport area? How does it have a positive impact on your business?
I love the people here, it reminds me of the city of Jacksonville many years ago where you just felt a part of the community as everyone would know each other as seen here in Mayport.
The impact is directly felt as we have seen many dine in or take out to enjoy our food with family and friends. 
What would it be if you could offer one piece of advice for someone who's just starting a new business in the food industry?
Put God first. He really has a plan for your business and knows the future of it. So Trust him with it.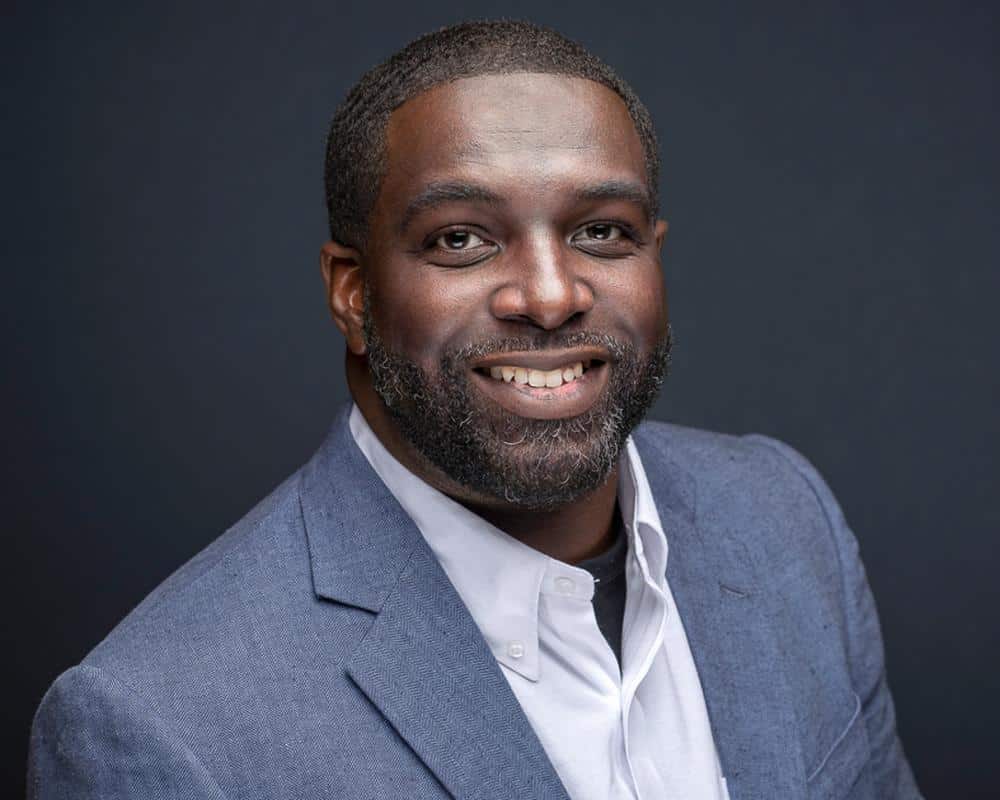 Personal hobbies or interests? Family? Favorite charities?
I am a family man. Spending time with my children and family is the most heartfelt feeling I enjoy. of course my hobby is cooking but I also enjoy reading books. Clara White Mission is my favorite Charity.
What's the best thing for you about living on the First Coast?
Having the Beach located a couple of minutes away.
Where and how can folks learn more about your business? Links to your website?
https://www.rehobothsoulfood.com/
https://www.facebook.com/rehobothsoulfood
https://www.instagram.com/rehobothsoulfoodrestaurant/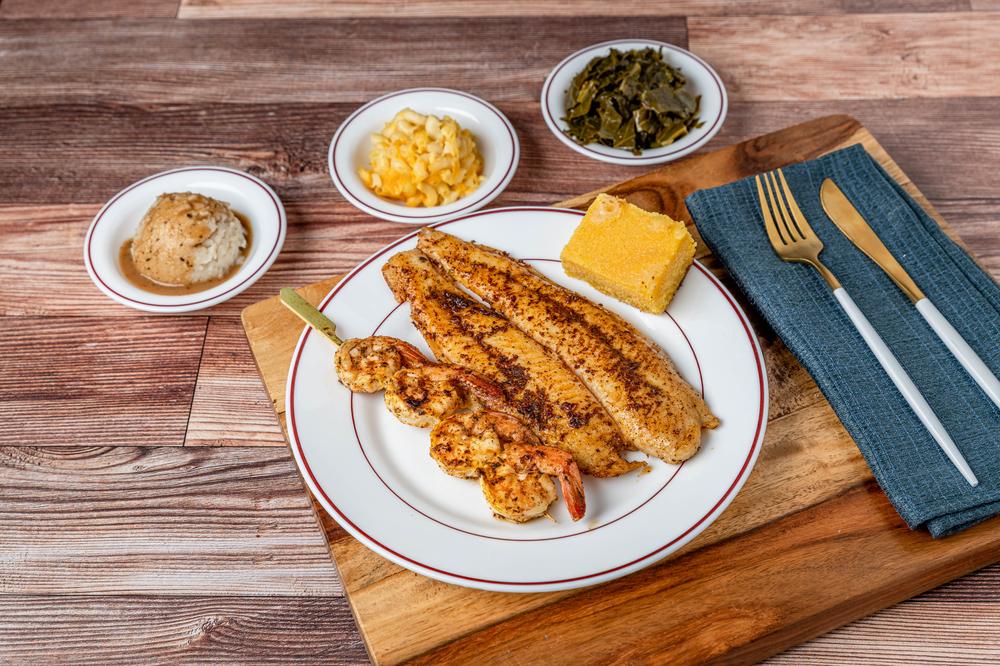 About the Author
Latest Posts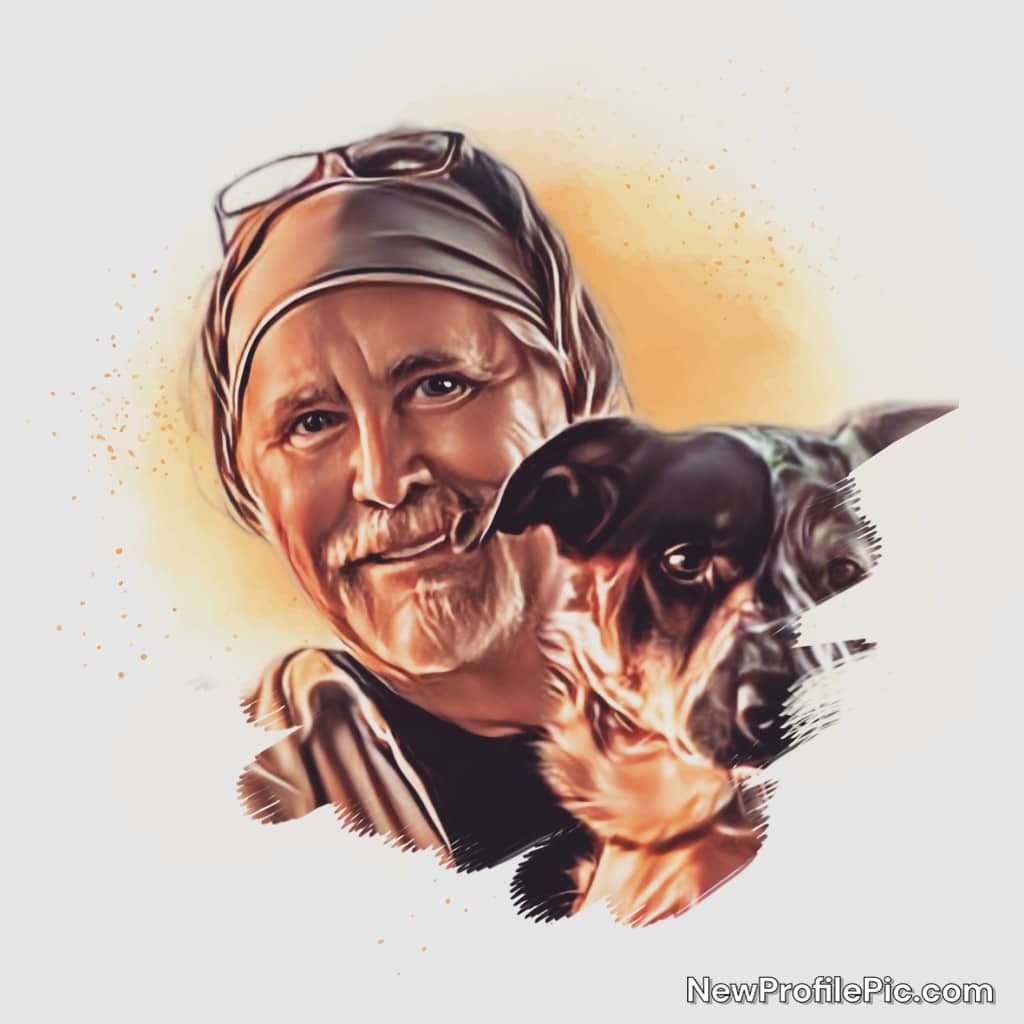 Glenn is a local publisher, visionary, and entrepreneur. He is also a wonderful storyteller. He spends his spare time taking his camera and exploring everything beautiful that his hometown has to offer, with his dog Callie by his side. Because of Glenn's outgoing and friendly personality, he has been able to capture many beautiful moments that show the true spirit of the area. His photos have been featured in several local magazines as well as on postcards, calendars, and fine art (over 1,000 sold). Glenn's passion for photography and love of his hometown is evident in everything that he does.