Treasures of the ocean made into your favorite accessories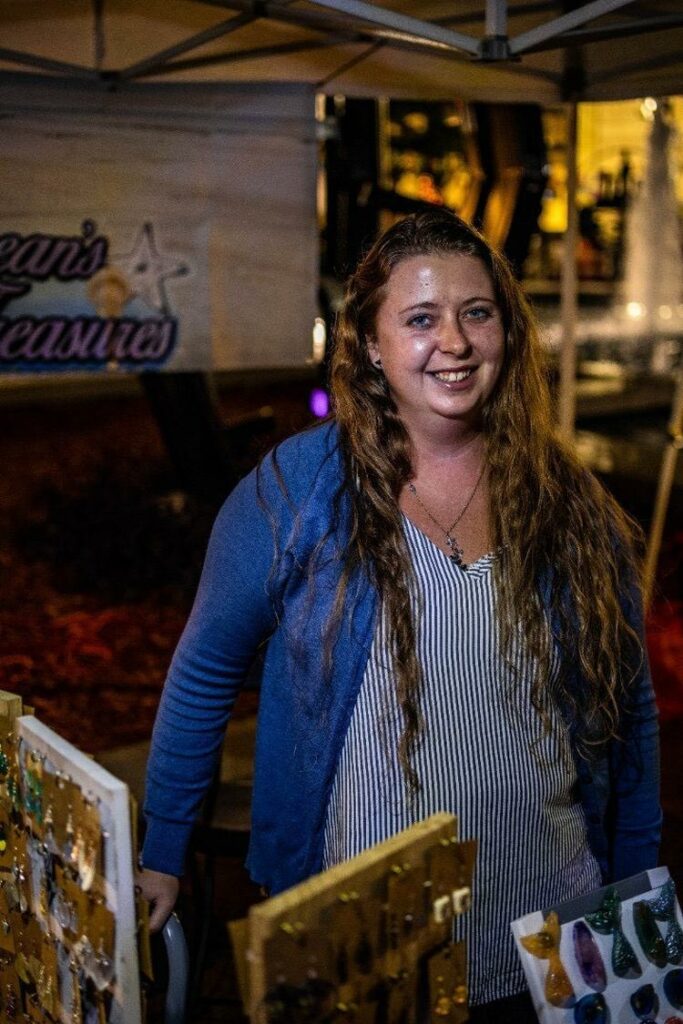 Hi Jessica and nice to meet you. So in what part of the First Coast do you reside now and how long have you lived there?
I have lived in Saint Augustine since 2001. I wish I could say that I was born here, but being able to grow up here has been a blessing.
How long have you been doing your craft or trade?
Officially I have been making Sharkstooth earrings for about 4 1/2 years. But as a child, I actually had a little toolbox I carried around full of beads. So in a way, I've been making jewelry for a very long time. I even remember standing out at the end of my driveway, trying to sell some of my bracelets.
What brings out your creativity?
Honestly, the people that I'm around. As I grew older, I got further and further away from playing with beads and doing other crafts. In recent years after meeting my boyfriend, who is also a very skilled painter/artist, he encouraged me to think a little differently. So he's played a huge role in it but in addition to him, when I do markets and pop-ups,  being able to talk one on one with everybody I meet along the way… they have given me ideas and tips.
What does your work aim to say? Are you trying to bring a smile to someone's face or add to someone's home decor?
I aim to put a smile on somebody's face. It makes me happy when I see somebody pick up a pair of earrings they are super excited about. I like to say that my style is anything that makes you feel like you're on a tropical vacation. So not only does it make you feel happy, but it also gives you a relaxed feeling when you look at my jewelry.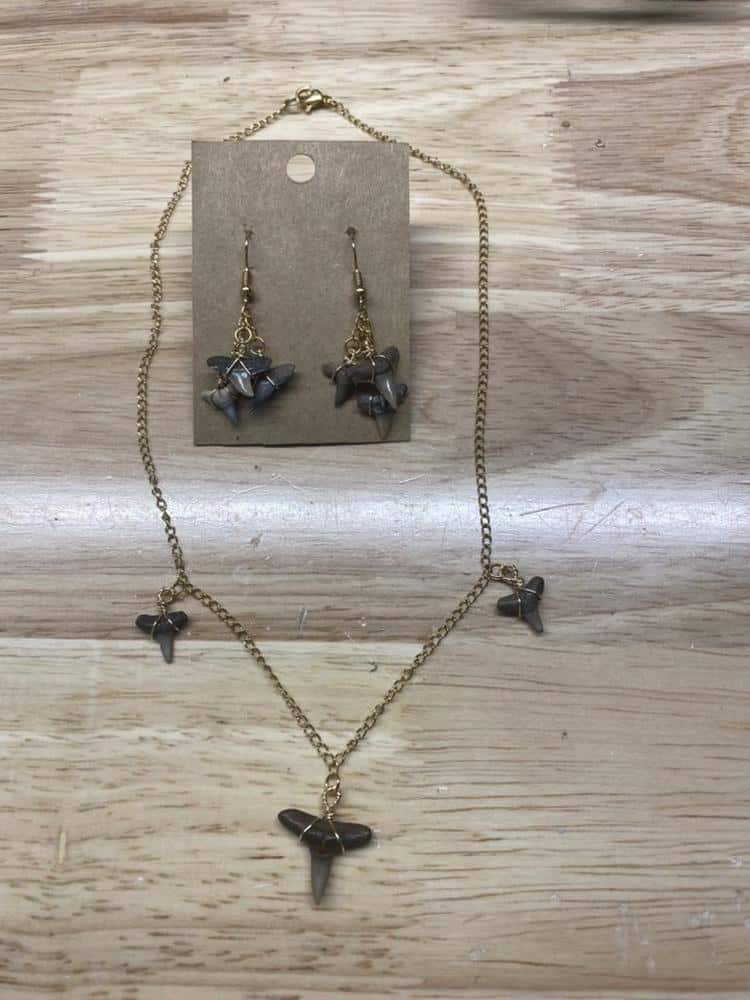 Are there any spaces or designers that have influenced you?
And all honesty I don't think I do have any designers or speeches that have influenced me. As I stated, a lot of my inspiration comes from my customers. I look at their styles and listen to them and that influences me quite a bit.
What is your favorite artistic accomplishment?
I think the goal for any artist is to be able to make a living off of what they do and what they love. I am lucky enough to say that in 2022 I was able to quit my full-time job and survive by doing what I do and what I love.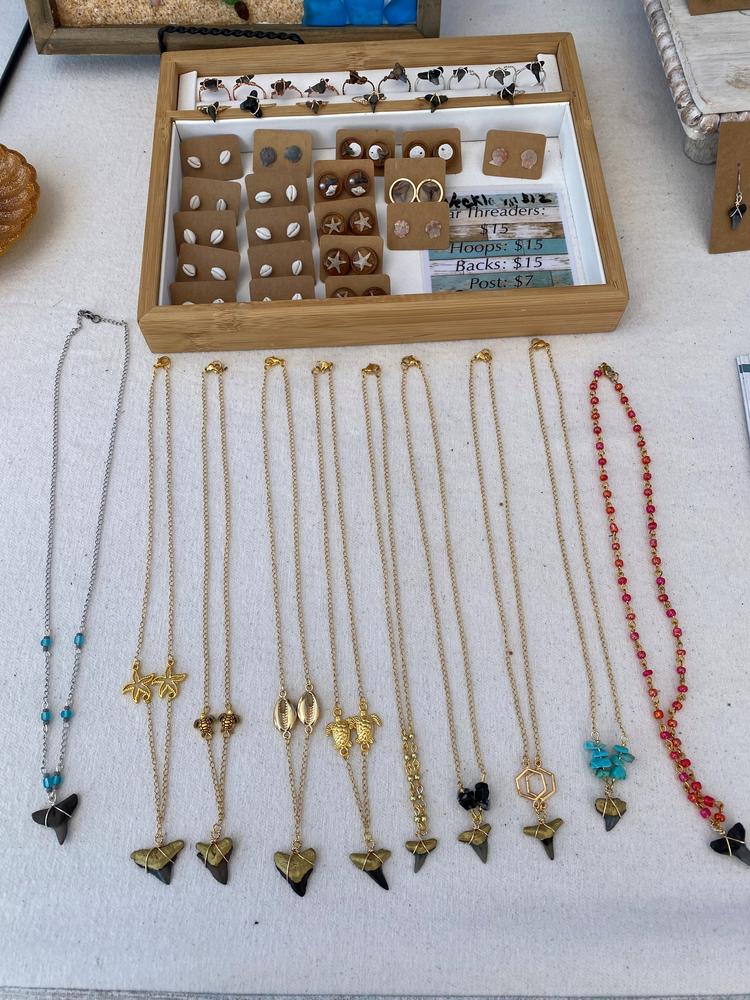 Do you have a specific piece you would love to talk about or promote?
It's always hard for me to choose just one piece. Of course, my shark tooth post earrings are the first thing I ever made and one of my most popular items. They're just so fun and neutral that you can wear them every day and I like to keep my prices friendly to everybody no matter what your budget is. 
What is the best way for artists to network?
I found that the best way to network is by going to pop-up events, Farmers markets, and festivals. Even if you aren't a vendor for that one event, it helps to go talk to the people out there. I guess I'm just old-fashioned in that way social media is not my strong suit.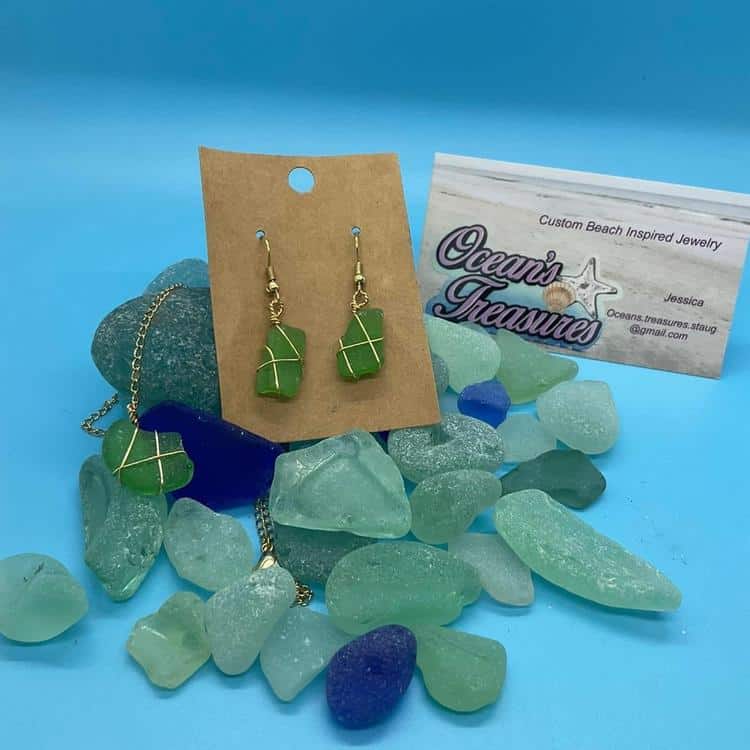 If you had a question you would like to ask another artist what would it be?
I always like to know how people chose the media they work with. Art can be found in so many different forms, whether it be clothing, jewelry, food, or painting that normally come to mind when you think of artwork.
What's the best thing for you about living on the First Coast?
I love this area so much because there is such a strong push for our small businesses in our local towers, whether it be going out to the bar and listening to live extremely talented local musicians. Or the fact that just about every week there are 3 to 4 events each week where you can find our local artists out selling their goods. It just makes everybody in the community feel appreciated.
How can we see your work?
I do have a website (oceans-treasures.square.site) with a select few items listed every month. I also have my Instagram and Facebook pages (oceans.treasures.staug), where I post all of my new items as I make them. You can also find me at various events throughout the month. My schedule is always posted on my social media pages so you know where to find me. As well as I have a small storefront space inside of the Coconut Barrel in Saint Augustine. The Coconut Barrel highlights over 200 local artists and we each have a space that we fill with our items. They are open six days a week, closed on Mondays.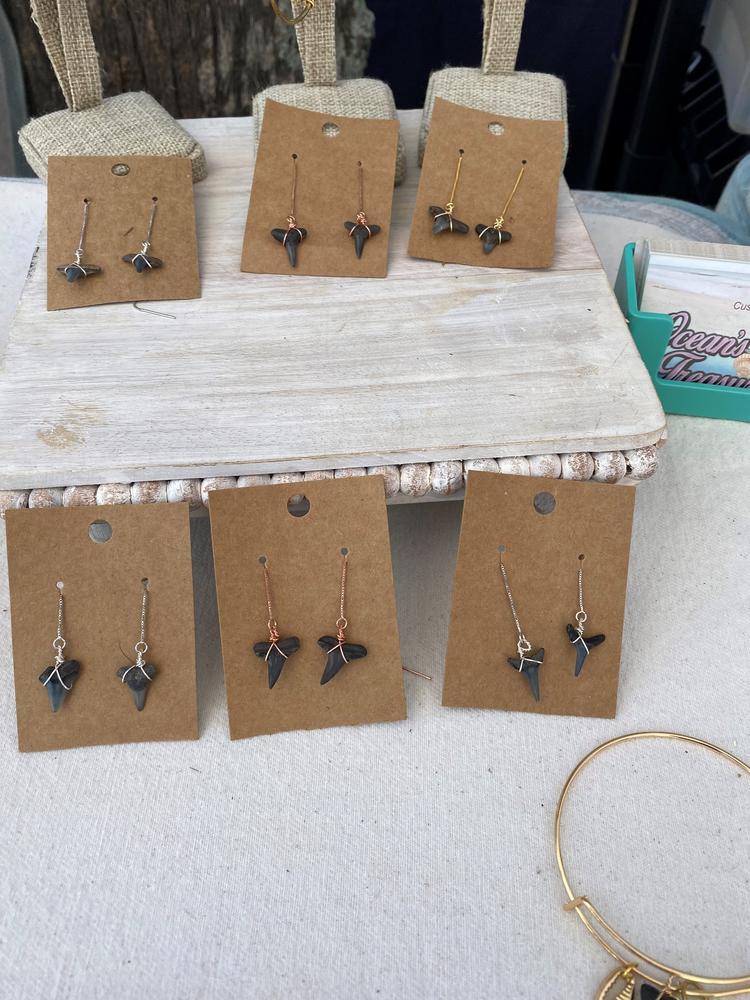 Do you find all of your materials on local beaches?
So all of My shells and sharks' teeth are real, The majority of them are found by either myself or my family on Florida beaches. A lot of my shark teeth come from Venice Beach Florida and Pontevedra Beach Florida. As far as my Seaglass, I have a mixture of real and tumbled. My real sea glass is found by a family member of mine. While my tumbled glass is actually broken vintage glassware. I break it down into smaller pieces at random with a hammer. Then these pieces go into a rock Tumbler for 3 to 4 days to get rid of the sharp edges and give it that frosty sea glass look. This allows me to have some really cool unique colors and still allows me to keep my prices fair and reasonable to everybody.
Do you offer custom work?
Yes, I happily encourage custom work. I always love when people bring me some of their beaches finds and ask me to turn it into something for them. I've had sentimental things brought to me that I've turned into Gifts. For example, one customer had proposed to his wife on the Beach and shortly after, they found a shark tooth together. She had brought it to me and asked me to turn it into a necklace paired with a piece of Seaglass to match their wedding colors for her to give to him on their wedding day. I was very happy with the outcome of the necklace for him and even made her a set of earrings and a necklace to match for her to wear with her dress. She ended up coming back to me and asking me to make something for the entire bridal party. I just love the opportunity to turn something somewhat useless into something that you can wear and admire every day. 
About the Author
Latest Posts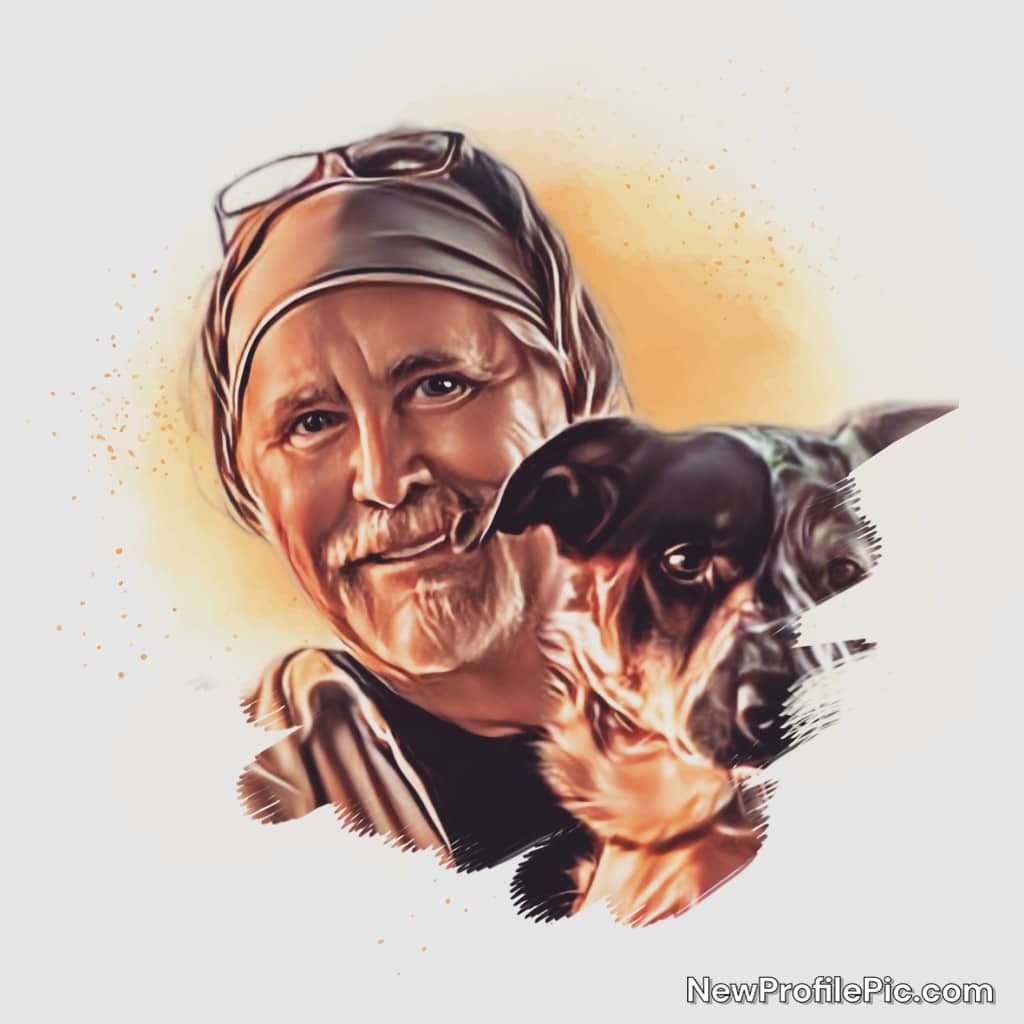 Glenn is a local publisher, visionary, and entrepreneur. He is also a wonderful storyteller. He spends his spare time taking his camera and exploring everything beautiful that his hometown has to offer, with his dog Callie by his side. Because of Glenn's outgoing and friendly personality, he has been able to capture many beautiful moments that show the true spirit of the area. His photos have been featured in several local magazines as well as on postcards, calendars, and fine art (over 1,000 sold). Glenn's passion for photography and love of his hometown is evident in everything that he does.