A Half Century Of Performing!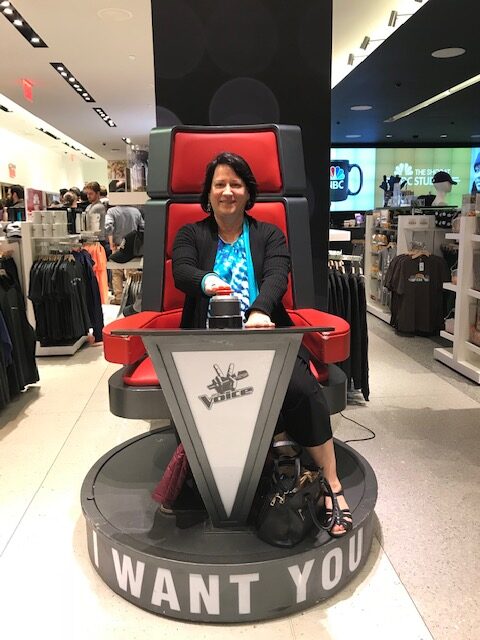 So nice to meet you Abbe! So tell us, in what part of the First Coast do you reside now and how long have you lived there?
My family has lived on the southside of Jacksonville in the same house for 31 years!
When did you know you had an interest in music?
At the age of 5, I sang a duet with my older sister, Denise on a local television show based in Atlanta called "Stars of Tomorrow." My father, Freddie Miller, was the Host and Producer, and he encouraged me to sing.
Did you start with any specific instrument and migrate to other instruments?
Yes! My first instrument was a Harmony Ukulele when I was 7. Then I began to play a Yamaha acoustic guitar with some instruction from my older brother, Simon.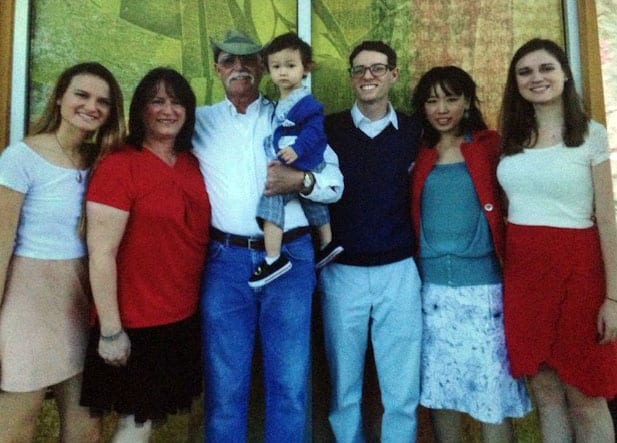 Are you currently in a band (or bands)?
No, I have always been a solo musician, but I would welcome the opportunity to perform in a duet, trio, or band.
Who is your favorite musician or what musician influenced you the most?
My favorite singer is Barbra Streisand! Her voice is amazing! I also loved Harry Chapin and James Taylor.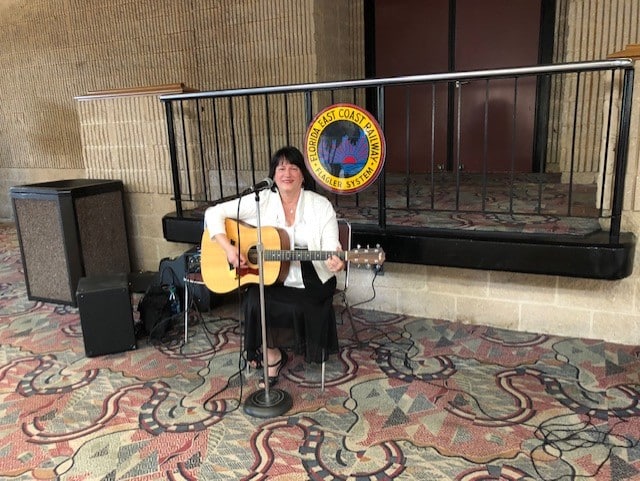 Are there any specific memories or highlights of your career that you would like to tell us about?
In March 1984, I had an agent who booked me for a one-month gig at the Airport Hilton in Jacksonville. I played guitar and sang in the hotel lobby from 5-9 pm Monday-Friday. I had all day to go to the beach and relax by the ocean. I also had free meals and was paid $300 per week.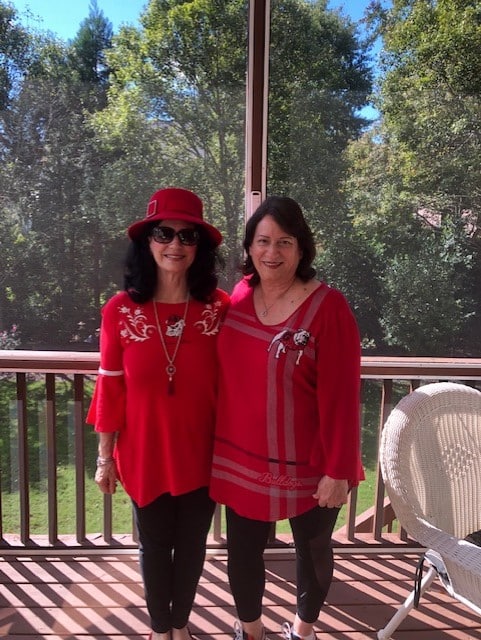 What area bands or musicians are at the top of your list to go out to hear?
The list is long because there's an abundance of excellent local bands and musicians! Here goes: Sidewalk 65, Bay Street Blues Band, Boogie Freaks, Julia Gulia, Party Cartel, Fireball, Woody and the Peckers; Neil Dixon, Debbie Johnston, Dan Lopes, Mike Burns, and Al Monte!
Do you have a favorite venue that you enjoy playing locally?
My favorite venue is Whiskey Jax Kitchen & Cocktails Atlantic Beach!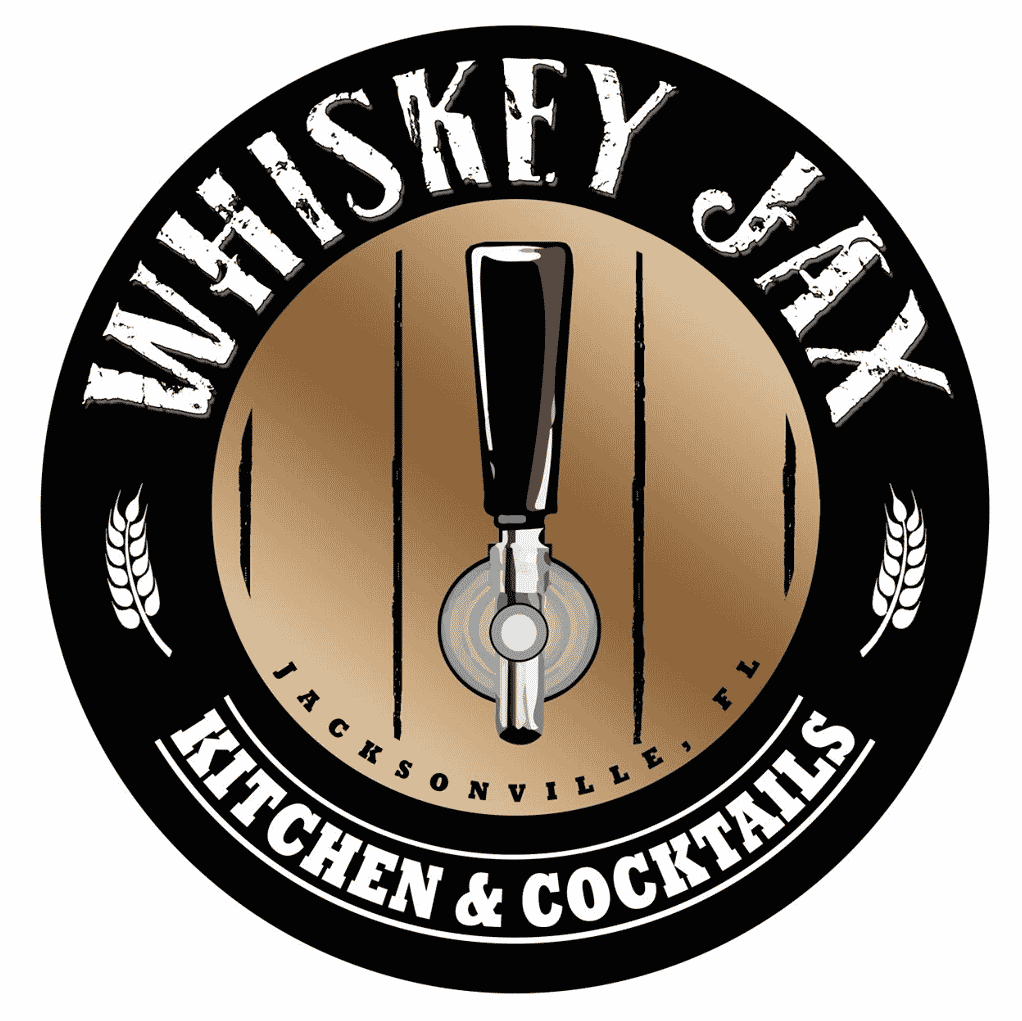 Do you have any gigs coming up to tell our readers about?
For the past two years, I performed weekly for two senior living communities: Atria Park of San Pablo in 2020, and Grand Living at Tamaya in 2021-2022. The residents are very attentive and truly enjoy singing along with me!
What is the best way for musicians to network?
Social media is a great way for musicians to network. Going out to local bars and restaurants can be helpful, too.
Are there any local venue owners/managers that you would like to rave about?!
My favorite local venue owner/manager is Tom Fisher of Whiskey Jax Atlantic Beach! He's very friendly and gives local musicians the opportunity to perform!
If you had a question you would like to ask another musician what would it be?
Would you be interested in practicing to perform as a duet with me?!!
What's the best thing for you about living on the First Coast?
My answer is usually the weather, but the June heat has been excruciating! I enjoy living near the Atlantic Ocean and eating delicious fresh seafood!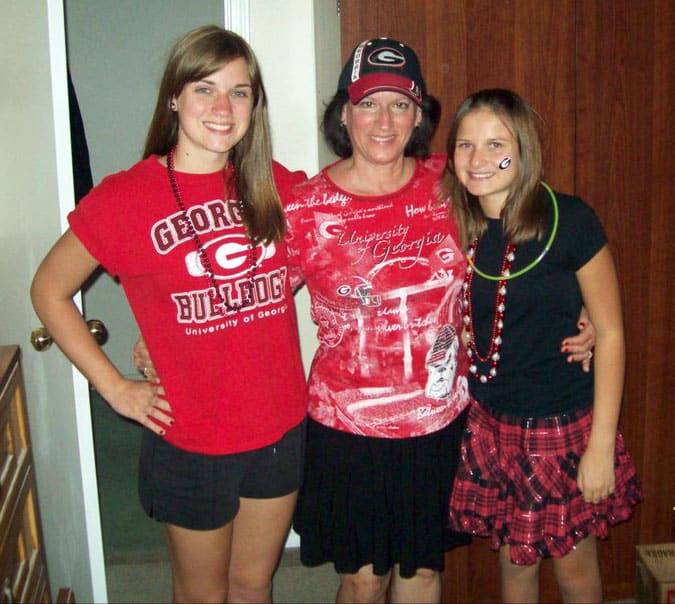 Is there anything else that you want to tell everyone?
I'm looking forward to entertaining in the coming months in the Jacksonville area! Hope to see y'all real soon!