A Musician That Gives Back
Born and raised in Florida. FSU grad in Health Science/Exercise Physiology. Lived in Miami, NYC, and California before returning to Florida.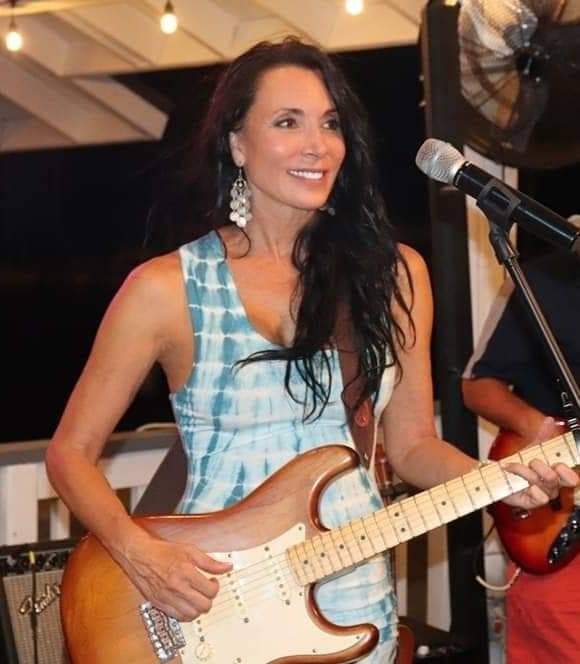 So Brenda, what part of First Coast do you reside now and how long have you lived there?
I currently reside in the beautiful Jacksonville Beach area where I have lived for almost 30 years
When did you know you had an interest in music?
I began my modeling career at the age of 12 and after attending college at FSU I focused on my modeling and acting career in Miami, NYC, California, and elsewhere for several years. When I moved back to Jacksonville I started dating someone who was a musician and had a band. I used to go out to hear the band and one day he told me that I was joining the band because he didn't like the guys hitting on me. I had zero musical talent when I started and was basically just a tambourine player and dancer. With each gig, I got a little braver and finally started to sing a little and from then on it became a passion.
Did you start with any specific instrument and migrate to other instruments?
I began on tambourine, migrated to vocals, and about 7 years into my music career I decided I wanted to play guitar because I wanted to write original music. 6 months after learning to play guitar I started writing songs for my first CD Scratch. About 10 years later I went out for a girl's night to George's Music for a ukulele workshop and fell in love with the instrument. Most of the songs from my most recent CD were originally written on the uke.
Are you currently in a band (or bands)?
I currently have a dance band called Fireball, performing mostly high-energy dance music. I also perform as a solo, duo, and trio and have a music ministry called Soul to Soul.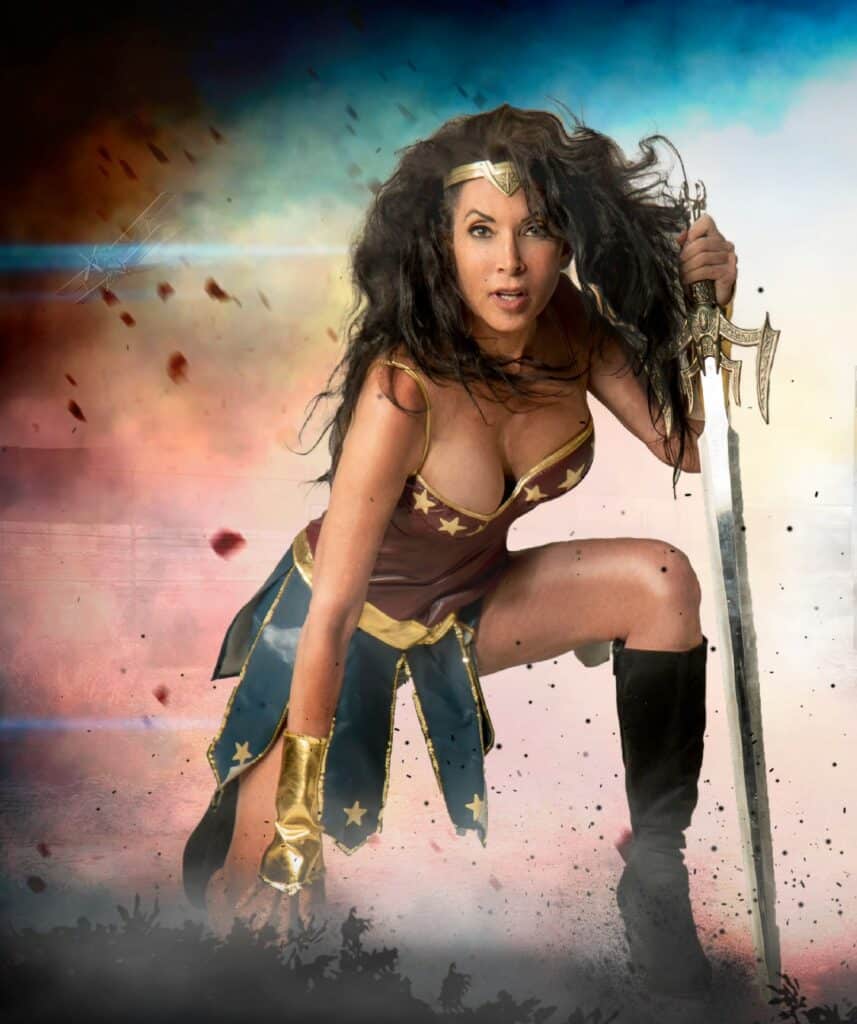 Who is your favorite musician or what musician influenced you the most?
I have such eclectic taste in music that my Pandora and Alexa radio stations are everything from the 1940s to Jason Mraz to Disco to Classic Rock to 80s to Funk. It really depends on my mood and who I'm listening to on any given day.
Are there any specific memories or highlights of your career that you would like to tell us about?
I did 2 music tours through Africa, one in Senegal and one in Kenya. I also did a tour of Spain, France, and Ireland where I sang in centuries-old Cathedrals during masses while my sister did the readings from the Bible. I have performed with so many incredible musicians that some of my favorite memories were spent just with great friends making music and having fun. Creating my own original music has always been a passion and I've collaborated with extremely talented musician Mark Dennison on several projects. I'm currently collaborating on some new original music with Larry Garrett of The Party Cartel. My greatest passion for music comes from my music ministry Soul to Soul playing for the sick, the dying, and the elderly.
What area bands or musicians are at the top of your list to go out to hear?
The Party Cartel, Sidewalk 65, Boogie Freaks, Mandella, Vox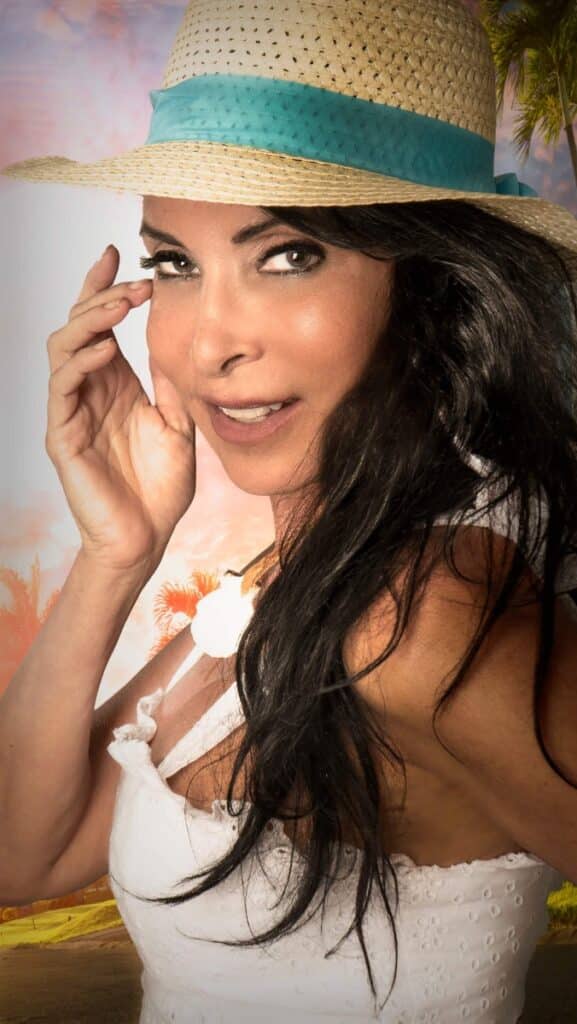 Do you have a favorite venue that you enjoy playing locally?
One of my favorite venues is Gusto because it's more intimate, the food is fantastic, great stage, and very close to home! I also love playing Whiskey Jax and Mavi which are also both on my regular rotation.
Do you have any gigs coming up to tell our readers about?
April 28th Gusto
May 20th Mavi
June 10th Whiskey Jax Baymeadows
What is the best way for musicians to network?
I do a lot of networking through social media such as Facebook. Often when I've needed a musician for a certain gig I've made posts and everyone in our music family is very helpful. Also, it's great to see the posts about where all the bands are playing on Johnny Goodman's or Amy Haney's pages. There are many groups that help to promote bands and allow us to post our invites to help spread the word.
Are there any local venue owners/managers that you would like to rave about?
Honestly, I think that all the venues along with the musicians are just doing their best to survive these unprecedented times. I am grateful for any venue that has been able to stay open and support local live music.
If you had a question you would like to ask another musician what would it be?
I think most musicians have a very special bond. It is not an easy career choice and you sacrifice a lot, missing out on birthday parties, weddings, and holidays. I think I would ask in hindsight, are you happy you made the sacrifice to pursue your passion?
What is the best part of living on the First Coast?
I am a beach girl all the way! I grew up on the beaches of St. Augustine and I love our beach lifestyle. We have such a great community of friends and there is so much to do in our area between water activities, sports, theater, great dining, and lots of live local music to choose from.