A Forever Young Senior Gentleman
edited by and photo credit: Joan H Walker / www.jhwpawtography.com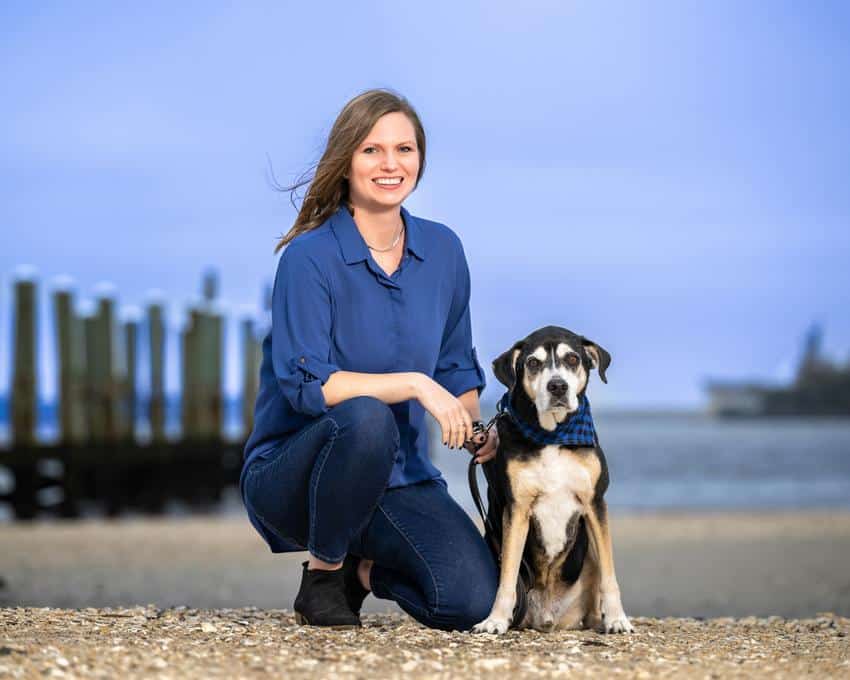 Thanks for your time Charlie (and Natalie). How old are you, and where do you live on the First Coast?
I am 13 & a half and live in Murray Hill.
What breed are you? Do you even know? Best Guess?
Mountain dog mix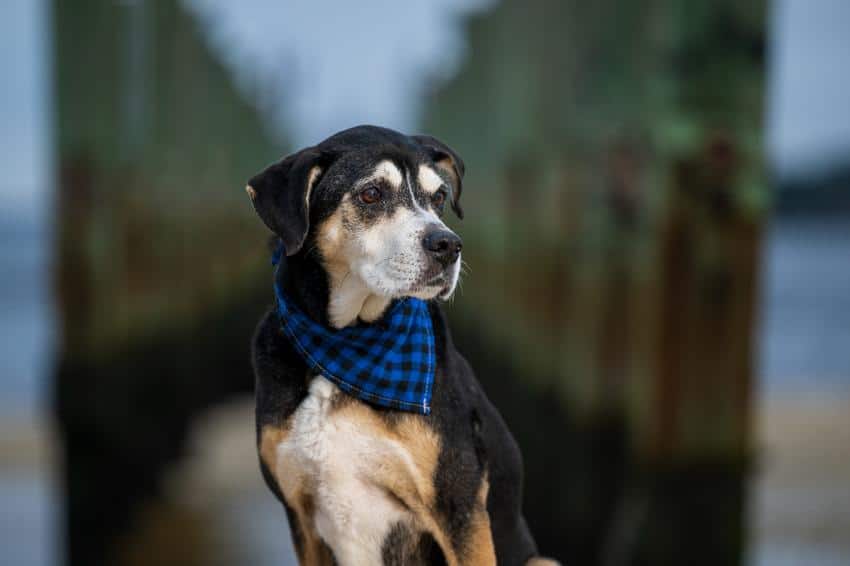 So how did you come to the Jones family?
My mom was volunteering at the Tails & Trails event at the arboretum, where she met PAWtographer Joan Walker. She encouraged her to submit our info.
Describe your pawfect day
Mom & Dad take me for 3 ~walks, my meals are right on time, & I snooze the rest of the day away. Oh, wait – this is already what I do every day. Guess I'm already living the good life.
What things don't you like?
Lightning is my only kryptonite.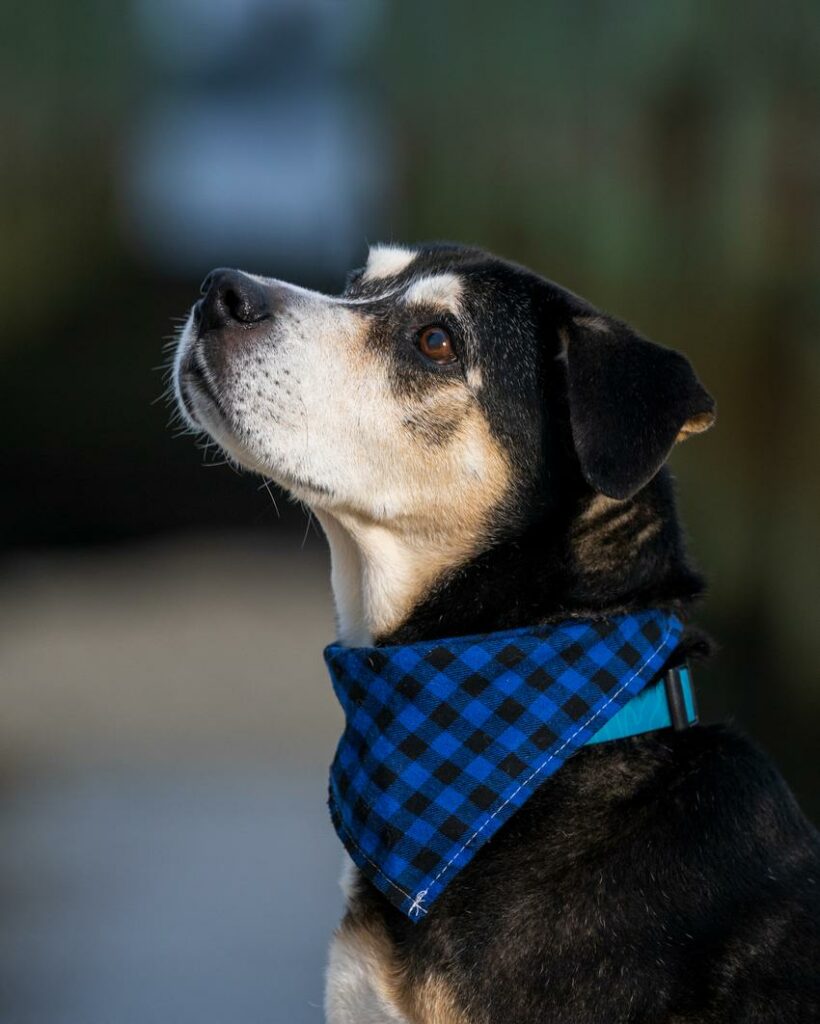 Are you ever naughty?
Ever since I started taking arthritis meds, I have become very flexible and energetic. I started counter surfing in my old age and have to be kept out of the kitchen.
Favorite walk?
I love when my mom takes me to 4 Corners Park.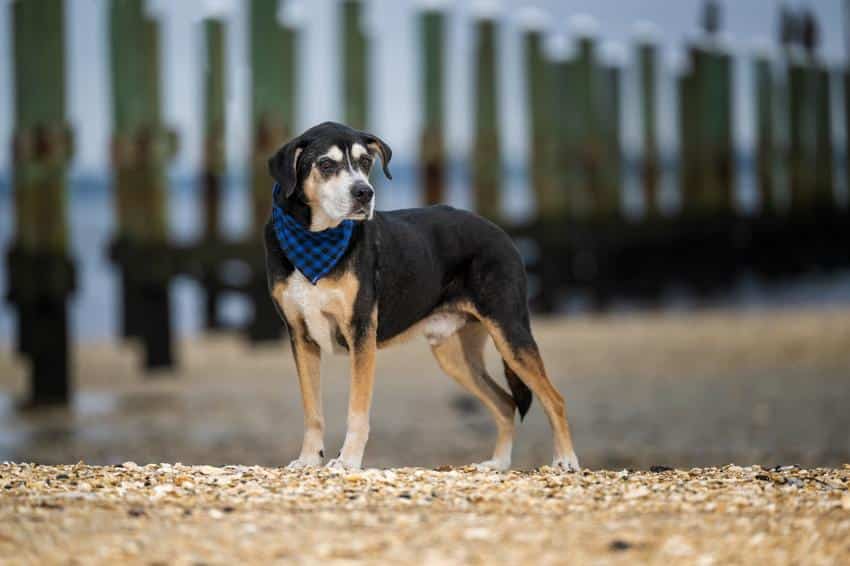 Any little pups?
No
What do your Pawparents do?
My mom is a professional dog walker — she owns Bold City Tails. Before starting her business, she was a public school teacher for 10 years. My dad works in accounting.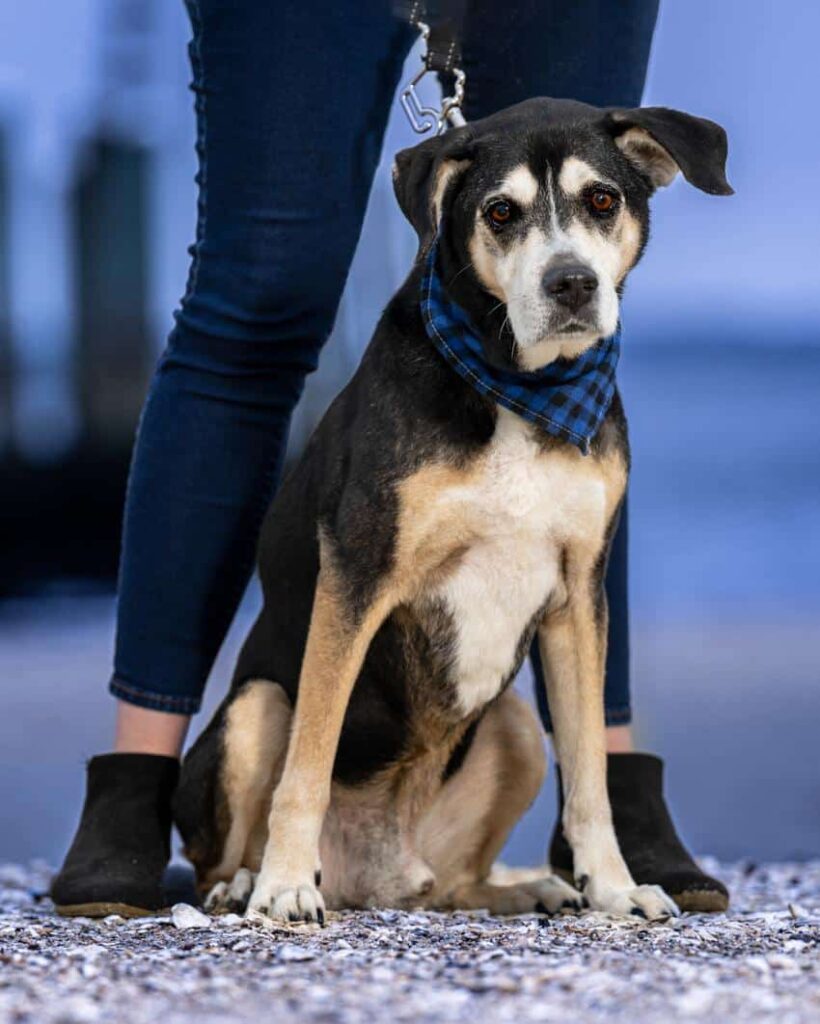 What's the best thing for you about living on the First Coast?
I love the sunny weather and living near the water (both the river and the beach).
Anything else to tell the other dog families? Favorite charities? Favorite Veterinarians?
I am grateful to Animal Care & Protective Services for taking such great care of me until my mom adopted me. Also, Dr. November at Avondale Animal Hospital is the best vet ever. I feel so comfortable when I go there.
About the Author
Latest Posts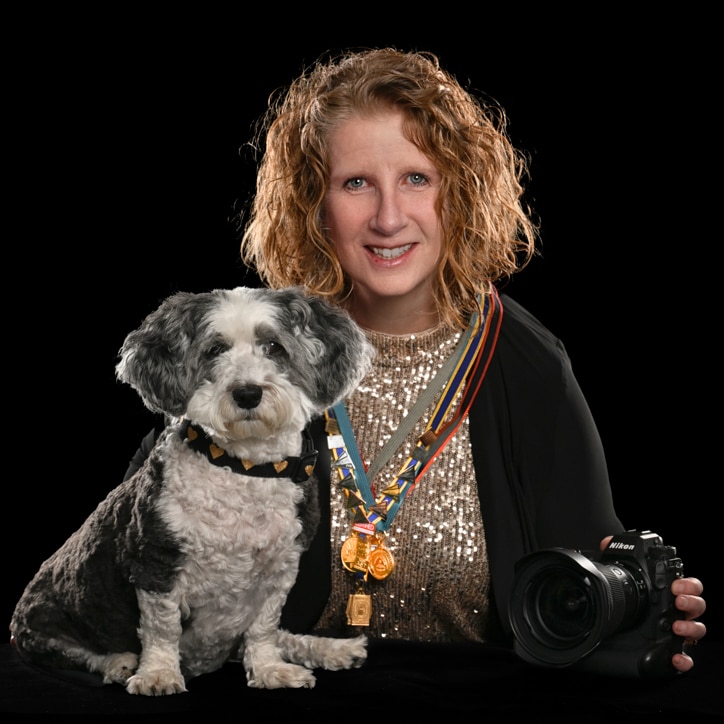 Author of more than 28 dog and dog training books, writer of hundreds of dogcentric magazine articles, and internationally awarded pet photographer of more than 1000 canines, Joan H. Walker relates that her life has literally gone to the dogs.
When she's not photographing or writing about dogs, she is, you guessed it, spending time with her dogs. Walker is currently owned by four Havanese and is the chief pawtographer at Jacksonville, Florida's Joan H. Walker PAWtography.