I Sketch With Light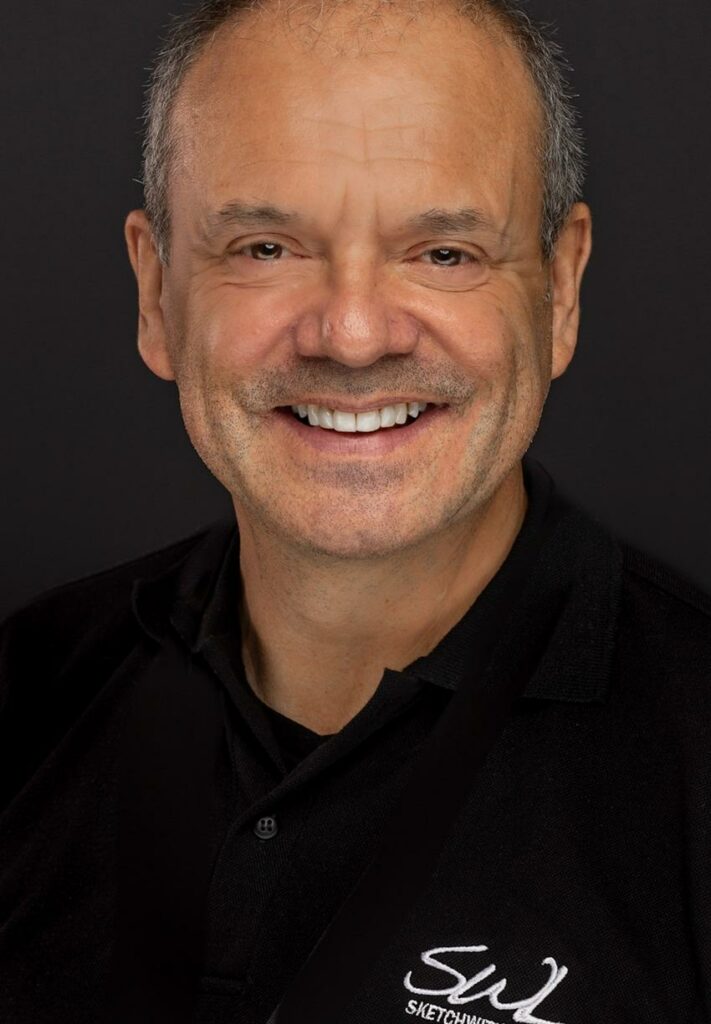 Great to meet you Jorge. So tell us in what part of First Coast do you reside now and how long have you lived there?
We relocated to Neptune Beach in Oct of 2017
Why did you get into photography?
Time goes by, a photographic capture does not.
What photographers are your biggest influences? How did they affect who you are and how you create?
Too many I admire and learn from. On top of my list, Peter Hurley, Lindsay Adler and Andreas Gursky
How long have you been shooting? How do you feel you've evolved since you started?
I've been taking pictures for about 20 years. In the beginning, it was a spray and pray. Just taking shots. But as I learned composition and visualize the final result without even having a camera with me, I came to learn that good photography is planned.
Tell us about your photographic identity. You know you as a person have an identity that fundamentally makes you who you are. Tell us about that as a photographer:
I am a photographer of the soul. I do so through the eyes of the subject. I am passionate about good catch lighting, directing the subject to tell the observer of the photograph his or her story just by looking at the eyes.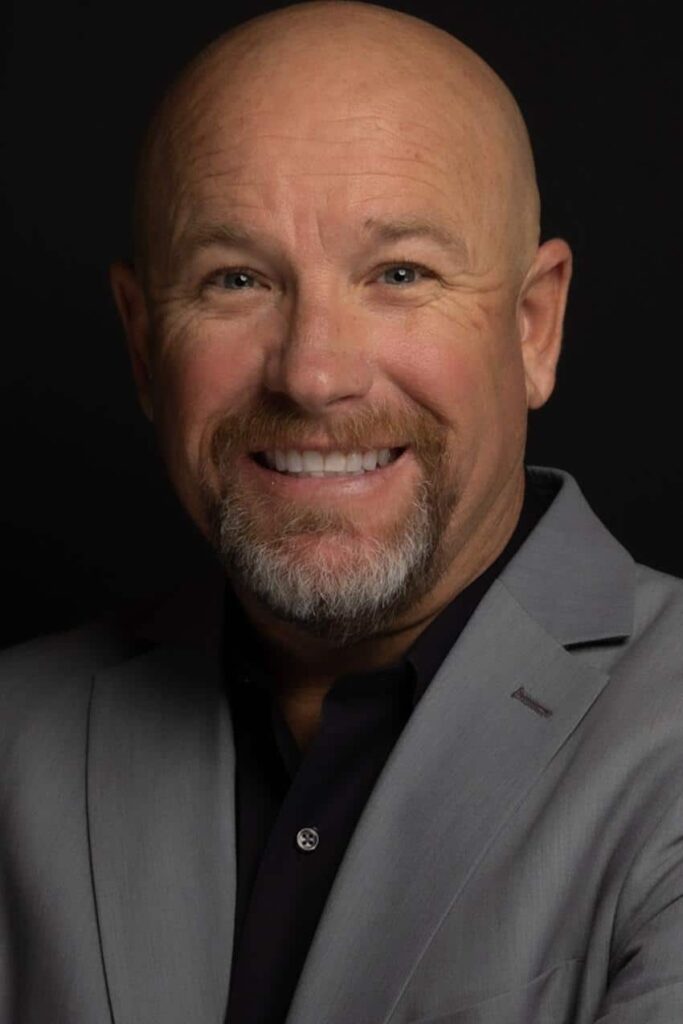 Tell us about the gear that you're using. Please give us a list with reasons why you choose it. Please be descriptive. We want to know how it helps you translate your creative vision:
My go-to has been CANON. I upgraded 2 years ago to the R5 and RF lenses. Cannot rave enough of the RF100mm 2.8 macro.
Natural light or artificial light? Why?
Both. The determining factor is how much do I need to control.
Why is photography and shooting so important to you?
It keeps me sharp. I call it a challenge of the mind and keeps my creative side in shape.
Do you feel that you're more of a creator or a documenter? Why? How does the gear help you do this?
I am a creator. I plan and rehearse in advance to get the result I envision. The gear is the tool. It requires me to know the knobs to precisely craft the result.
What's typically going through your mind when you create images? Tell us about your processes both mentally and mechanically …
I envision the shoot. Make notes as I imagine the subject, the environment and the surroundings. Then with that, I inventory the gear I will use. If the space is tight, I will determine the lens, if the environment is too bright, I determine the light modifiers. If the space is too hot, fans and if the mood needs a nudge, I ask my subject about his favorite artist and their music.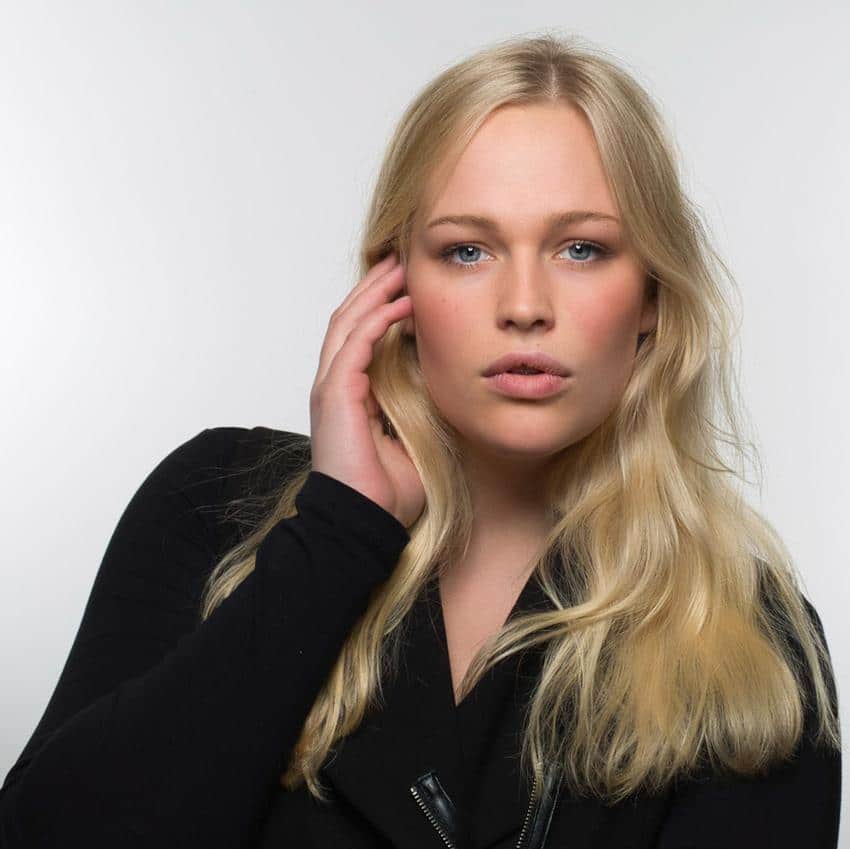 Please walk us through your processing techniques?
5 steps that work for me. PPLEP. Plan, pose, light, edit, print
What made you want to get into your genre?
I love people's expressions. And for me, that's through the eyes.
What photographer (current or historical) do you draw the most inspiration from?
Peter Hurley @peter_hurley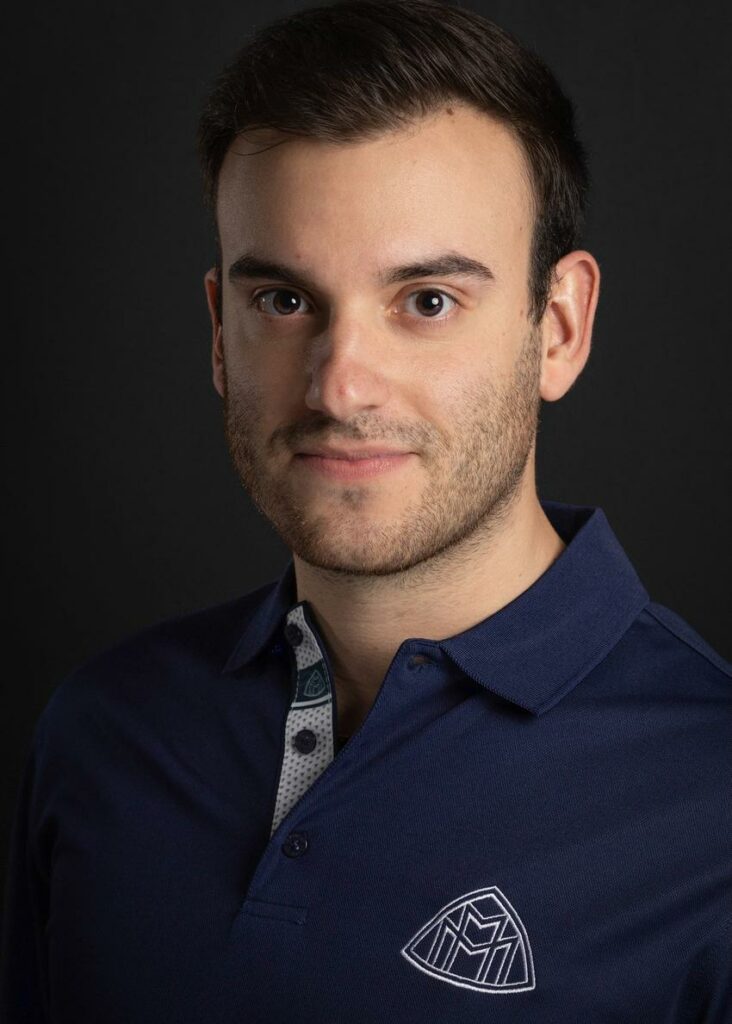 What do you think is the most important component to producing great results? (camera, lens, light, editing, location, artistic vision, etc.)?
Artistic vision and intimate familiarity with your gear
What outside (non-photographic) influences (if any) shape your photography?
When living beings smile with their eyes. Take a look at your pet next time is happy 🙂
What is the goal of your photography? (A business, just to share on social media, gateway to adventure, etc.)?
First things first. Because I am a high-end professional hobbyist and Gear is expensive, I let the small business this hobby generates, replenish the equipment, keep it up to date and keep me sharp.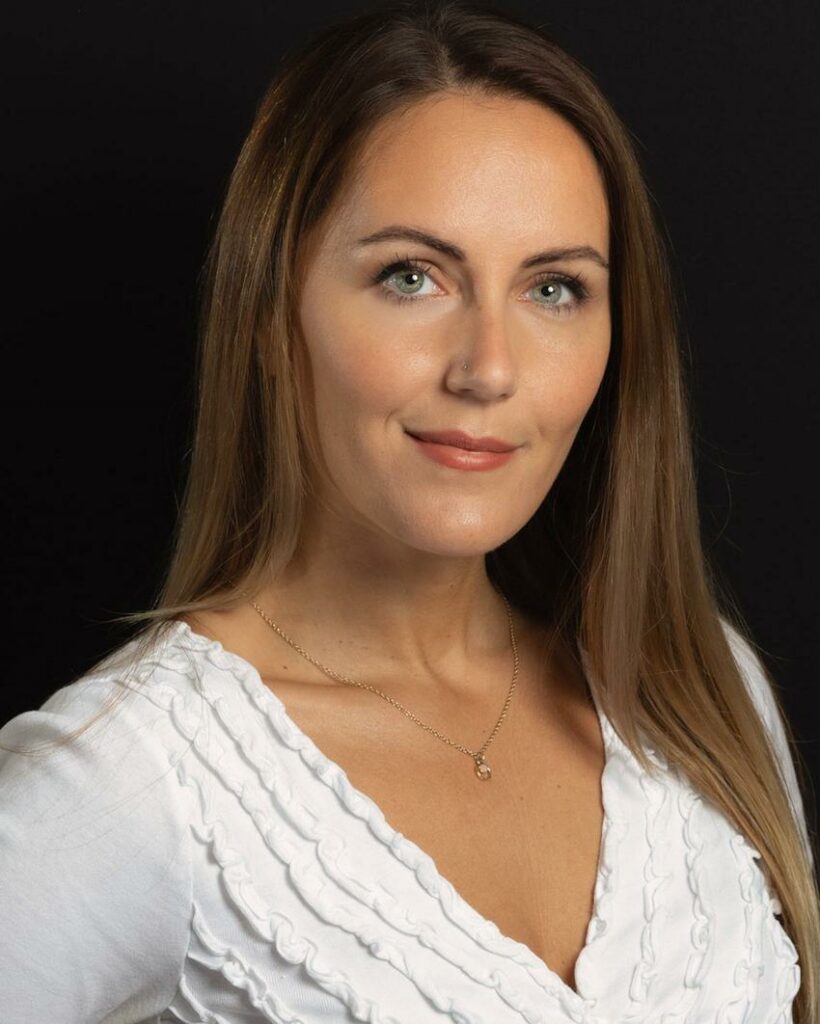 What is the best way for photographers to network?
Complementing other photographers and their work and ask what made 'that' shot great and what was the best learning lesson. You'll be surprised. Also, Exposure. Meet for a shoot at the beach, be curious and find outlets. First coast life is a great example.
Do you shoot with your editing style in mind, or do you edit based on the shot that you got?
Each shot should be a unique work of art. I edit based on the shot I got.
Do you enjoy books? If so, any specific genre?
Yes! Self-improvement.
What is your favorite photographic accomplishment?
A photograph I took in Guatape. A small town in Colombia, which made it to the front cover of a magazine published in the Netherlands. Also, photographing Victoria Huettenbrink. A German plus-size model featured in the covers of H&M and Pennington magazines.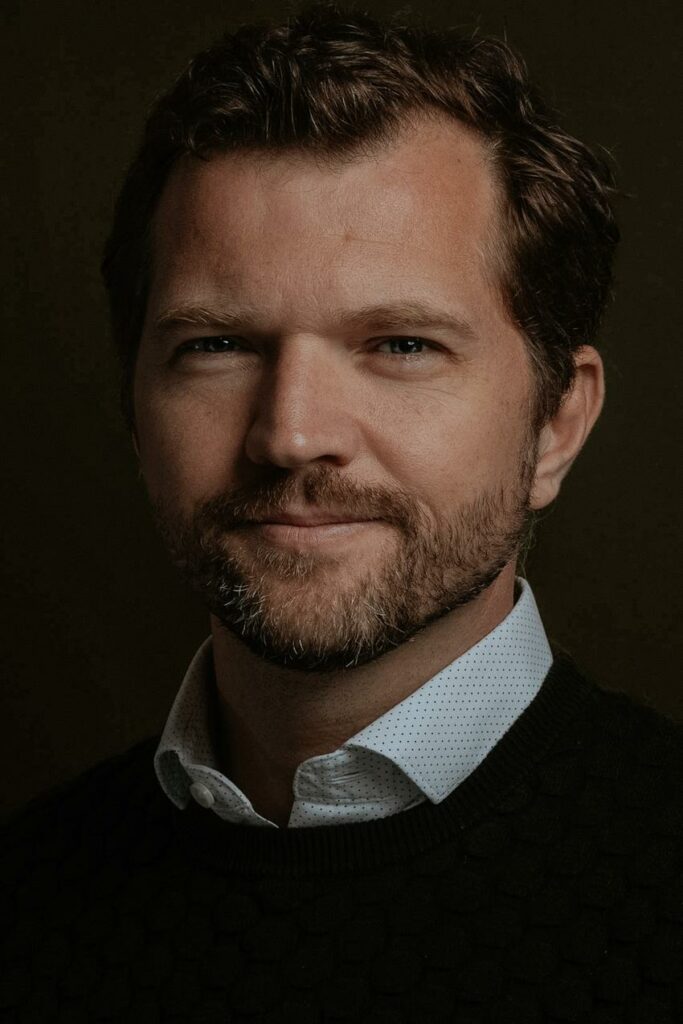 What advice would you give someone who just picked up their new camera on how to get started?
Have fun. If you like a picture you took, ask yourself what made it good and try to reproduce it. If you can't ask an experienced photographer to help you see why.
If you had a question, you would like to ask another photographer what would it be?
What do you think about the light on this shot?
What's the best thing for you about living on the First Coast?
You have it all! Freezing cold weather such as Dec 25th 2022, great beaches and an ever-growing diverse community.
Is there anything else that you want to tell everyone?
Whether your passion is photography, music or any art, keep cultivating it. It will enrich you.
How can we see your work?
@sketchwithlight
https://www.sketchwithlight.com
About the Author
Latest Posts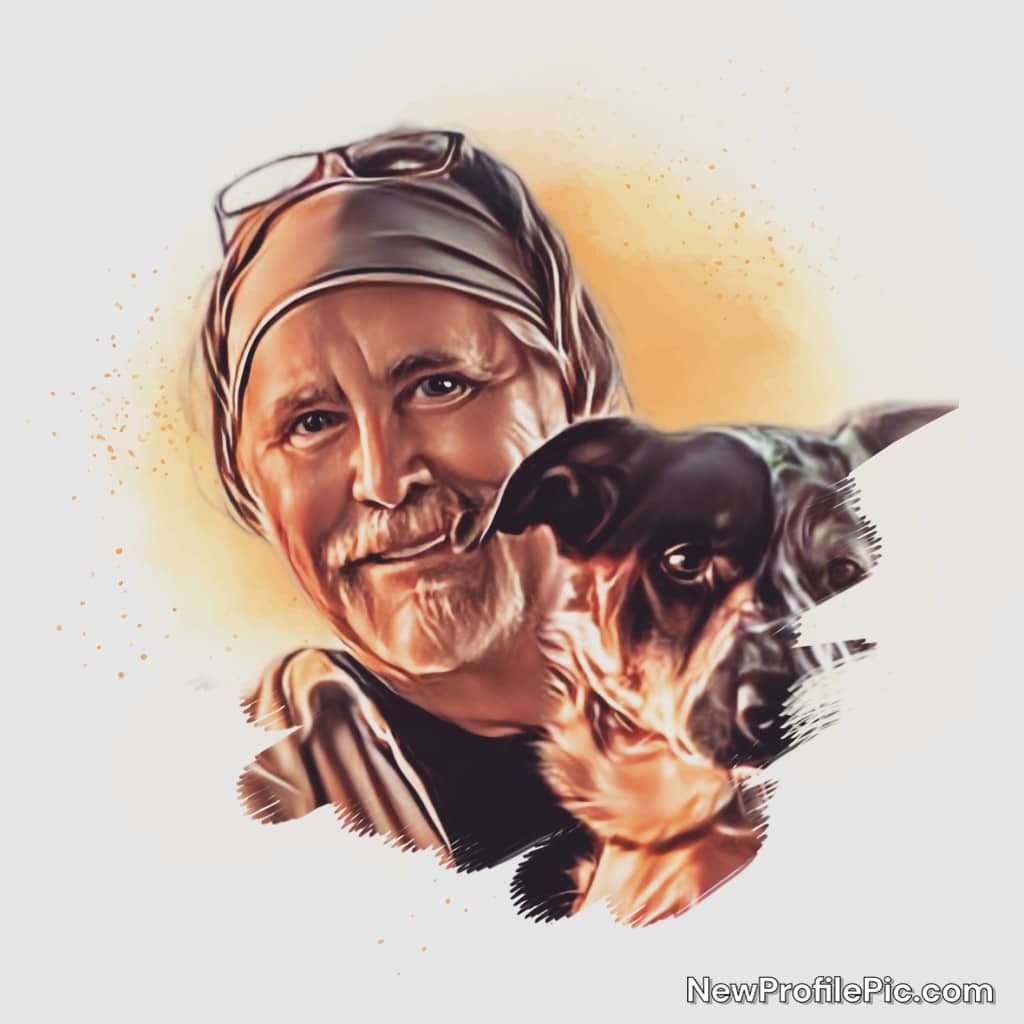 Glenn is the founder and publisher of First Coast Life. He is also a wonderful storyteller. Born on the 4th of July, he spends his spare time taking his camera and exploring everything beautiful this region offers with his rescue dog Callie by his side. He loves meeting new people and capturing the many beautiful moments and amazing local stories that showcase the true spirit of the area.