Local Artist Creates Tropical Vibes Mash-ups of Beach Life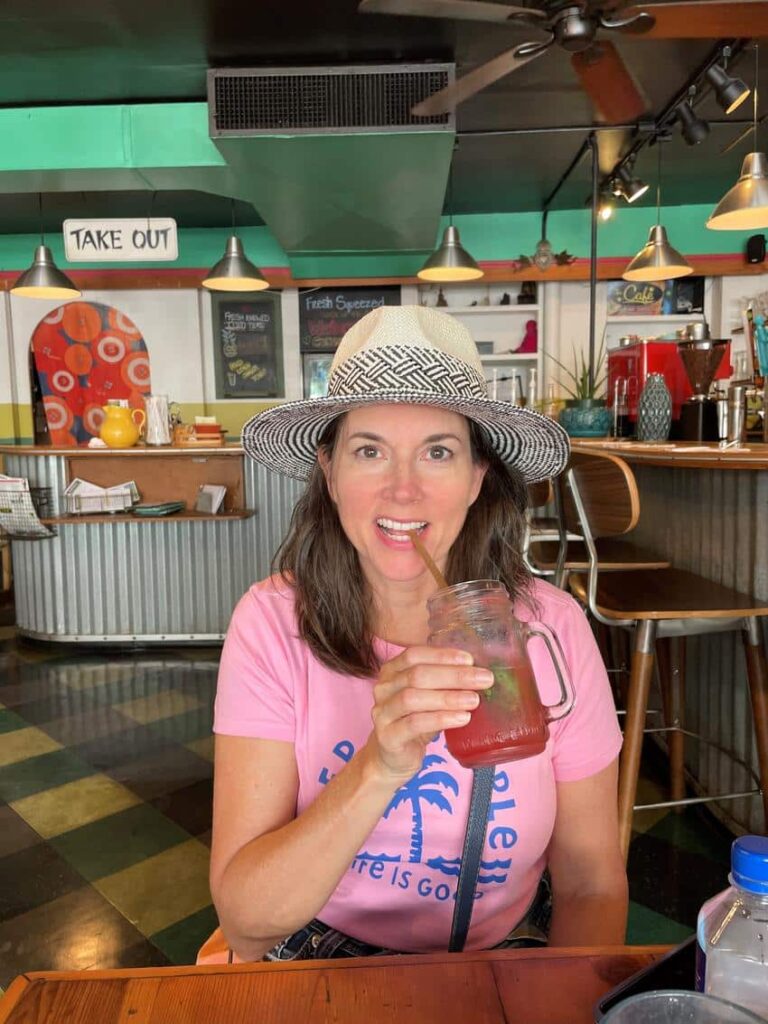 Nice to chat with you Valerie. So in what part of the First Coast do you reside now and how long have you lived there?
I moved to Atlantic Beach almost 5 years ago from Columbus Ohio. Not gonna lie I moved here for Ocean, sunshine and being outdoors, I am still in love with living here.
How long have you been doing your craft or trade?
My first painting was under my parent's dining table I was about 3 years old (this table is in my studio now). I suppose I really began to think seriously about being an artist in high school and then art school (CCAD) I've been an art teacher and a mom for many years all the while painting and making, keeping my dream alive. These days it's my full-time j-o-b Monday to Saturday.
What brings out your creativity?
Being outdoors, sunshine, fashion, traveling, roller skating, a combination of movement and quiet.
What does your work aim to say? Are you trying to bring a smile to someone's face or add to someone's home decor?
My work like my inspirations, is sometimes loud and full of people and things and other times quiet and nature/ landscape inspired. Color is always present, I adore color.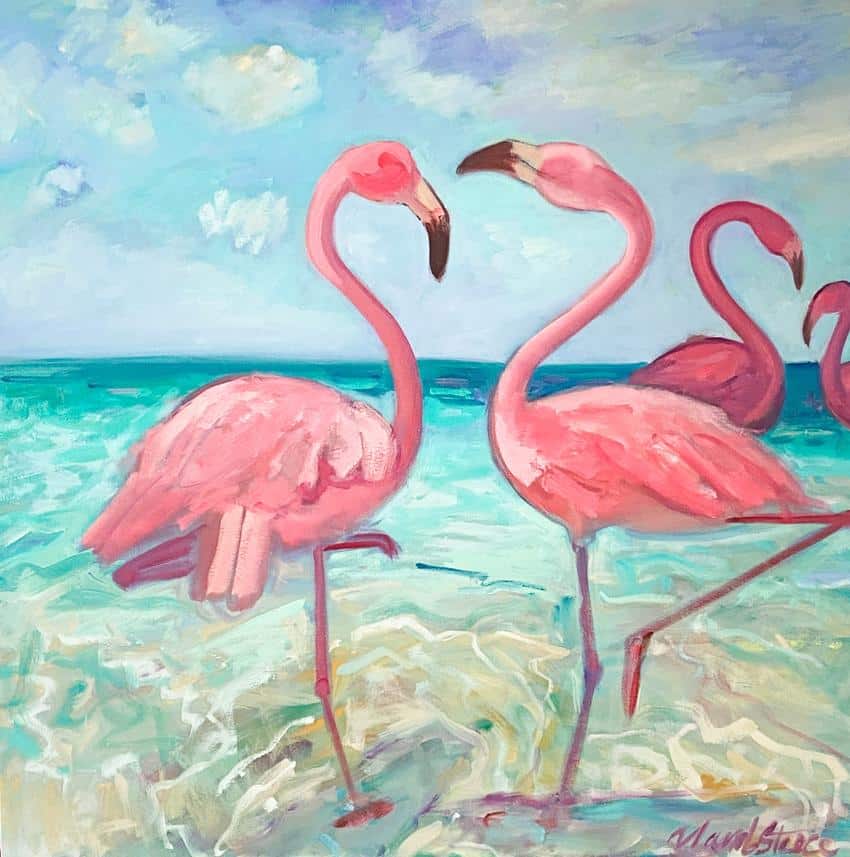 What is your favorite artistic accomplishment?
I'm proud that I wake up and go to my studio to work. I focus on each series of artwork by living a full life, I play music, walk on the beach with my dog, I meditate and read every day. You have to fill the cup otherwise your muse won't show up.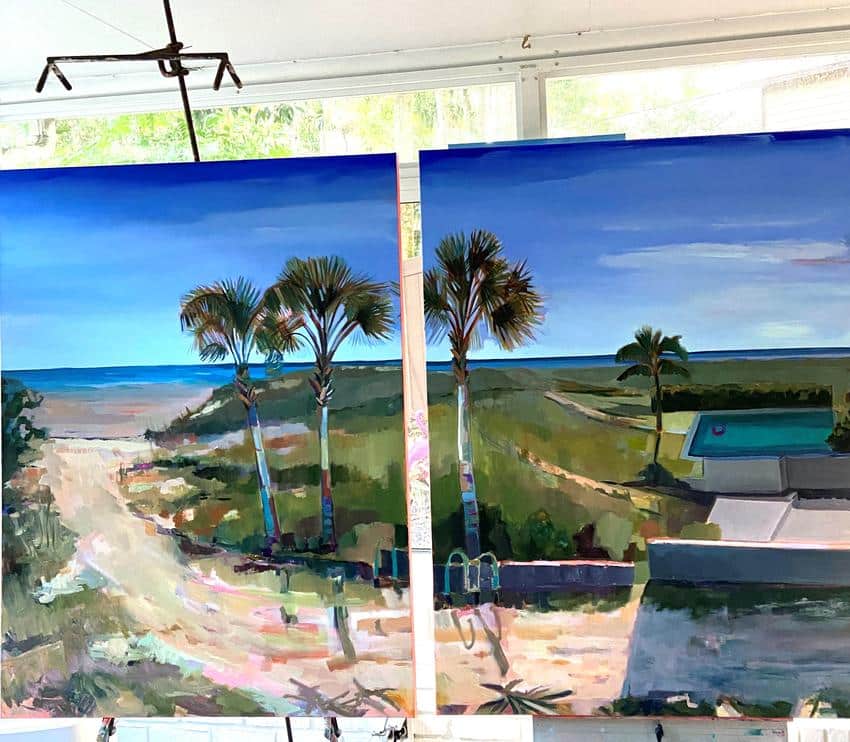 Do you have a specific piece you would love to talk about or promote?
I am interested in daydreams and often create art that involves many pieces put together to form a vibe. Like a filter for life and ideas, I try to boil things down to their essence. My current works are full of many images that reference a vacation state of mind, a calm happiness.
What is the best way for artists to network?
Go to the roller rink (mandarin is my fav) or go to each other's shows. Showing up for yourself and others is key.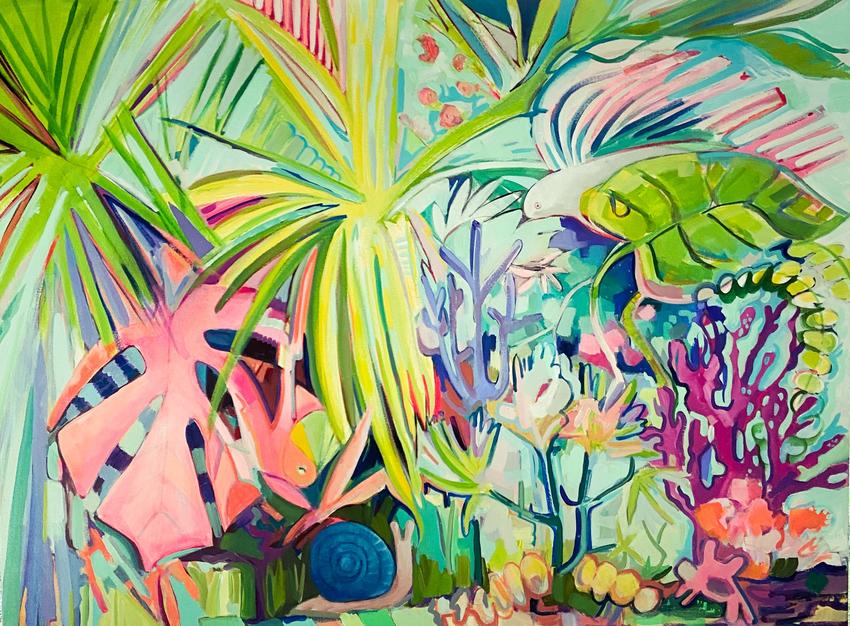 If you had a question, you would like to ask another artist what would it be?
Can I come to visit your studio?
What's the best thing for you about living on the First Coast?
The ocean and sunshine of course. The great community is the icing on the cake.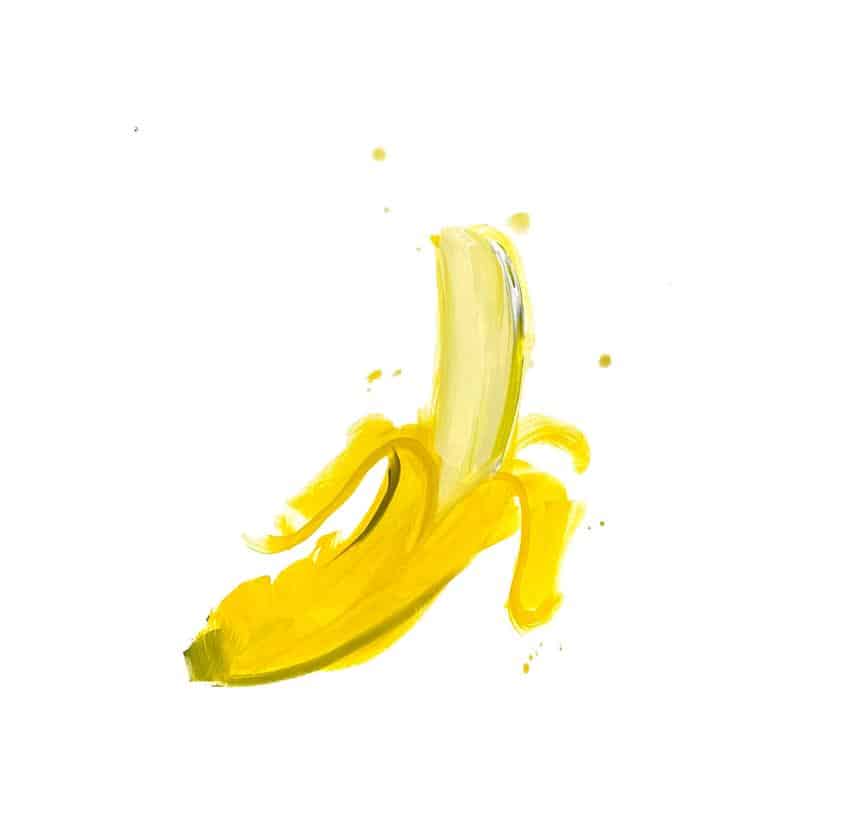 How can we see your work?
valerielambsteece.com (website)
valerie.lambsteece (insta)
Adele Grange gallery space opening Jan 19th 5-8
Sailors Siren shop on Third St in Jax beach Opening Jan 27th
Is there anything else that you want to tell everyone?
I am grateful to live here, working and creating, If you have time, visit one of these openings and say hello; it really does mean the world to me.
About the Author
Latest Posts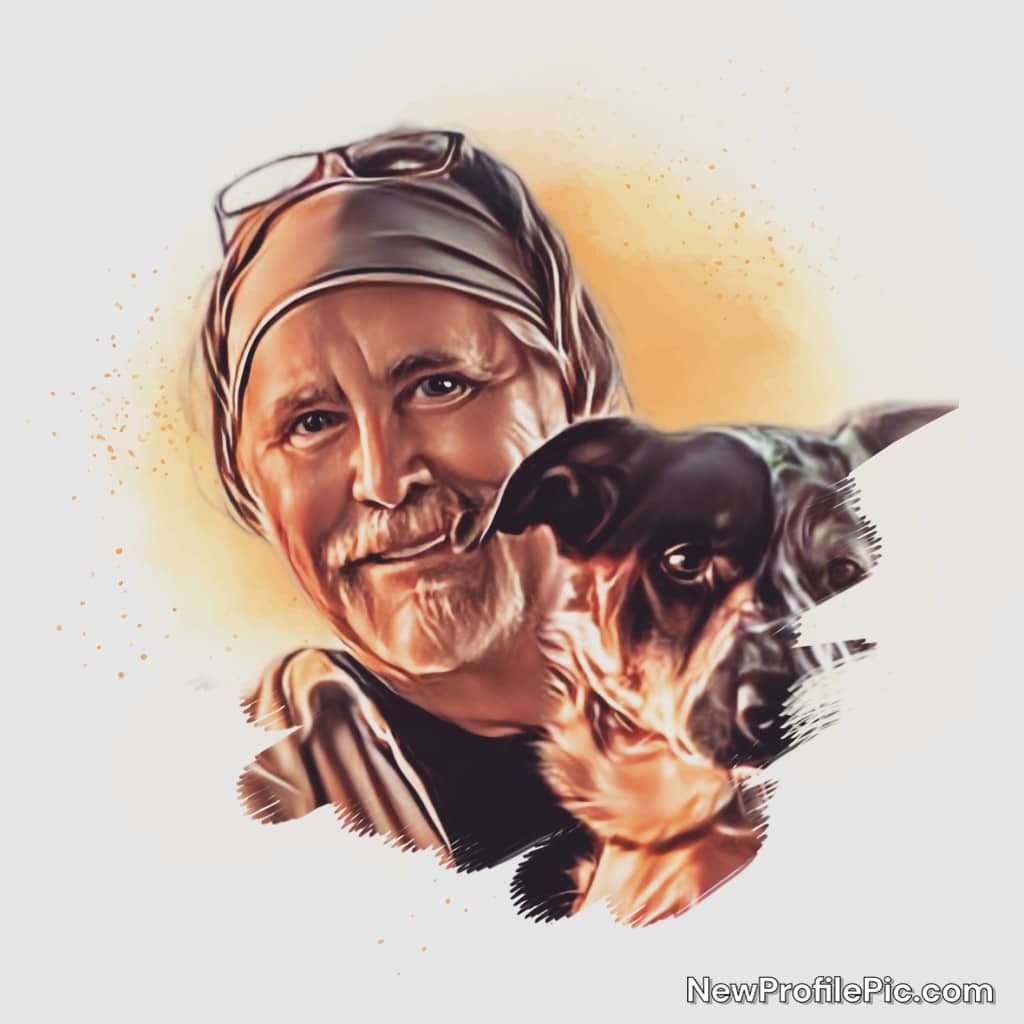 Glenn is a local publisher, visionary, and entrepreneur. He is also a wonderful storyteller. He spends his spare time taking his camera and exploring everything beautiful that his hometown has to offer, with his dog Callie by his side. Because of Glenn's outgoing and friendly personality, he has been able to capture many beautiful moments that show the true spirit of the area. His photos have been featured in several local magazines as well as on postcards, calendars, and fine art (over 1,000 sold). Glenn's passion for photography and love of his hometown is evident in everything that he does.