Life is Not Perfect, but Photos Can Be!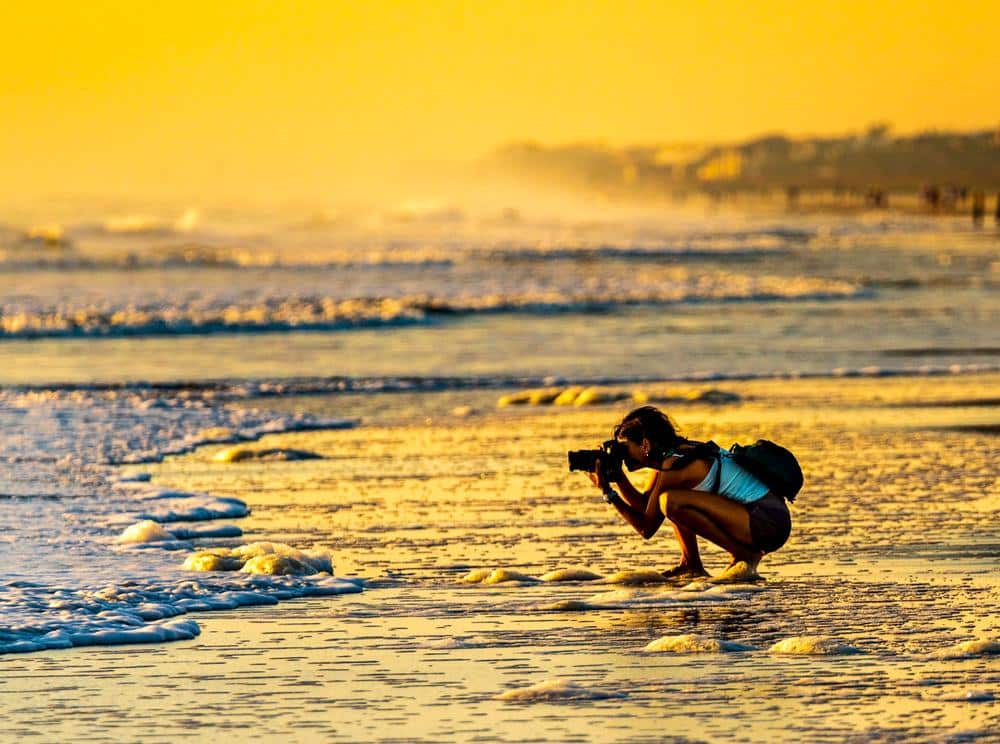 Hey Vimaris. So cool to work with you and learn more today about your portrait photography! To get started, tell us what part of First Coast do you reside now and how long have you lived there? 
Originally from the stunning Caribbean island of Puerto Rico, and after having spent almost twenty long winters in scenic Massachusetts, my husband and I decided that Florida was our next destination. We moved to Ponte Vedra Beach four years ago. No more shoveling snow!
Why did you get into photography?
Today's pace of daily life is quite stressful. Photography opens up my eyes to the beauty that surrounds us, and makes me pause and pay attention to those little details that make our lives better, that not everyone is aware of.  It also gives me the opportunity to capture priceless moments to share for many years to come.  
What photographers are your biggest influences? How did they affect who you are and how you create?
Frans Lanting.  For thirty years he has documented wildlife from the Amazon to Antarctica.  His images convey a passion for nature, a sense of wonder, and concern for our beautiful planet.
How long have you been shooting? How do you feel you've evolved since you started?
For as long as I can remember, I have been fascinated by people's emotions and expressions.  When I was a little girl, I often found myself belly on the ground, framing the perfect shots with my fingers.

I received my first 35mm camera at hate age of thirteen. It was part of a Kentucky Fried Chicken meal deal. Needless to say, I wasted a lot of film!

The digital era was a game changer, which is a learning process that never stops. I always strive to be better than I was yesterday.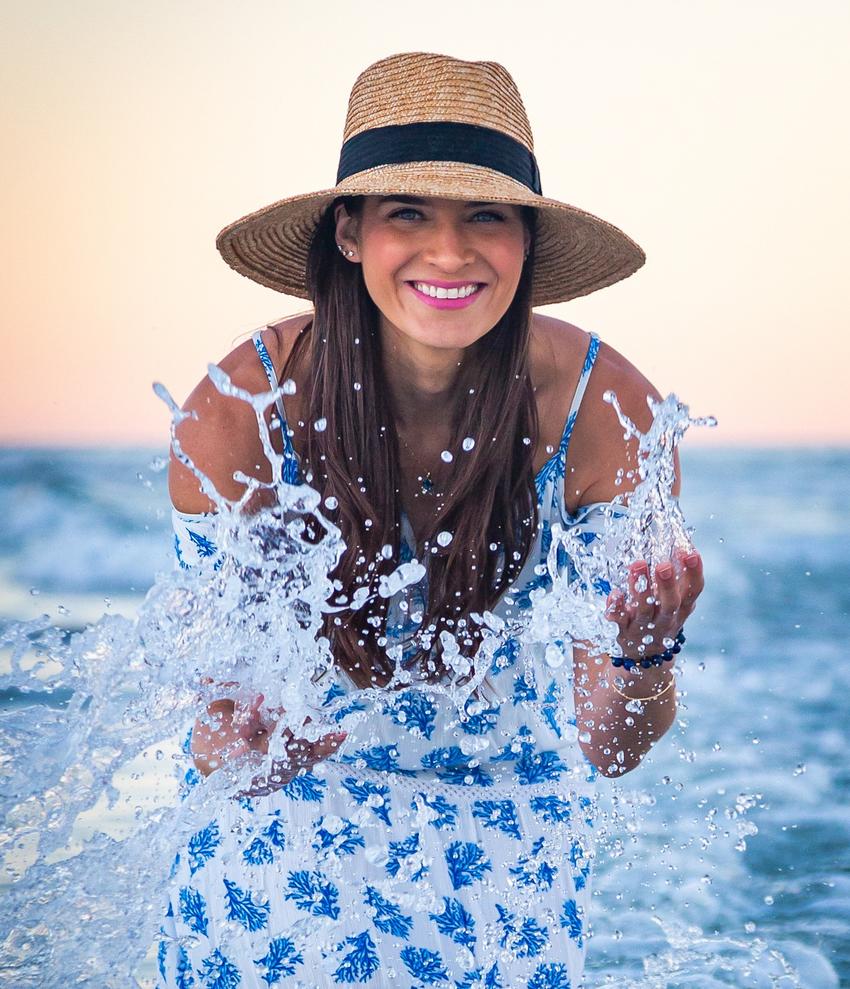 Tell us about your photographic identity. You know you as a person have an identity that fundamentally makes you who you are. Tell us about that as a photographer:
I have a generally positive outlook in life, and for that reason, I tend to capture happy moments and bright colors that bring out a positive feel.  I'm also very curious and love to explore and see things from different perspectives.  
Tell us about the gear that you're using. Please give us a list of reasons why you choose it. Please be descriptive. We want to know how it helps you translate your creative vision: 
Cannon 5D, Mark III and Mark IV. Cannon EF 24-70mm, Cannon EF 24-105mm, 85mm, EF 70-300mm lens…and smartphone camera.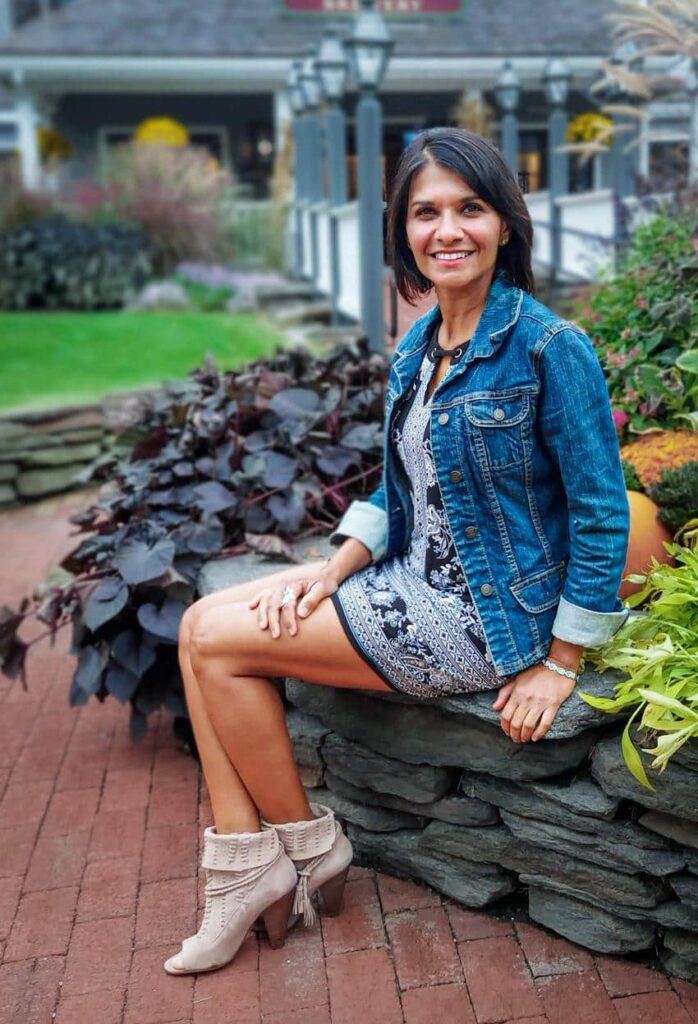 Natural light or artificial light? Why?
I love taking natural portraits that are not staged.  Natural light produces beautiful and flattering images which allow me total flexibility with different viewpoints, and it's also free especially here in the Sunshine State.
Why is photography and shooting so important to you?
It is my passion to capture moods, feelings, and emotions and to preserve priceless moments that otherwise would disappear in a blink of an eye.  
Do you feel that you're more of a creator or a documenter? Why? How does the gear help you do this?
My documenter photographer style aims to capture people's real personalities and genuine emotions in an artistic manner through candid unstaged scenes.
What's typically going through your mind when you create images? Tell us about your processes both mentally and mechanically. 
I like taking photos of my subjects in a location that makes them feel comfortable or has special meaning to them.  I only provide subtle guidance (with my exotic accent), allowing them to interact freely with each other.  I like to make everyone forget that the camera is even there.  I always give my subjects something to do to elicit genuine emotion as naturally as possible.  I think is important to anticipate moments that usually happen when least expected.  For that reason, I tend to keep shooting continuously to capture all moments…from the intimate to the funny, to the candid meaningful shots.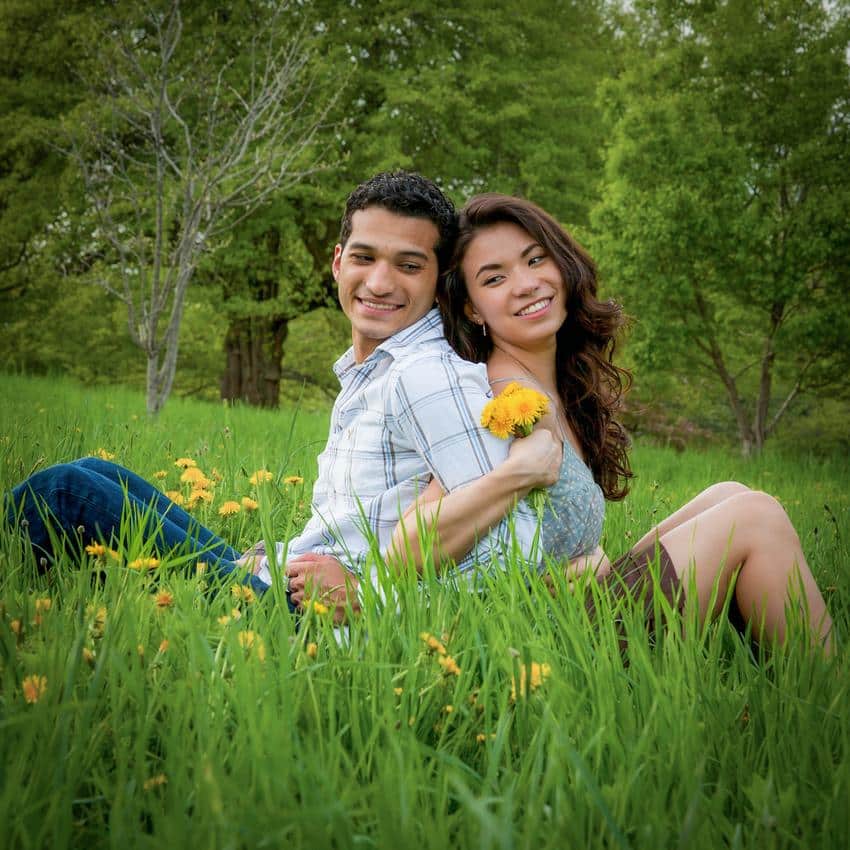 Please walk us through your processing techniques. 
I always shoot in RAW. I adjust to the best possible exposure upfront in-camera so only minor tweaking will be needed.  I use Adobe Lightroom and love the flexibility it gives when editing, without losing the original data.
What made you want to get into your genre?
It gives me joy and allows me to express my creativity. It also helps me to escape from the stress of daily life.
What photographer (current or historical) do you draw the most inspiration from?
Frans Lanting.  For thirty years he has documented wildlife from the Amazon to Antarctica.  His images convey a passion for nature, a sense of wonder, and concern for our beautiful planet.
What do you think is the most important component to producing great results? (camera, lens, light, editing, location, artistic vision, etc.)?
Artistic vision. Have you ever had a superb dinner and complimented the stove instead of the expertise of the chef?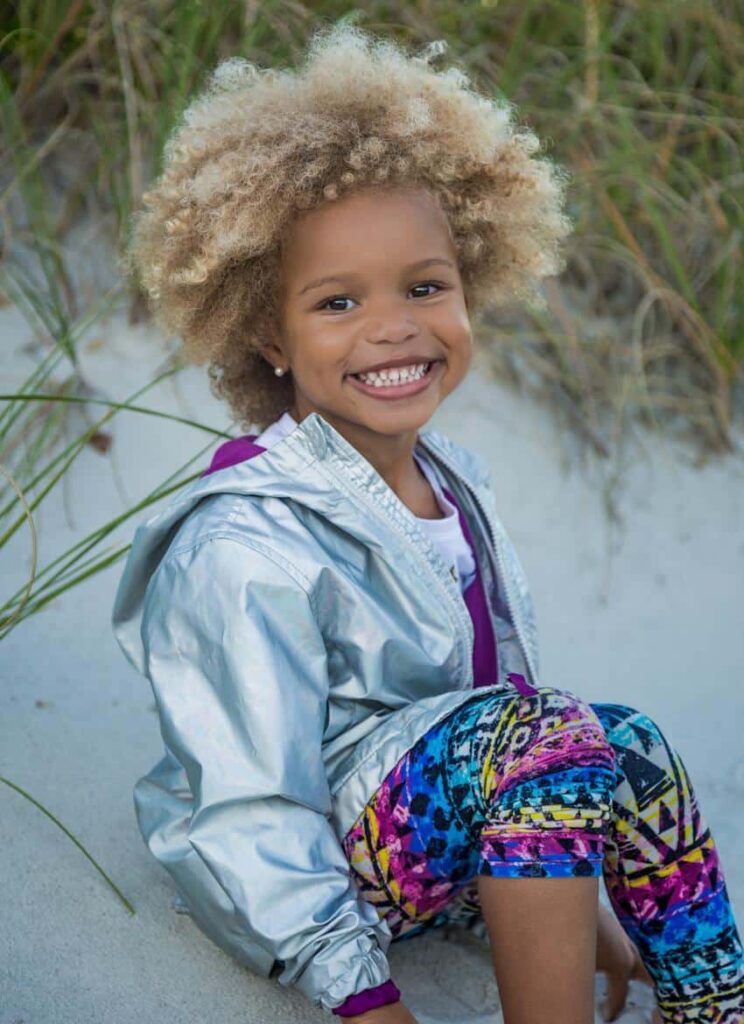 What outside (non-photographic) influences (if any) shape your photography?
My childhood was filled with countless hours of exploring and playing in the mountains, rainforests, and on the beaches of Puerto Rico. Those early experiences shaped both my art and my personality.
What is the goal of your photography? (A business, just to share on social media, gateway to adventure, etc.)?
My goal is to go above and beyond to capture an image that evokes emotion, shows your real personality,  your special bond and love story, and captures those priceless moments that you'll always cherish. 
What is the best way for photographers to network?
I find that social media and having an accessible and up-to-date website are excellent ways to network with other photographers. Google My Business and Google Maps are also excellent networking tools. The First Coast has a number of art walks, fairs, and markets in which to meet and network with other artists. Most of all, be approachable and warm…
Do you shoot with your editing style in mind, or do you edit based on the shot that you got?
I try to get the best possible shot straight from the camera so that I am able to spend less time editing.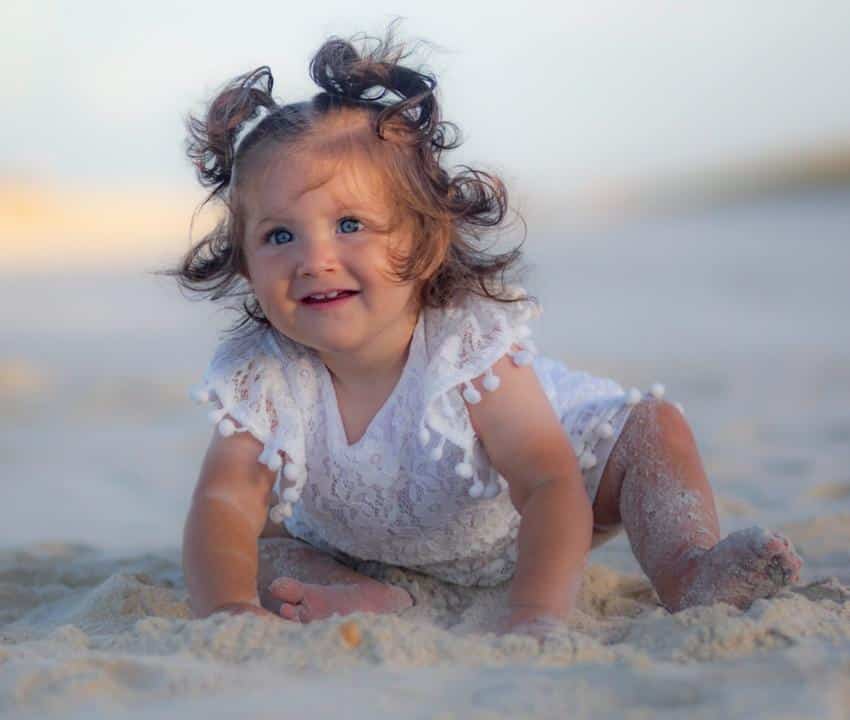 Do you enjoy books? If so, any specific genre?
I enjoy reading my Bible daily, exploring psychology, and learning more about health, wellness and the wonders of nature.
What is your favorite photographic accomplishment?
In 2011, I won two Gutenberg Awards for Black and White and Best in Show. However, my greatest sense of accomplishment comes from the joy and happiness others feel when they see my work and when I put a smile into their faces.
What advice would you give someone who just picked up their new camera on how to get started?
Pay close attention to the world around you. Be observant. Slow down, notice the tiniest details, explore, and allow yourself to look at the world in your own unique way. Then you will capture images that evoke deep emotion.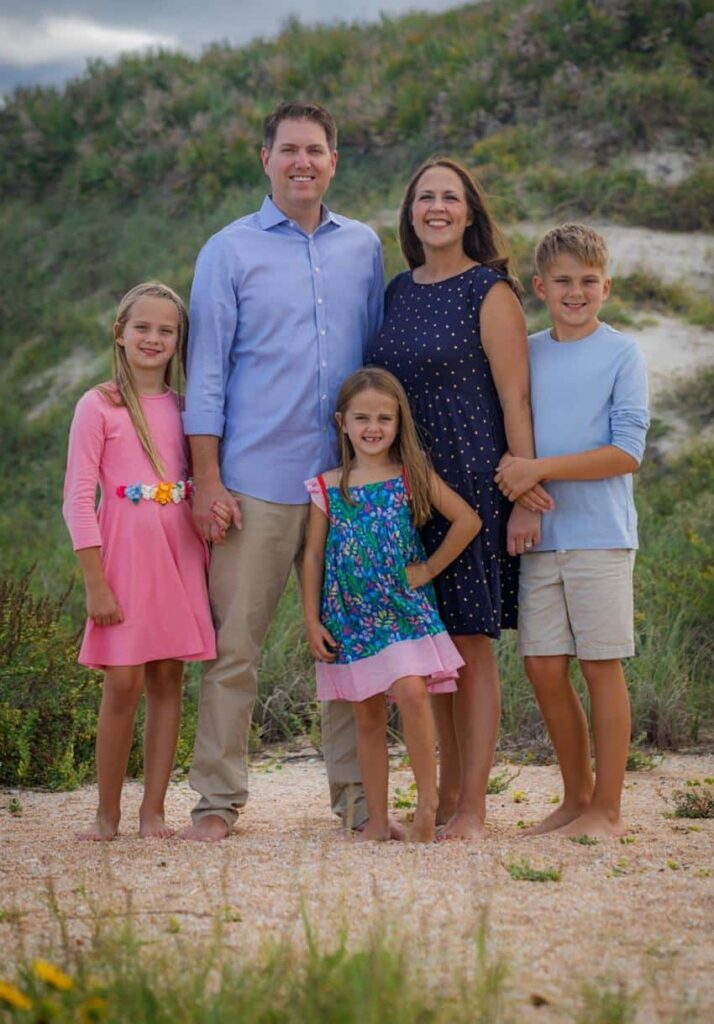 If you had a question you would like to ask another photographer what would it be?
Which image in my portfolio do you like best? Which one is your least favorite? What advice would you give me in order to help me grow and improve?
What's the best thing for you about living on the First Coast?
I fell in love with this area the first time I visited. For an outdoor lover like me, the First coast is a dream location that offers an abundance of activities. I enjoy hiking, biking, kayaking, boating, and swimming year-round. I feel blessed to live just minutes from one of my favorite beaches where I can admire and be inspired by our vibrant sunrises, soothing sea breezes, flocks of pelicans flying overhead, and playful dolphins surfing the waves.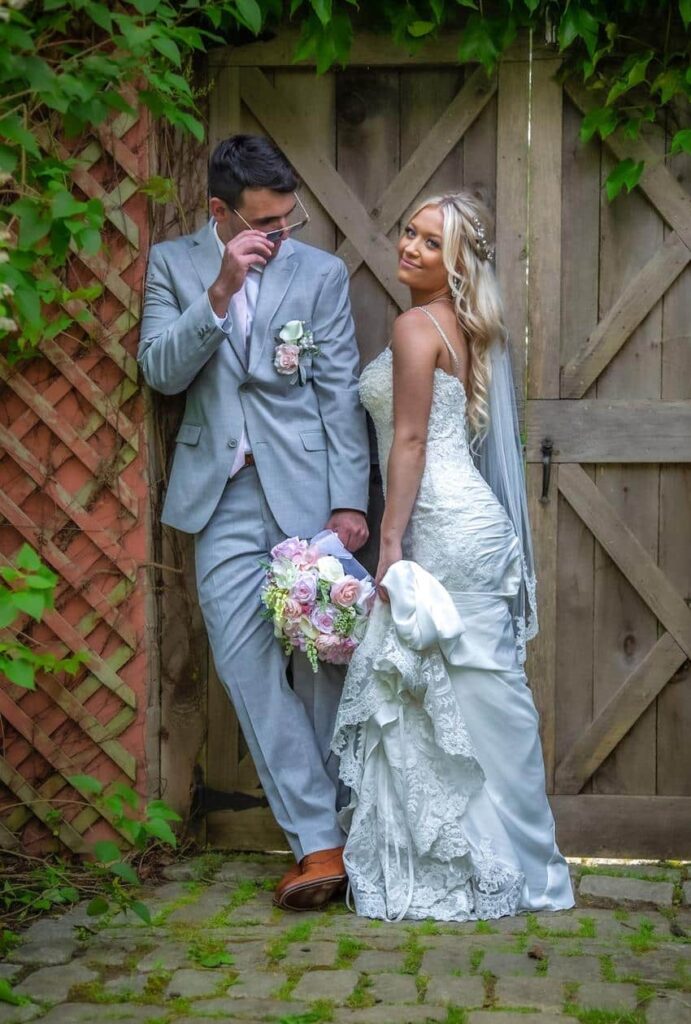 Is there anything else that you want to tell everyone?
Slow down, get outside, explore, and connect with nature. there is beauty everywhere. There are so many reasons to feel joy and gratitude.
How do you use your photography to make a significant impact and give back to your community?

Photography is a necessary outlet for my creative energy.  I love to give back to the community by brightening someone's day by using my gift, skills, and passion. 

Please contact me for your favorite charity event, fundraiser, families struggling with cancer and survivors, foster kids, animal shelters, etc., There's nothing more rewarding for me than to put a smile on the face of people who struggle!
How can we see your work?
WEBSITE: www.vimarisphotography.com
Vimaris Photography (413) 883-8985
INSTAGRAM: https://www.instagram.com/vimarisphotography
FACEBOOK: https://www.facebook.com/Vimarisphotography/
About the Author
Latest Posts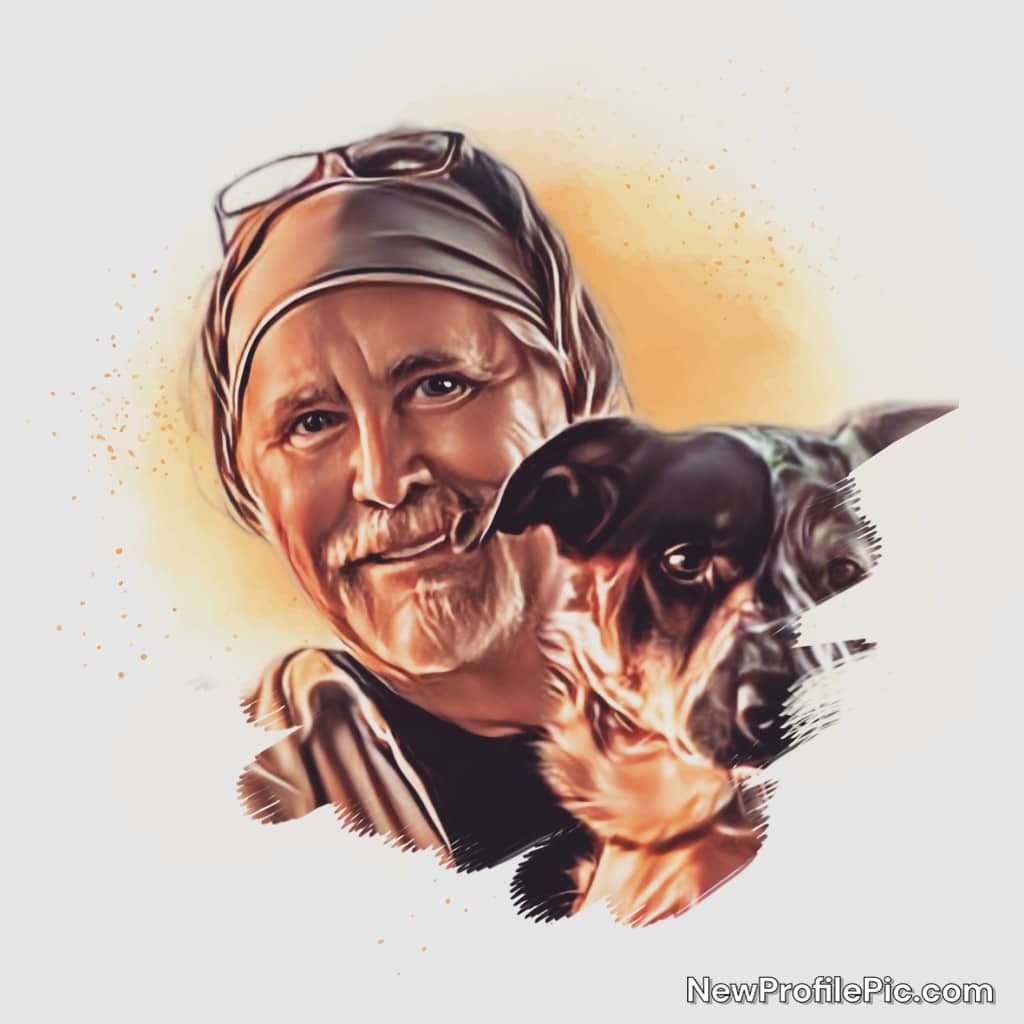 Glenn is a local publisher, visionary, and entrepreneur. He is also a wonderful storyteller. He spends his spare time taking his camera and exploring everything beautiful that his hometown has to offer, with his dog Callie by his side. Because of Glenn's outgoing and friendly personality, he has been able to capture many beautiful moments that show the true spirit of the area. His photos have been featured in several local magazines as well as on postcards, calendars, and fine art (over 1,000 sold). Glenn's passion for photography and love of his hometown is evident in everything that he does.