In Focus – A Sit Down With a Fantastic Local and Travelling Photographer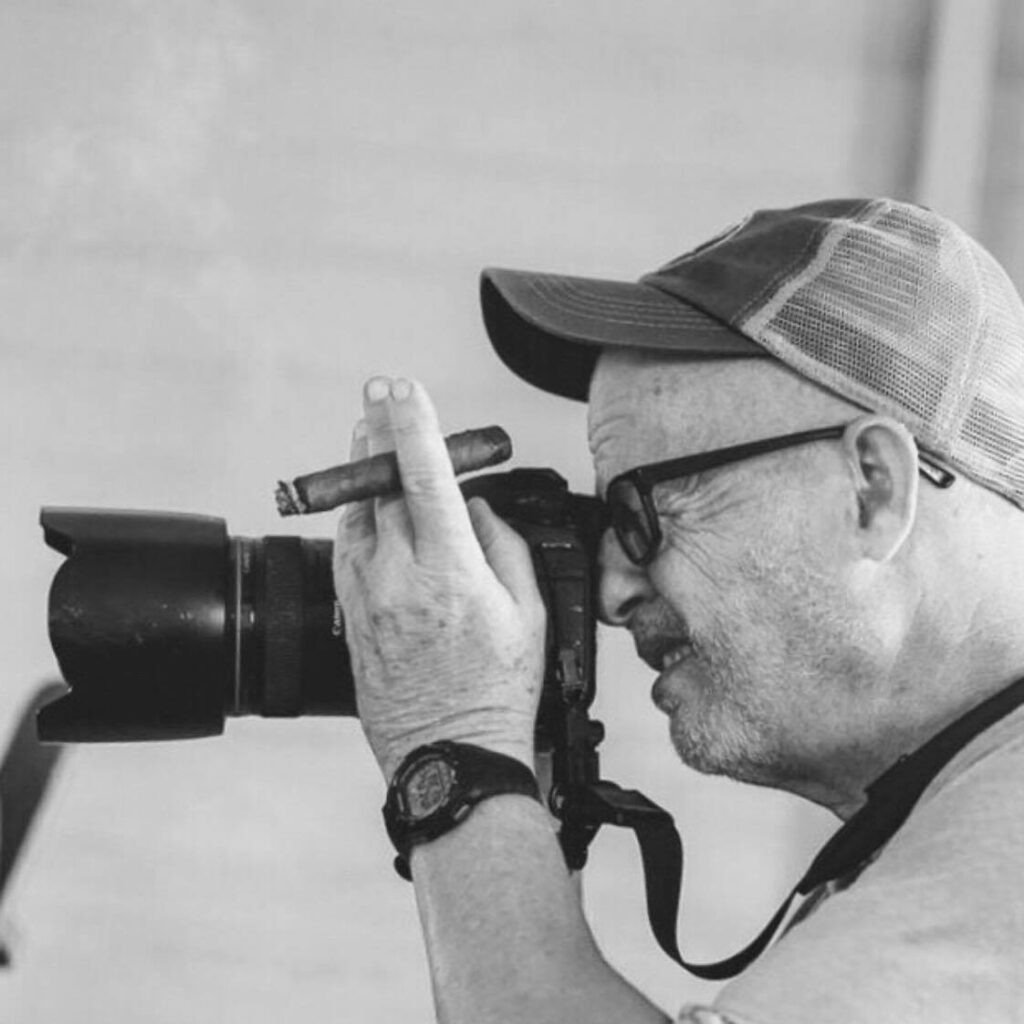 Hello Craig, we're so excited to get to know you better. So what part of First Coast do you reside now and how long have you lived there?
I have lived in Ponte Vedra Beach since 1989.
Why did you get into photography?
I have always had a creative side that I couldn't tap into throughout my corporate career. Also, I had a deep connection with nature and loved exploring the woods and playing with cheaper cameras.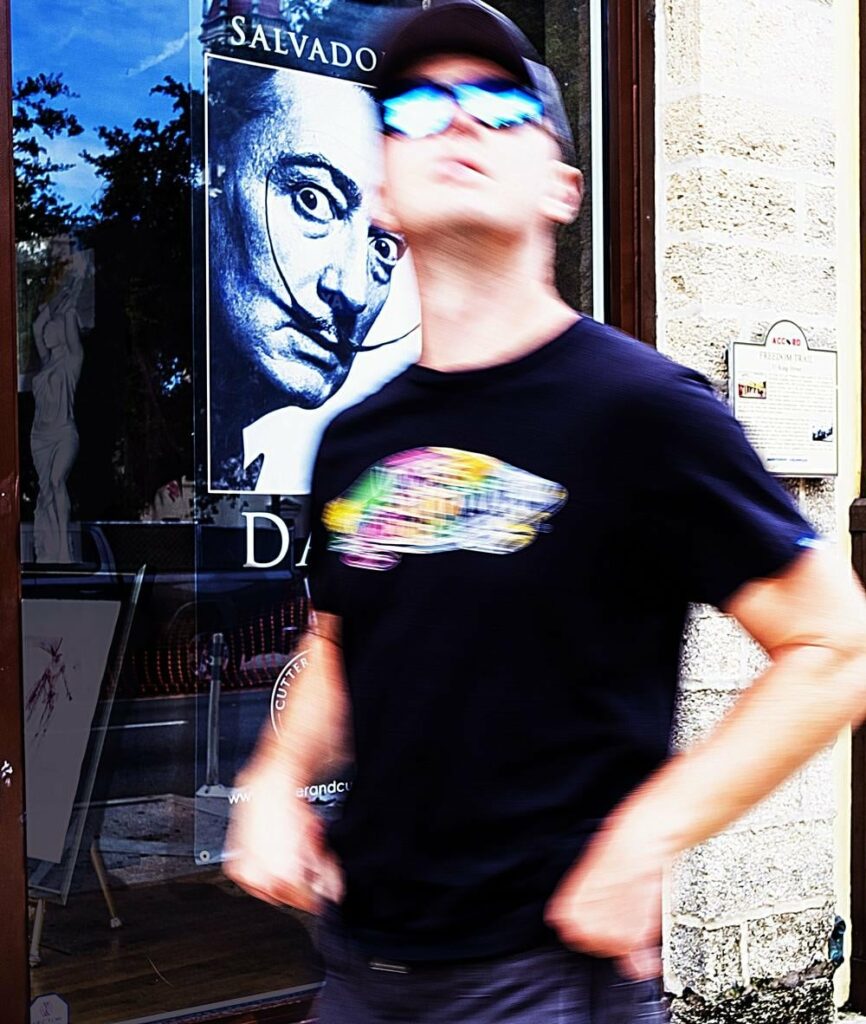 What photographers are your biggest influences? How did they affect who you are and how you create?
Beaches resident Keith Moody was one of the first. He was in charge of the photographers at Jacksonville.com in the early 2000s. After seeing some early photos, the editor reached out to me and asked me to join them. Keith took me under his wing and helped me hone some of my skills; through different assignments at Jacksonville.com, I found types (venues) of photography that I liked and others I didn't like.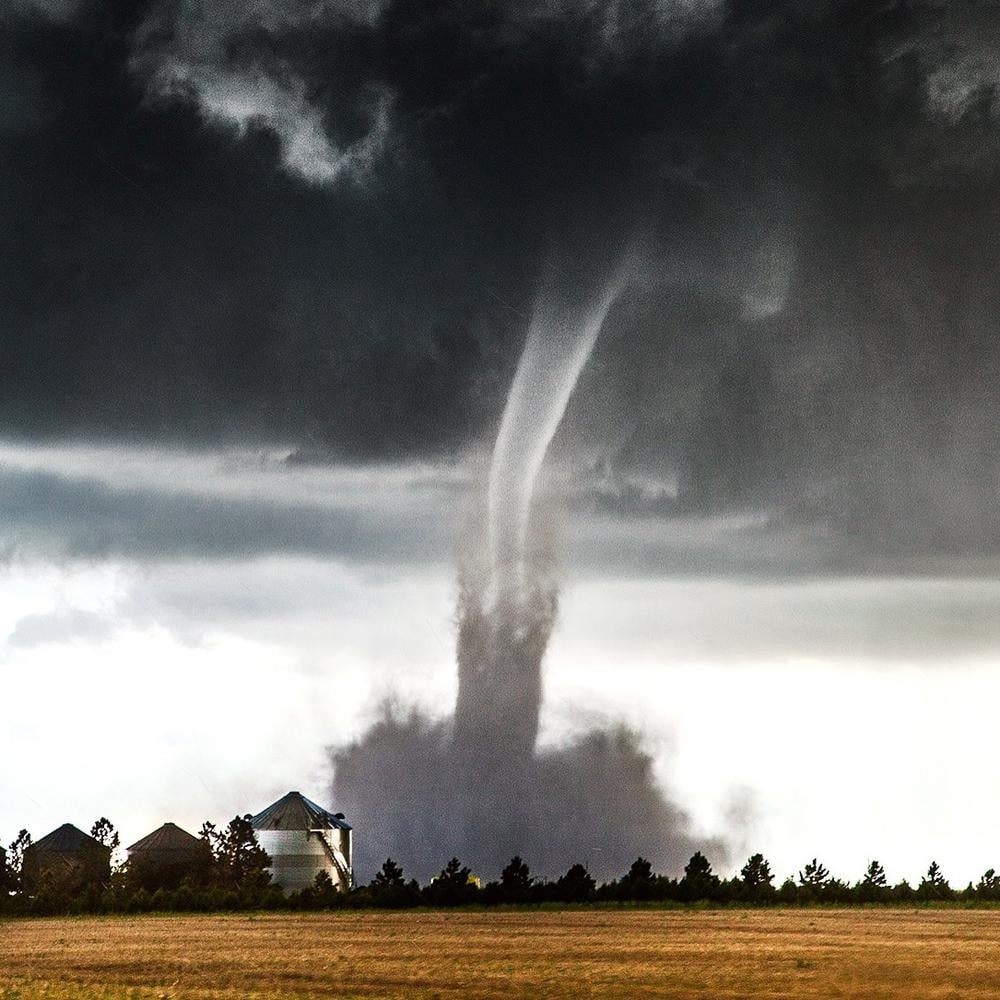 How long have you been shooting? How do you feel you've evolved since you started?
I started photography in about 2000. Fast forward to 2022. I have a photography business and many years of shooting for magazines, newspapers, and large and small companies. I'm constantly learning new tricks and trying new concepts.
Tell us about your photographic identity. You know you as a person have an identity that fundamentally makes you who you are. Tell us about that as a photographer:
Brand yourself is number one, and become the expert in what you do. This has been my mantra. I accomplished this in several ways. First, I had a weekly column in the local Shorelines edition of the Florida Times-Union, mostly about photography and nature. This gets your name out to the public. Then I built on that through public speaking engagements, being a nature advocate, photography tours, and social media.
Tell us about the gear that you're using. Please give us a list of reasons why you choose it. Please be descriptive. We want to know how it helps you translate your creative vision:
I mostly use two cameras. First is my Canon 5dS because it has a 50MP sensor which is very large. With the Canon, I have the following lenses. 50m F/1.2, 100m f/2 macro, 24-35 f/2, 24-70m f/2, and a 70-200m f/2. I also use quite frequently a Fujifilm XT-3 mirrorless camera. If I'm shooting film, I use my father's 1960s Leica M-3.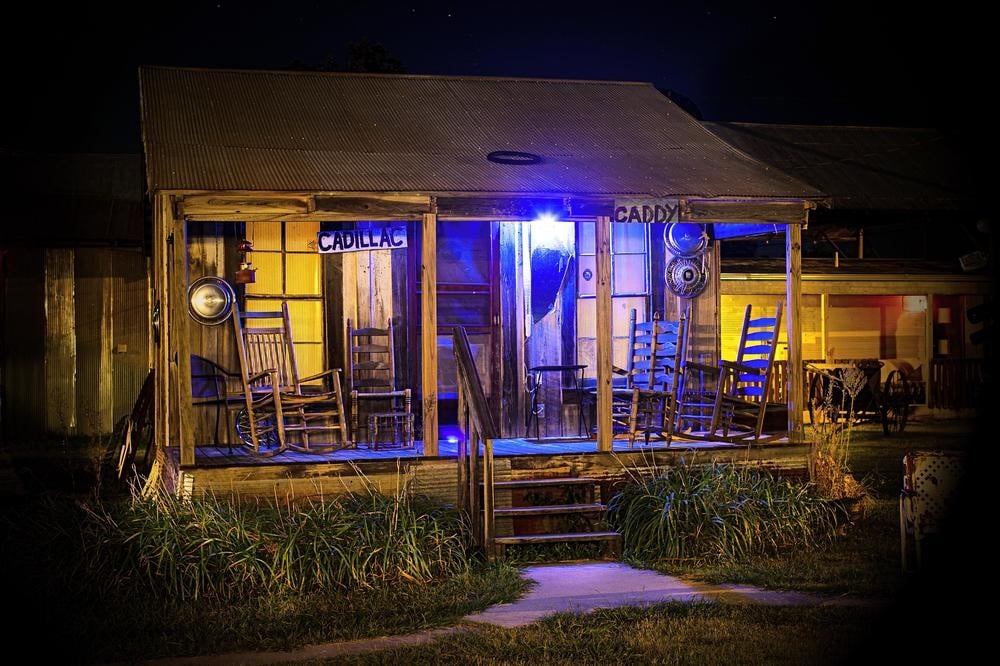 Natural light or artificial light? Why?
Both! Some artificial light for portraits but natural light as much as possible.
Why are photography and shooting so important to you?
It's a constant creative outlet. There's always something new to learn and try.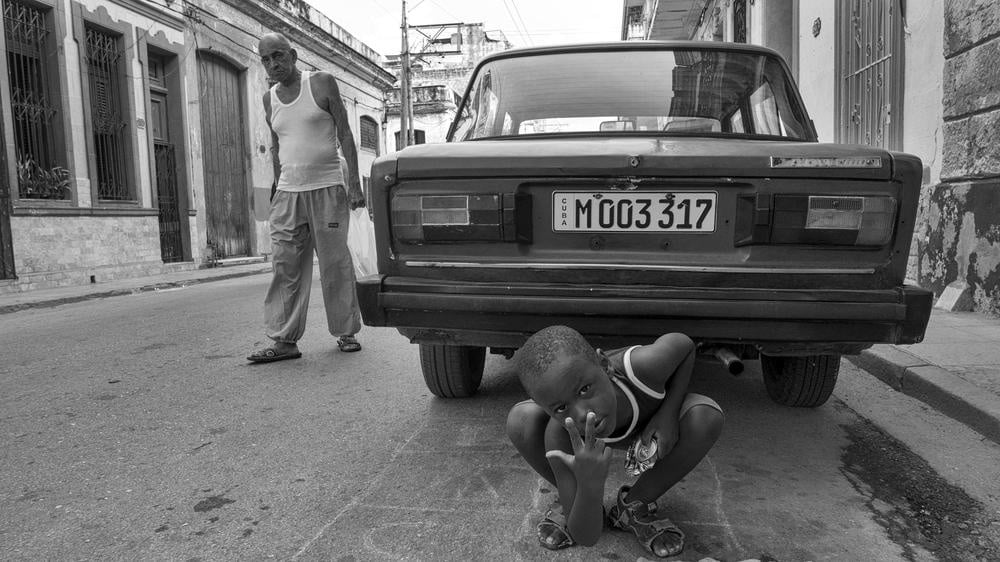 Do you feel that you're more of a creator or a documenter? Why? How does the gear help you do this?
Personally, I feel like I'm both. I really enjoy photojournalism, especially self-assignments, such as storm chasing, visiting Cuba, or doing a piece about people living in the Mississippi Delta. During these assignments, documenting your story with photos is very important; it's the visual side of your written story. Creating is another piece of photography that is very important. A few years back, some purist boo-hoo'd post-processing (Photoshop). As time went on, I felt that post-processing is also an "art," not much different from photography. I love the post-process part of photography, and it brings out some really cool features of your photo if used correctly.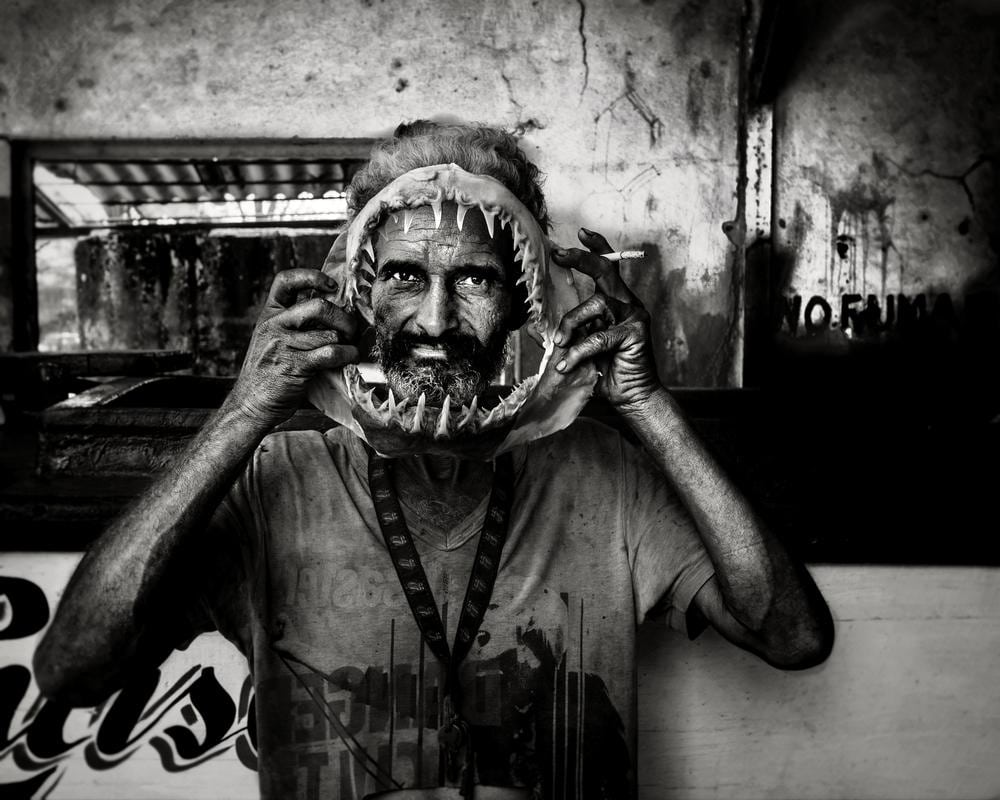 What's typically going through your mind when you create images? Tell us about your processes both mentally and mechanically? PLEASE BE DESCRIPTIVE:
First, it depends on the image. Let's say a subject is a person; I try not to photograph them from eye level. I use different angles to shoot from, low or high, to give them more exciting looks. If it is a natural subject, the background is essential. It can give your subject more context. I always think about "telling the story" behind the image.
Please walk us through your processing techniques?
First, I shoot only in RAW to get the most information from my images. I use several post-processing platforms. First, I load my RAW image into photoshop and do general color correction, contrast, and cropping. Then I move the image to either Portrait-Pro for headshots, etc., or Smart Photo Editor for all kinds of cool effects submitted by photographers worldwide. That's about it.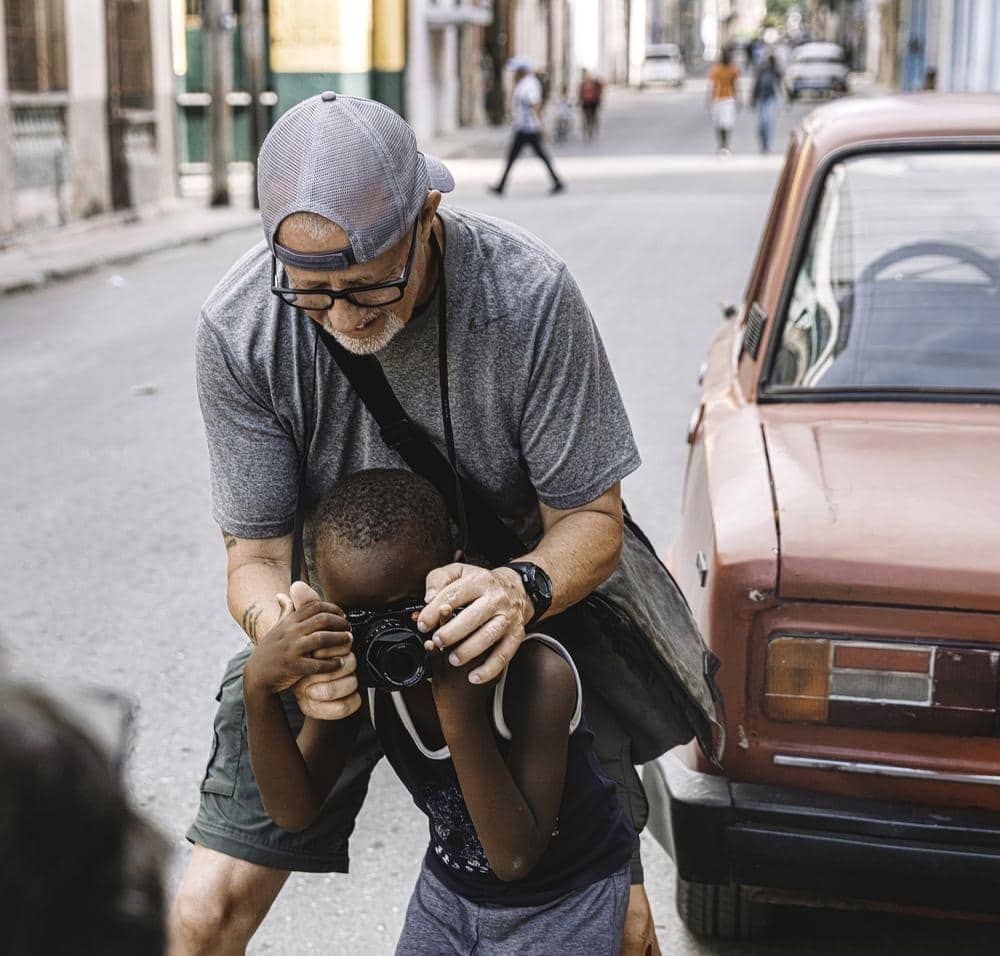 What made you want to get into your genre?
As I mentioned earlier, working for a few years with Jacksonville.com, I was drawn to concert photography. To date, I've photographed well over 200 concerts. My love for nature drew me to this type of photography, and my passion for adventure and travel allowed me to better my skills in photojournalism. I also do food and fine jewelry photography and environmental photography for websites in my business environment.
What photographer (current or historical) do you draw the most inspiration from?
Ansel Adams. Black and White nature photography.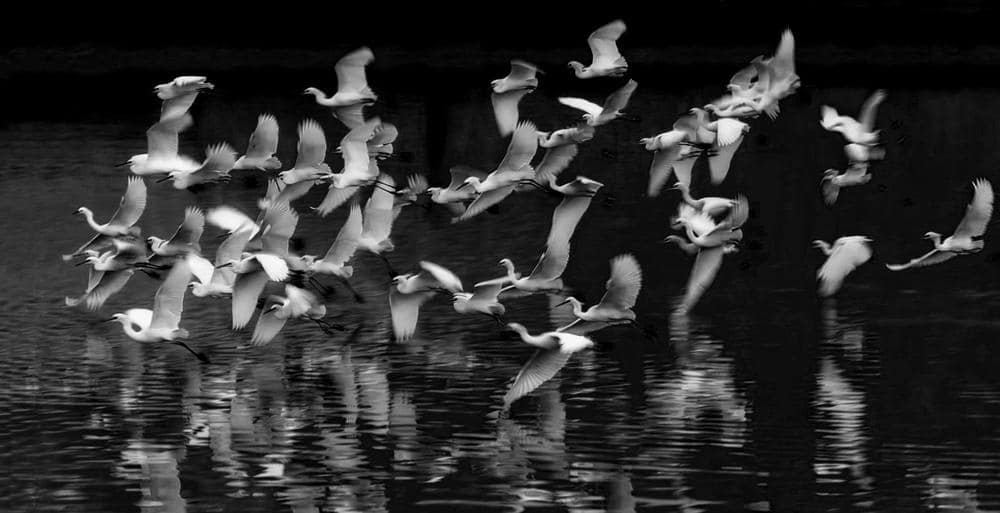 What do you think is the most important component to producing great results? (camera, lens, light, editing, location, artistic vision, etc.)?
Artistic vision. I have learned over the years that equipment is not as crucial as the manufacturers want you to believe. They are there to sell you the newest stuff. There are always workarounds. Start with your vision first; you can reproduce, to some extent, lighting lenses through editing. Locations are essential in photojournalism and nature photography.
What outside (non-photographic) influences (if any) shape your photography?
My constant quest to be a "life learner".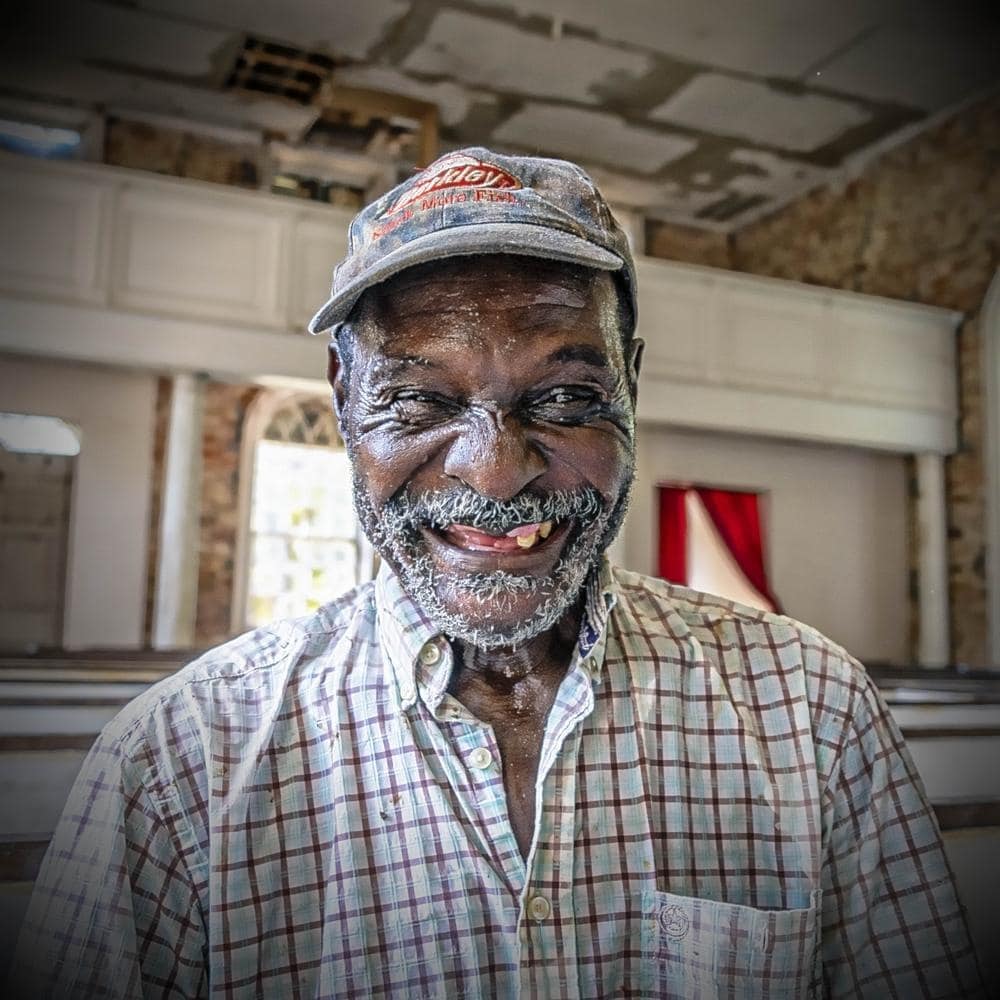 What is the goal of your photography? (A business, just to share on social media, gateway to adventure, etc.)?
I used photography to create a business and travel and give me a platform that I can always learn from and about others.
What is the best way for photographers to network?
Through the public by branding yourself as the expert of whatever you're trying to be. Also, social media and your local photography club, especially if you want to shoot with others.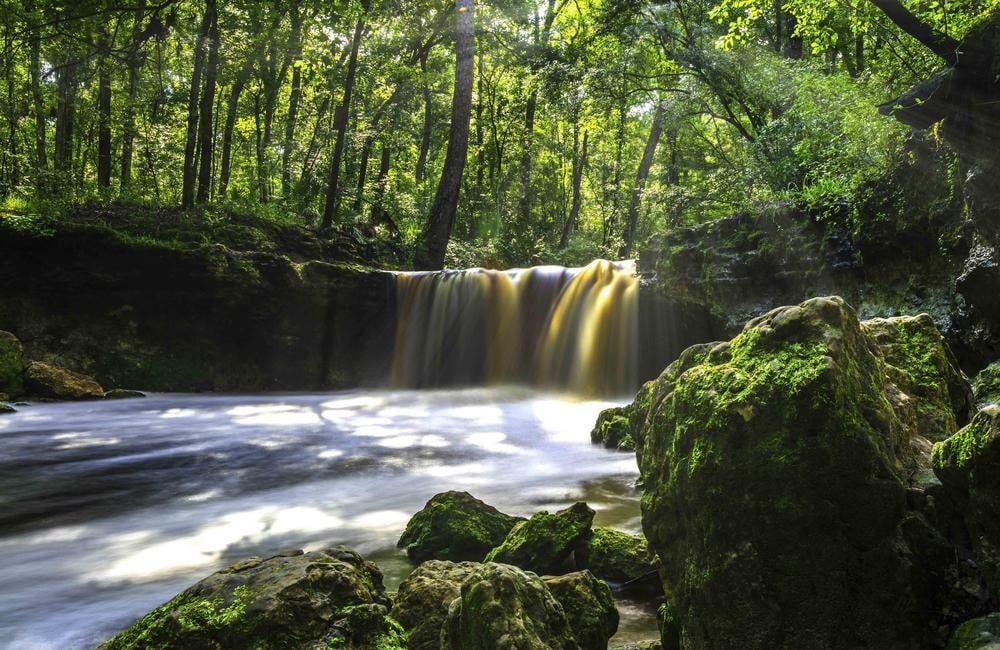 Do you shoot with your editing style in mind, or do you edit based on the shot that you got?
No, I shoot with my style in mind. If I don't get the image style I want, editing will not correct it.
What is your favorite photographic accomplishment?
Being on and shooting still photos for National Geographic's Wild TV series about the wild monkeys on the Silver River.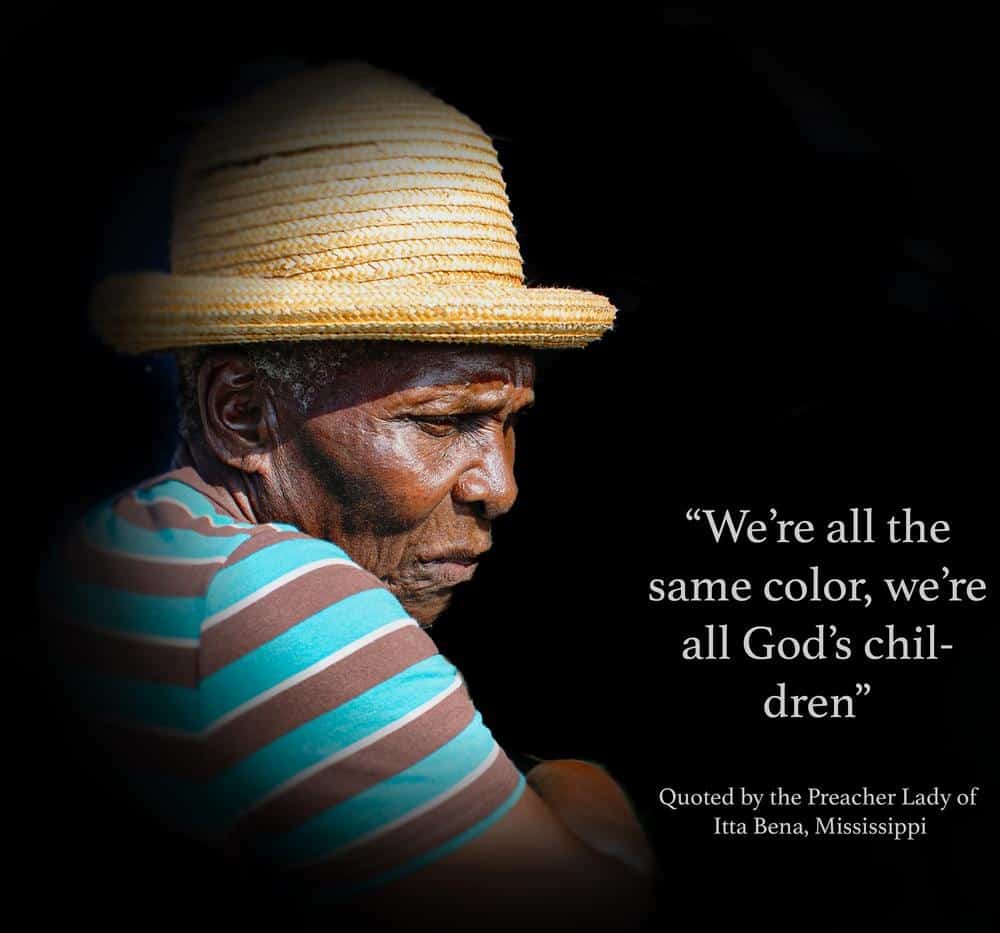 What advice would you give someone who just picked up their new camera on how to get started?
Try all kinds of photography, then determine what types of photography you enjoy most. Work on those skills and go for it! Don't get hung up on the technical parts too soon; you'll learn them over time, AND don't fall for "GAS" "Gear Acquisition Syndrome, is commonly understood as the unrelenting urge to buy and own equipment as an anticipated catalyst of creative energy and bringer of happiness. In other words, don't fall for "you have to have this or that equipment to be the best."
What's the best thing for you about living on the First Coast?
The variety of things to do and see.
How can we see your work?
www.craigonealphotography.com or on FB
About the Author
Latest Posts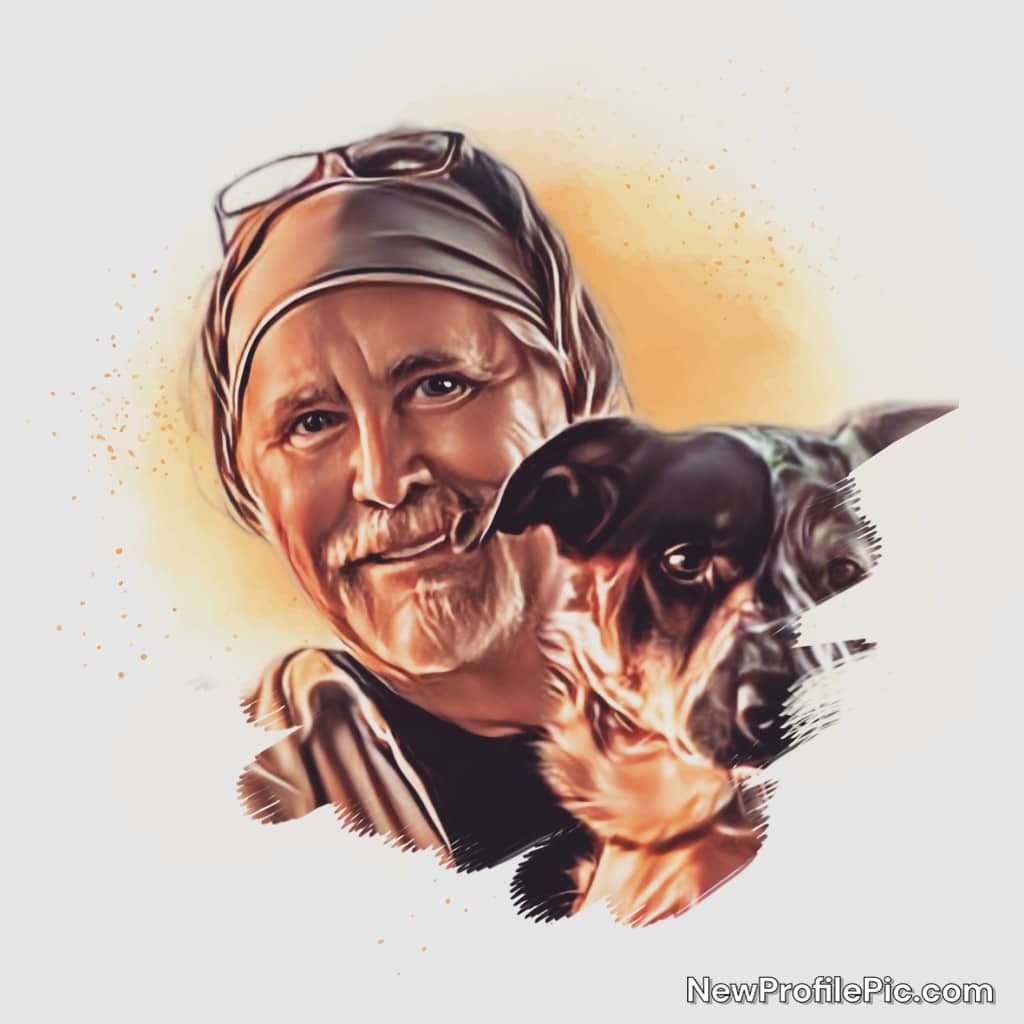 Glenn is the founder and publisher of First Coast Life. He is also a wonderful storyteller. Born on the 4th of July, he spends his spare time taking his camera and exploring everything beautiful this region offers with his rescue dog Callie by his side. He loves meeting new people and capturing the many beautiful moments and amazing local stories that showcase the true spirit of the area.