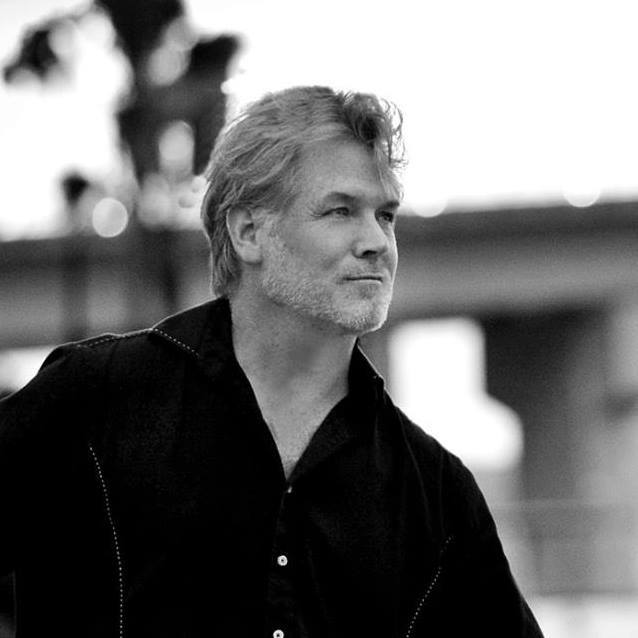 What part of First Coast do you reside now and how long have you lived there?
I currently live in the west Intracoastal area of Jacksonville. This has been my home for most of my life
Why did you get into photography?
My first camera purchase was from an ad in the back of Surfer Magazine in 1981. It was a Minolta Weathermatic A 110mm. This is what started things off. But once I got my hands on my first digital camera, the 2mp Olympus 2100Z, and got to see immediately how the light fell on the subject and the adjustments you could make to alter that, I was hooked. So the reason I first got into photography was for the passion of being behind the lens.
What photographers are your biggest influences? How did they affect who you are and how you create?
My first knowledge of a real photographer was a man named Ansel Adams. He definitely influences how I approach composure, light, and editing. There is still something about looking through a book of his work that heightens my senses.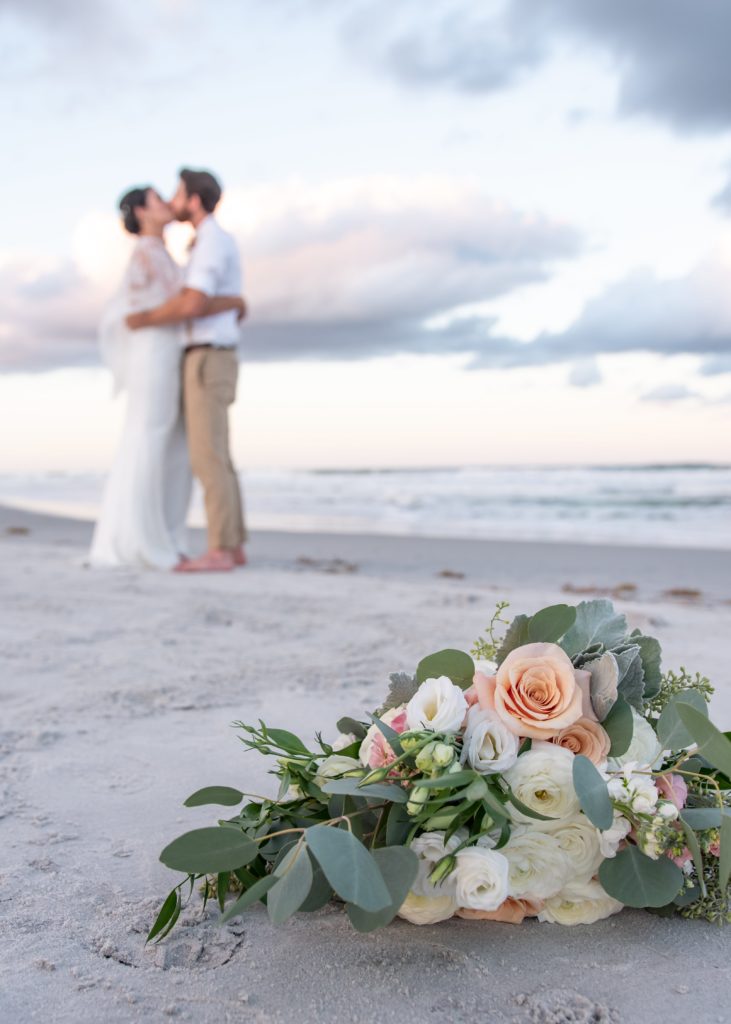 How long have you been shooting? How do you feel you've evolved since you started?
Since 1981 with the little yellow Minolta. The evolution continues to this day. After taking numerous classes, reading countless articles, buying and trying 10's thousands of dollars in gear, and taking what has to be millions of images, I've definitely figured out what works and what doesn't. However, with the ever-changing tech advances, I still enjoy learning and improving each year.
Tell us about your photographic identity. You know you as a person have an identity that fundamentally makes you who you are. Tell us about that as a photographer.
Growing up as an ADD child I've always had the ability to block things out and hyperfocus on what drives me. This is how I identify as a shooter. When I'm on a shoot and working it seems like nothing can stop me from capturing the shots that make the shoot successful. It's in my blood and soul.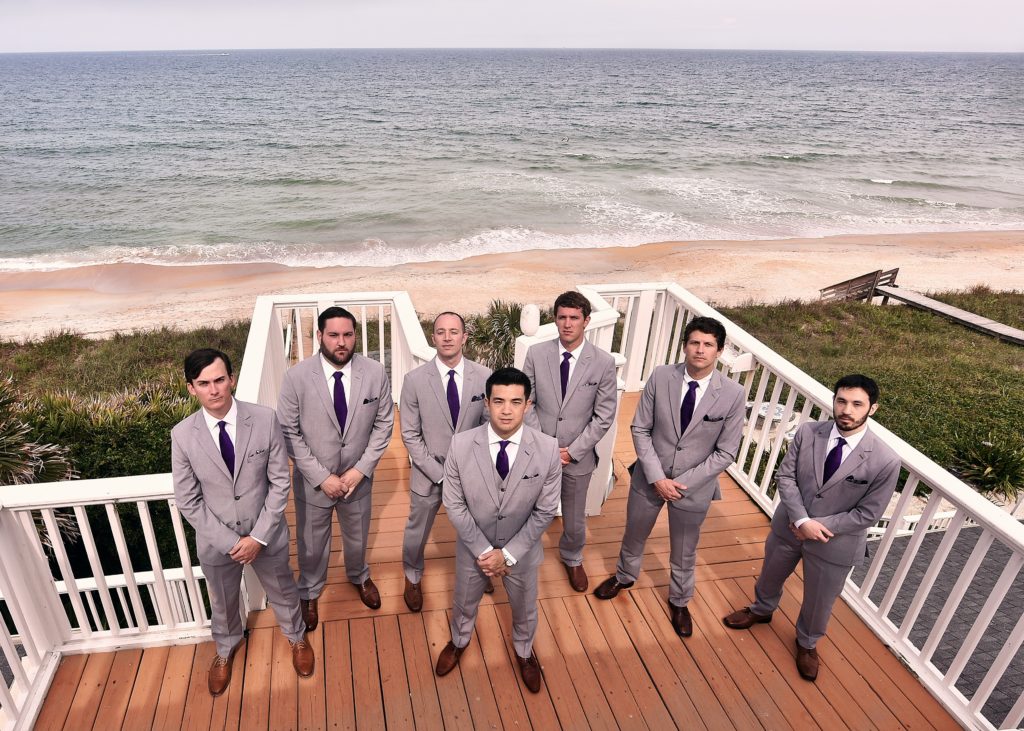 Tell us about the gear that you're using. Please give us a list of reasons why you choose it. Please be descriptive. We want to know how it helps you translate your creative vision.
I'm a Nikon shooter and used primarily prime fast glass. I feel the Nikon's have the best blend of sensor tech and true classic photographer usability. This allows me to focus on the vision for the shot and not the gear. I use the sharpest prime glass I can get because this allows me to shoot in questionable light when needed and also allows more creativity with a depth of field and shutter speed.
Natural light or artificial light? Why?
If I could only pic one I'd go with natural night. There is nothing like what the human eye sees. However, I couldn't provide my clients with the quality needed in bad light without artificial light. So, one is optimal and one is a necessity.
Why is photography and shooting so important to you?
That is an easy one. It's my passion and it's how I provide for my family.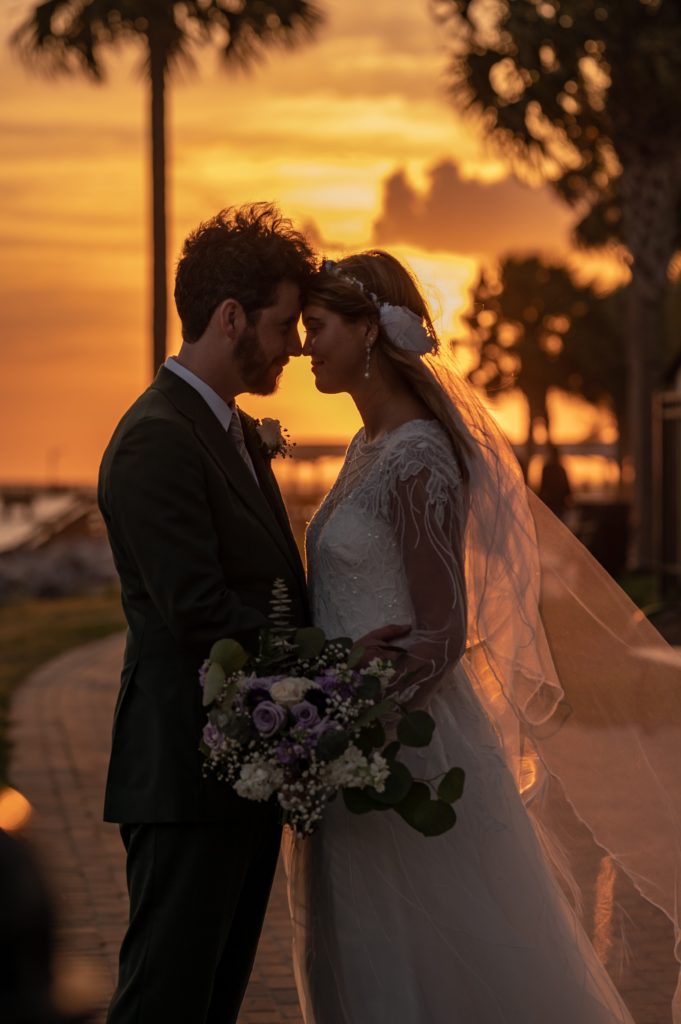 Do you feel that you're more of a creator or a documenter? Why? How does the gear help you do this?
I'd have to say documenter. I'm simply exposing what is already there.
What's typically going through your mind when you create images? Tell us about your processes both mentally and mechanically? PLEASE BE DESCRIPTIVE
When I take an image the first thing I see and evaluate is the light. I think that is the magic bullet for a great image. When the light is bad It seems as if I don't even want to break the camera out, but when it's perfect I can't resist. I then look at composition, background, and all the little but important things that make an image work. I also try to focus on the best way to steady the camera and what depth of field may work best for the shot. Sometimes I'll take a series of the same image with different settings to view later in editing to see what works best.
Please walk us through your processing techniques?
Most pro shooters shoot in RAW which allows the most leeway with editing. I run 99% of my images through Adobe Lightroom and then export them to jpeg. Because I adjust for the most accurate color and exposure upfront in-camera, this allows only minor tweaking on the back end. This makes for a much cleaner final image.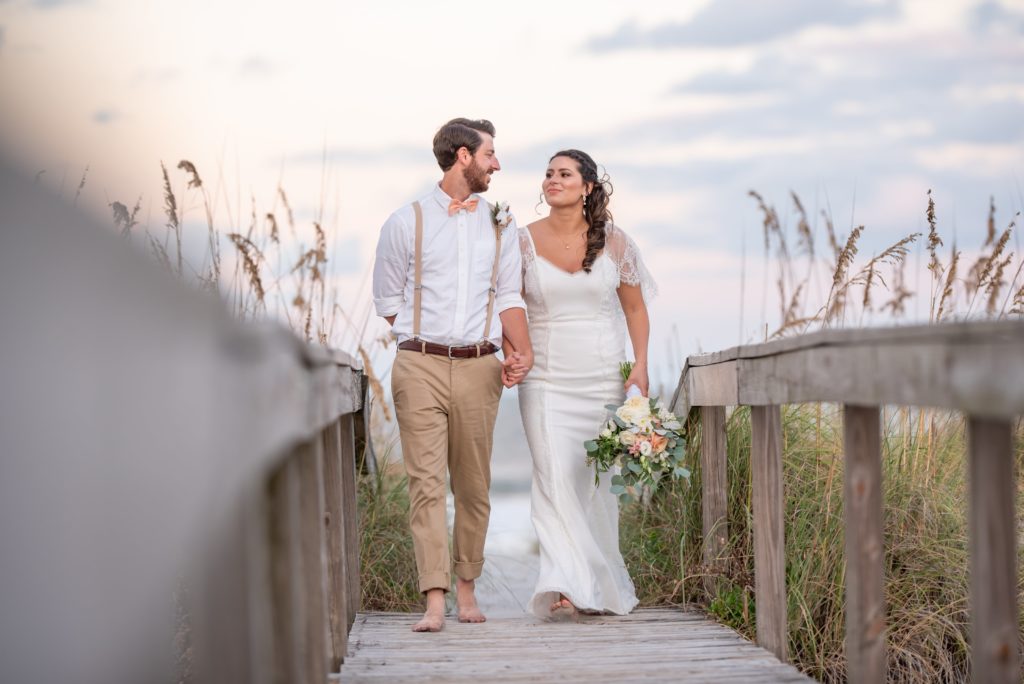 What made you want to get into your genre?
I worked in sales for over 20 years in a cubical. While I made good money something was missing. I needed to get out and see the world. Photography has allowed me this freedom. Now, work is more fun than work!
What photographer (current or historical) do you draw the most inspiration from?
See question "3"
What do you think is the most important component to producing great results? (camera, lens, light, editing, location, artistic vision, etc.)
I touched on this in a previous question. I'd have to say the light! Even a cheap cell phone can take a good image in great light. Then it's a toss-up but I'll say lens "the eye of the camera" and then the camera. I took some amazing images with an old 2100UZ with a 2MP senor "this was because the lens was an exceptional piece of glass." Now the camera body "with all the latest tech" becomes more and more important. Then subject and location. Editing is last. If you make a great image upfront there really is little reason to edit at all.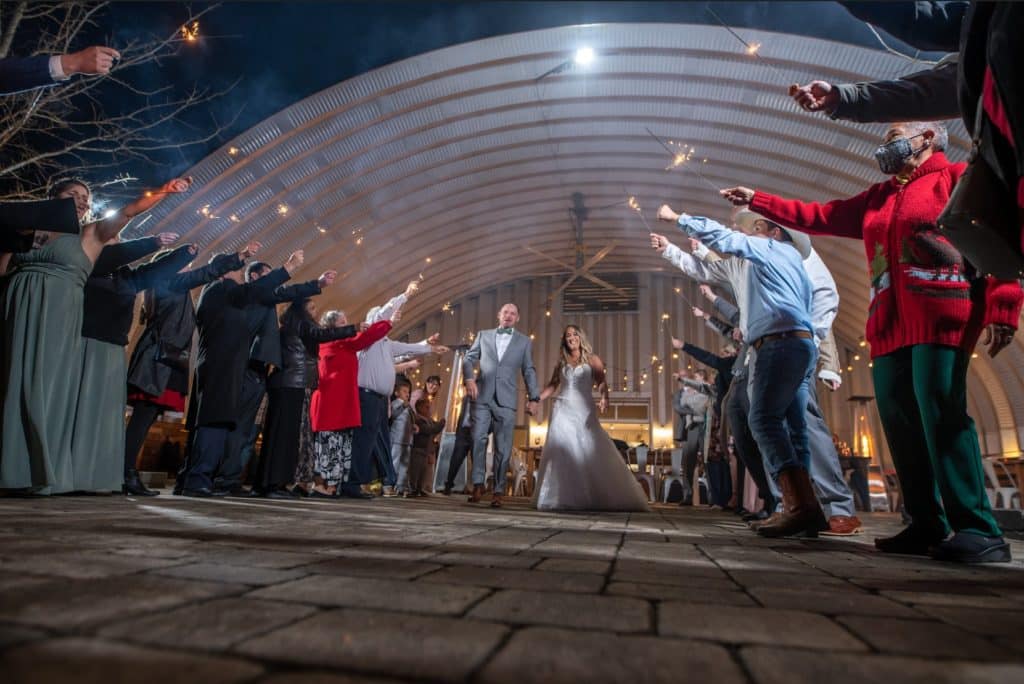 What outside (non-photographic) influences (if any) shape your photography?
I'd have to say, my ability to hyperfocus, love for the outdoors, and make memories that bring smiles.
What advice would you give someone who just picked up their new camera on how to get started?
Google as many professional reviews on that exact model and read them all. This is the best way to fast-track how to use all the features of the camera. Then I'd say get a 50mm fast prime and start shooting.
What is the goal of your photography? (A business, just to share on social media, gateway to adventure, etc.)
My goal is to make an honest living doing what I love.
What is the best way for photographers to network?
I'd say always keep a stack of business cards handy. Always tell people what you do and give out as many cards as you can where ever you are. Then there's always the cost and fight to make it to the first page of Google…
Do you shoot with your editing style in mind, or do you edit based on the shot that you got?
I never shoot with editing style in mind. I always shoot with the lighting in mind and then the editing takes care of itself!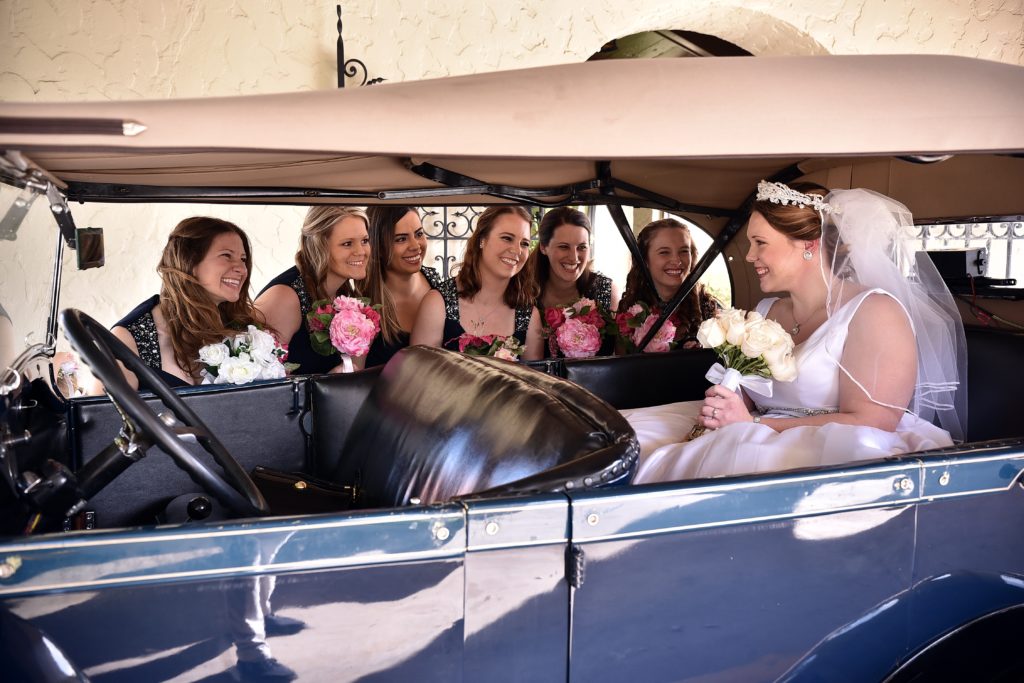 Do you enjoy books? If so, any specific genre?
I'm more of a Popular Science/National Geographic/Food Recipe magazine guy.
What is your favorite photographic accomplishment?
Over 22 years and 750 est. weddings providing for my family. I was also chosen out of 125 east coast photographers to be highlighted as a master wedding photographer for a new division of a national wedding photography company. Wedding Wire's Couple's Choice Multiple Times and The Knot 2022 Best of "top 5% nationally".
If you had a question you would like to ask another photographer what would it be?
What is your favorite thing about being behind the lens?
Is there anything else that you want to tell everyone?
Follow your dreams and passion and the rest will fall into place.
How can we see your work? Website, social links, etc.
My website is JohnFountainPhotography.com. You can also google John Fountain Photography to see more and read the many reviews to see what my clients think. You are also welcome to email me directly with any questions and to request full galleries of my work. I'll be more than happy to help.
About the Author
Latest Posts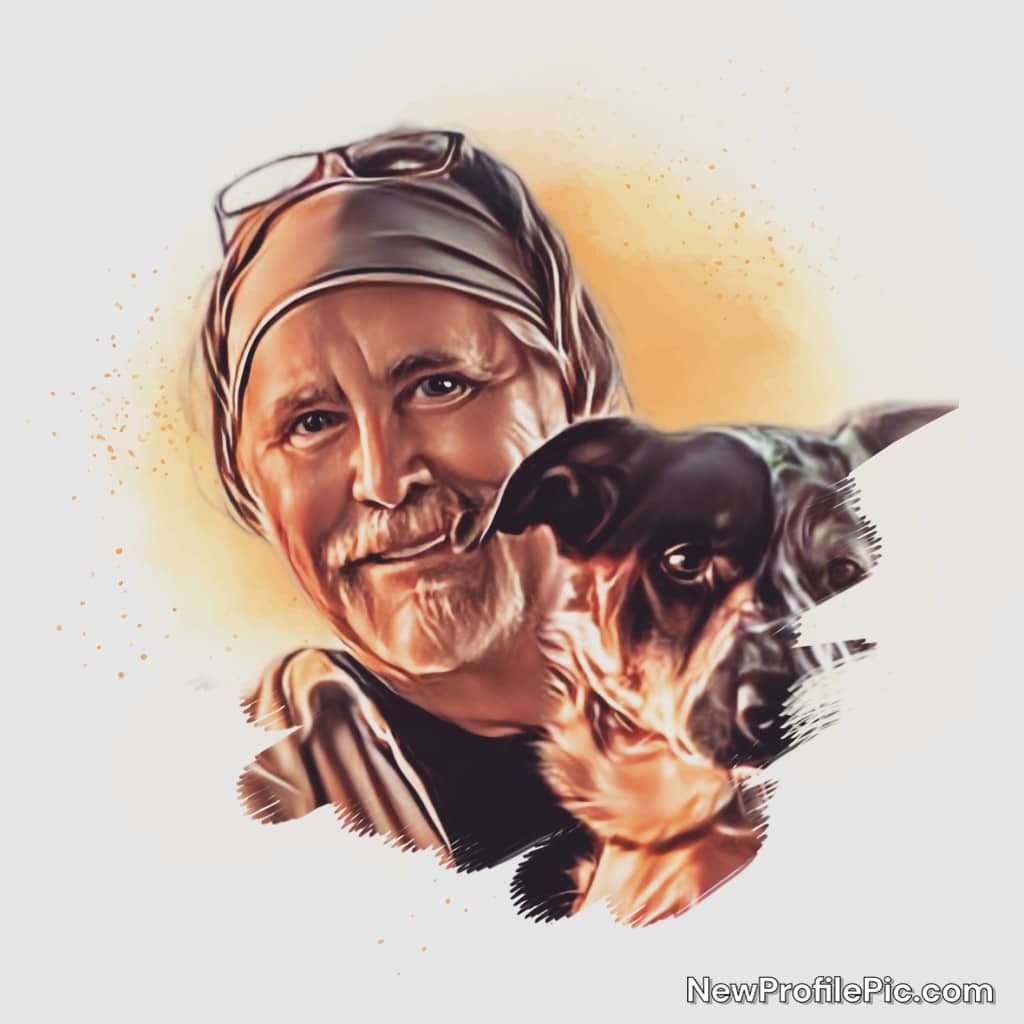 Glenn is the founder and publisher of First Coast Life. He is also a wonderful storyteller. Born on the 4th of July, he spends his spare time taking his camera and exploring everything beautiful this region offers with his rescue dog Callie by his side. He loves meeting new people and capturing the many beautiful moments and amazing local stories that showcase the true spirit of the area.