Dr. Brian Thornton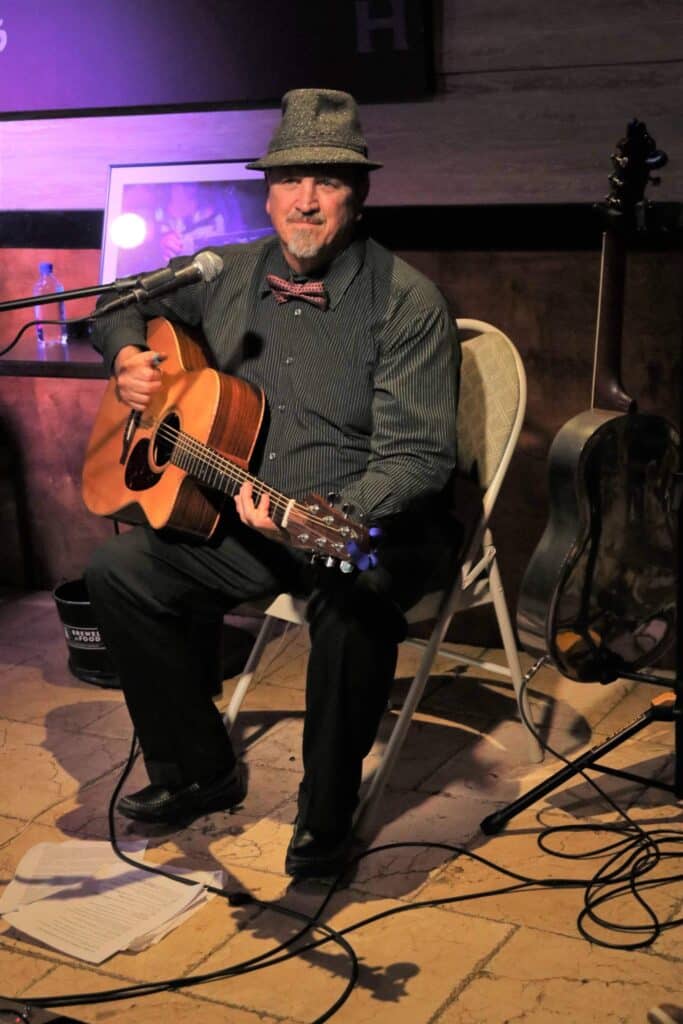 Hello Brian, and thanks for talking to us. So tell us what part of First Coast do you reside now and how long have you lived there?
– Two members of the Mississippi Blues Band live in Atlantic Beach, Dr. Brian Thornton, and David Tait. Two others live in the Riverside area.
When did you know you had an interest in music?
I fell in love with music when I was about 11 years old and heard the Beatles perform on the Ed Sullivan show on TV. I was fascinated by the sound and feel and vibe of the group. The sound of the guitar fascinated me. Then I heard another English group, The Rolling Stones, play. And their music was even more captivating. More soulful. And to their credit, the Stones said they got their sound from Muddy Waters, a bluesman out of Chicago. I tracked down Muddy records and he credited acoustic Delta blues players from Mississippi inspiring him. So then I tracked down records of acoustic Delta blues players such as Tommy Johnson, Memphis Minnie, and Son House. I spent the next 50 years learning that early "primitive" acoustic blues.
Did you start with any specific instrument and migrate to other instruments?
I was forced to take piano lessons as a child. I hated it because the teacher made us practice mindless scales without teaching us songs or the reason for practicing scales. I also tried the flute, too, because I wanted to be in a band with a pretty schoolgirl classmate. But my heart wasn't in it. The guitar really called to me right away and I started by trying to imitate guitar sounds I heard on the radio.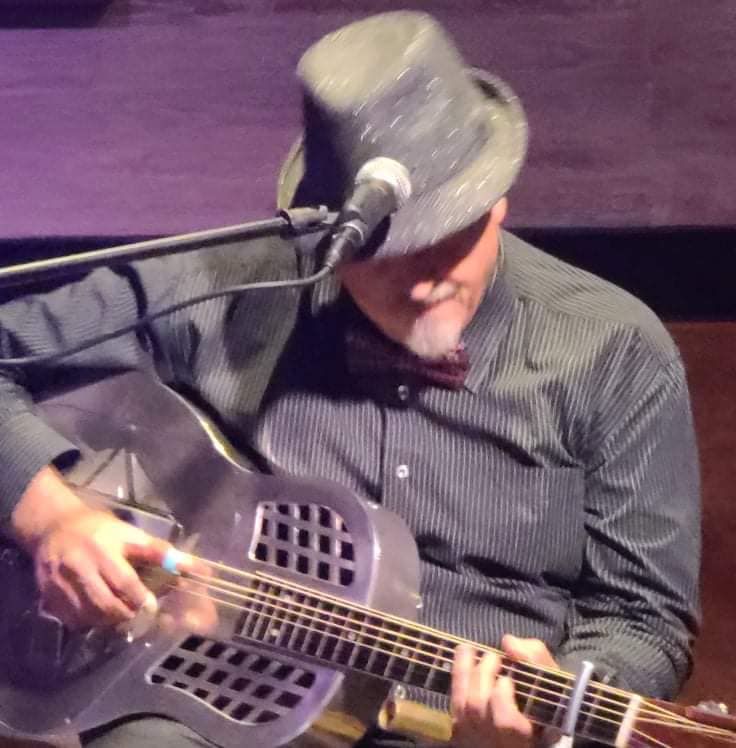 Are you currently in a band (or bands)?
Yes, I am the leader of the Mississippi Blues Band.
Who is your favorite musician or what musician influenced you the most?
I have too many historical favorites to just pick one. My list is long and varied but it must include famous mothers and fathers and creators of the blues such as Memphis Minnie, Charley Patton, Bessie Smith, Mississippi John Hurt, Son House, Rev. Gary Davis, and Libba Cotten.
Are there any specific memories or highlights of your career that you would like to tell us about?
A different version of my Mississippi Blues Band was the opening acoustic act for Steppenwolf. That was very exciting. And I learned from that not to judge a book by its cover. I thought the biker crowd would not like simple acoustic, fingerpicking blues. But they loved it. Another highlight has been playing in schools and libraries and sharing 100-year-old music with 10-year-old kids. We see kids dancing and bobbing their heads and falling in love with the heart and soul of the blues.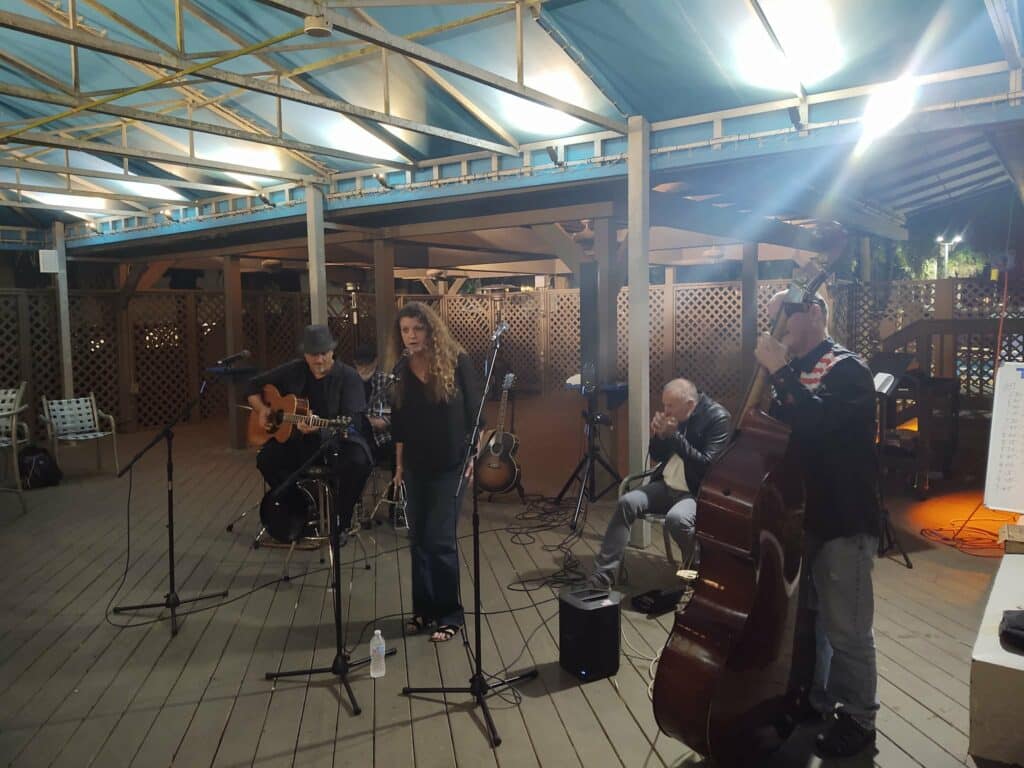 What area bands or musicians are at the top of your list to go out to hear?
There are only a handful of people currently playing the "roots" music that we perform. So when they do come to our area I try my best to see them "live" in concert. I love such artists as Taj Mahal, Bonnie Raitt, Rory Block, Jorma Kaukonen (from Hot Tuna), Ry Cooder, David Bromberg, and Roy Bookbinder
Do you have a favorite venue that you enjoy playing locally?
We love to play spots where people are there to listen, not just rock out to a throbbing bass. So Mudville Grille is a great venue. As is Blue Jay Listening Room. I've also enjoyed playing Cummer Museum and several local libraries and schools.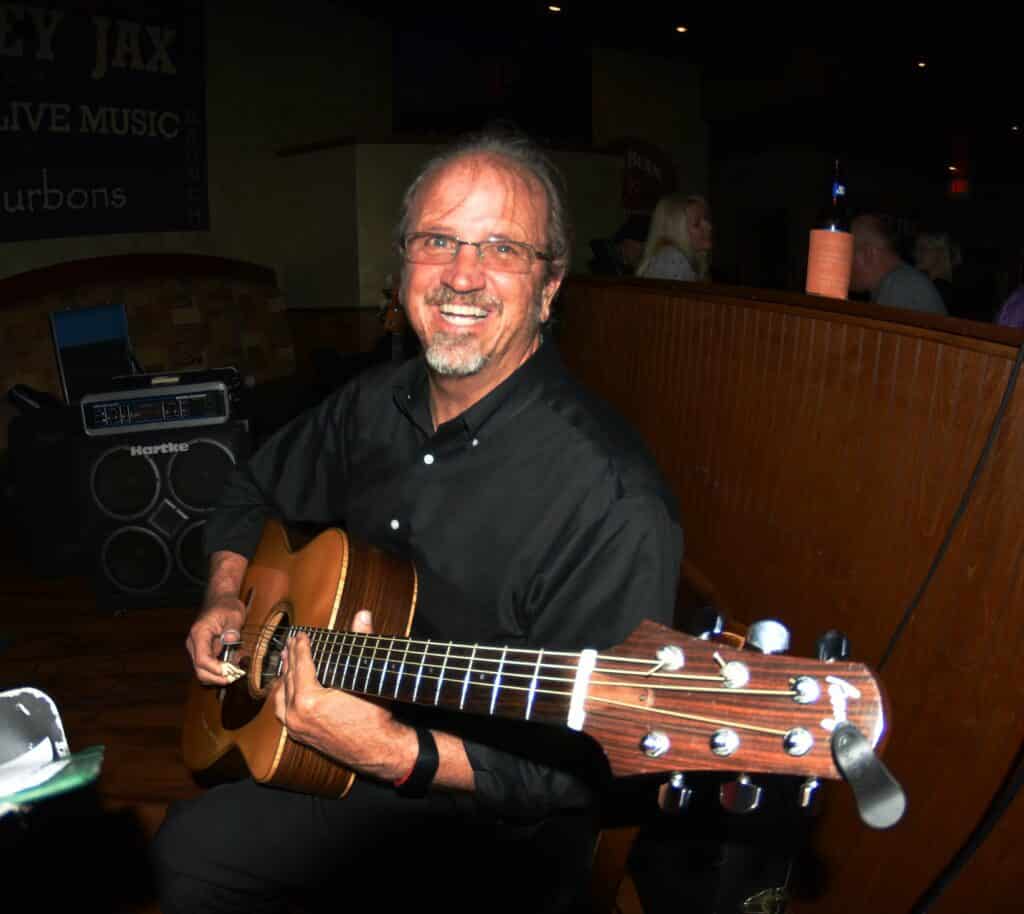 Do you have any gigs coming up to tell our readers about?
We hope to become regulars at Cummer Museum. We recently played a benefit there and we enjoyed the receptive audience and beautiful grounds and gardens. We are setting up a series of house concerts too and we hope to reach people at the grass level that way. House concerts are simply concerts in people's houses. We play in backyards or side porches or in living rooms and people get to see the music performed up close and personal.
What is the best way for musicians to network?
I am not up on the all latest social media sites, to be honest. We rely a lot on word of mouth. But Facebook seems to be a basic place for musicians to talk to each other.
Are there any local venue owners/managers that you would like to rave about?
We really are indebted to Tom Fisher with Whiskey Jax for letting us have some regular gigs at his places when we first started in our current incarnation about six months ago. Now we are delighted to be in regular rotation at the Cummer Museum, as noted earlier.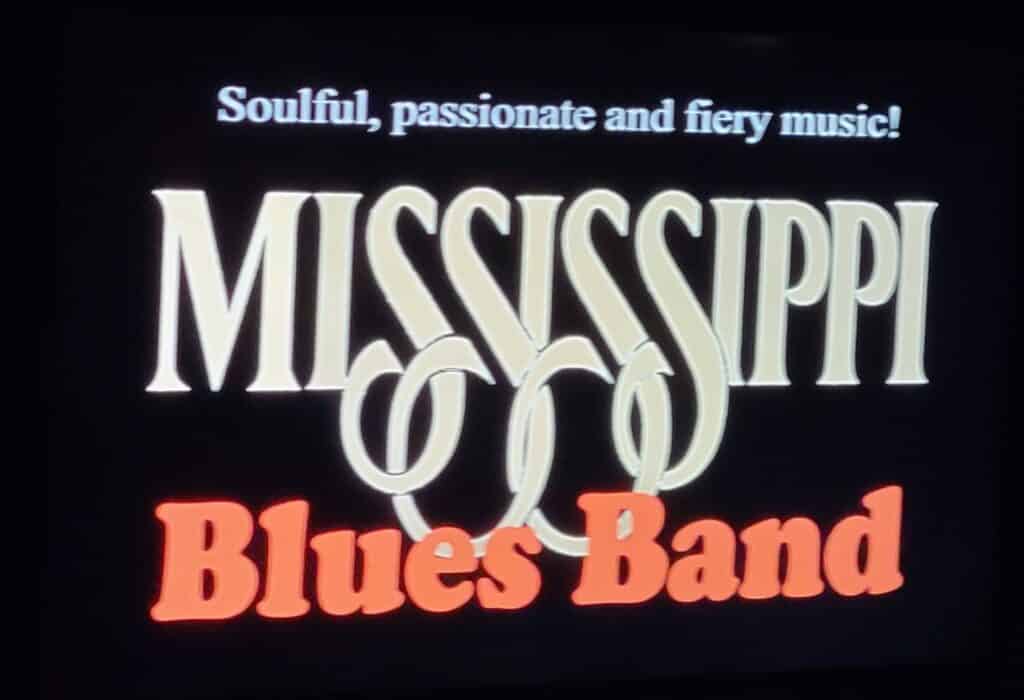 If you had a question you would like to ask another musician what would it be?
I love playing music. And I am so inspired by people who "play" when they perform. They have fun. And delight at the moment. One of my inspirations for this is my childhood in Hawaii, Led Kaapana. I grew up in Hawaii. And Led was just a few years older than me at my high school. I would delight in watching him sing and play. He was in a group called Hui Ohana with his brother and cousin. They had a record contract. And went on tour. And every night Led would sing and laugh and seem to have a great time. I would like to ask him how he keeps it fun, night after night.
What is the best part of living on the First Coast?
I love the ocean and walking on the beach.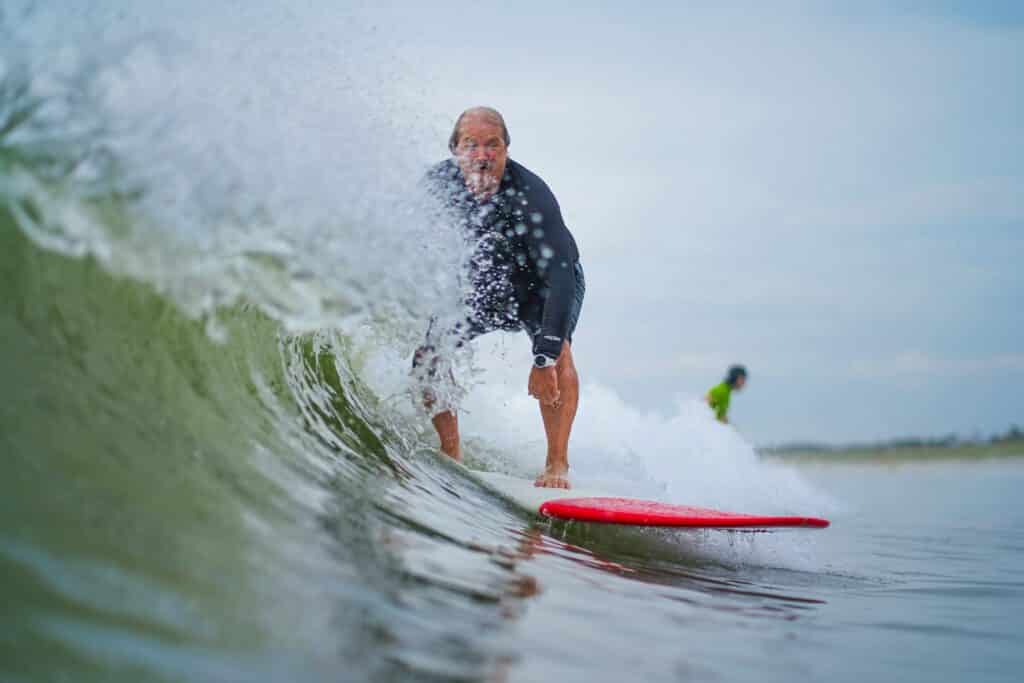 Is there anything else that you want to tell everyone?
I hope we inspire people to go out and track down the original founders of the blues and hear them perform. People such as Memphis Minnie, Bessie Smith, Mississippi Fred McDowell, and "Libba" Elizabeth Cotten will blow your mind. Their sound is fresh and powerful, even though they may have been recorded 80 to 100 years ago.