Jason Evans Band Finds Home On The First Coast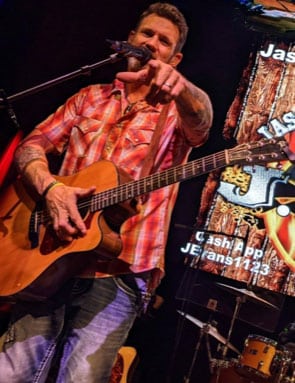 Hey Jason! Thank you for taking the time to join us today! In what part of the First Coast do you reside now and how long have you lived there?
I live in a community called Rivertown in St. John's, FL.
When did you know you had an interest in music?
My dad, Doug Evans, was in a successful bluegrass band called Heart of Dixie Bluegrass, and my earliest memories are of being at festivals where we would run around barefoot and listen to all the bluegrass bands. This is where I developed an ear for multiple harmony parts and started my obsession with music.
Did you start with any specific instrument and migrate to other instruments?
Nah, I've always played the six-string, flat-top guitar, and acoustic guitar. Tried fiddle once…once.
Are you currently in a band (or bands)?
I am currently the frontman for our band, the Jason Evans Band.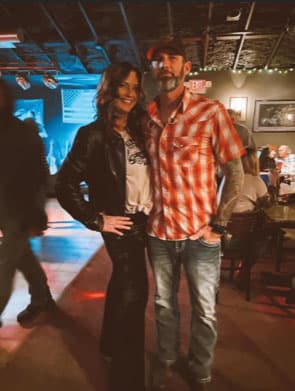 Who is your favorite musician or what musician influenced you the most?
As of right now I would have to say Billy Strings is my favorite artist. Heavy bluegrass guy. But ultimately my dad has always been my favorite and also my biggest influence.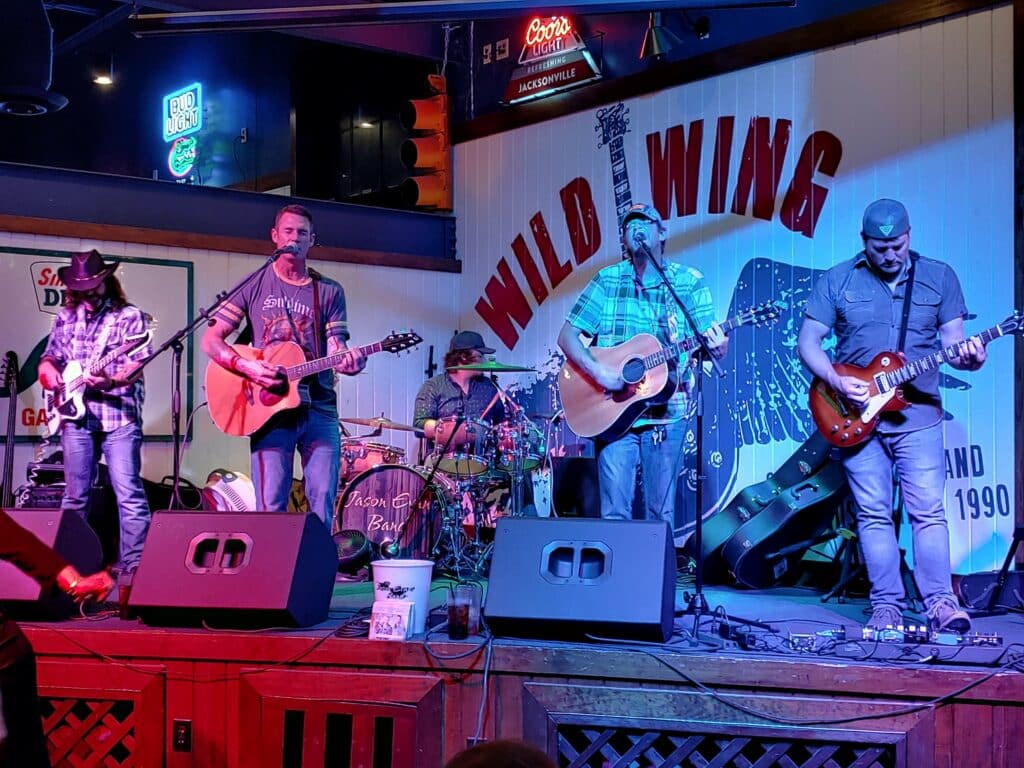 Are there any specific memories or highlights of your career that you would like to tell us about?
There are a lot of highlights. Like winning the Colgate Country Showdown and getting to open for Allan Jackson. Or opening for Sawyer Brown. Or writing songs and becoming good friends with country superstar Jake Owen.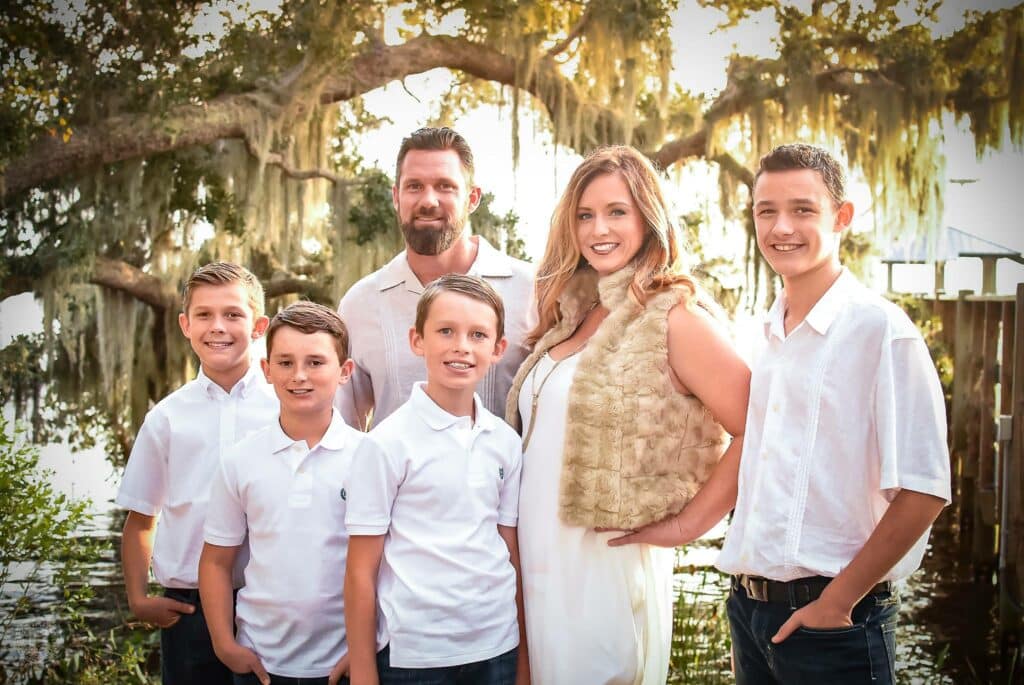 What area bands or musicians are at the top of your list to go out to hear?
Blistur. Julia Gulia. Smokestack.
Do you have a favorite venue that you enjoy playing locally?
Would have to say Iggy's in Fruit Cove as it is very centrally located and attracts a lot of our friends, fans, and families.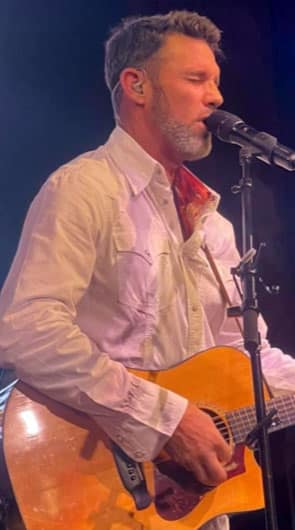 Do you have any gigs coming up to tell our readers about?
Just played Blake Shelton's bar Ole Red in Orlando to a packed house. And this Saturday, April 1, we are playing at Iggy's.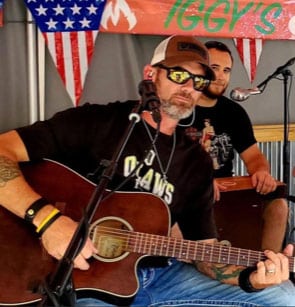 What is the best way for musicians to network?
Nowadays it's social media hands down.
Are there any local venue owners/managers that you would like to rave about?
We have great relationships with all the venues we play. They really do treat us like family. Iggy's really goes above and beyond for our band and for that we always bring the best show we can bring.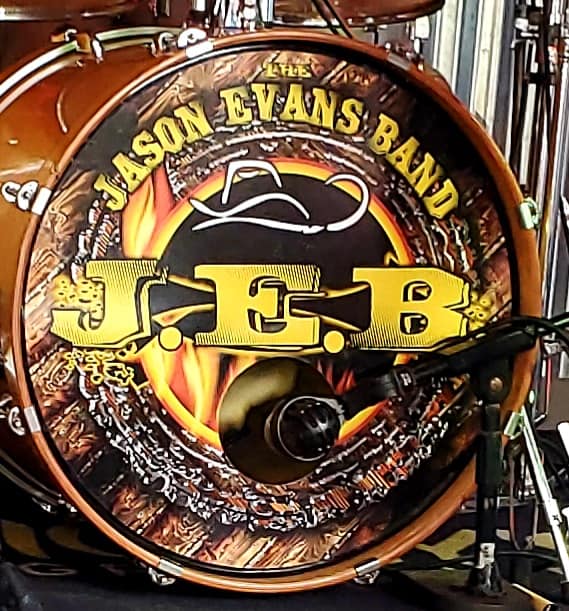 If you had a question you would like to ask another musician what would it be?
Has music gotten as much out of you as you have gotten out of the music?
Personal hobbies or interests? Family?
Married for 10 years to my beautiful wife Stephanie Evans. We have four teenage boys ranging from 19 to 15. We play a lot of golf, ride motorcycles, surf, and camp. We also have four dogs so we are busy.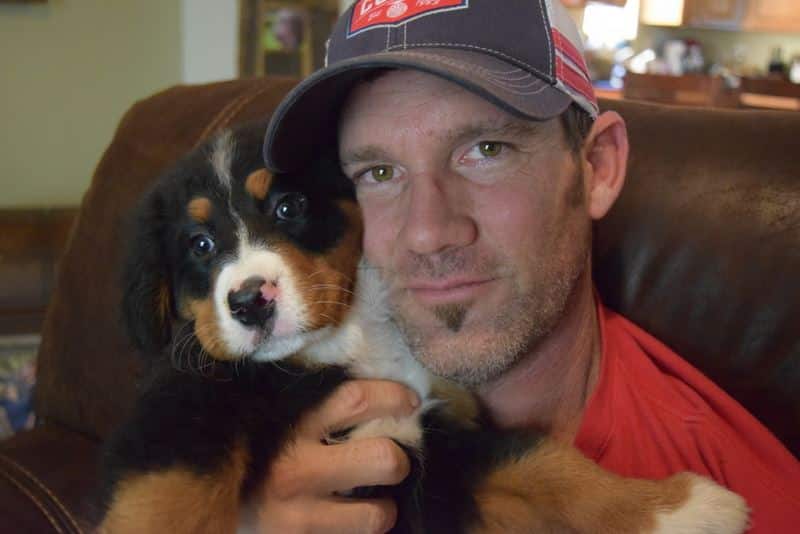 What's the best thing for you about living on the First Coast?
Like my song about this area says, "we've got it all." "We've got everything thing we need; we've got the cool morning breeze, we've got the St. John's River where the mighty oak stands tall. We got rhythm, we got rain, we've got Sunday football games, yeah baby, we've got it all."
Where and how can folks learn more about you and/or your band? Links to your website?
JasonEvansband.net
Facebook/Jason Evans Band
Is there anything else that you want to tell everyone reading this?
Music has saved my life.