Hammond Organ plays Monk Funk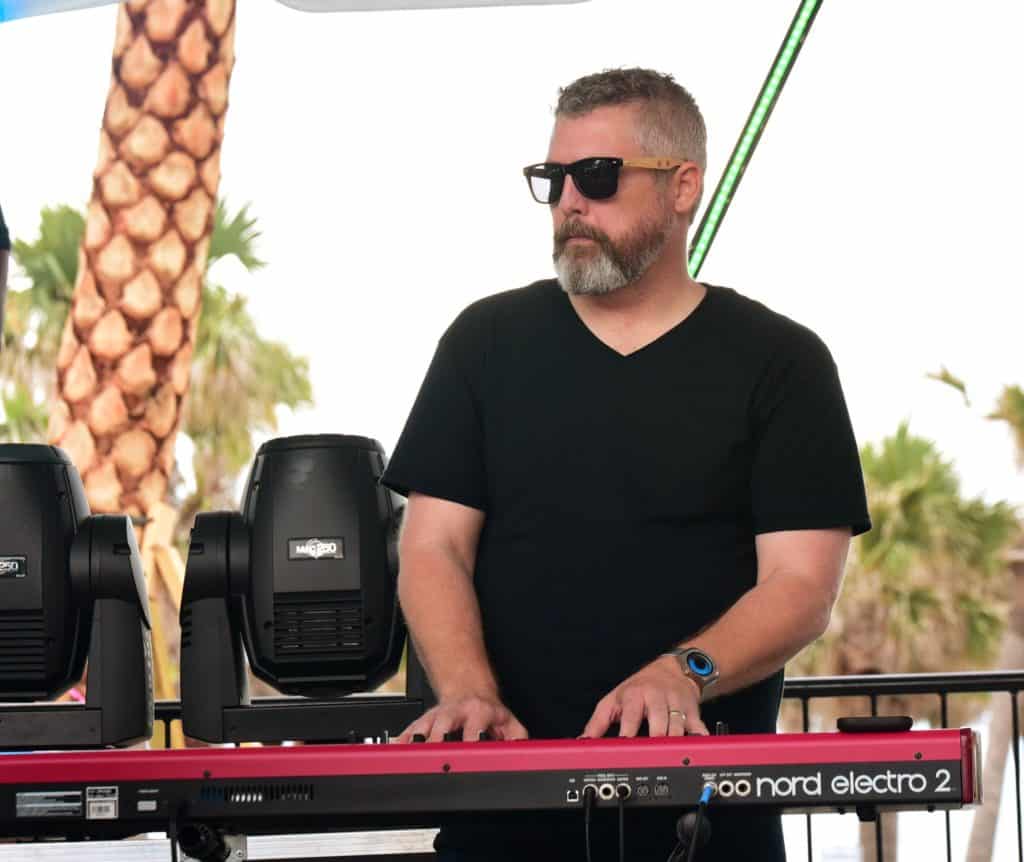 What part of First Coast do you reside now and how long have you lived there?
I live in Jacksonville near UNF now going on 17 years.
When did you know you had an interest in music
I have been interested in music my entire life. I grew up around it. My father is a soulful singer who also plays guitar and my aunt was an amazing pianist. Music was always happening in my home as I grew up.
Did you start with any specific instrument and migrate to other instruments?
I started on piano at 8 years old. I started playing bass and guitar at 13yrs. I discovered the Hammond Organ in my late teens while studying Jazz in college. In my twenties, I spent a lot of time learning numerous instruments such as saxophone, drums, violin, mandolin and others.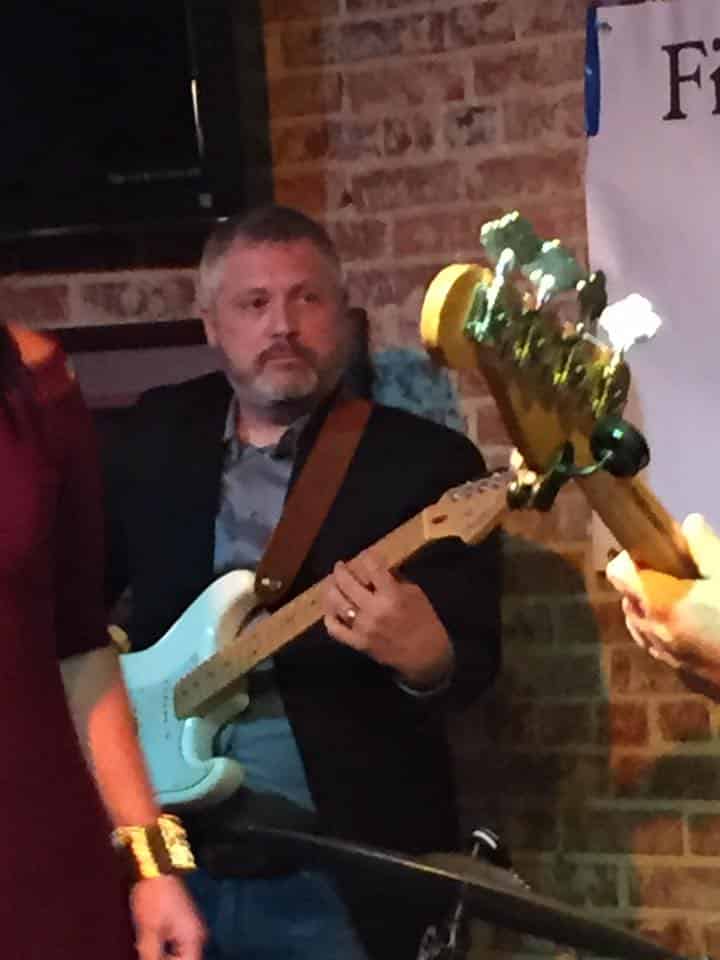 Are you currently in a band (or bands)?
I have a trio called SPOT. We are releasing our debut album, Monk Funk in April. It is a collection of Thelonious Monk tunes and originals played in funk styles.
Who is your favorite musician or what musician influenced you the most?
As our album suggest, Thelonious Monk is a major influence for me. His angular and dissonant approach to playing music captivated me. John Coltrane is my favorite as well.
Are there any specific memories or highlights of your career that you would like to tell us about?
The biggest highlight of my career has been performing music with both my father and my son. That has been truly special. I was hired by legendary keyboardist, Chuck Leavell (Rolling Stones, Allman Bros, Eric Clapton) to be a Writer/Instructor for his company. Another was touring with blues legend, Anson Funderburgh. I have played numerous festivals such as Springing the Blues, Wanee Fest, and Magnolia Fest through the years with different groups.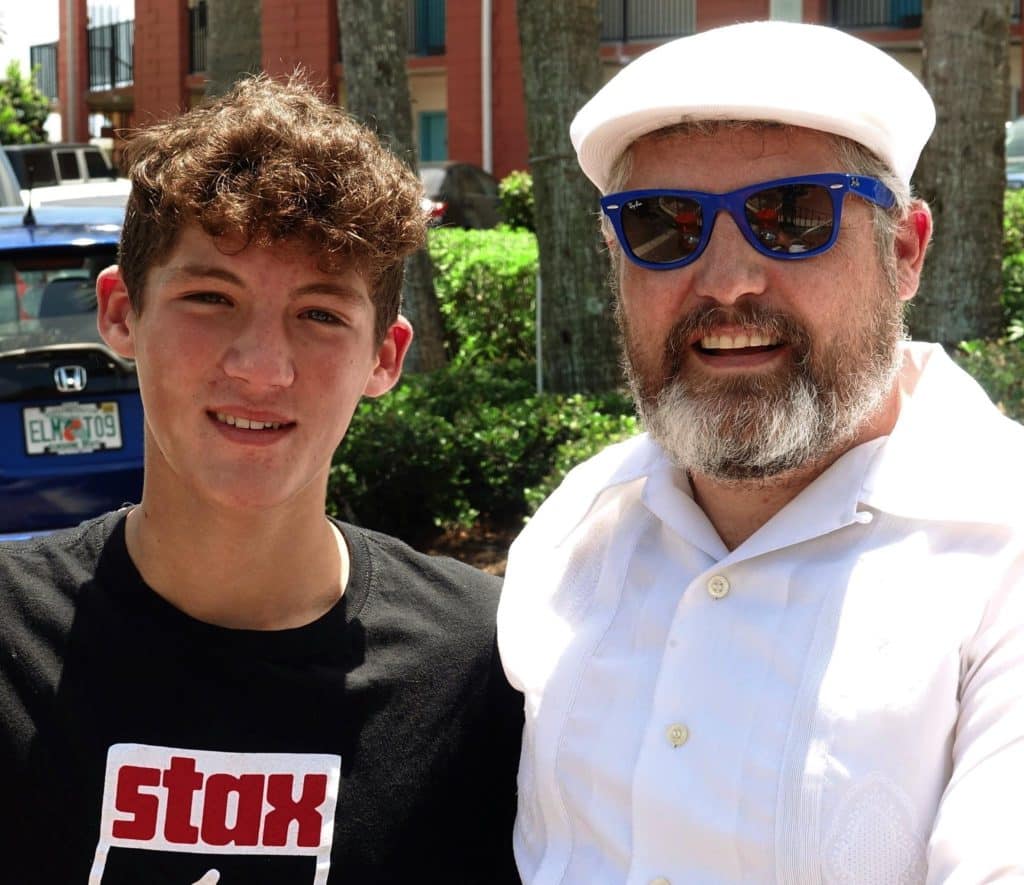 What area bands or musicians are at the top of your list to go out to hear?
Doug Carn is an amazing and legendary Hammond Organ player. He is an inspiration for me. JJ Grey & Mofro and The Tedeschi Trucks bands are great. I enjoy 3-the band a lot. They are guys from Mofro. Eric Brigmond is a great keyboardist. I also like John and Juanita Parkerurban. They always put out great music.
Do you have a favorite venue that you enjoy playing locally?
1904 Music Hall and the BlueJay Listening Room are my favorites. They are quite different experiences from each other and true gems for the First Coast.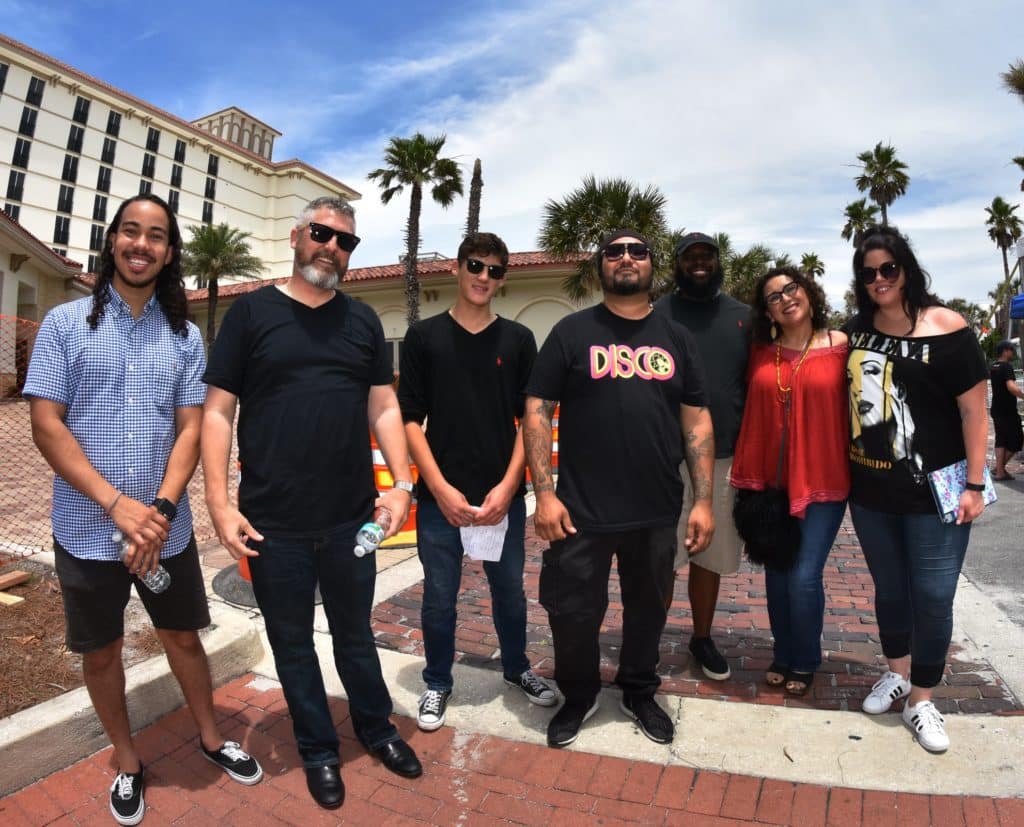 Do you have any gigs coming up to tell our readers about?
Our album release party will be on April 9th at the 1904 Music Hall. Then we head out to start playing throughout Florida and the Southeast.
What is the best way for musicians to network?
Go to shows and jams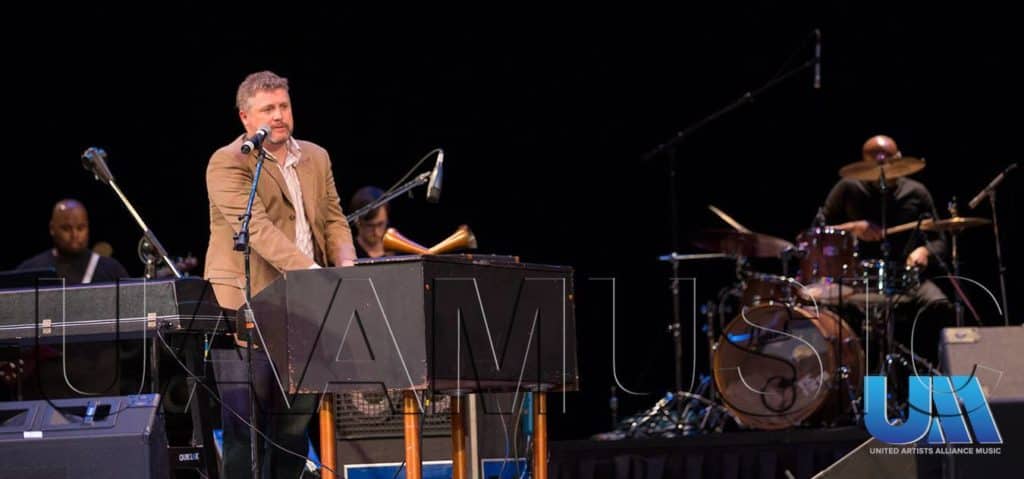 Are there any local venue owners/managers that you would like to rave about?
Jason Honeycutt from 1904 Music Hall and Underbelly has done great things for our downtown. I am very proud of him and their growth. We are fortunate to those venues.
If you had a question you would like to ask another musician what would it be?
I would love to talk to Herbie Hancock about his experiences.

Is there anything else that you want to tell everyone?
Our debut album, "Monk Funk" will be available on April 9th on all digital platforms. I hope that you will check it out and come meet us at a show. Check out our websites at http://www.ShawnPfaffman.com and http://www.SpotJunk.com. And oh yeah, it's pronounce Fafman, the P is silent.