Steve Gard – Old School Drummer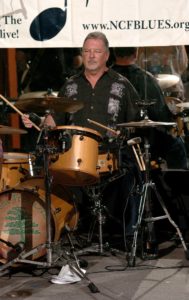 I'm a Charlie Watts style old school drummer who loves the Blues
What part of First Coast do you reside now and how long have you lived there?
Clay County 15 years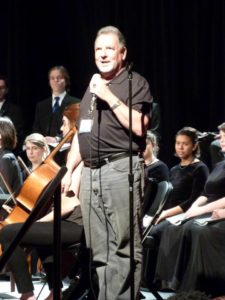 When did you know you had an interest in music?
I was 14
Did you start with any specific instrument and migrate to other instruments?
Drums
Are you currently in a band (or bands)?
Southern Junction Blues Band. Previously Bootleg Creek.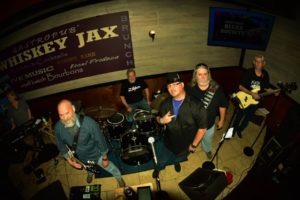 Who is your favorite musician or what musician influenced you the most?
Charlie Watts and The Rolling Stones
What area bands or musicians are at the top of your list to go out to hear?
Tedeschi Trucks Band
Do you have a favorite venue that you enjoy playing locally?
The Muse
Do you have any gigs coming up to tell our readers about?
The Alley at AIBC
Email Address