What part of First Coast do you reside now and how long have you lived there?
I've been living in North Jax Beach for seven years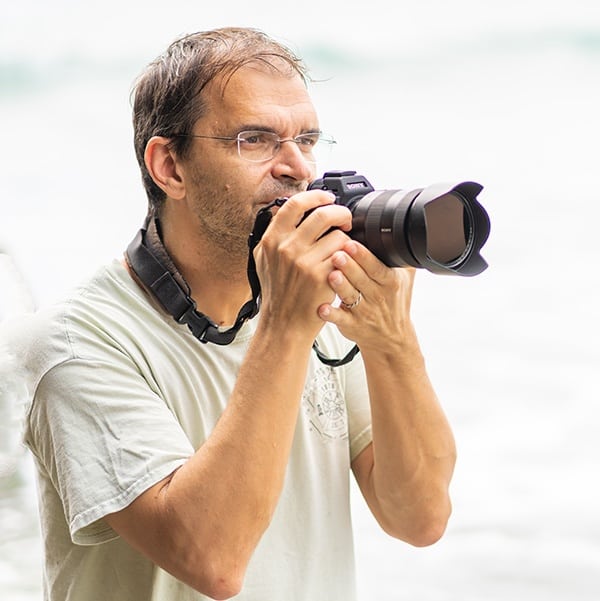 What is your favorite part of the First Coast to photograph?
Anywhere along Jax Beach, Neptune beach and Atlantic Beach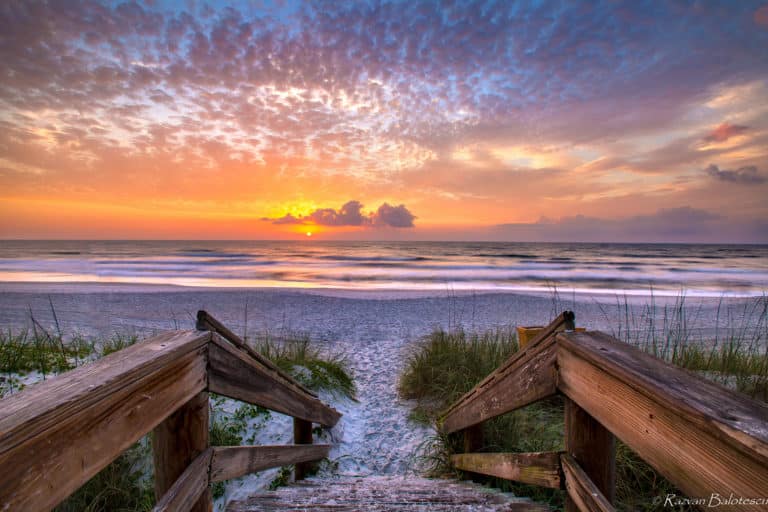 What type of equipment do you use?
Sony A1 and Sony lenses
How long have you been part of the hobby?
Over 20 years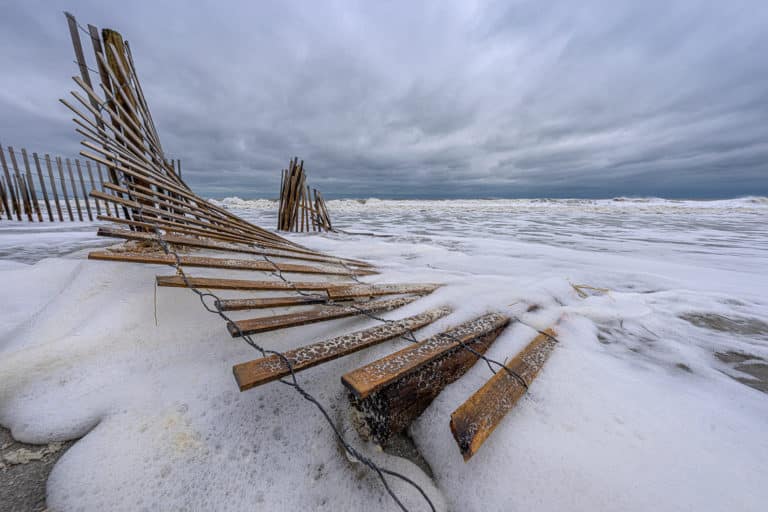 Do you do any type of planning before you head out to take photos or do you just wing it?
I'm very fortunate to live on the beach so I will play it day by day, moment by moment, depending on how the sky is changing
Are there any constants in your photography, if so what are they? (ie. subjects, editing, lens, etc.)
I try to look for patterns, usually in the sky, water or sand, I call them random patterns, as they change randomly, they are still somewhat organized. I prefer wide angle lenses. I also like to play with long exposures. I love to shoot dogs faces in action.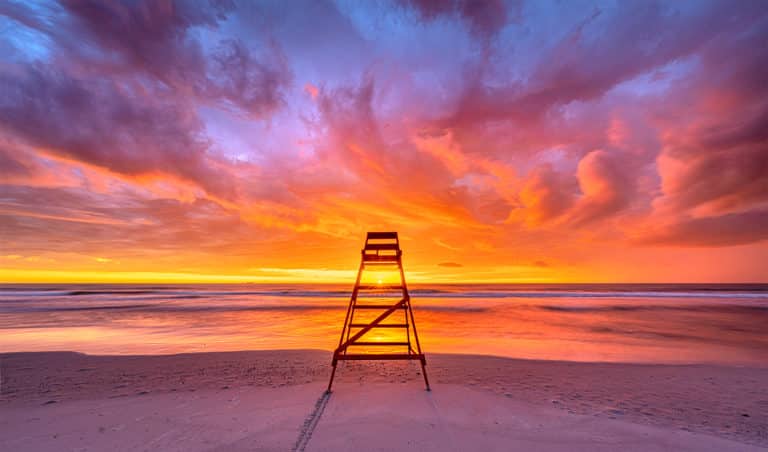 How do you feel like social media has changed photography and do you think it's a good or bad thing?
Social media clearly increased competition and noise but also broaden access to many cool locations, artistic ideas and talented artists
How would you describe your style of photography?
Wide angles views, capturing nature's movements in patterns, mostly in the sky and water.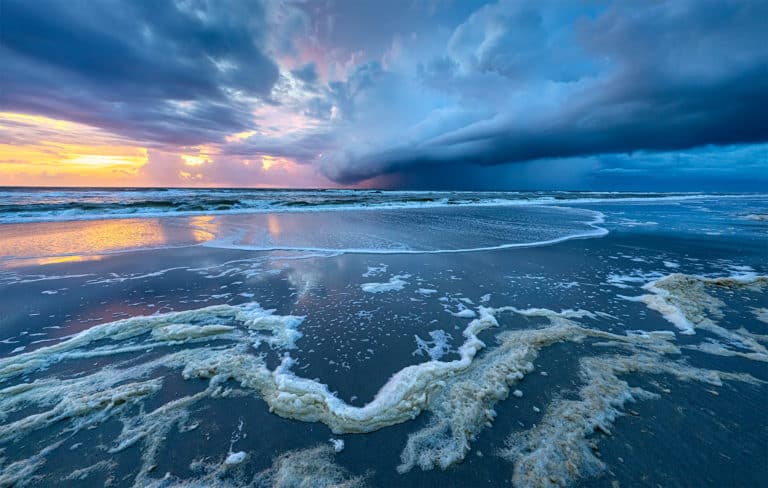 Do you edit your photos right after your shoot or do you let them sit for a while?
I edit them as soon as I can but usually it takes me a few days, as I have a full time day job to do
Where is your favorite place (or type of place) to take photos?
Northeast Florida coast, I also like the desert in Utah and Arizona, and Alaska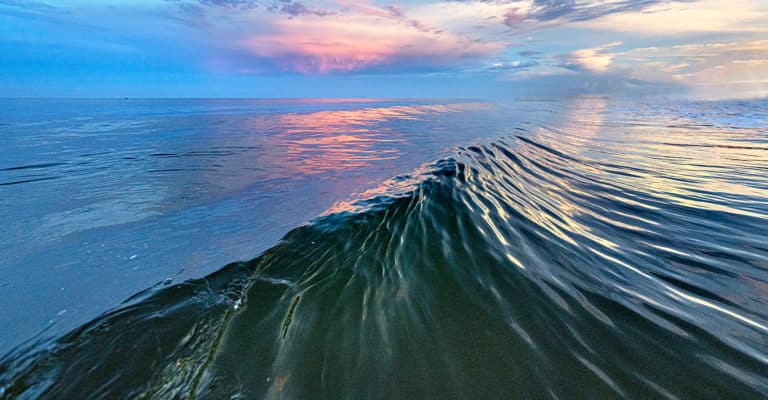 If you could live in any decade (with your current photographic gear), which one would it be and why?
With my current equipment it'll be an advantage to go back in the past about 20 years
What photographer (current or historical) do you draw the most inspiration from?
Marc Adamus
What do you think is the most important component to producing great results? (camera, lens, light, editing, location, artistic vision, etc.)
Artistic vision, inspiration, perseverance, enthusiasm, then the rest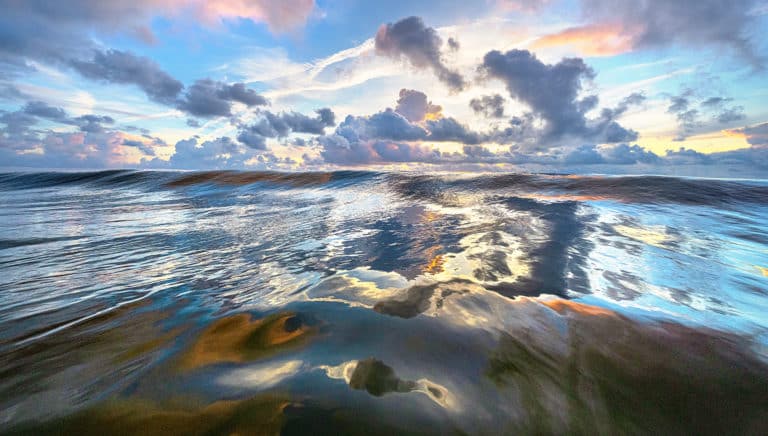 Is there a ritual that you use to get into a creative zone?
Every morning before sunrise I am standing still and watching the light changing
What advice would you give someone who just picked up their new camera on how to get started?
Find a photographer that inspires you, that has a unique photographic style, and observe the hows and whys. Then work on applying them in your own vision
What is the goal of your photography? (A business, just to share on social media, gateway to adventure, etc.)
A business, a daily dose of happiness, a daily dose of challenge, a disconnector from the noise, a connector to nature, beauty, peace….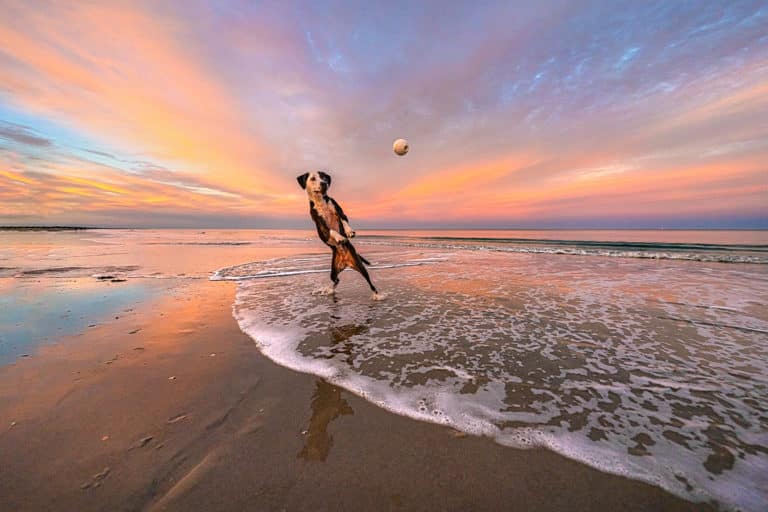 What is the best way for photographers to network?
Online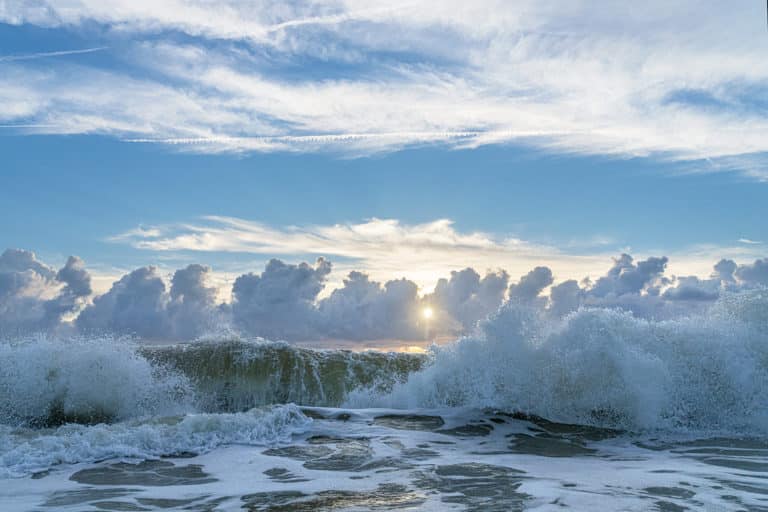 Do you shoot with your editing style in mind, or do you edit based on the shot that you got?
I edit based on the shot
Do you enjoy books? If so, any specific genre?
Yes, novels, self help, in literature, philosophy, psychology, spirituality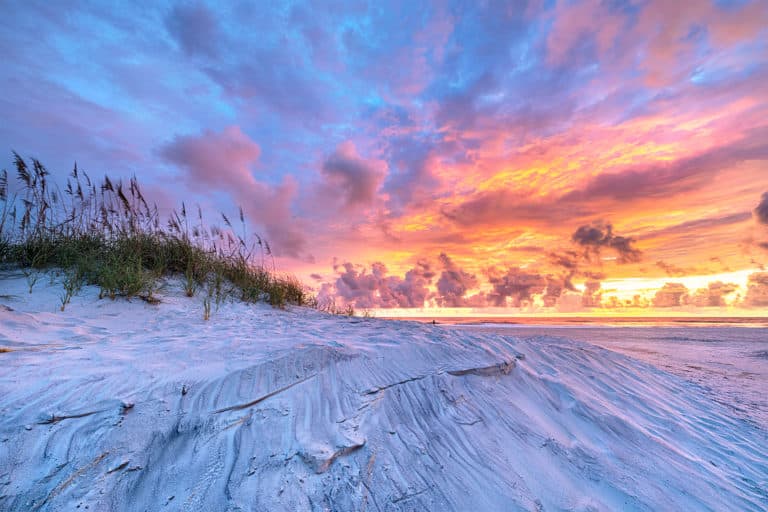 Do you prefer to photograph alone, or in a group?
Alone
What is your favorite photographic accomplishment?
Two coffee table books: "Beach Dogs" that I just publish it and "St Augustine from Dawn to Dusk"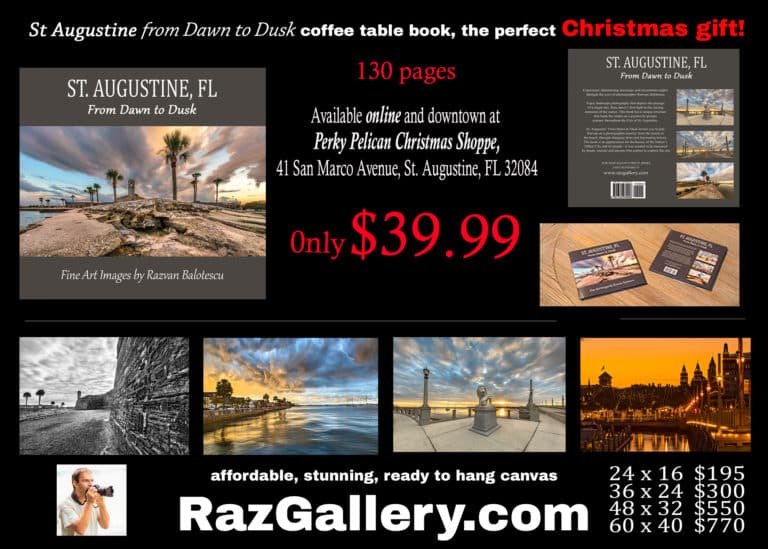 If you had a question you would like to ask another photographer what would it be?
How to stay inspired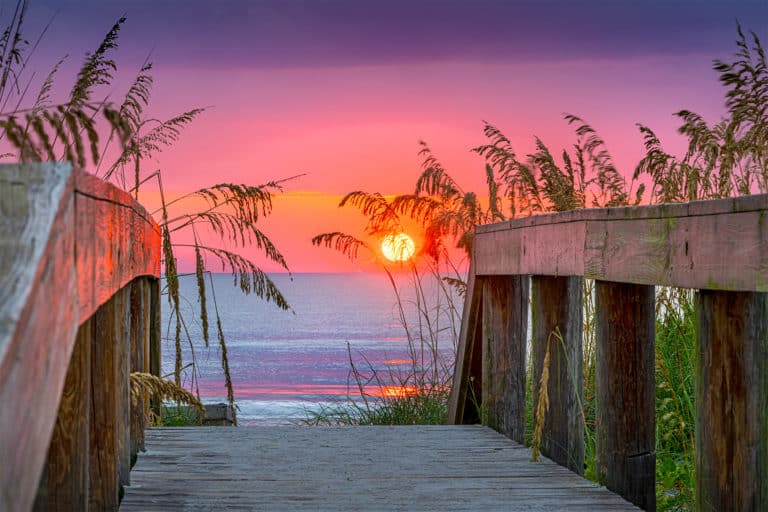 Is there anything else that you want to tell everyone?
Artist reception with Raz on Saturday December 4th from 10-4 at Adele Grage Cultural Center, Come see gorgeous images of our beaches at a unique reception and meet the artist behind these stunning images – Raz! plus, get an early sneak peek of his recently published and much anticipated book, Beach Dogs.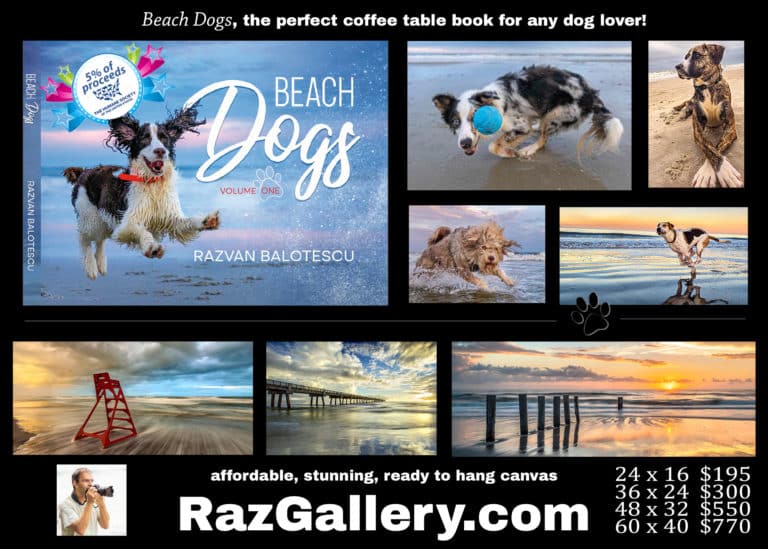 How can we see your work?
www.razgallery.com
The Archway Gallery in Atlantic Beach
https://www.facebook.com/razgalleries
https://www.instagram.com/razvan.balotescu/
Starting December 4th you can preorder the new coffee table book Beach Dogs.
About the Author
Latest Posts
FirstCoast.Life is a digital magazine serving the Northeast Florida community. We are passionate about supporting the arts, buying local, and sharing stories & images that will inspire and entertain you.