Rick Doeschler
Guitarist in Jacksonville, Florida
I grew up in during the British Invasion, my favorite period of music. Was lucky enough to have seen the Beatles in Jacksonville, Florida September 11, 1964. A life changing experience.
What part of First Coast do you reside now and how long have you lived there?
The Westside where I grew up. Still live there.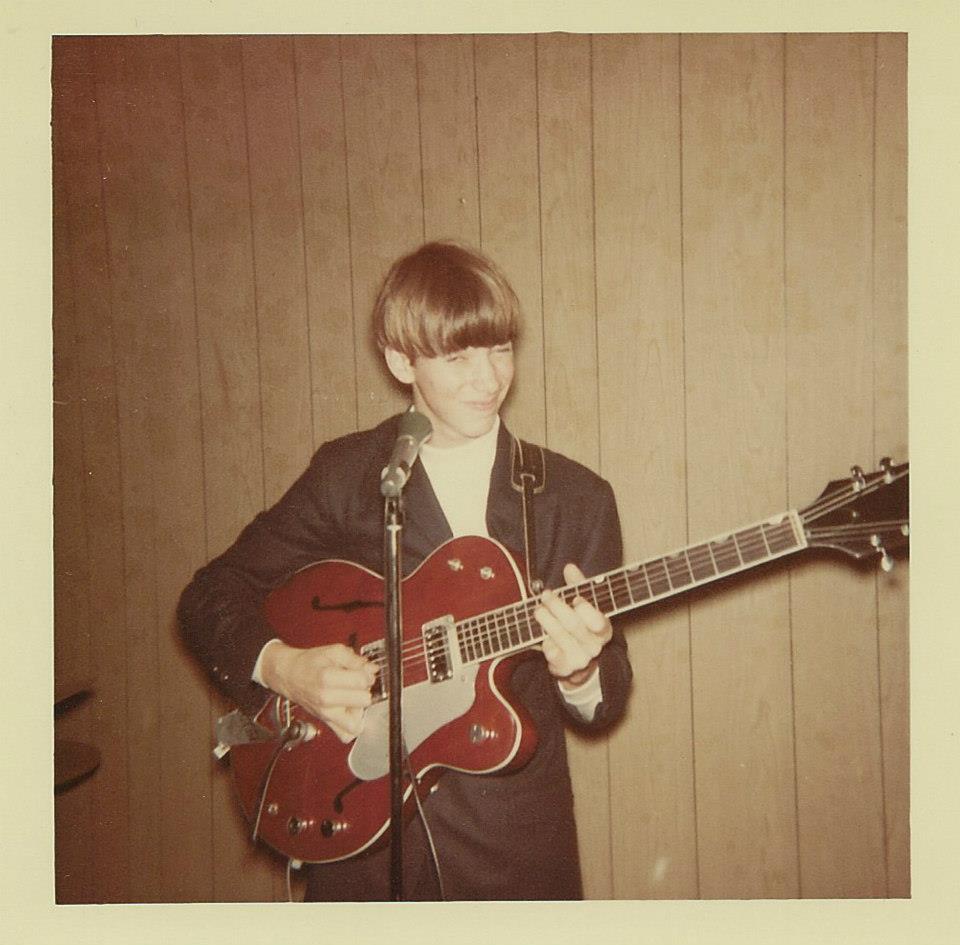 Did you start with any specific instrument and migrate to other instruments?
I started with the guitar and have stayed with it ever since.
Are you currently in a band (or bands)?
Who is your favorite musician or what musician influenced you the most?
I have so many musicians that have influenced me that I can't name them all.
Are there any specific memories or highlights of your career that you would like to tell us about?!
Seeing the Beatles, the Searchers and the Rolling Stones (with Brian Jones).
What area bands or musicians are at the top of your list to go out to hear?
There are a lot of good bands in Jacksonville. I don't have a favorite.
Do you have a favorite venue that you enjoy playing locally?
If I had to pick a favorite I think playing Lillian's is the venue I feel really good in.
Do you have any gigs coming up to tell our readers about?
Not currently. For the past few years I generally go out and jam with Dillinger for a few songs when they have a gig.
What is the best way for musicians to network?
Word of mouth with musician friends
Are there any local venue owners/managers that you would like to rave about?!
Charlie Mahn is one of the best guys I know. He is the owner at Lillian's.
If you had a question you would like to ask another musician what would it be?
I don't have a question I would like to ask another musician
Email Address: w.doeschler@comcast.net