Owner: Rachelle Lim
The Unfortunate Becomes Fortunate: A Basset Rescue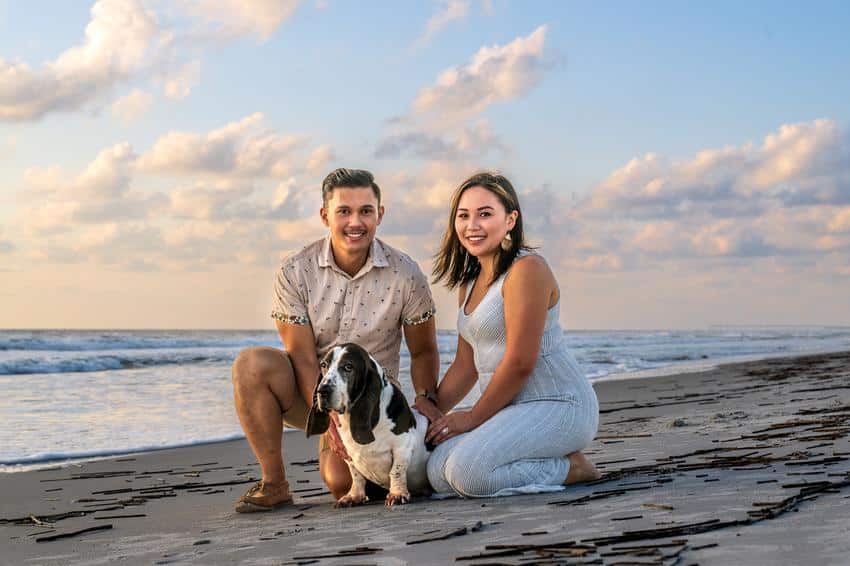 Thanks for your time Lucas (and Rachelle). How old are you and where do you live on the First Coast?
I wish I could tell you how old I am but I am not very good with numbers! The vet's guess is around 6 years old. 
What breed are you? Do you even know? Best Guess?
I am a proud low rider – a Basset Hound!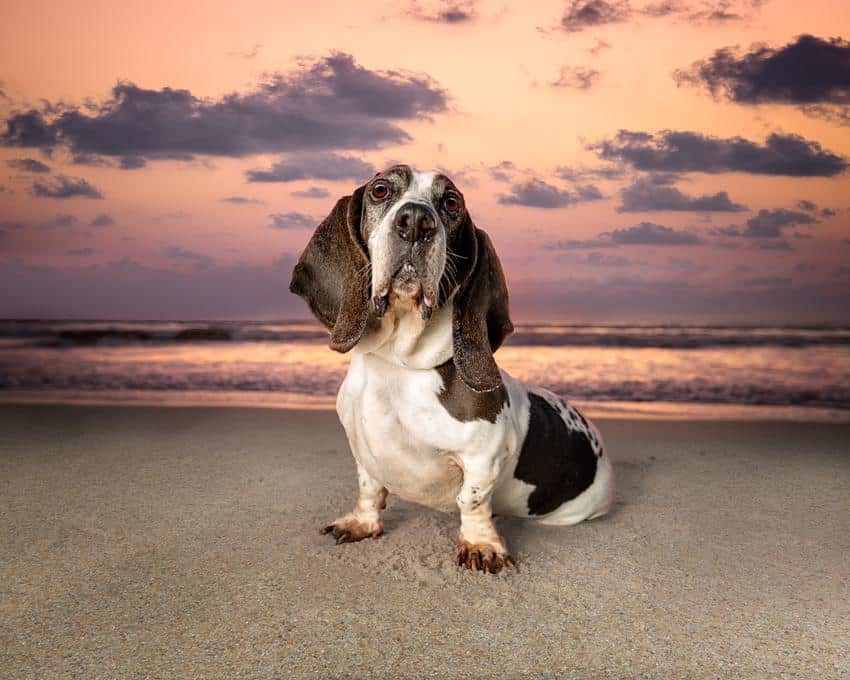 So how did you come to the Lim family?
My pawrents lost their puppy from parvo and after grieving, they decided to adopt again. Mom was casually browsing on Facebook and saw me on a local rescue page. As soon as she laid eyes on me, she knew I WAS THE "ONE". The next day, we met via video call and.. game over! They signed the contract, paid and bought my plane ticket! I flew from Mexico to San Diego, and finally my furever home with my mom and dad!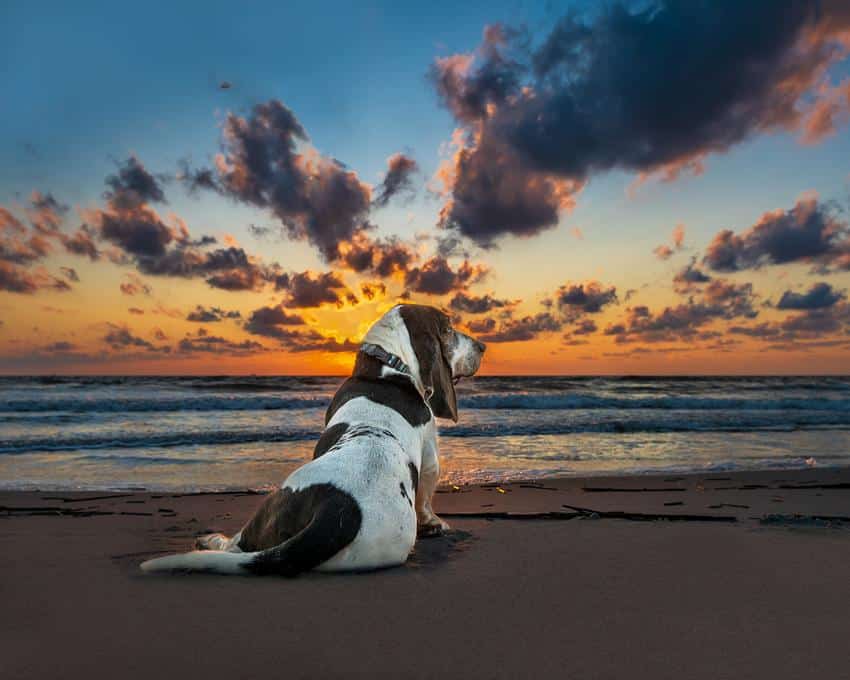 Describe your pawfect day
Oh… this is tricky because I have two moods. I can either SLEEP ALL DAY or CHASE squirrels until I pass out. So either one would be a pawfect day!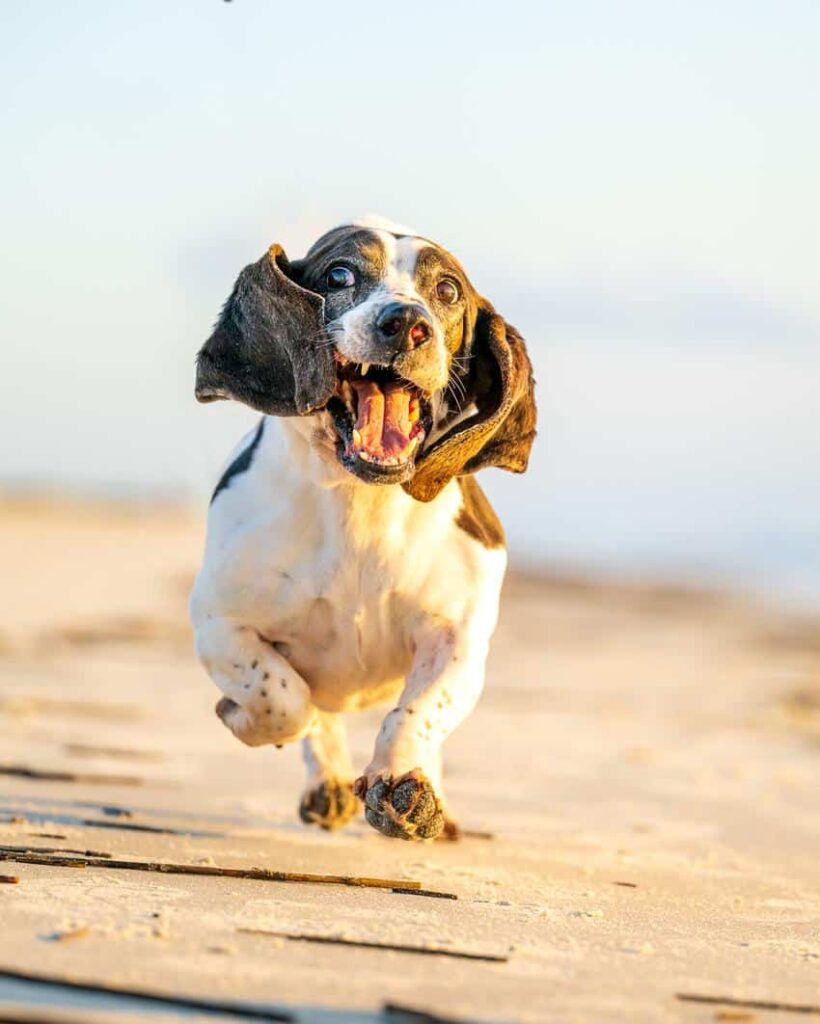 What things don't you like?
I am very scared of fireworks or really any loud sounds… I start shaking out of fear!
Are you ever naughty?
Hehe… What? Naughty? Never! Santa told me I am on the nice list.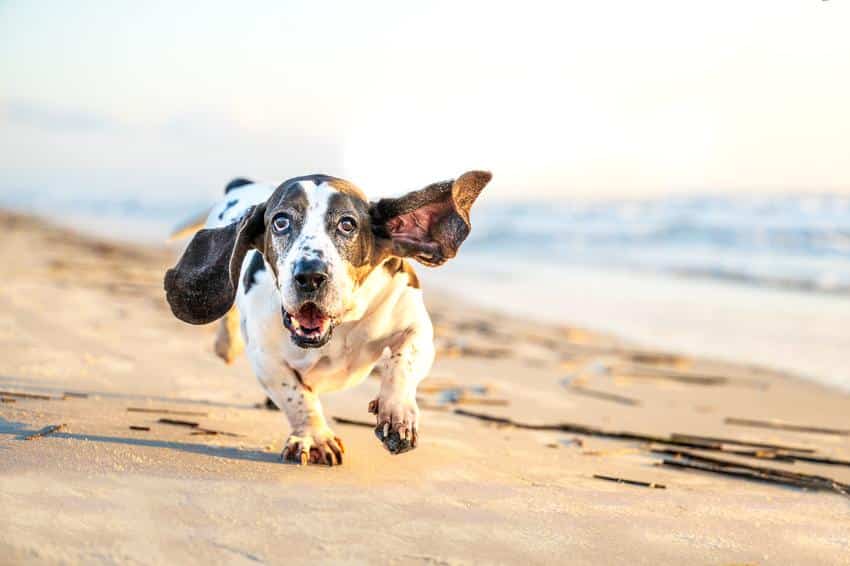 Favorite walk?
Jacksonville Arboretum is the BEST!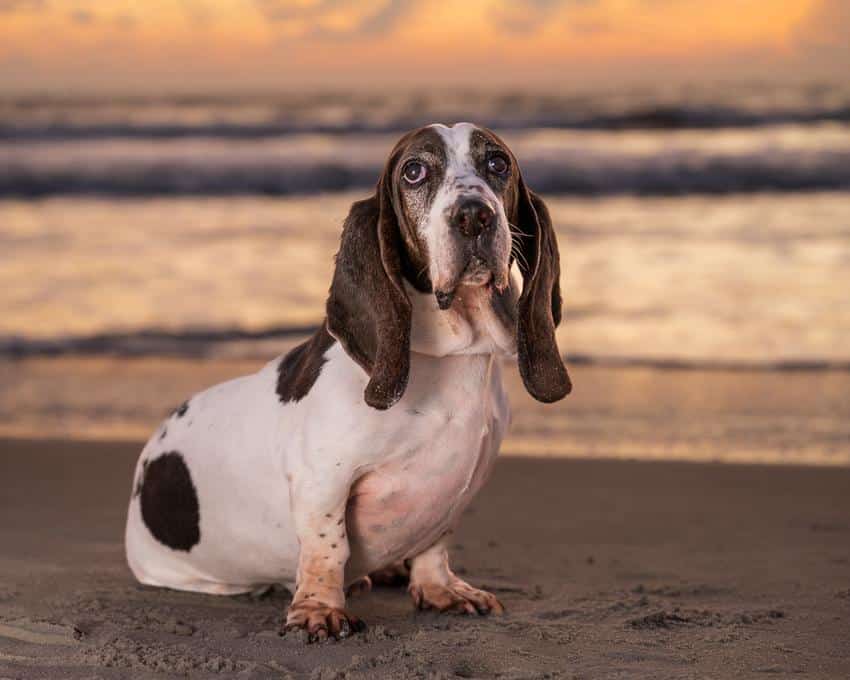 Any little pups?
I am the baby so I consider myself as the little pup. Hehe.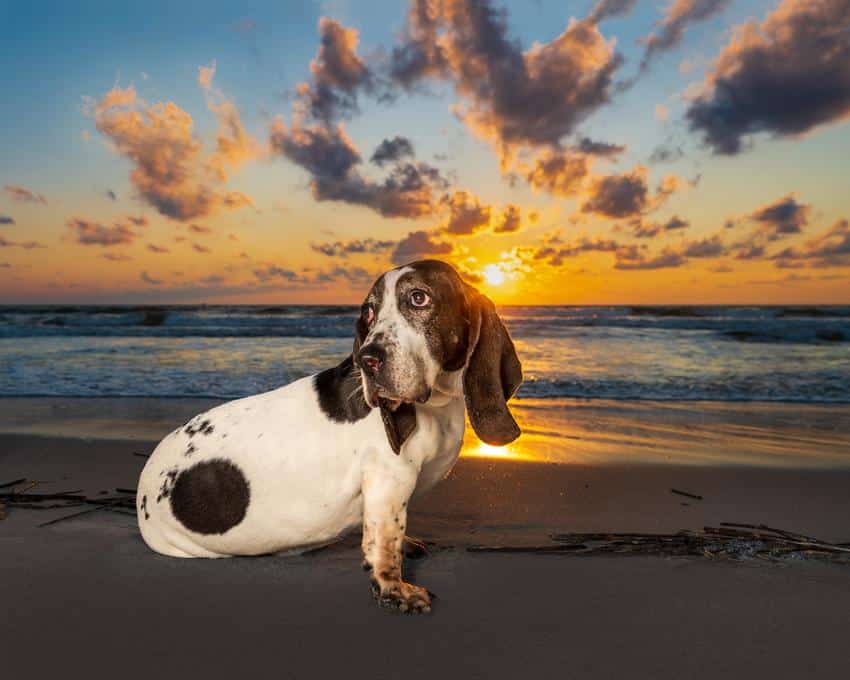 What do your Pawparents do?
My mom is a mental health counselor and I am in the process of working towards my certification to become a therapy dog. Wish us luck as we attempt to pass the test! On the other hand, my dad is a Navy pilot. WOOH FLY NAVY!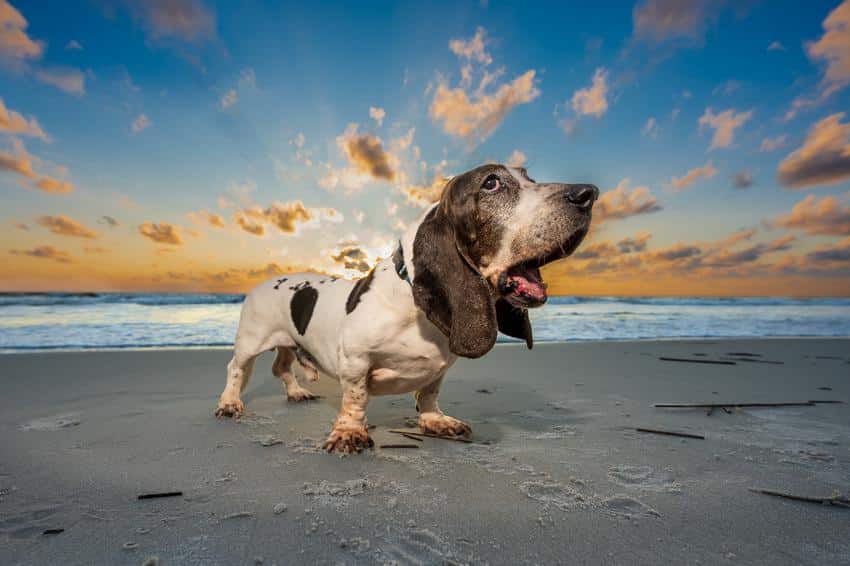 What's the best thing for you about living on the First Coast?
The WEATHER! We moved here from Seattle and oh man… I was freezing there!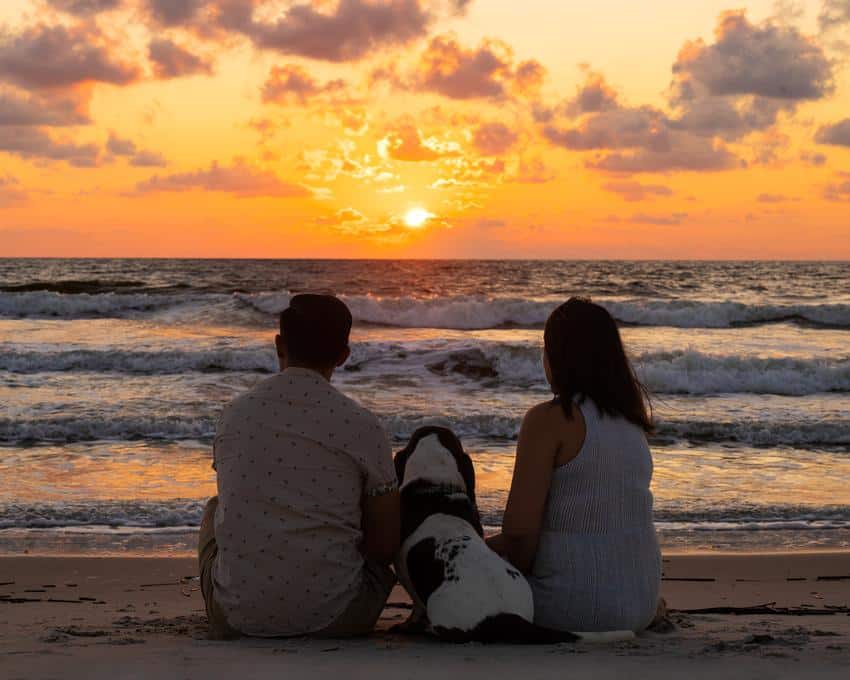 Anything else to tell the other dog families? Favorite charities? Favorite Veterinarians?
Save a rescue dog and receive unconditional love in return. I mean it's a win-win right!? 
About the Author
Latest Posts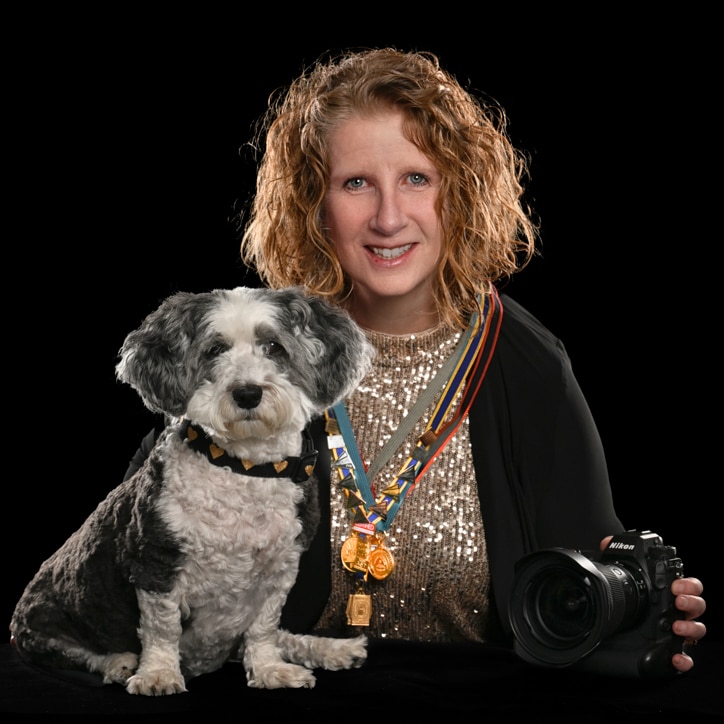 Author of more than 28 dog and dog training books, writer of hundreds of dogcentric magazine articles, and internationally awarded pet photographer of more than 1000 canines, Joan H. Walker relates that her life has literally gone to the dogs.
When she's not photographing or writing about dogs, she is, you guessed it, spending time with her dogs. Walker is currently owned by four Havanese and is the chief pawtographer at Jacksonville, Florida's Joan H. Walker PAWtography.  To see more of her work, visit: www.jhwpawtography.com, FB: @jhwpawtography, IG: @jhwpawtography. Or contact her at: 904.504.1254; joan@jhwpawtography.com