Reading Time:
< 1
minute
Excerpt from Mayor Ellen Glasser Atlantic Beach
Meet AB's own Tracy Marko, founder of Beaches WellFest. A little rain does not dampen her commitment to a healthier community. Yesterday's festival included a 5k, all-levels of yoga, movement, mobile mammography, and lots of vendors/sponsors promoting good stuff.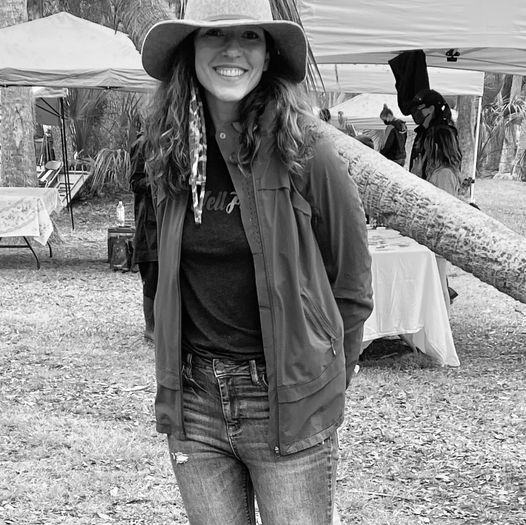 Locals Sharing Uplifting and Inspirational Stories & Images
FirstCoast.Life is a regionally-focused digital magazine for locals and newcomers alike. We are super passionate about supporting arts in our our region, buying local, and spreading community love.
We want to see your photos and stories too. Click to Submit