It's Never Too Late to Start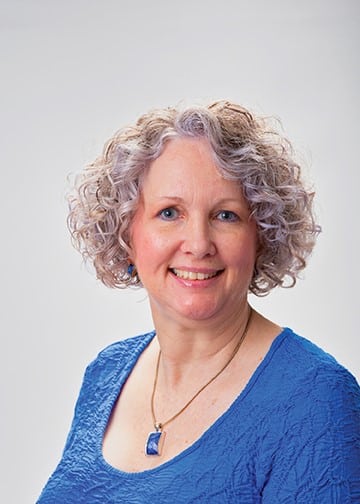 Hello Darla, nice to meet you. So what part of First Coast do you reside now and how long have you lived there?
We moved to Palm Coast in 2016. My art business is in St. Augustine and New Smyrna Beach.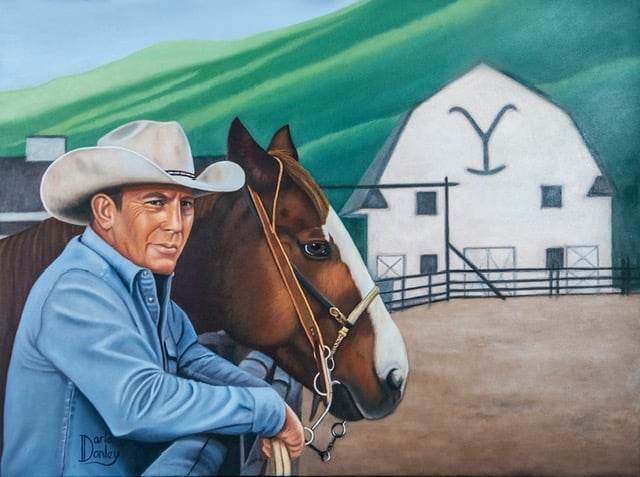 How long have you been doing your craft or trade?
I started painting in February 2014. I discovered portrait painting in November 2017.
What brings out your creativity?
I paint from reference photos. I am challenged by specific compositions to see if I can get the detail of that element or several elements in the photo.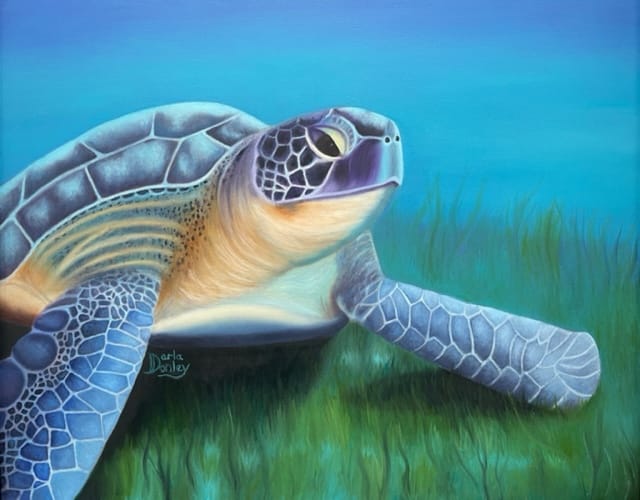 What does your work aim to say? Are you trying to bring a smile to someone's face or add to someone's home decor?
I try to bring a smile to someone's face by painting subjects that will be part of their home decor whether it be a portrait of a family member or local wildlife.
Are there any spaces or designers that have influenced you?
My two portrait mentors are Valerie Stewart and Marion Dutton. I wouldn't be where I am now without their guidance and support.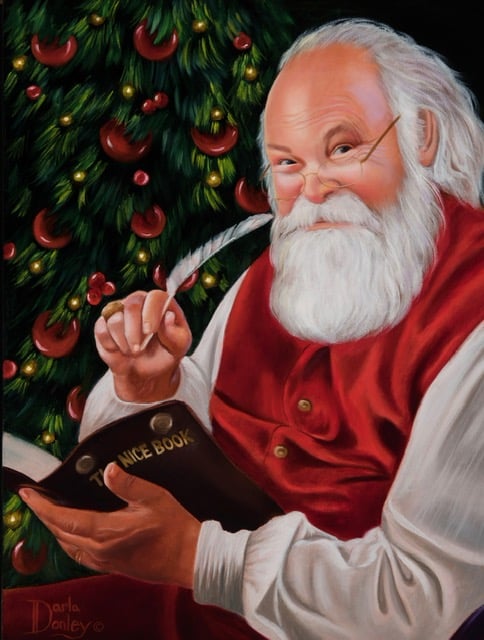 What is your favorite artistic accomplishment?
It is the 24×36 portrait painting of my nephew holding his huge rainbow trout. I captured the detail of the underwater rocks, net, boots, fish, water drops, plaid shirt, fishing gear, rocks in the background, facial expressions, name on a hat,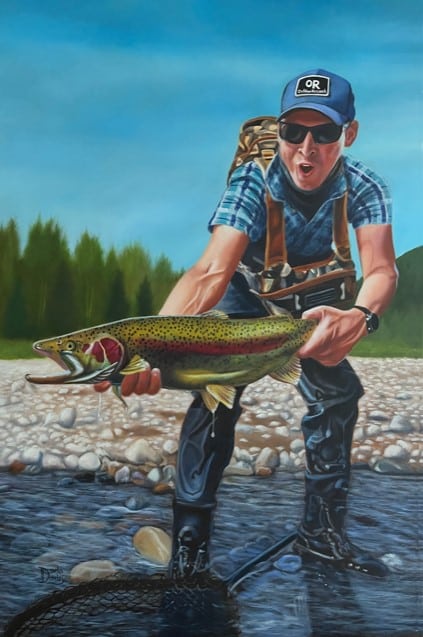 Do you have a specific piece you would love to talk about or promote?
My nephew with the fish called, "The Big Catch."
What is the best way for artists to network?
First Friday Artwalk and other networking events.
If you had a question you would like to ask another artist what would it be?
I'd ask if they would do a demonstration. I love seeing how other artists achieve certain looks.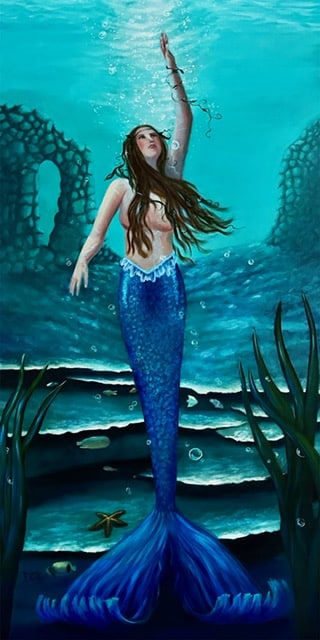 What's the best thing for you about living on the First Coast?
We love the weather.
How can we see your work?
The website is darladonleyart.com. Facebook and Instagram are @darladonleyart.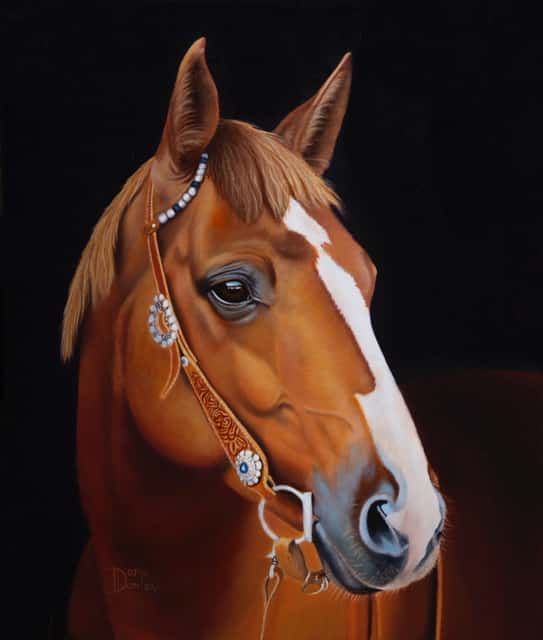 Is there anything else that you want to tell everyone?
I've only been painting since early 2014. I will be a forever student as taking classes always teaches me valuable techniques.
About the Author
Latest Posts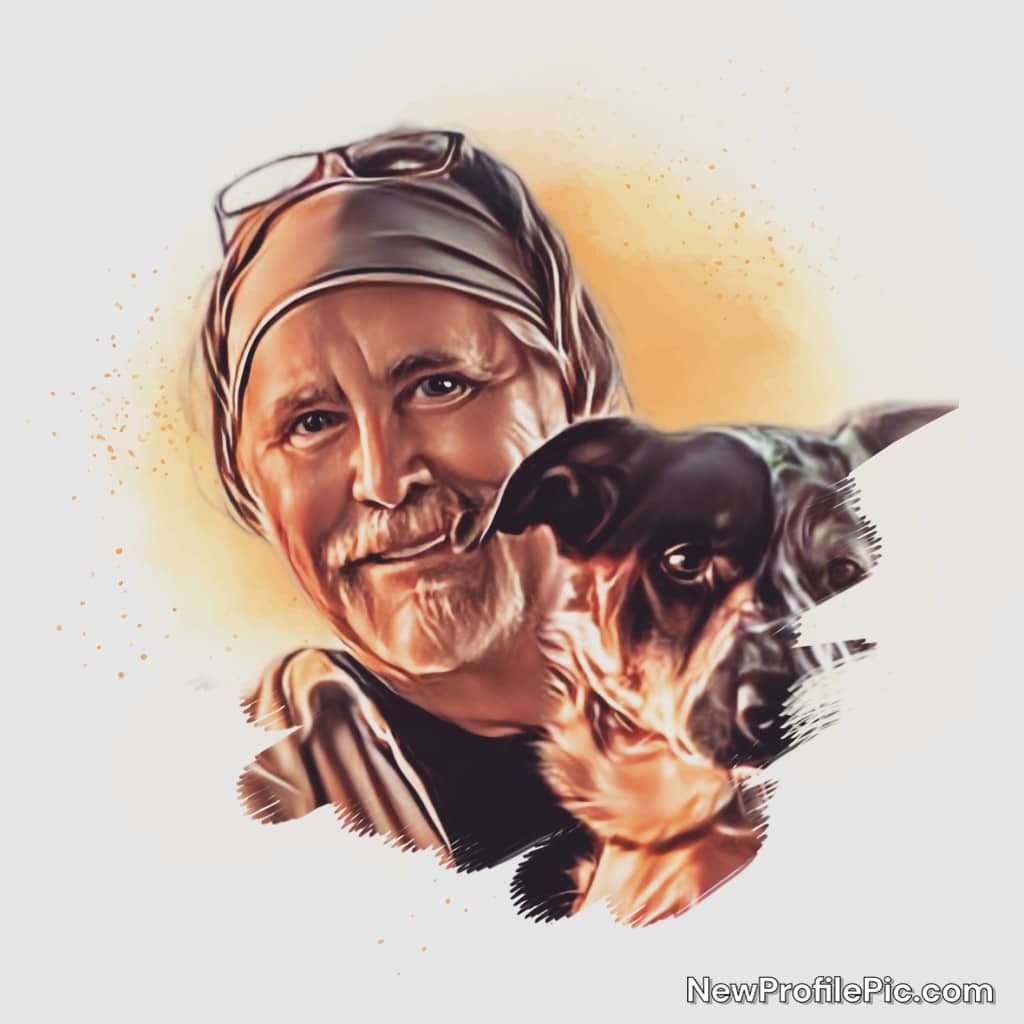 Glenn is the founder and publisher of First Coast Life. He is also a wonderful storyteller. Born on the 4th of July, he spends his spare time taking his camera and exploring everything beautiful this region offers with his rescue dog Callie by his side. He loves meeting new people and capturing the many beautiful moments and amazing local stories that showcase the true spirit of the area.