How long have you lived at the First Coast?
Since the summer of 1982
Where do you live now?
Near Atlantic Beach
What was your first job?
Set appointments for a company called DynaGym – I moved to Jacksonville for a job at Ch. 4
Have you ever met anyone famous?
Yes, several – music, media and sports figures- Arnold Palmer, George Steinbrenner, Mike Shannahan, Pat Summerall, Tim McGraw, Dan Jenkins, to name a few…
What are you reading right now?
John Steinbeck's Travels with Charley, just finished Claire Dewitt and the City of the Dead by Sara Gran
If you could pick up a new skill in an instant what would it be?
Being an amazing chef
Who's someone you really admire?
Randy Wayne White – I love Florida fiction writers, many current and recently retired Times-Union writers and editors – fighting the good fight and trying to keep track of our sketchy politicians.
Seen any good movies lately you'd recommend?
Greater – about a walk on football player at the Univ. of Arkansas – sports movies generally make me cry………..I know………
Got any favorite quotes?
"Sometimes the juice isn't worth the squeeze"
Been pleasantly surprised by anything lately?
That I can still do a 45-60 minute Jazzercise class………..lol
What was your favorite band growing up?
Doobie Brothers, Chicago, Earth Wind and Fire – it is a toss up
What's your earliest memory?
Having chicken pox when I was around 5
Been anywhere recently for the first time?
Yes! Sedona, Arizona
What's your favorite family tradition?
I don't have one anymore
Who had the most influence on you growing up?
My Dad, who taught me to love reading, fishing, football, guns, and words.
What was the first thing you bought with your own money?
A new Camero
What's something you want to do in the next year that you've never done before?
Go to Nebraska to spend time with a brother I just found out about 2 years ago.
Seen anything lately that made you smile?
Yes, having lunch with old friends.
What's your favorite place you've ever visited?
Hands down, Bonaire – you have to be a diver to understand.
Have you had your 15 minutes of fame yet?
Yes!
What's the best advice you've ever heard?
If you don't know the answer – just say that – and then go find out the answer.
How do you like your eggs?
cooked
Do you have a favorite charity you wish more people knew about?
Two Blind Brothers
Got any phobias you'd like to break?
nope
Have you returned anything you've purchased recently? Why?
nope
Do you collect anything?
sea glass
What's your favorite breakfast cereal?
Don't have one
About the Author
Latest Posts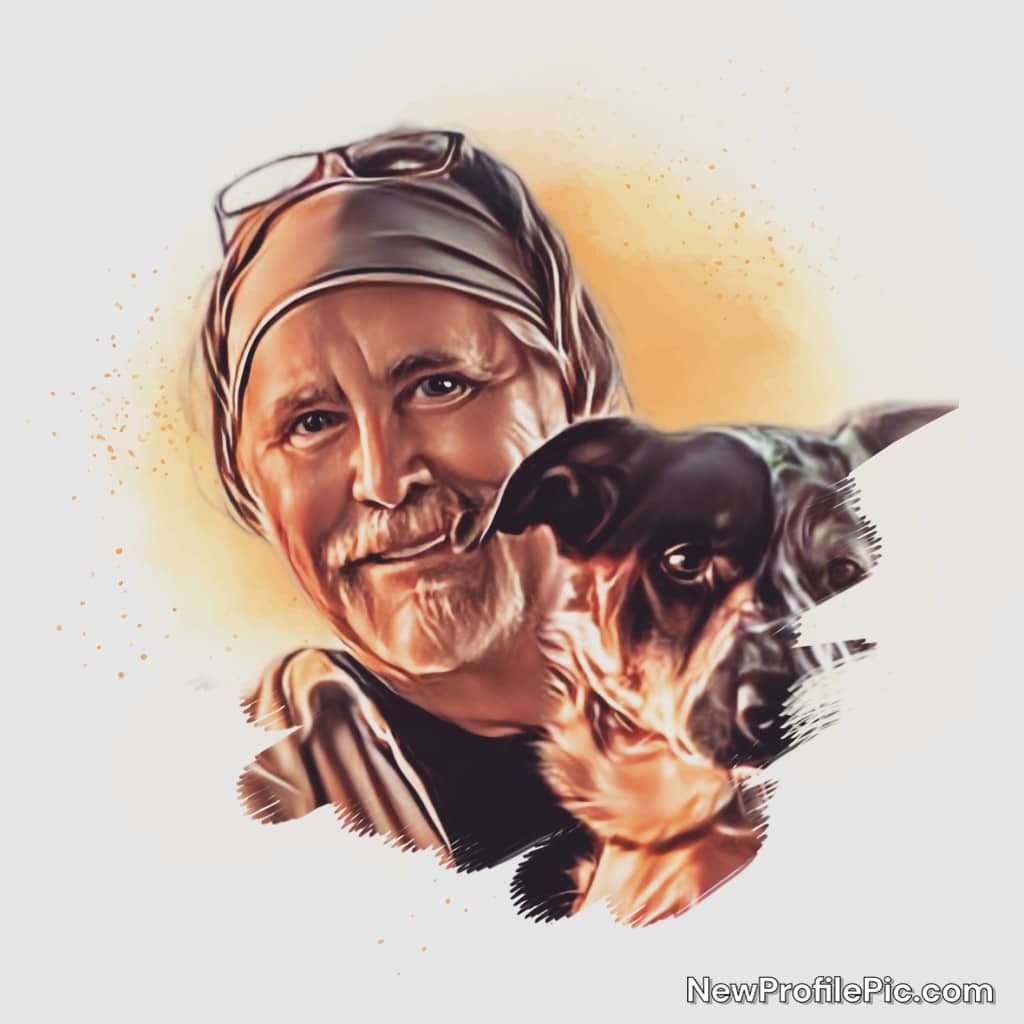 Glenn is the founder and publisher of First Coast Life. He is also a wonderful storyteller. Born on the 4th of July, he spends his spare time taking his camera and exploring everything beautiful this region offers with his rescue dog Callie by his side. He loves meeting new people and capturing the many beautiful moments and amazing local stories that showcase the true spirit of the area.