Full Name
Danielle Reagan Wampler
How long have you lived at the First Coast?
I have iced in the first coast all my life. Well since I was four. But I am a native Floridian!
Where do you live now?
I still live on the First Coast but not at the beaches.
What was your first job?
Well I was a babysitter at 11 or 12. I even had business cards. But my first job was at Wendy's (the hamburger place)
Have you ever met anyone famous?
Yes,of course it depends on your definition of famous…but I did meet Blair Underwood and President Bill Clinton,
What are you reading right now?
Be the Sea Not the Salt
If you could pick up a new skill in an instant what would it be?
Using all kinds of power tools and sewing.
Who's someone you really admire?
My parents and my friend Eva.
Seen any good movies lately you'd recommend?
Harriet. Is the only newer movie But I've watched a ton of great series during the pandemic. Deadwood, The Wire, Ozark, The Americans, Hunters and on and on.
Got any favorite quotes?
When Pigs Fly,
Shot Happens
Been pleasantly surprised by anything lately?
Yes.
What was your favorite band growing up?
The Beatles (still) and tons of the 70's music
What's your earliest memory?
Falling and cutting my knee open when I was around 3 years old.
Been anywhere recently for the first time?
Anna Maria Island
What's your favorite family tradition?
Playing board games when we're all together. Listening to Christmas music that we listened to when we were children.
Who had the most influence on you growing up?
It's a long list of peeps that had a bad influence on me. But the good influences were from my parents.
What was the first thing you bought with your own money?
I started buying my own clothes at a very young age.
What's something you want to do in the next year that you've never done before?
Trace to more places in Florida that I haven't been to even though I'm a native.
Seen anything lately that made you smile?
Every sunset, my yard, home projects getting completed, unexpected messages from family and friends.
What's your favorite place you've ever visited?
Oooh…that's difficult. Favorite in the last five years: Moab,
Have you had your 15 minutes of fame yet?
A few times. I think there's more than one 15 minute opportunity.
What's the best advice you've ever heard?
This too shall pass…
And
Youth is wasted on the young…
How do you like your eggs?
Scrambled hard
Do you have a favorite charity you wish more people knew about?
Norman Studios
And
One Blood. People know about it but less than 3 % of the population donate. 100% of the population could need blood at any time.
Got any phobias you'd like to break?
Procrastinating
Have you returned anything you've purchased recently? Why?
No. I'm a very careful shopper.
Do you collect anything?
Oh god. Way too much.
Anything that could be up-cycled for a project.
What's your favorite breakfast cereal?
I never eat cereal.
About the Author
Latest Posts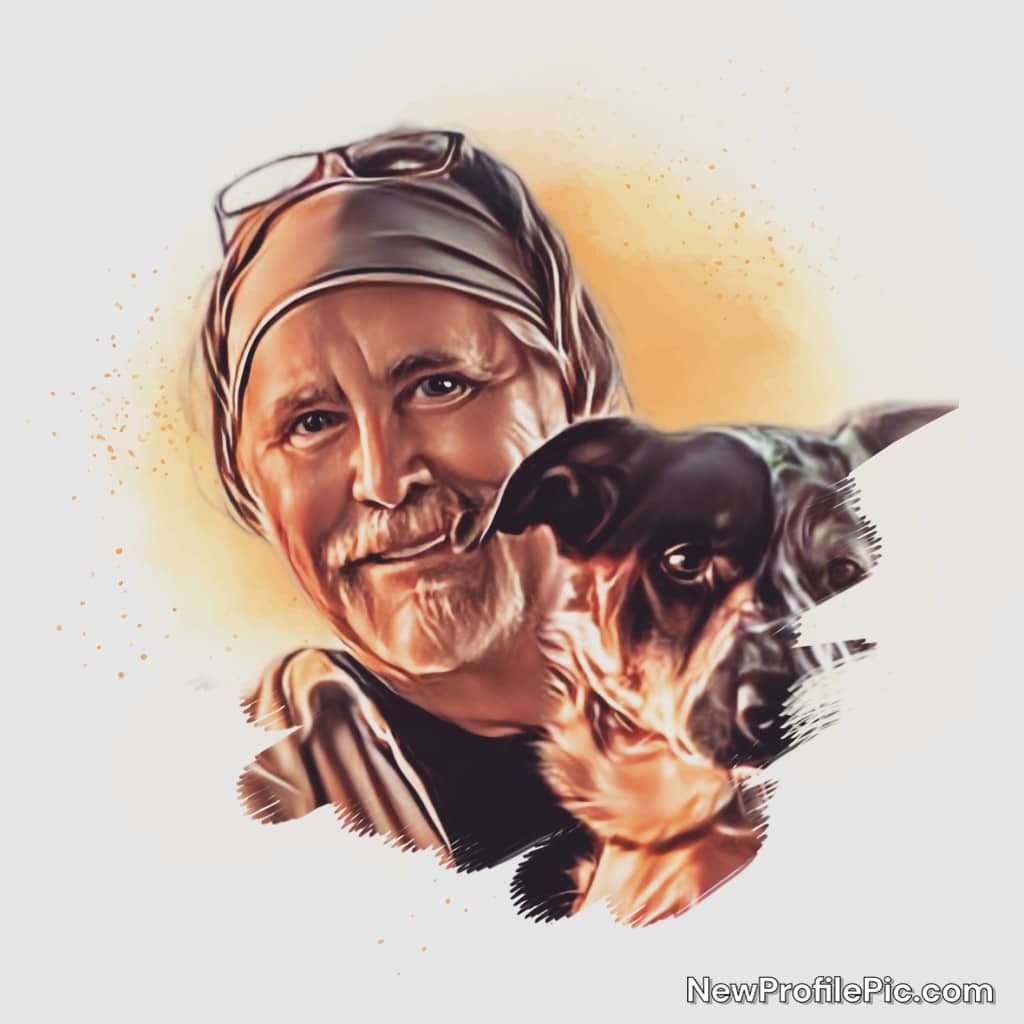 Glenn is the founder and publisher of First Coast Life. He is also a wonderful storyteller. Born on the 4th of July, he spends his spare time taking his camera and exploring everything beautiful this region offers with his rescue dog Callie by his side. He loves meeting new people and capturing the many beautiful moments and amazing local stories that showcase the true spirit of the area.