Check out this gal's resume!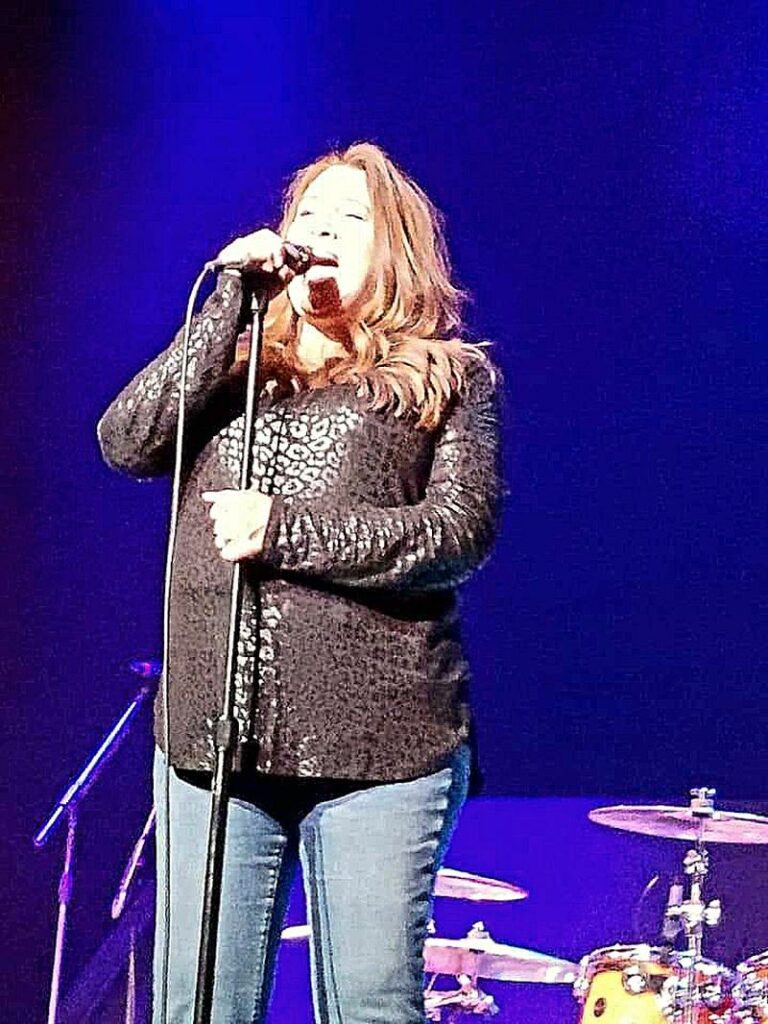 I reached out recently to local Southern Rock songstress Carol Bristow – Zur, and she gave us great insight about her career and life on the First Coast.
What part of First Coast do you reside in now and how long have you lived there?
– I live in Ponte Vedra, Florida. I've lived here for the last 20 years.
When did you know you had an interest in music
My mother always claimed I was born singing. I remember singing as a very small child, developing a love for music early on in my life.
Did you start with any specific instrument and migrate to other instruments?
My voice was my first instrument. I had a strong passion for vocal interpretation. In the 6th grade I took up violin for the year and I am pretty sure I drove my mother crazy. My first indication of this was when she suggested I practice outside, on the sidewalk, so began my strolling violin practice. I joined the Chorus in Junior High School and loved it! I migrated from violin to guitar at age 14. By this time I lived in an upstairs apartment with my mother and my younger sister, and the downstairs neighbor would bang on her ceiling with a broom every time I played my guitar. I also played the organ during this time and eventually took piano lessons. I learned guitar strictly as a way to accompany myself singing, it was always all about singing for me.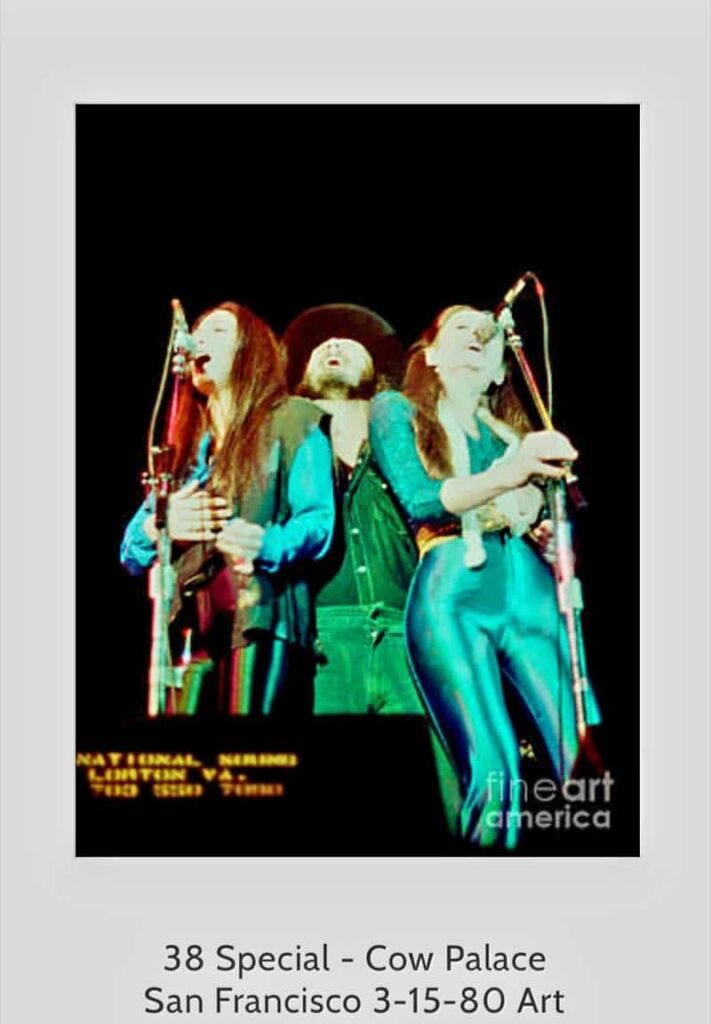 Are you currently in a band (or bands)?
I am currently performing and recording with The Curt Towne Band out of Green Cove Springs, Florida. Green Cove is a quaint little family town with kind people and the gorgeous Spring Park right on the St. Johns River. Folks can find Curt most days at his music store, The Guitar Station, at 421 Walnut Street right in the center of town. Evening hours you'll hear the band cranking out tunes from our soon-to-be-released recording, and occasionally the Mayor might even stop in to say hello during rehearsal.
Who is your favorite musician or what musician influenced you the most?
It's difficult to narrow it down to one musician, but if had to choose, I'd go with Joni Mitchell. Joni is a complete artist. She's an incredible writer, vocalist, musician, painter you name it. She inspires me. The first record I bought of hers I believe was Blue. What a great effort from beginning to end. My favorite song off that record is "All I Want", written about her relationship with James Taylor and produced by her good friend David Crosby.
Are there any specific memories or highlights of your career that you would like to tell us about?
You might recognize my voice from .38 Special back in the early days in the late 70's and straight through the height of their career in the 80's when "Rockin Into The Night", "Hold On Loosely", "Wild Eyed Southern Boys" and "Caught Up In You" were bustin' through radio doors and living rooms across America, Europe and Japan! I also lent my voice to The Southern Rock Outlaws Band in 1982 on their Album "Los Hombres Malos" produced by Gary Lyons. Then in 1987 I joined the surviving members of The Lynyrd Skynyrd Band to pay tribute to those members whose lives were lost in the tragic Mississippi plane crash in 1977 that claimed the life of Lead Singer/Songwriter and Band Founder, Ronnie Van Zant. Also lost were Guitar Player/Singer Songwriter, Steve Gaines, his sister, backup vocalist, Cassie Gaines, as well as friend and Assistant Road Manager, Dean Kilpatrick.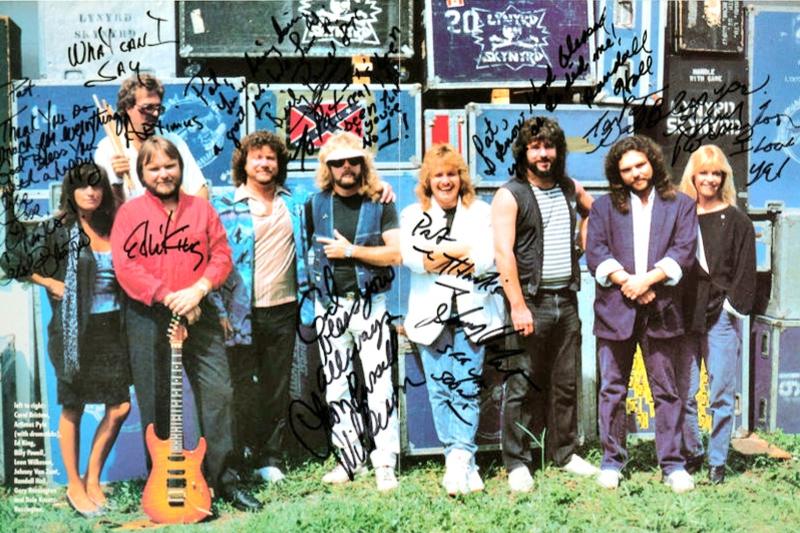 What area bands or musicians are at the top of your list to go out to hear?
I like Smokestack, Cat McWilliams, Claire Vandiver, Drummer – Melanie Joe, The Hess Monsters, Chris Kellum from Blistur, and The Annie Dukes. I also loved Mojo Roux with my soul brother from another mother, Gerald "J.R." Roberts. He and I had the best chemistry, and as a singing partner, he was my favorite hands down! I miss him so much, God rest his soul. There are a lot of very talented local musicians. Unfortunately, I don't get out as much as I'd like to, but we're very blessed here in Jacksonville. I'm hoping to start making the rounds again soon!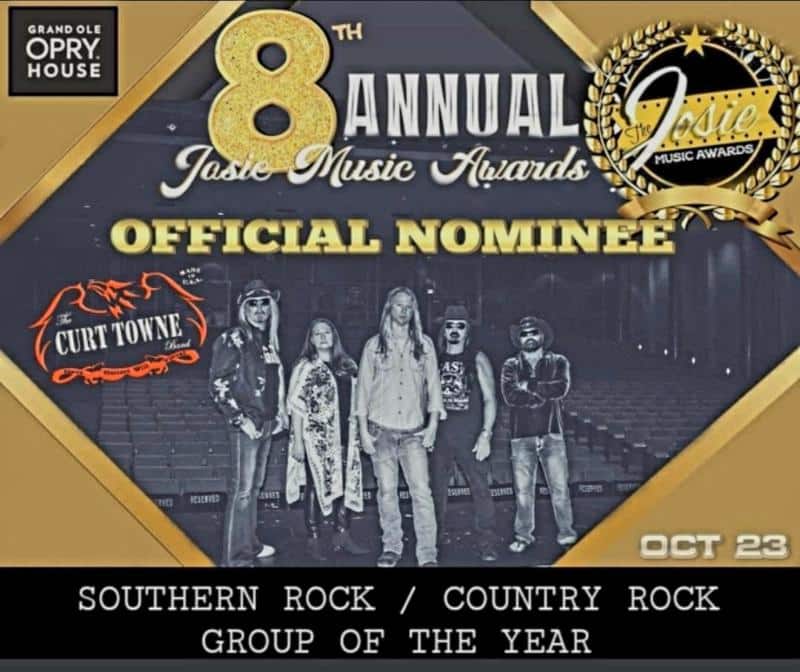 Do you have a favorite venue where you enjoy playing locally?
I really love playing The Florida Theatre! It's a beautiful place with great sound! The crowds are loud and rowdy and the staff is excellent. It's The Curt Towne Band's favorite place to play, and one of the best there is! Kevin Stone, the venue manager, was very helpful and supportive of the band at our recent show there with .38 Special. I also enjoy playing Whiskey JAX on Baymeadows. It's just big enough to to get the sound up and have a good time! It has a great setup with the stage, dance floor, seating and then there's a nice big bar space. The staff are friendly and efficient and the food is good! Mudville Grille is a great place for a listening room environment and Ray Lewis does a great job bringing in uniquely diverse artists there. I sit in there frequently with Allen Shad.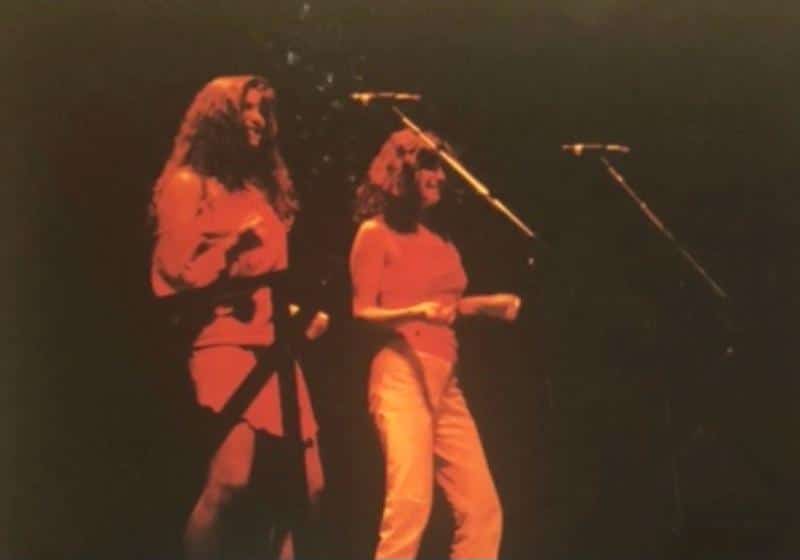 Do you have any gigs coming up to tell our readers about?
I'm working on a new music project and hope to bring it out locally to share in 2023. That's all I can say about it right now. Stay tuned! The Curt Towne Band is putting together all the final touches for our forthcoming album to be released on vinyl as well as on CD and various other formats. We can't wait to share it with all of Jacksonville very soon!
What is the best way for musicians to network?
I would say the best way for musicians to network is to get out there and support other local musicians. Help each other out on various projects and do as much as you can to make yourself available.
Are there any local venue owners/managers that you would like to rave about?
Tom Fisher, Whiskey JAX Baymeadows and Atlantic Beach. Tom is a great guy who seems to understand the concept of having great live music, great service and great food. He works hard to create an environment that complements and supports all of those.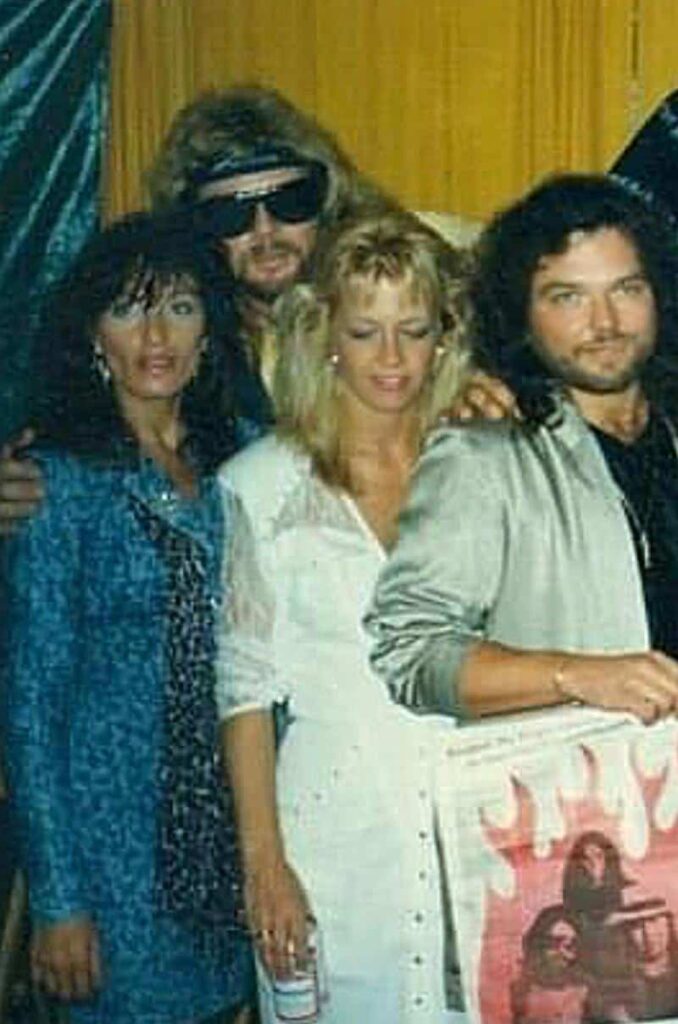 If you had a question you would like to ask another musician what would it be?
I would ask Derek Trucks to teach me how to play Slide Guitar.
What's the best thing for you about living on the First Coast?
I've lived on The First Coast for the majority of my life. It was always nice to come home to after touring around the world with .38 Special and Lynyrd Skynyrd. It was peaceful, with beautiful beaches, many quaint subsections like Riverside, Avondale and San Marco to stroll through, and St Augustine and Amelia/Fernandina just down the road. There's a strong sense of family here which is why I decided to move back from Atlanta when it was time to start my family. It's still growing and great things are happening here on The First Coast!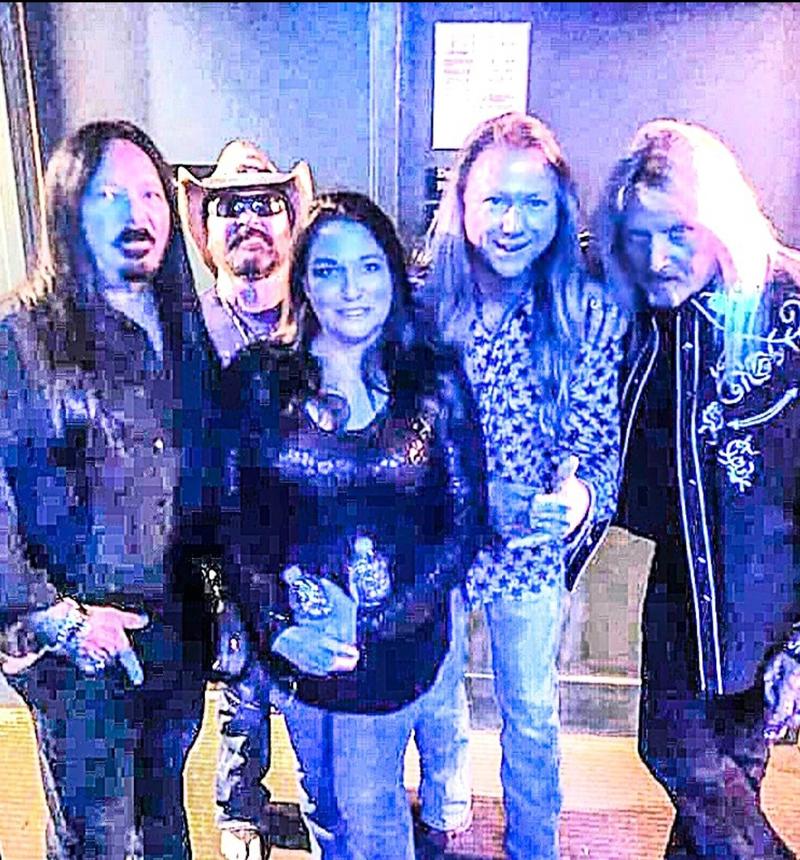 Is there anything else that you want to tell everyone?
I'm writing a book! Stay tuned!
About the Author
Latest Posts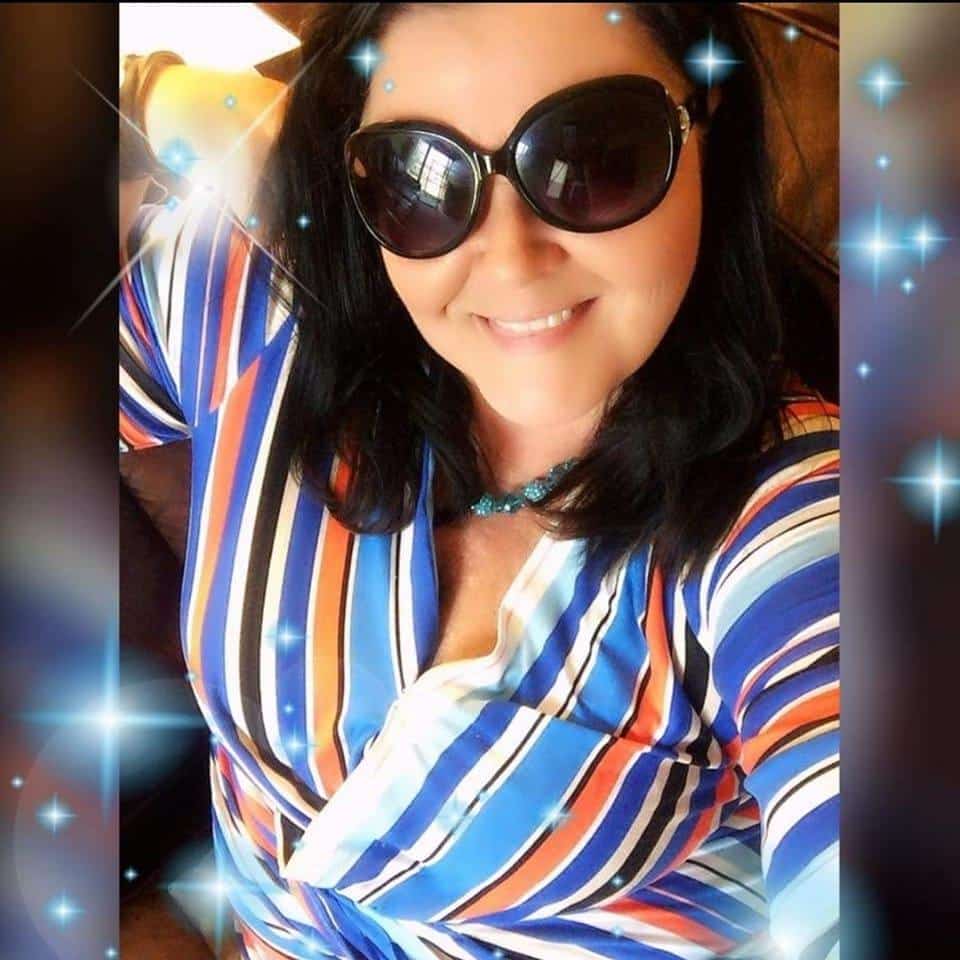 Ocean Promotions of Jax, LLC is a one-stop shop for all of your music promotion needs. Based in the Jacksonville, FL area, we are here to help you reach the audience your music deserves.
Our company has spent several years figuring out what works and what doesn't, so you don't have to. The wisdom and invaluable experience we've gained allow us to build better long-term strategies for all of our musical clients.