Garden D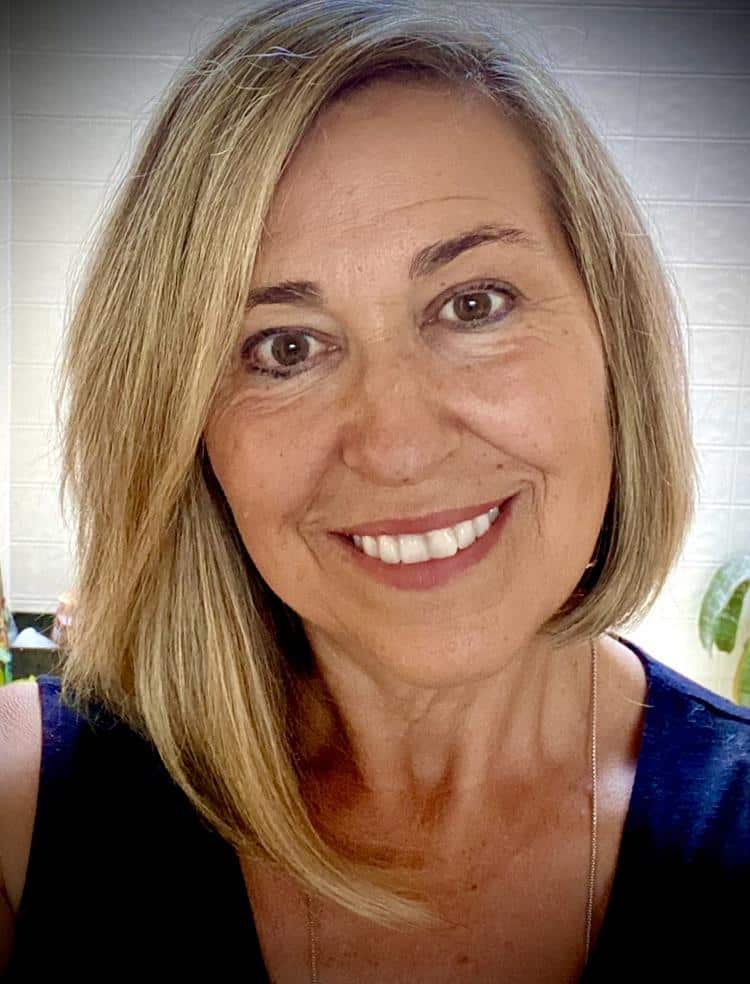 It's so nice to meet you, Kim, and cool to hear your story. So tell us, in what part of the First Coast do you reside now, and how long have you lived there? 
I live between Fort Caroline and Mill Cove near the St Johns River
How long have you been doing your craft or trade?
I feel like I have always painted, but 3 years ago, I retired from 32 years of teaching high school art, and I have been taking my painting a bit more seriously since. 
What brings out your creativity?
This may sound really practical, but I now have time built into my every day to devote to working in the studio.  When I was teaching, I always had a canvas on the wall or easel, and the painting was always on my mind.  I just struggled to find the time to work during the week, so completing a painting just took so long.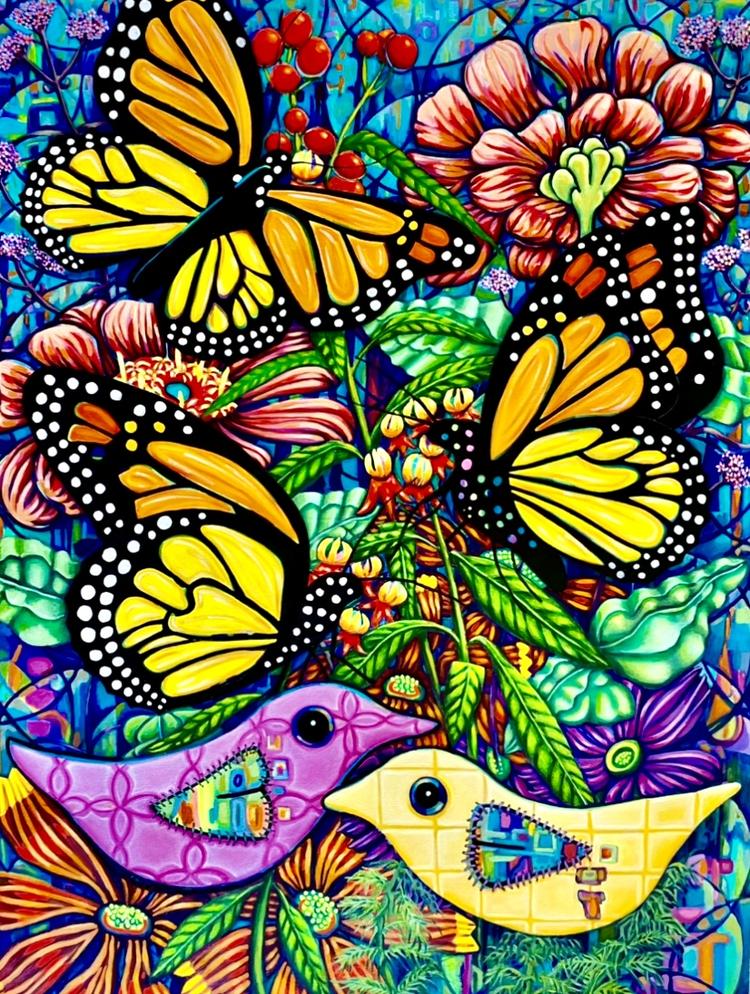 What does your work aim to say? Are you trying to bring a smile to someone's face or add to someone's home decor?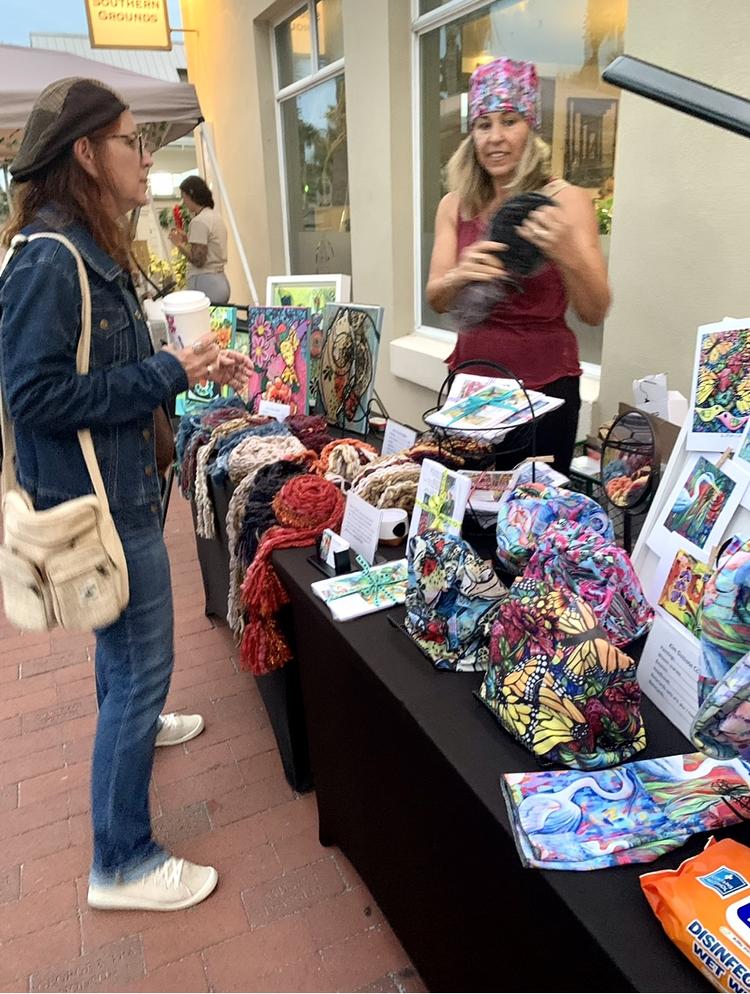 My work is about the drama that takes place in my backyard garden.  I spend about 2 hours a day in the morning working on the lawn and in the flower beds.  I started this project about 5 years ago.  The yard was just a big, brown, dead eye sore, and I decided then that I did not want to replace it with new sod.  So, I dug out several shapes for beds and began learning about plants and flowers. As soon as I planted milkweed, I was surrounded by a multitude of monarch butterflies and a variety of birds that I had never noticed before.  I have been observing, enjoying and making paintings about them ever since. 

At first, I tried to save every caterpillar and every annual flower. I was sad to see death. Since then, I have accepted that all creatures have to eat and that the annual flowers have to die and become nutrients for the next generation.

My work is about the energy and drama of that garden life.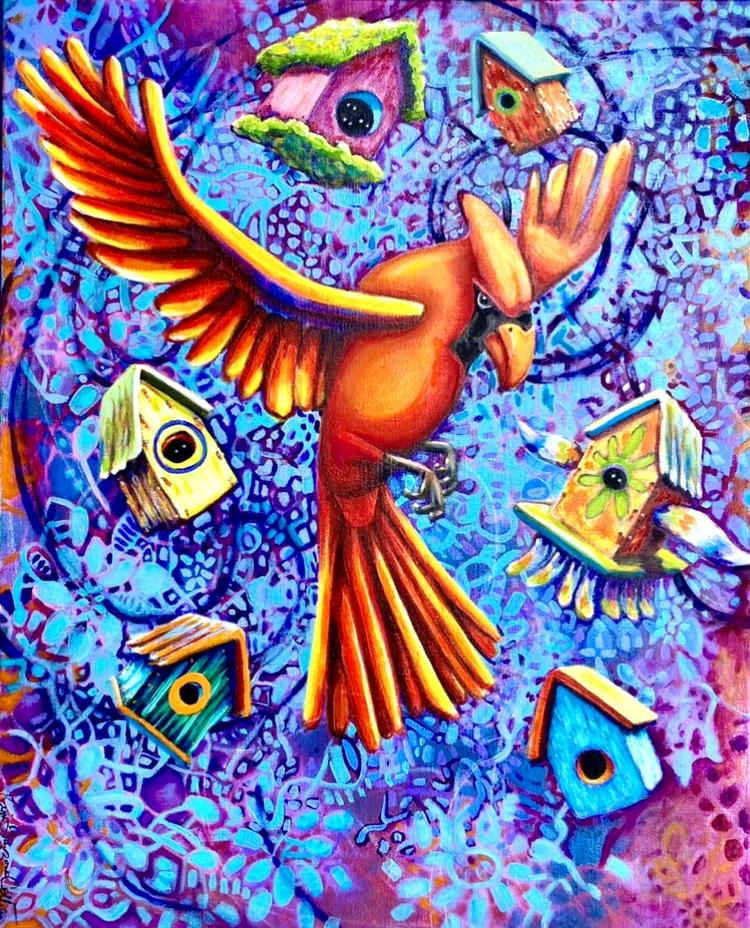 Are there any spaces or designers that have influenced you?
I am influenced by artists who explore color and pattern and by those who fill almost every inch of the canvas with those elements.  I look at Gustave Klimt for his ability to use both shaded forms and flat patterns.  I adore the paintings of Mark Messersmith for how dynamic his compositions are and how they tell of the struggle to survive in the Florida landscape.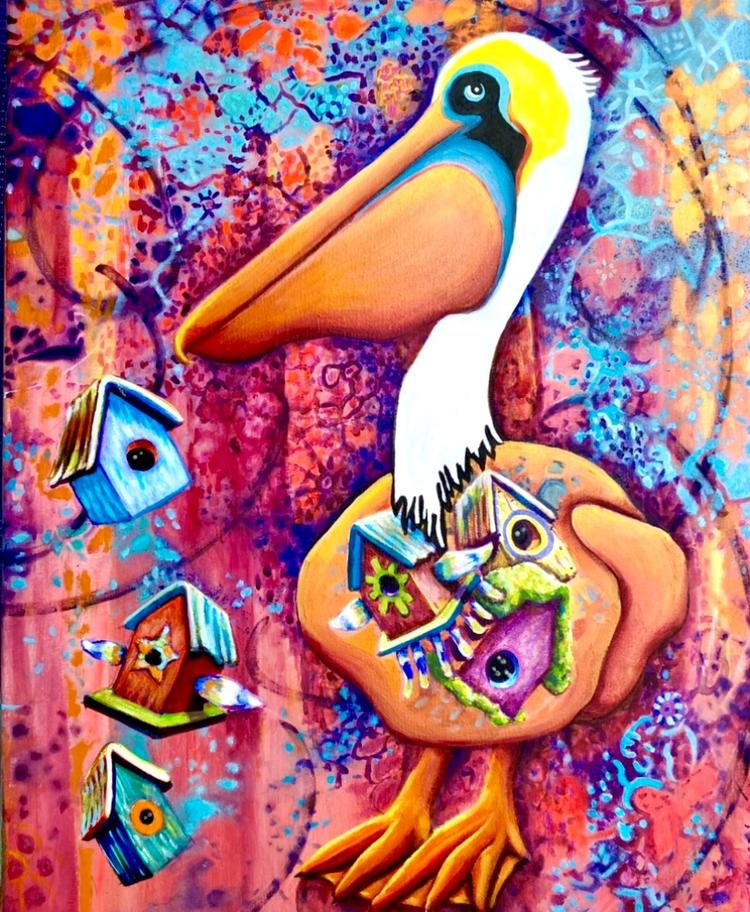 What is your favorite artistic accomplishment?
I am proud of a couple of accomplishments.  In 1990 (I know, so long ago), I was chosen by Florida Craftsmen as "A New Face for a New Decade." In 1999 I received the national teacher-artist award (Marie Walsh Sharpe) for spending a month painting in Colorado. Since then, I have been fortunate to have been accepted into national shows and to win awards in state and local shows. Every accomplishment sends the message to just keep on going, you are on the right track.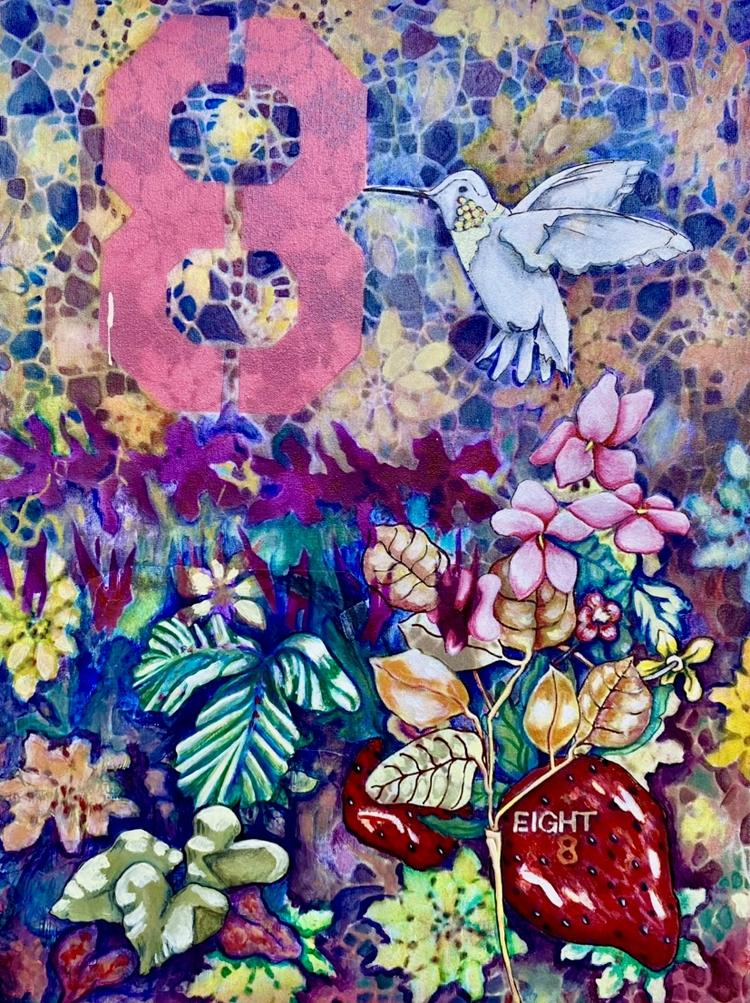 Do you have a specific piece you would love to talk about or promote?
I would really like to give a shout-out to local breweries, cafes, and businesses like Southern Grounds, Tabala Rasa and King Makers for featuring artists. They offer great opportunities for artists to see their body of work up altogether and to get great exposure.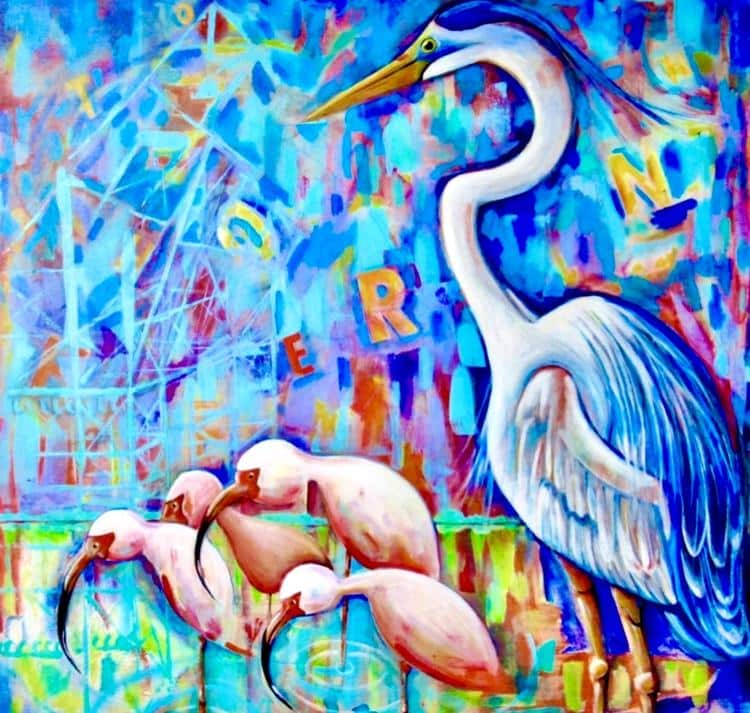 What is the best way for artists to network?
Last year I started working as a vendor at the North Beach Art Walk and at the Garden Club in Riverside. There I sold paintings and notecards, headbands and beanies on which my images are printed. I met you there, as well. Nothing is more rewarding than the idea that someone likes your work enough to buy it.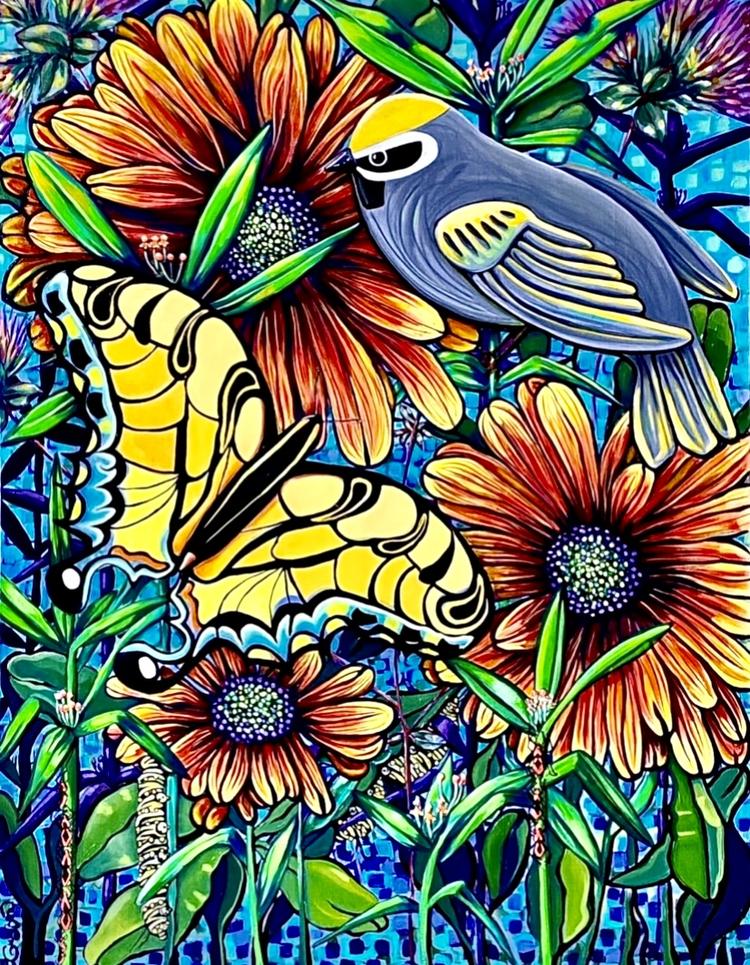 If you had a question you would like to ask another artist what would it be?
I am slowly but surely learning about the business side of being a professional artist (not taught in college), but I really would like to meet with other painters to give and get feedback while the work is in process.  My studio is in my home, so finding these groups will be my next endeavor.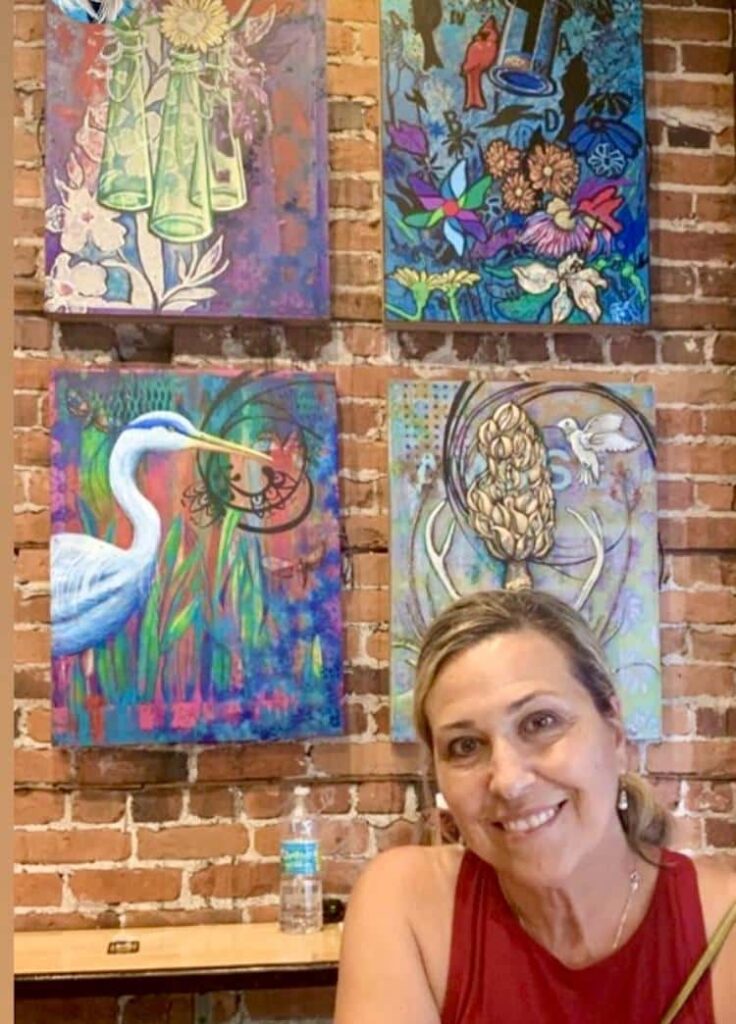 What's the best thing for you about living on the First Coast?
Living in the bright sun and intense heat and humidity of the First Coast is exactly what informs the color, light, patterns, and subjects of my artwork. 
How can we see your work?
My work can be seen at my online gallery or follow me on Instagram.  Currently, I have a show-up at King Makers Brewery in the Cork District.
kimguzzonecollier.com
Instagram: guzzone_collier_painter
Is there anything else that you want to tell everyone?
Thanks so much for this opportunity to think and to talk about making art.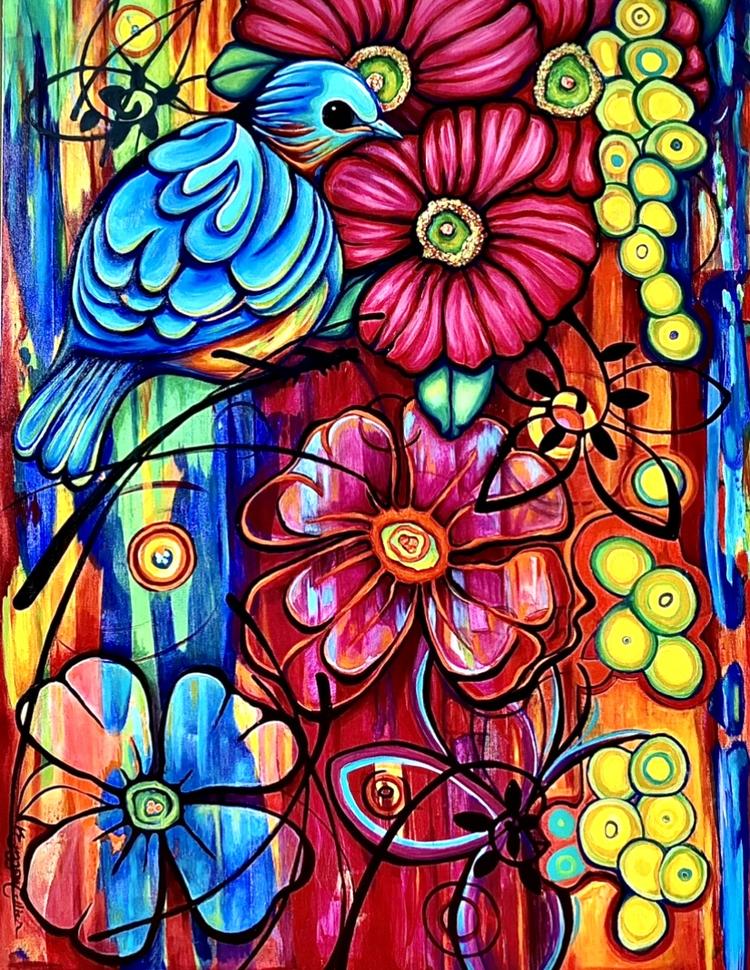 About the Author
Latest Posts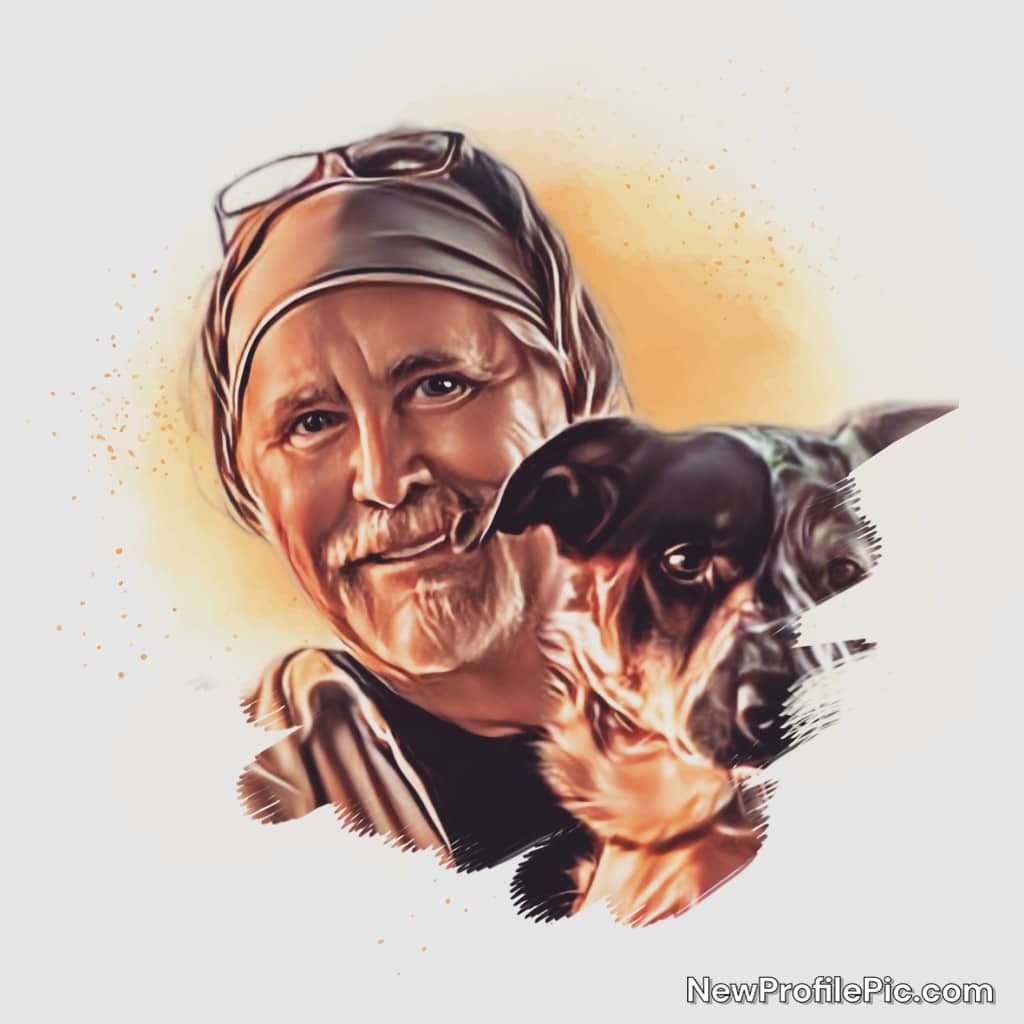 Glenn is the founder and publisher of First Coast Life. He is also a wonderful storyteller. Born on the 4th of July, he spends his spare time taking his camera and exploring everything beautiful this region offers with his rescue dog Callie by his side. He loves meeting new people and capturing the many beautiful moments and amazing local stories that showcase the true spirit of the area.