How long have you lived on the First Coast?
Born NJ; moved to Jax 6 months old; moved to Gainesville for 4 years to attend UF; back to Jax; studied in Guadalajara, Mexico 6 months; back to Jax for two years; moved to Panama City for 3 years; moved to Maryland for 5 years; back to Jax since 1977
Where do you live now?
Jacksonville Beach, FL
What was your first job?
Helping at my dad's produce business
Have you ever met anyone famous?
President Bill Clinton
What are you reading right now?
APEIROGON by Colum McCann; OUR ENDANGERED VALUES by Pres. Jimmy Carter
If you could pick up a new skill in an instant what would it be?
Playing concert piano
Who's someone you really admire?
Pope Francis
Seen any good movies lately that you'd recommend?
THE AFTERMATH—would recommend the book and the movie
Got any favorite quotes?
Lead, Follow or Get out of the Way!
Been pleasantly surprised by anything lately?
Staying in touch with family and friends via Zoom and Facetime
What was your favorite band 10 years ago?
LADY GAGA
What's your earliest memory?
Daddy rocking me to sleep
Been anywhere recently for the first time?
Are you kidding….been social distancing for 6 months:(
What's your favorite family tradition?
Big Italian feasts with family
Who had the most influence on you growing up?
My mother
What was the first thing you bought with your own money?
Saved up $300 to buy my first car….a green used Valiant
What's something you want to do in the next year that you've never done before?
travel to the Far East
Seen anything lately that made you smile?
My 94-year-old auntie playing with giant Legos
What's your favorite place you've ever visited?
Hawaii or Italy….it's a toss-up!
Have you had your 15 minutes of fame yet?
Been on TV and radio a few times; haven't gotten the Nobel Prize yet;:)
What's the best advice you've ever heard?
Get a good education….it's the one thing no one can take away from you!
How do you like your eggs?
Fried, boiled, omelette, scrambling, fritata, deviled, any old way, just love eggs
Do you have a favorite charity you wish more people knew about?
St. Joseph's Indian School in South Dakota
Got any phobias you'd like to break?
fear of getting lost without my GPS
Have you returned anything you've purchased recently? Why?
On-line clothes, wrong size
Do you collect anything?
WILLOW TREE figurines
What's your favorite breakfast cereal?
Cheese grits
About the Author
Latest Posts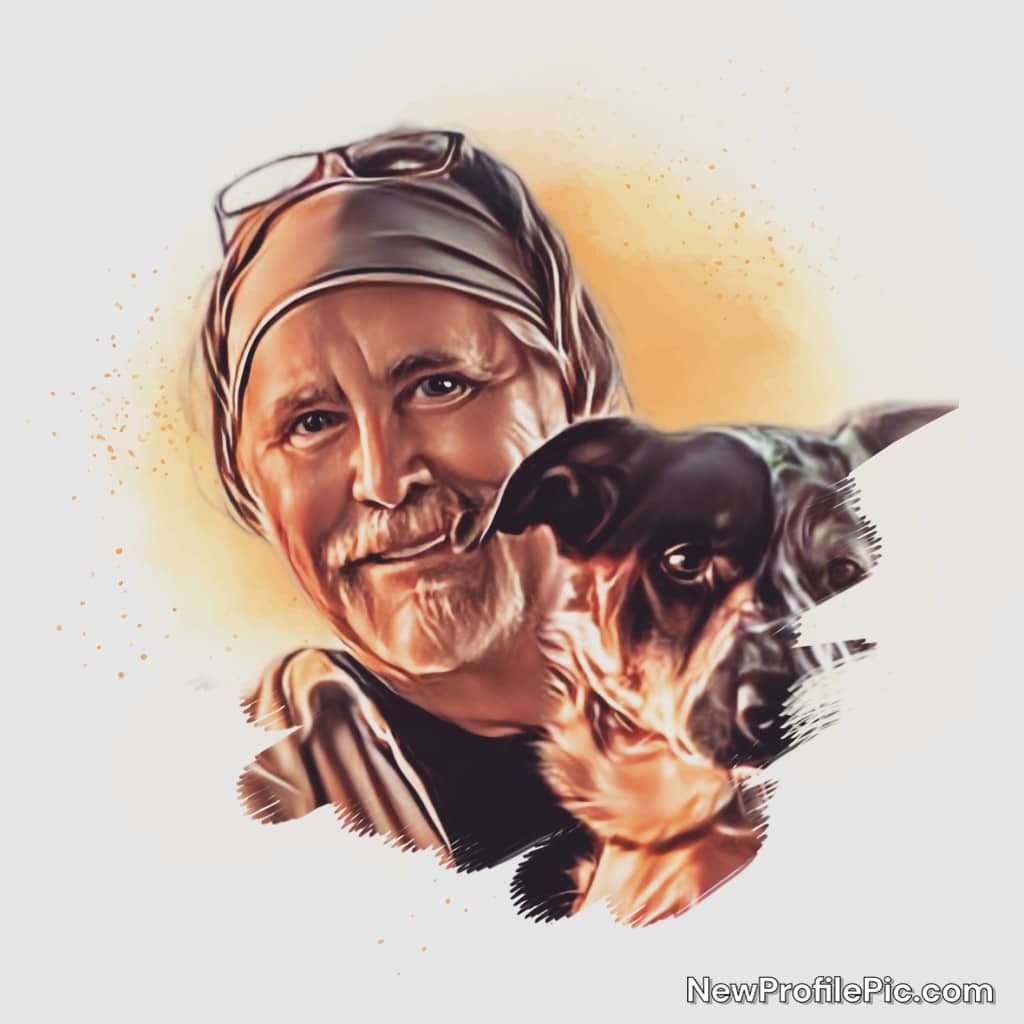 Glenn is the founder and publisher of First Coast Life. He is also a wonderful storyteller. Born on the 4th of July, he spends his spare time taking his camera and exploring everything beautiful this region offers with his rescue dog Callie by his side. He loves meeting new people and capturing the many beautiful moments and amazing local stories that showcase the true spirit of the area.