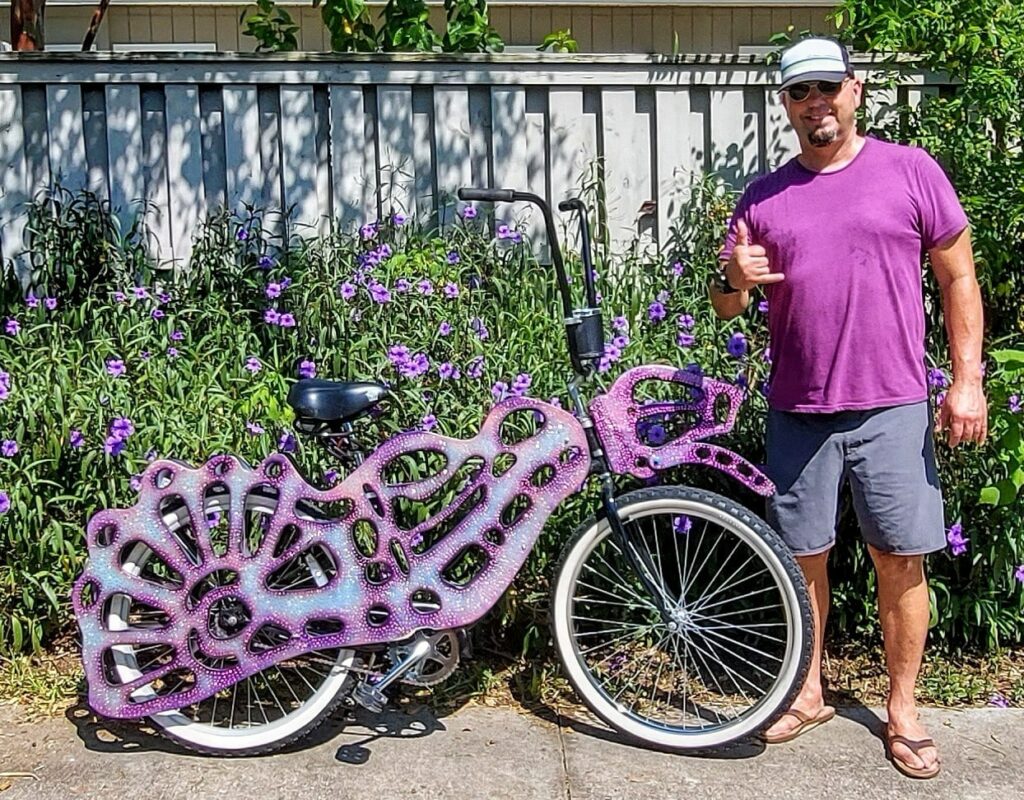 Full Name
Scotie Cousin
How long have you lived at the First Coast?
7 years in First Coast, 12 in Chicago, 10 in Atlanta, 18 in Houston
Where do you live now?
West Atlantic Beach, Fl.
Age
57
Family
Wife is Laura Cousin
Occupation
Artist and optimist
How long in area?
7 years
Favorite place to go in the First Coast?
The trails at Dutton Island
Favorite movie
Bottle Rocket
Favorite book
You are a Badass by Jen Sincero
If you could have dinner with one person, living or dead, it would be
My Father who passed , his favorite Red beans and Rice.
Dream car
A car that I have been wanting to build, hovercraft.
Favorite place to eat in the First Coast
Metro Diner
Favorite singer / group
Cory Henry and the Funk Apostles
Favorite president
Kennedy
Favorite sports team
New Orleans Saints
Word that best describes you
Optimistic
Favorite word / phrase
You Rock !!!
Favorite candie
Kit Kat
Favorite hobby
Installing art in nature, Guitar too !
Dream job
Already have it !!
Pet peeve
People who complain ! And have no solution
If you could have a superpower, it would be
To take care of every human on earth, health care, food, love.
In a movie of your life, which actor would play you
Micheal Keaton
Dream vacation
Live it everyday , staycation
The first thing you would do if you received $1 million
Take my Wife to a Dallas Cowboys game, it takes a million to do that
About the Author
Latest Posts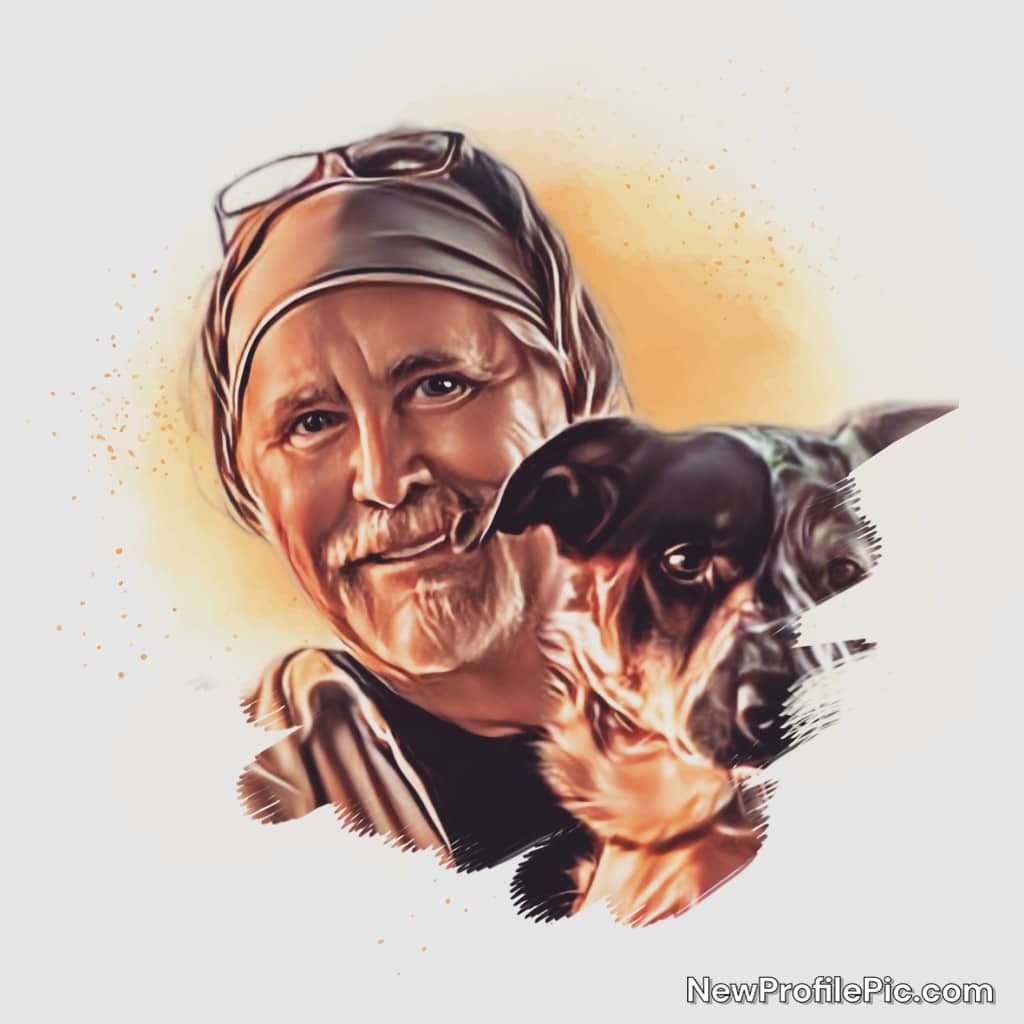 Glenn is the founder and publisher of First Coast Life. He is also a wonderful storyteller. Born on the 4th of July, he spends his spare time taking his camera and exploring everything beautiful this region offers with his rescue dog Callie by his side. He loves meeting new people and capturing the many beautiful moments and amazing local stories that showcase the true spirit of the area.