Get to Know Stephanie Baptist

How long have you lived at the First Coast?
I was born & raised in Jacksonville, FL, & I've lived here my whole life, with the exception of escaping to Hawaii for 6 months. I'm now a resident of Atlantic Beach, & have been for 11 1/2 years.
Where do you live now?
Atlantic Beach, FL
What was your first job?
I started working (legally) when I was 14, and that was for my dad's lawncare business.
Have you ever met anyone famous?
Not really anyone worth mentioning haha
What are you reading right now?
This form
If you could pick up a new skill in an instant what would it be?
Carpentry
Who's someone you really admire?
Anyone who puts others before themselves
Got any favorite quotes?
"Believe nothing you hear, and only one half that you see." -Edgar Allan Poe
Been pleasantly surprised by anything lately?
The amount of volunteers that showed up for my recent annual charity event. It was truly a Blessing.
What was your favorite band growing up?
Metallica
What's your earliest memory?
My 1st boyfriend in Kindergarten
Been anywhere recently for the first time?
I spent time with a friend who's a Fireman at the Fire Station. I've never been inside a Fire Station before.
What's your favorite family tradition?
When I was young, my family was very big & close, & we used to to get together for holidays and eat lots of delicious food, & play games. My Grandpa had made a drawing board, & we played Win, Lose or Draw. I miss those times.
Who had the most influence on you growing up?
I was taught to work hard at an early age, so that just kind of stuck with me.
What was the first thing you bought with your own money?
Clothes
What's something you want to do in the next year that you've never done before?
Buy a house
Seen anything lately that made you smile?
All the time
What's your favorite place you've ever visited?
Hawaii
Have you had your 15 minutes of fame yet?
Yes, a few times. I've been put in the Beaches Leader a couple of times for my charity work in the local community, & recently I was featured as "Bad Ass Mom of the Month" on 904badassmoms website.
What's the best advice you've ever heard?
When my OBGYN told me at my visit, "If you go to work today Stephanie, & you go into labor, you're going to be serving up baby instead of food, so let me induce you."
How do you like your eggs?
I mostly eat them scrambled, but fried is my favorite.
Do you have a favorite charity you wish more people knew about?
Mayport & Beaches Neighbors helping Neighbors. I'm the Founder.
Got any phobias you'd like to break?
Trusting people
Have you returned anything you've purchased recently? Why?
Just clothes because most changing booths are still closed thanks to COVID, so you have to play the guessing game until you get home.
Do you collect anything?
Donations that I collect for my charity
What's your favorite breakfast cereal?
It's horrible, I know, but Cocoa Crispies. I mean…that's a no brainer.
Who do you love most in this World?
My kids, who give my life purpose.
About the Author
Latest Posts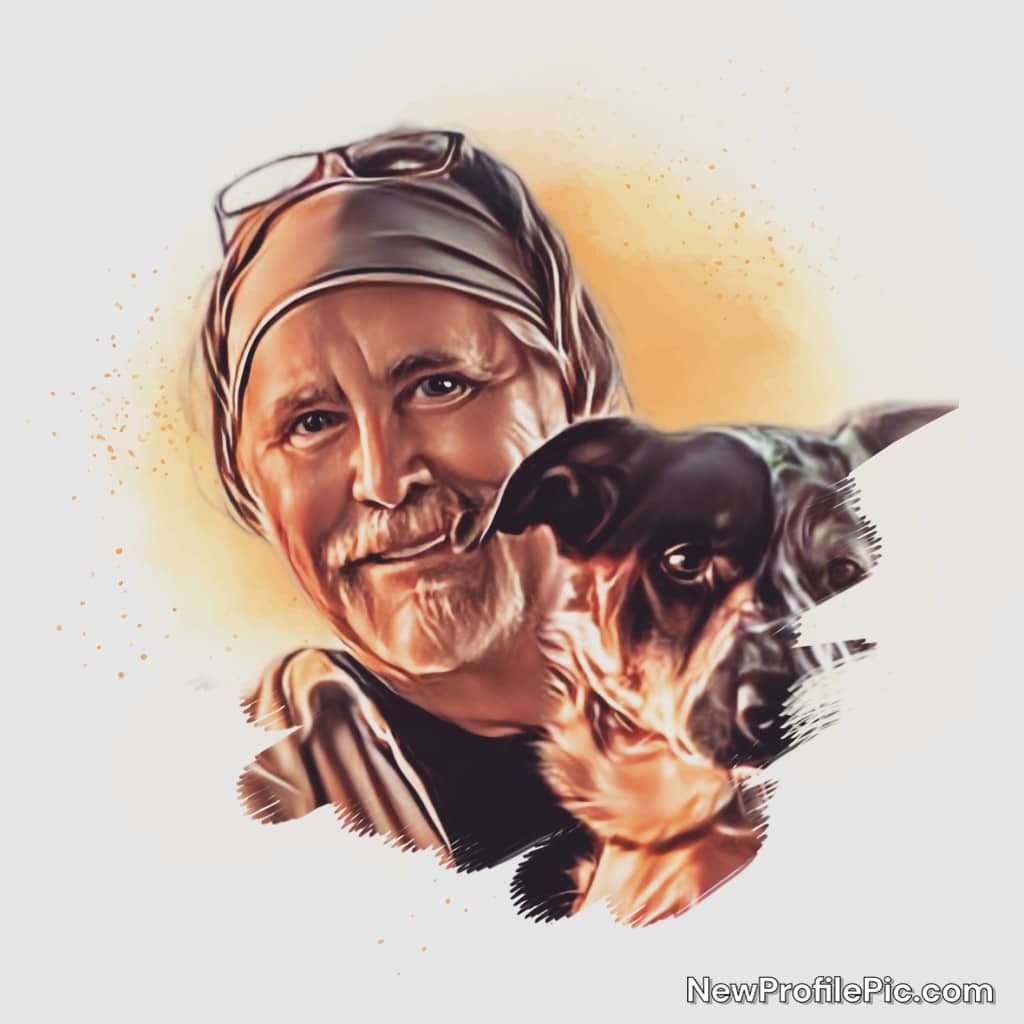 Glenn is the founder and publisher of First Coast Life. He is also a wonderful storyteller. Born on the 4th of July, he spends his spare time taking his camera and exploring everything beautiful this region offers with his rescue dog Callie by his side. He loves meeting new people and capturing the many beautiful moments and amazing local stories that showcase the true spirit of the area.