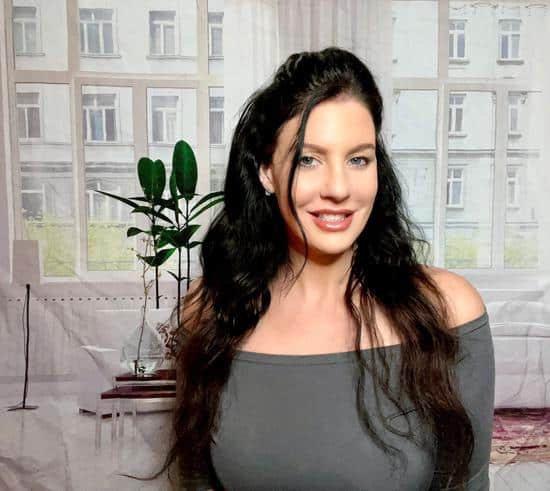 Yvette, it's a pleasure to meet you. Tell us a little bit about your background and your journey, and what you are focused on today.
I'm a mom of a 22-year-old pre-med student who is my whole heart. I've worked in aesthetic consulting for about 8 years and truly love meeting & helping women over 40 look and feel their best. Currently, I've been selected to compete in the National "Fab Over 40" competition to help raise awareness for the "National Breast Cancer Foundation" the winner will receive a 2-page ad feature in New Beauty Magazine and a $40K cash prize!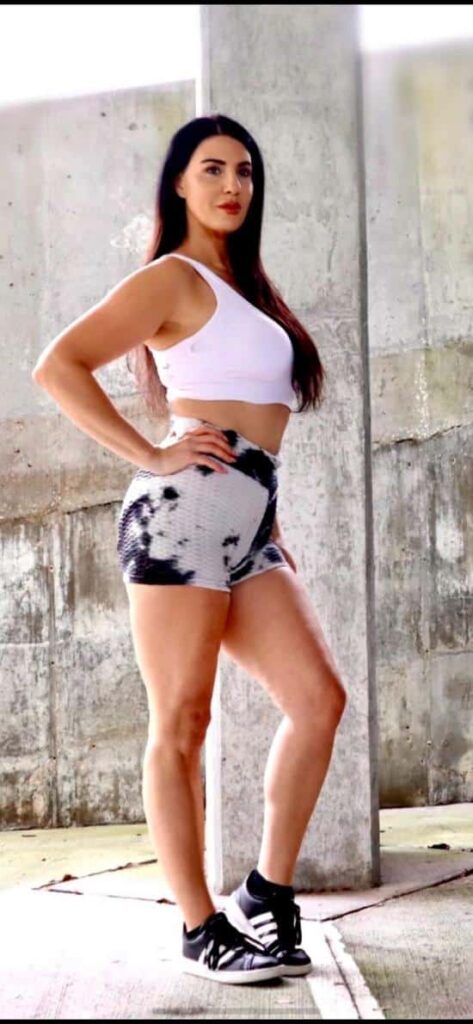 Who do you serve and what makes you different?
I'm excited and honored to be a part of this competition and feel it's important to bring awareness to our cultural perceptions and stigmas of how we should look and feel as women over 40. This fundraiser also hit close to home, my grandmother was taken by this terrible disease and most recently my dad was diagnosed with breast cancer, which was very alarming for our entire family. We normally think of women when we hear about breast cancer however this disease affects men as well.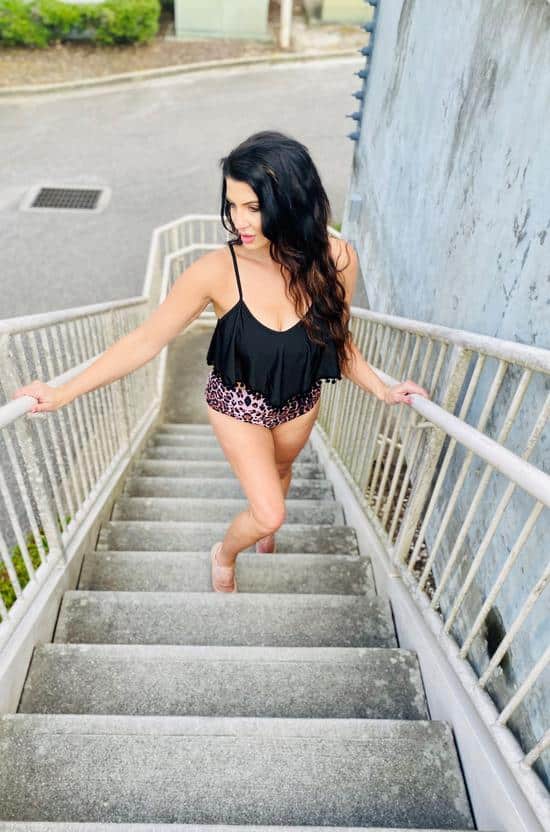 To what do you attribute your success, and how can people get to know you better?
I feel it's important in this day and age to be open to new ways of growing and learning about the world and ourselves as individuals. My favorite tip for staying "Fab Over 40" is to practice mindfulness through meditation, there are all kinds of meditations and you can do them for 5 min's or more you should find something that works in your busy lifestyle and implement it every day. Subliminals and affirmations are helpful in our daily lives as well. I've noticed that a mind-body approach to living life, day to day is key to staying fabulous over 40 and radiating true beauty:
Instagram: https://www.instagram.com/radiate_after_40/
Youtube: https://www.youtube.com/channel/UCqwG2aBLUreTULRWq4lxk0Q
What is the best thing about living on the First Coast?
I feel lucky to live on the "First Coast"! My entire family is from Jacksonville, FL. so we were lucky enough to visit Jacksonville often while growing up. I've traveled and lived in many places within the US and abroad due to my parents being in the military and my favorite place is still Florida hence why I decided to relocate here to raise my family. The FL skies are truly the most beautiful I've ever seen!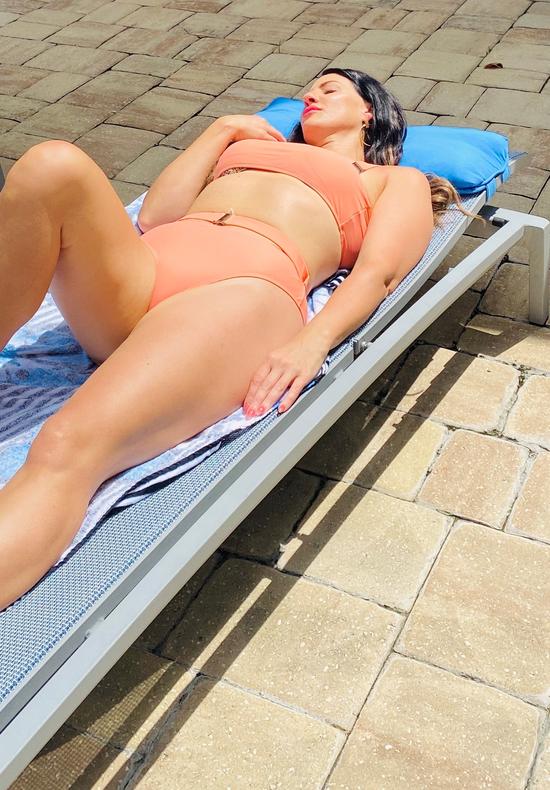 Anything else that you would like to tell the community?
I'm confident most women over 40 can relate to the feeling of living several lives and playing so many different roles up until now. I've always had a passion for helping and inspiring women regardless of the fact that I tend to be more introverted. Throughout my mid-twenties up until my late 30's, I was a size 12-14 model and am a published author as well. I love seeing the world turn to a more body-positive collective with awareness and advertising of big brands that used to contribute only to a small majority of our population! It makes my heart happy and I feel a little innovative with my work since my book was published in 2009.
You can support the "National Breast Cancer Foundation" and help Yvette Ray Pinfield win this national competition by voting!
Simply click the link below, you can choose to donate as little as $2 or more OR you can choose to vote for free daily! All votes and support are truly appreciated I'm also sending a special Thank You to "First Coast Life" for featuring this amazing cause and opportunity!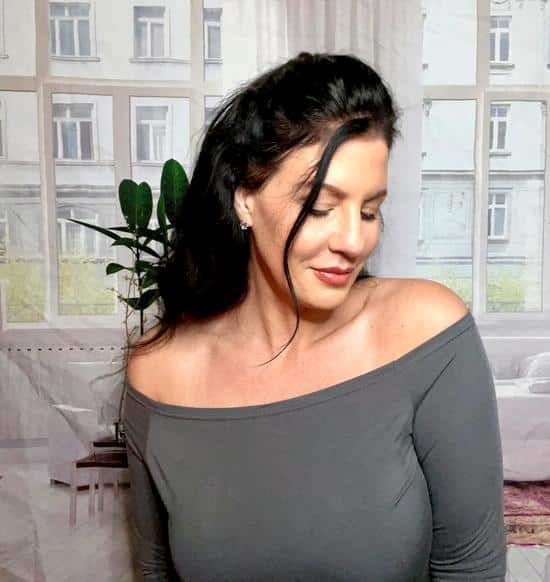 https://votefab40.com/2022/yvette-pinfield
About the Author
Latest Posts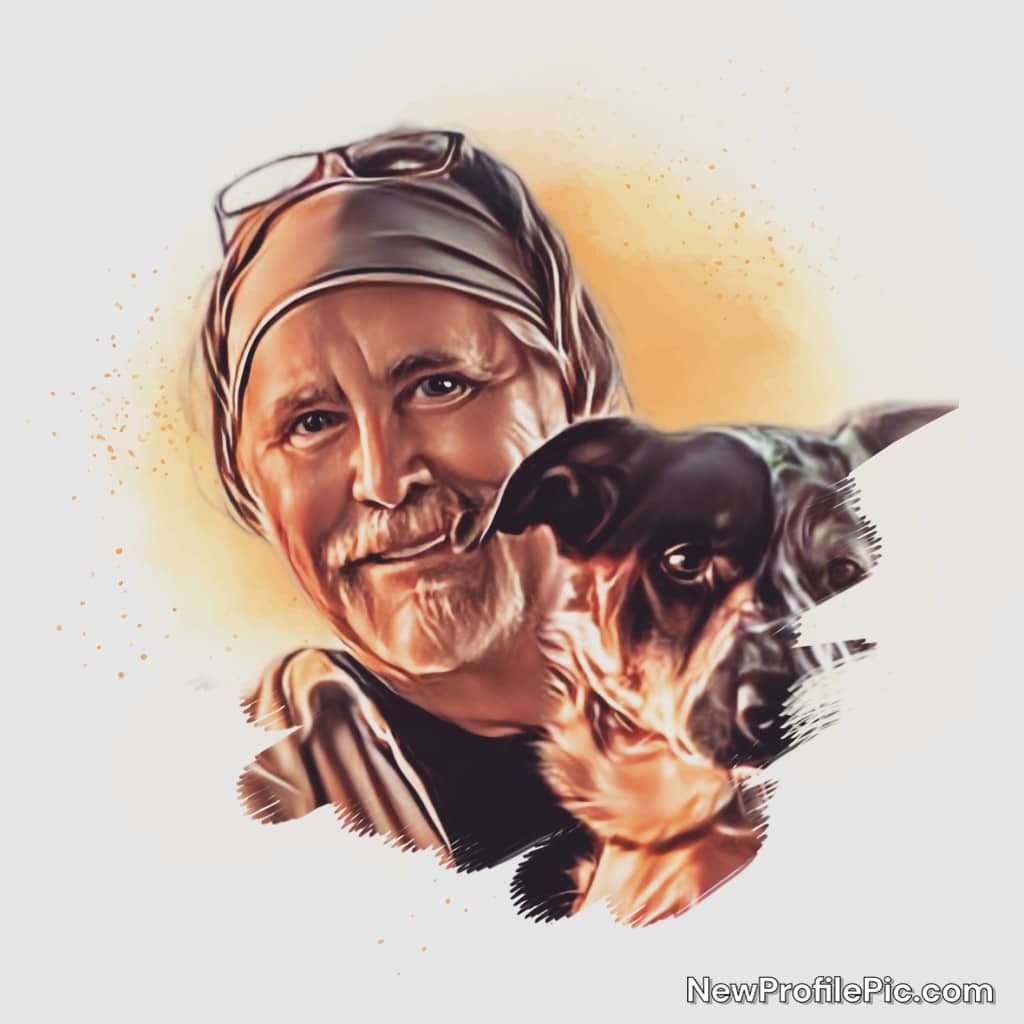 Glenn is the founder and publisher of First Coast Life. He is also a wonderful storyteller. Born on the 4th of July, he spends his spare time taking his camera and exploring everything beautiful this region offers with his rescue dog Callie by his side. He loves meeting new people and capturing the many beautiful moments and amazing local stories that showcase the true spirit of the area.