Capturing the Hidden Treasures in St. Augustine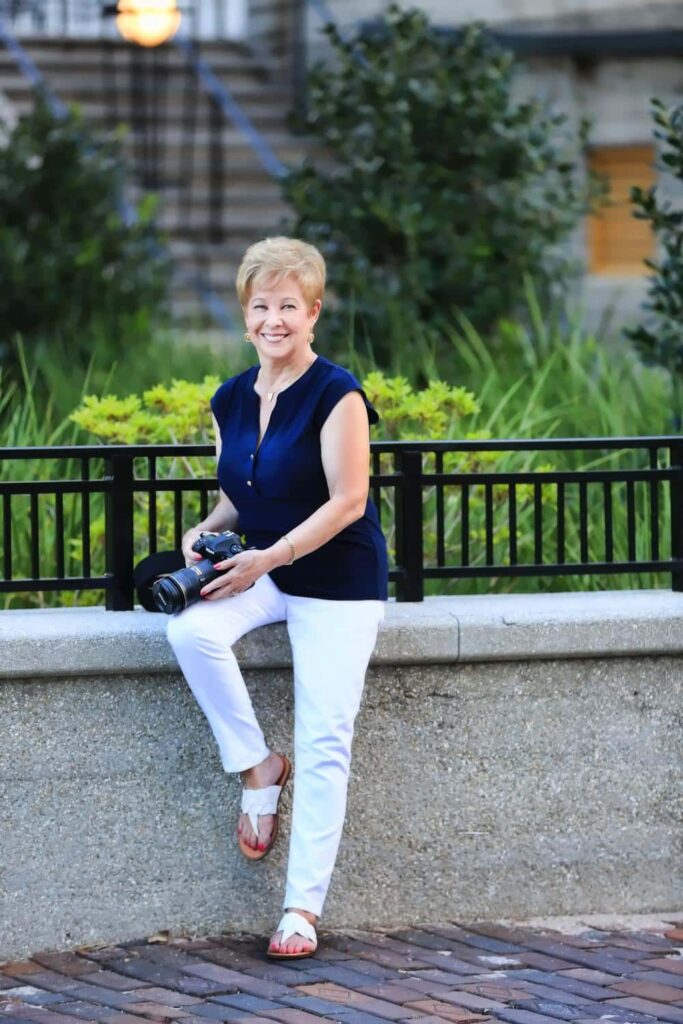 After retiring and moving to the area, I have enjoyed the new photography opportunities this area offers. My current project is called "The Traveling Umbrella". I have clients that love to pose with an umbrella at one of many sites in the historic area in St. Augustine. The has been very exciting for us!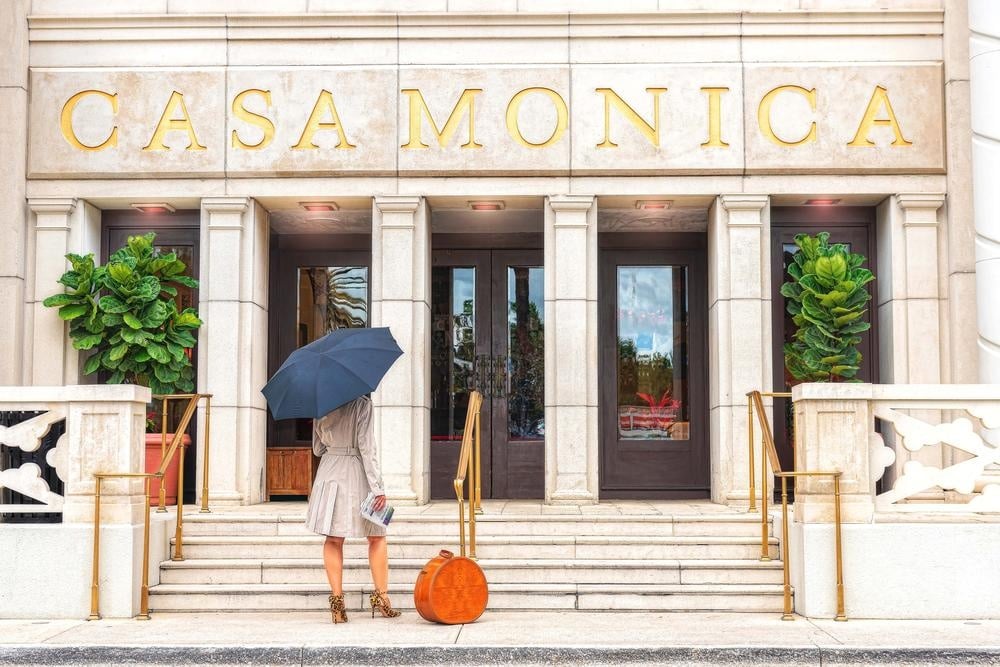 What part of First Coast do you reside now and how long have you lived there?
My husband, furbabies, and I live in Murabella in St. Augustine. We have lived here for seven years.
What is your favorite part of the First Coast to photograph?
The Bridge of Lions offers many diverse opportunities from sunrise to sunset from all four corners. The creativity to capture a unique and distinctive image will fill your creative soul with numerous attempts, which I find exciting. Searching for opportunities that would be intriguing to me is gratifying.
What type of equipment do you use?
I started out with Nikon gear and have continued upgrading many times over the years. I
research a good bit before I make any camera or lens purchase. A tripod has been an amazing help to me when I know my gear will become heavy during the day and it ensures sharpness.
How long have you been part of the hobby?
I started about 20 years ago while admiring other photographers' work and decided I didn't want to sit on the sidelines forever. While in Virginia, I had the good fortune to have professional photographers as close friends and they mentored me as I began my journey in this fun hobby.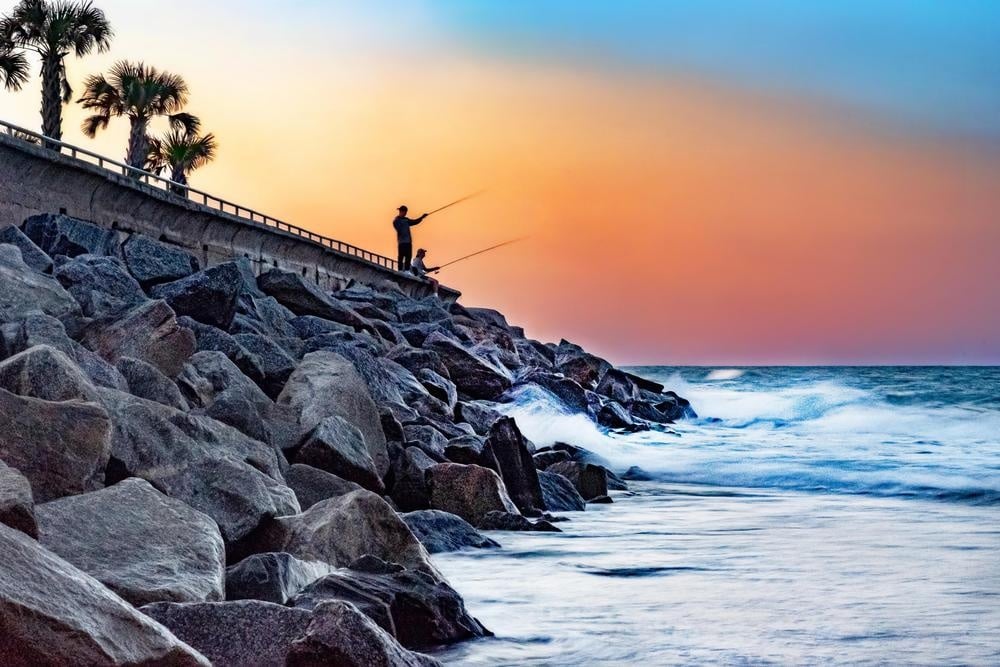 Do you do any type of planning before you head out to take photos or do you just wing it?
When I have something in mind, a particular location, I always do. I read about the history, look at other photos online to give me ideas of the best angle, and always check the weather. I have a wonderful support team that reminds me of being security cautious and they check-in during my outings. I do find the adrenaline accelerates when it is a last-minute decision to go out during bad weather and discover it was worth getting rained on!
Are there any constants in your photography, if so what are they? (ie. subjects, editing, lens, etc.)
The frequent comment that is shared, is the practice of displaying bold colors in my images. The composition also lends to "telling a story" to the observer. I am a fan of LR and Photoshop for editing. If I can enhance my photos to a new level, these tools will assist in developing the finished product to what I visualize in my mind. My walk-around lens is the Nikon 24-70mm and it is amazing in so many ways.
How do you feel like social media has changed photography and do you think it's a good or bad thing?
Photography to me is a form of expression. When I tour museums, there are numerous artists that are expressing their art and sharing. Not everyone is going to like the same photos, so variety is a wonderful option. Learn to be different. It will set you apart.
How would you describe your style of photography?
Architecture is my favorite subject. The composition, lighting, vibrant colors, subject, and textures offer so much. I take advance of all five elements when I pursue the finished product. Allowing your audience to be pulled in, and watch as they aspire to learn the story behind the photograph. This means I have delivered a meaningful image.
Do you edit your photos right after your shoot or do you let them sit for a while?
When I return home from a session, I immediately load them to LR. I go one round on the editing which allows me to learn from any mistakes. It has proven to be beneficial doing this process.
Where is your favorite place (or type of place) to take photos?
Most photographers will agree on this, but to be alone and without crowds in the shots. That doesn't imply for all captures, but for special ones, it is rewarding. My preference is night shooting with long exposures. When the sky is blue, that is the most gratifying time for me. I carry my tripod 90% when I am out in the event it becomes dark. Learning long exposure was a process I embraced because it is fascinating to see the dark water with the reflections frozen in time.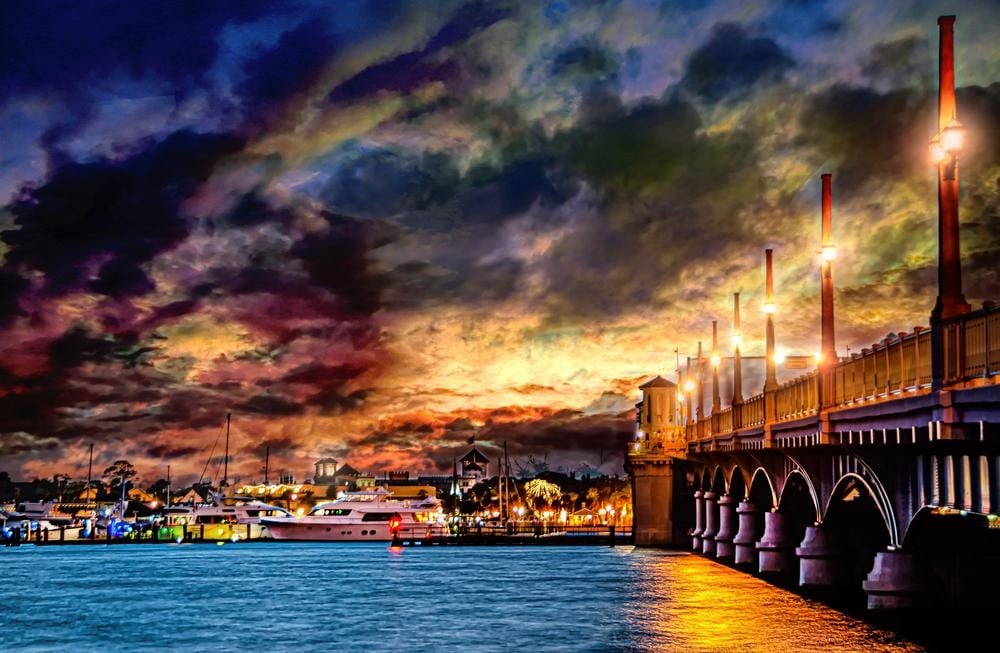 What photographer (current or historical) do you draw the most inspiration from?
I admire and appreciate so many wonderful talented photographers. Each brings a unique skill and talent to their work. It is beneficial to learn from several in order to have your own style. Learning to be original is obtainable and desirable to continue your growth in photography. I was also taught to learn how to use my equipment to the best of my ability.
What outside (non-photographic) influences (if any) shape your photography?
Learning about your subject is very helpful. I also have discovered when I do my research, there might be a treasure you would have missed. Interacting with people while carrying my gear has been fun. People love to be a part of a photo you are creating. That is probably one of the best parts of taking photos in St. Augustine. People are so friendly!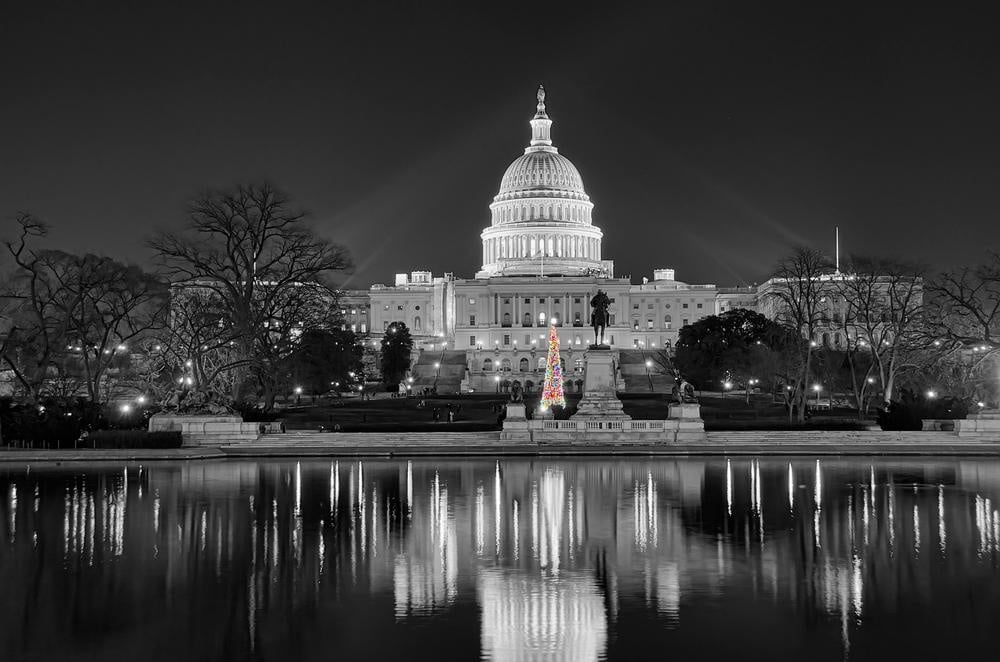 What advice would you give someone who just picked up their new camera on how to get started?
When I purchase a new camera, which occurs about every 2-3 years, I order the training DVD. I will watch and refer to it several times to help me learn my equipment. Take photos of what you love, but never shut the door to other opportunities. Be open to trying new places, different styles, and different ways of editing. Take chances. Do it every time you go out! Set the bar high and try to achieve something new and exciting each time you are out taking photos!
What is the goal of your photography? (A business, just to share on social media, gateway to adventure, etc.)
I had a wonderful studio when I was in Virginia and it was a wonderful business for me. It is very fulfilling to share my work and I do have clients I work with. Having fun is the key element in photography!
What is the best way for photographers to network?
Friends, friends, friends. Word of mouth has been beneficial for me. If the need for growing a business was necessary, I would certainly use different platforms.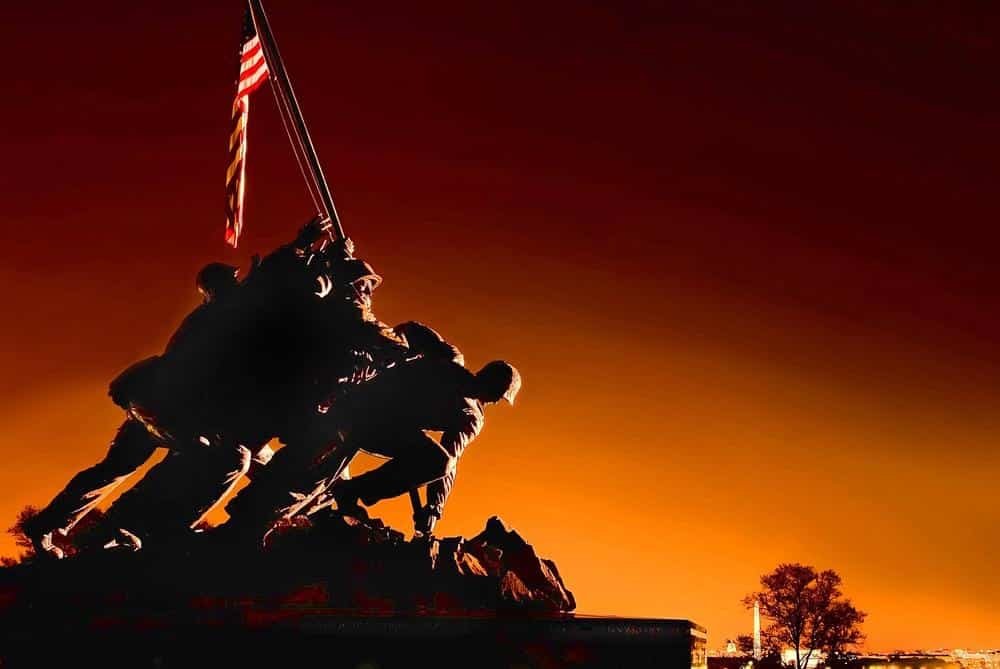 Do you enjoy books? If so, any specific genre?
Love books, love videos. Both methods have assisted me in growing in photography. Learning from a mentor is wonderful as well.
What is your favorite photographic accomplishment?
It was a cold January night in Washington, DC. I was taking night shots with a friend at the capitol and was excited with a photo I took. I entered it into a contest and it won first place in Travel in the Popular Photography magazine. It was such a wonderful honor to be interviewed and they gave me a full page with my photo of the capital. I believe all photographers have the dream to take that one special shot that is intriguing to others.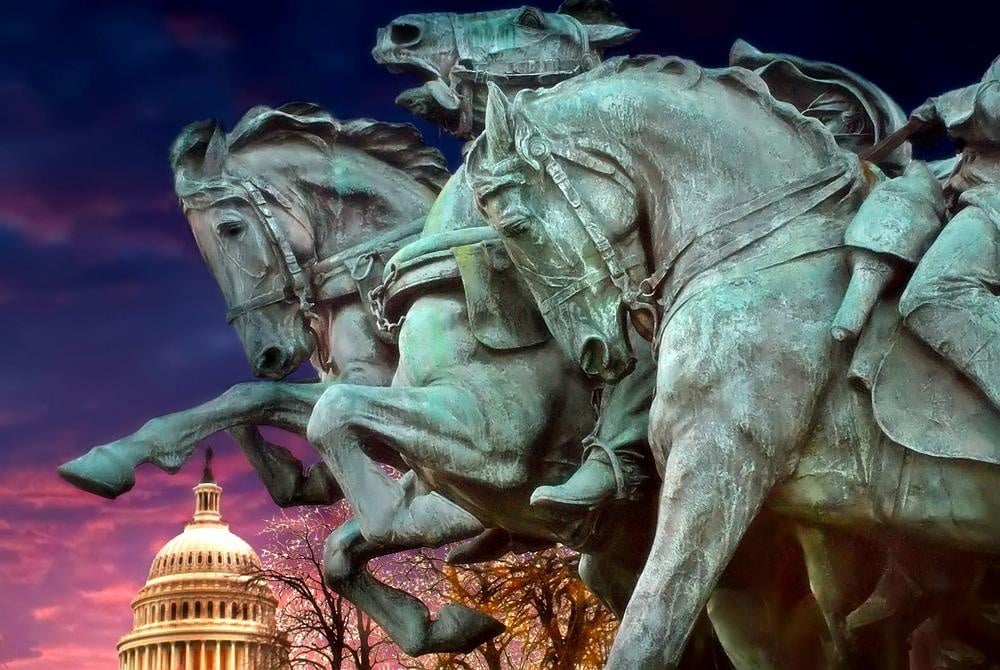 If you had a question you would like to ask another photographer what would it be?
I have joined several photography groups to observe their beautiful work and they are helpful in sharing their settings and editing information. Valuable data for those that want to learn and grow.
What's the best thing for you about living on the First Coast?
I have enjoyed the friendliness of the people I meet downtown. The beaches are wonderful for photos, but the historic area has so much to offer. One only has to search for new ways to expose the hidden treasures!
Email gevitikacs@hotmail.com
About the Author
Latest Posts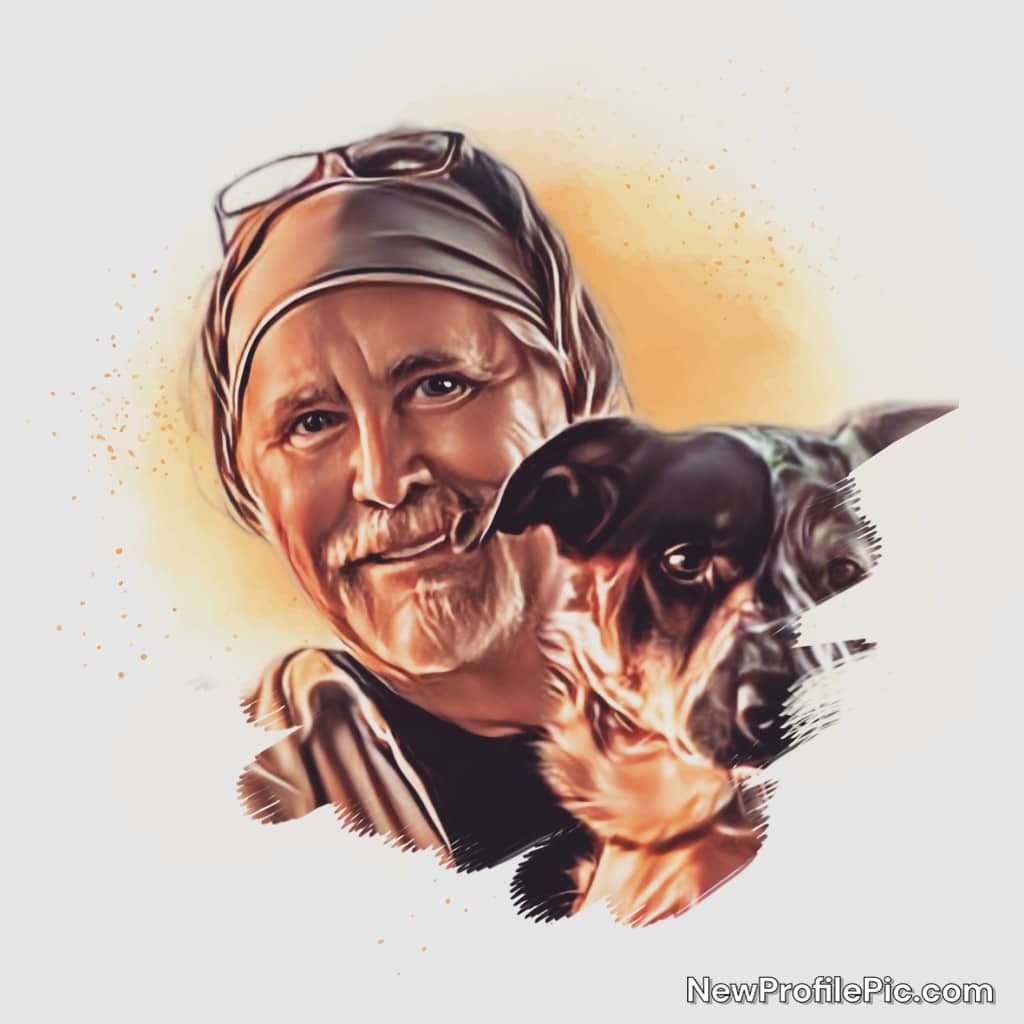 Glenn is the founder and publisher of First Coast Life. He is also a wonderful storyteller. Born on the 4th of July, he spends his spare time taking his camera and exploring everything beautiful this region offers with his rescue dog Callie by his side. He loves meeting new people and capturing the many beautiful moments and amazing local stories that showcase the true spirit of the area.