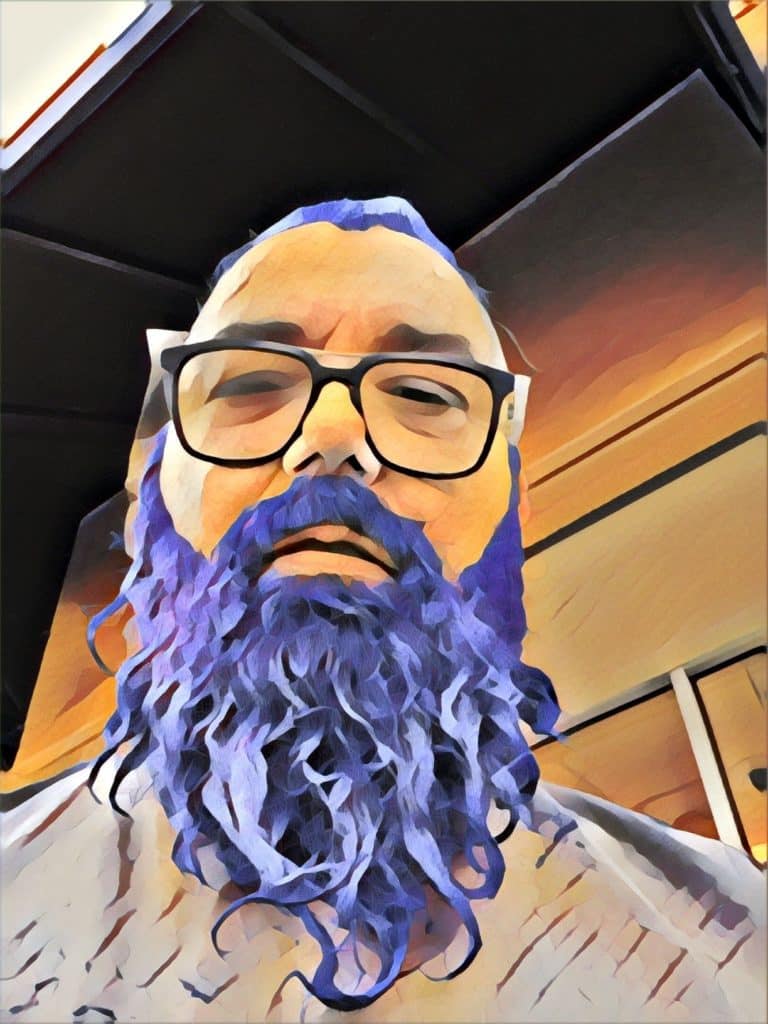 Not your Grandpa's Entertainment Co.
What part of First Coast do you reside now and how long have you lived there?
Southside Jax
When did you know you had an interest in music?
When I was eleven I knew I wanted to be involved in the music business!
Are you currently in a band (or bands)?
Manager for Higher Ground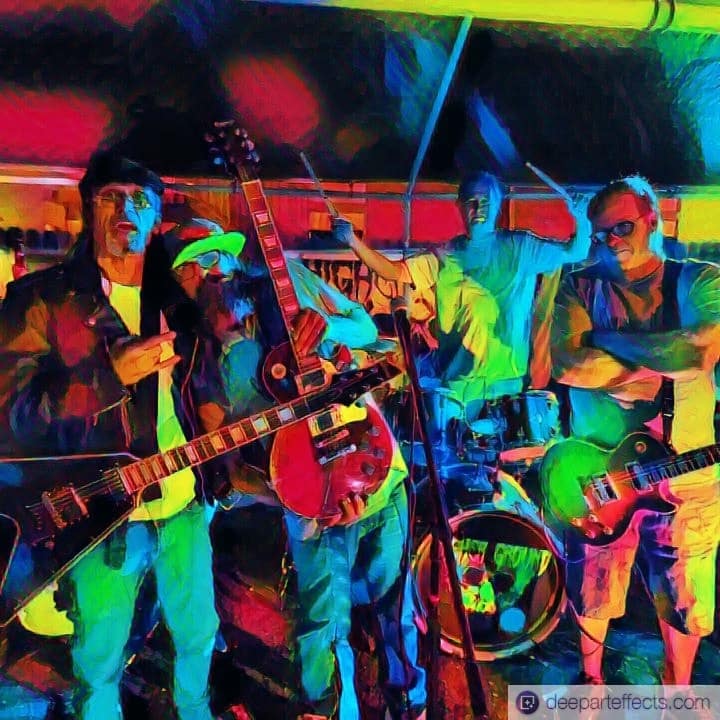 Who is your favorite musician or what musician influenced you the most?
Rolling Stones
Are there any specific memories or highlights of your career that you would like to tell us about?
In 2017, started Not Your Grandpa's Open Mic and shared the show with various Legion and Vfw posts. I am most proud of providing a place for musicians to make a little cash on off nights and helping people network. From there we started putting on events/fundraisers for various causes and helped raise some serious money. The most recognized would be the Sonshine Music Festival which has to be canceled in 2021 due to covid but will definitely be back in 2022. In February of 2021, we took on the management of the band Higher Ground and the growth has been incredible. Within 4 months we signed to a label, were nominees in the Josie Music Awards, the Indie Rampage Music Awards, recently played at Welcome to Rockville. Have opened for a few national acts and have been in negotiations for a few different tour dates and we are expecting a very busy Festival season in 2022.
What area bands or musicians are at the top of your list to go out to hear?
Level the Planet
Legions Blind
Suffering Overload
Heated State of Aggression
Do you have a favorite venue that you enjoy playing locally?
Howlin' Wolf in Melrose
Jammes Pub
Do you have any gigs coming up to tell our readers about?
Feb 25th JT's Roadhouse in Tampa
Is there anything else that you want to tell everyone?
Help each other, promote each other, lift each other up! Rock and Roll is supposed to be fun! Enjoy the Vibe!
Email Address: tommyskinner187@gmail.com