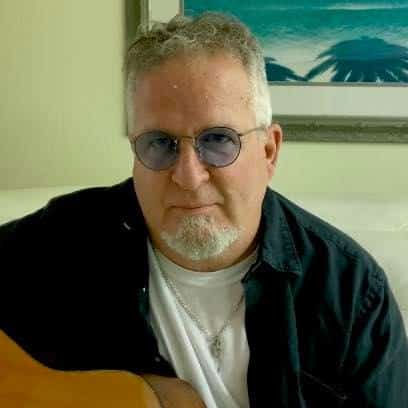 Still Hustlin
Formerly Wes Weapon of Atomic Shelter from Pula , Croatia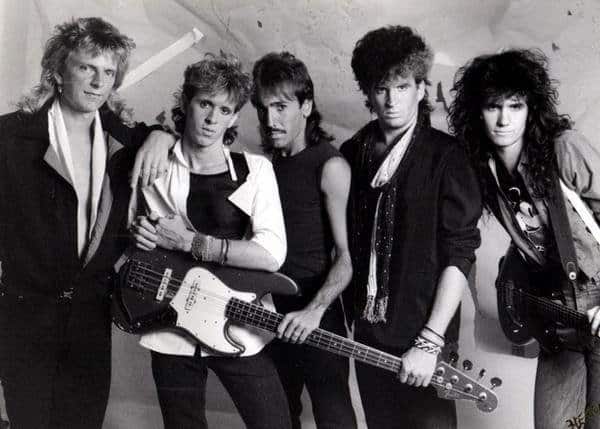 What part of First Coast do you reside now and how long have you lived there?
St.Augustine since 2000
When did you know you had an interest in music?
From the time I could sit on the piano bench and reach around the neck and body of the guitar
Did you start with any specific instrument and migrate to other instruments?
I started piano and guitar at the same time
Are you currently in a band (or bands)?
Yes, I do solo gigs and grab Mike Maple and Tommy Gilstrap when I can…
Not many people know that Wes Talton is The Most Interesting Man In The World.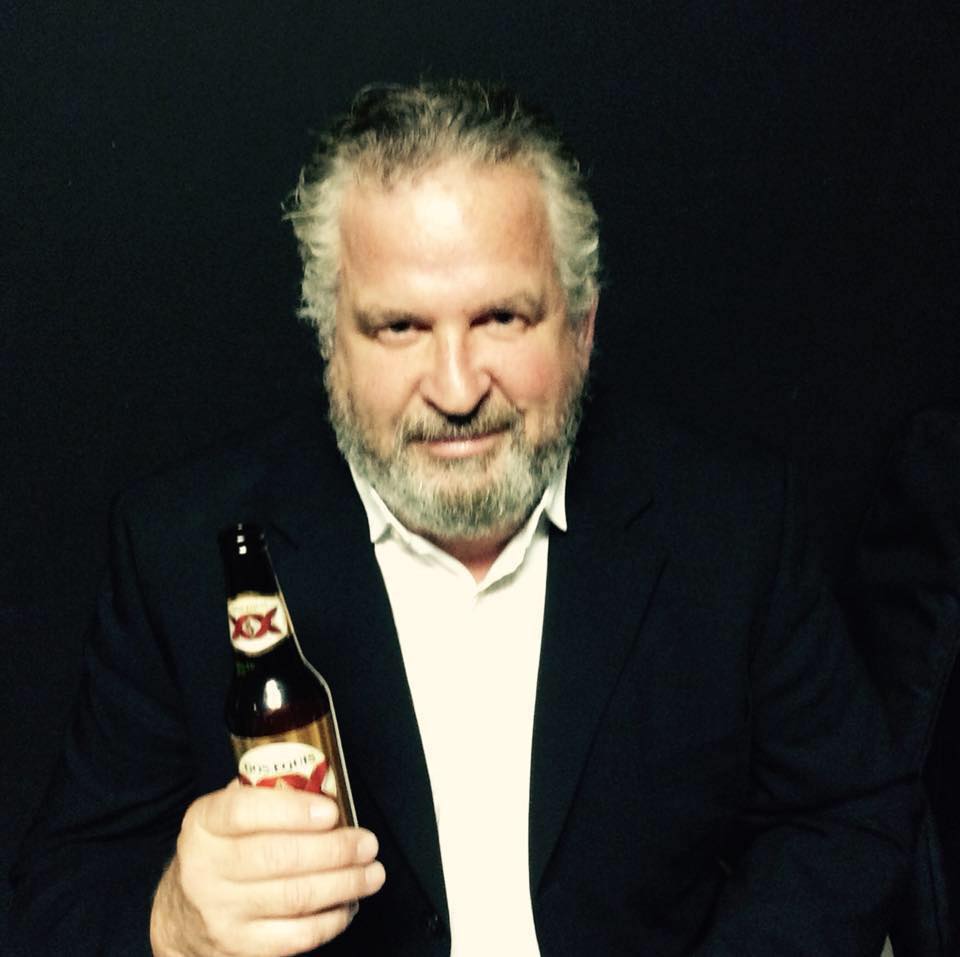 Who is your favorite musician or what musician influenced you the most?
It started with music boxes (wind up) then Louis Armstrong and Mancini for his dissonance…
Are there any specific memories or highlights of your career that you would like to tell us about?
Touring former Yugoslavia during the Bosnian War promoting peace.
What area bands or musicians are at the top of your list to go out to hear?
There's 20 or 30 dear friends I would go see anytime I have a chance!
Do you have a favorite venue that you enjoy playing locally?
I've kept playing Donovan's Irish Pub , Palencia
Do you have any gigs coming up to tell our readers about?
I'll be at Donovan's 2/26 and I go out and jam with friends occasionally
What is the best way for musicians to network?
I prefer using Messenger to reach out and network
Jamming with Derek Hess, Danny Roberts at Whiskey Jax Kitchen and Cocktails.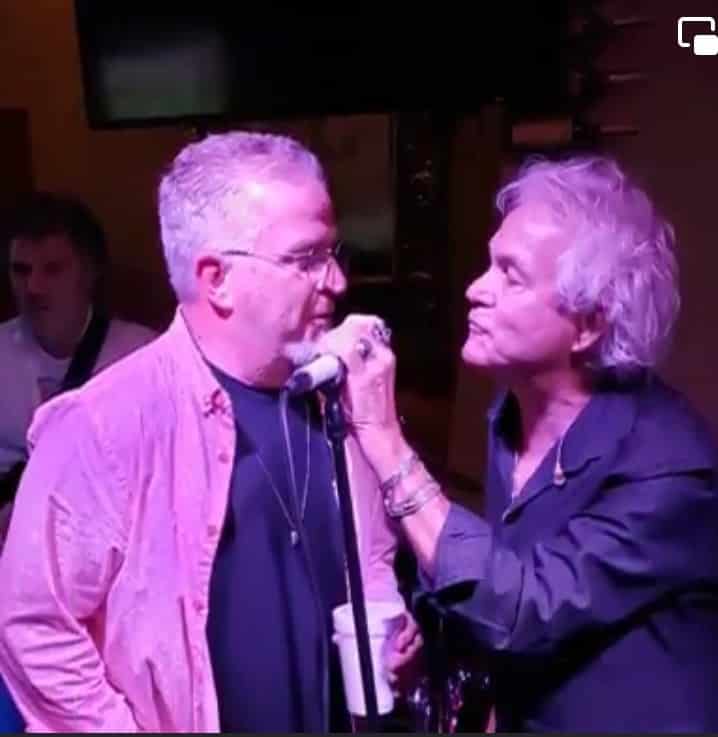 Are there any local venue owners/managers that you would like to rave about?
Kristin at Donovan's rocks as does Lisa Mack at Arnold's.
If you had a question you would like to ask another musician what would it be?
G sharp or A flat? Solo you can't hear it? Tenor twelve miles from here? Hold me closer Tony Danes?
Musician, Actor AND skateboarder, Wes Talton does it all!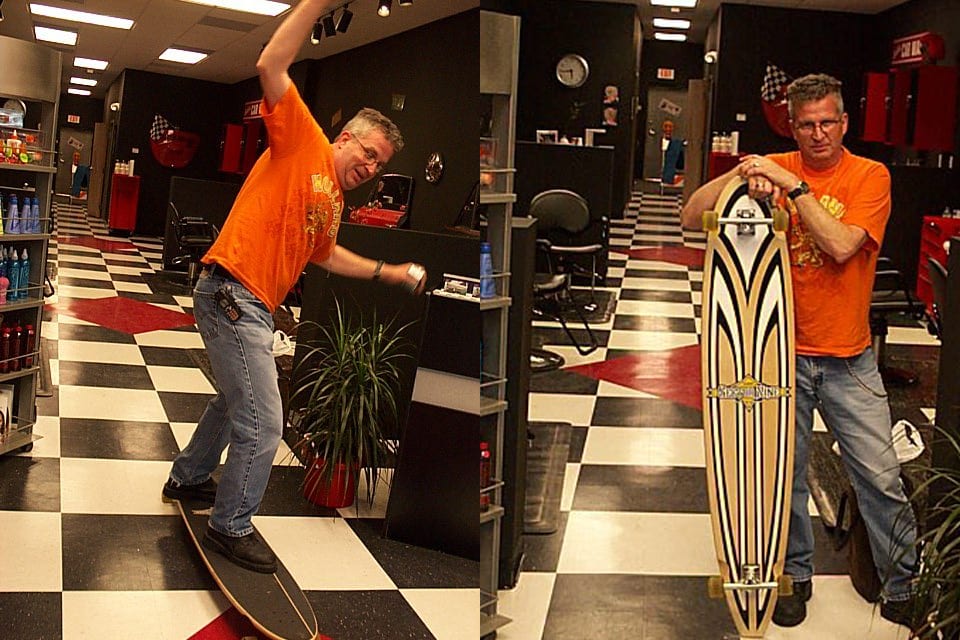 Is there anything else that you want to tell everyone?
Let's all just sing, dance and have fun.
For Bookings contact Wes at rwtalton@icloud.com