Owners: Jennifer and Reed Maddox
Photography: Joan Walker
Exploring the East Coast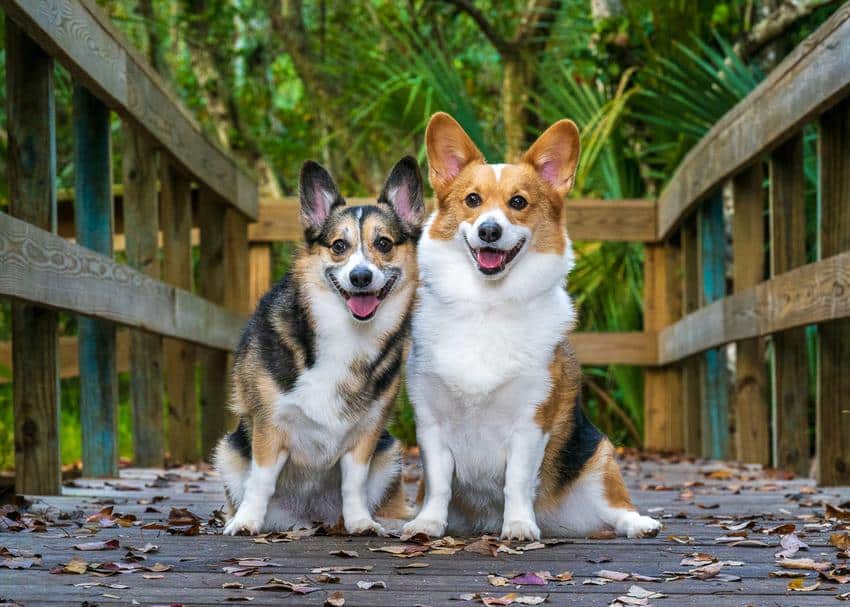 Two dogs at once. This is new. So tell us how old are you and where do you live on the First Coast?
Poppy and Loki: We are both 4 years old and we live in the Northeast section of Florida. We recently moved here from the Florida panhandle and are loving all of the new adventures we have had lately! We have explored Amelia Island, Fernandina Beach, Jax Beach, Mickler's Landing, St. Augustine, Jacksonville Arboretum, and some of the local dog parks.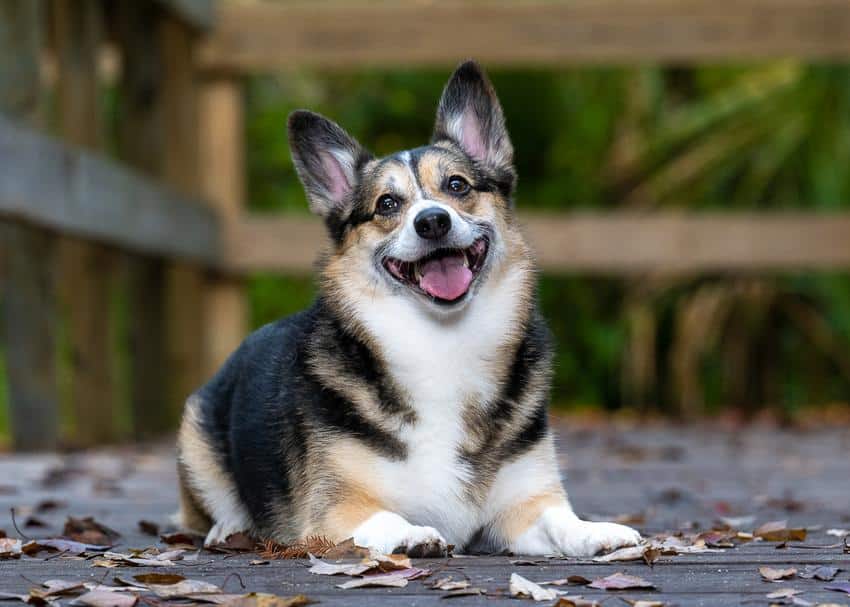 What breed are you? Do you even know? Best Guess?
We were told we are both the Queen's dogs, Pembroke Welsh Corgis.
So how did you come to the Maddox family?
Poppy: I was brought into my mom's life first when she graduated college. She said she always wanted me!
Loki: I came into the picture a little bit later but always felt that I was there from the beginning. Poppy welcomed me right in!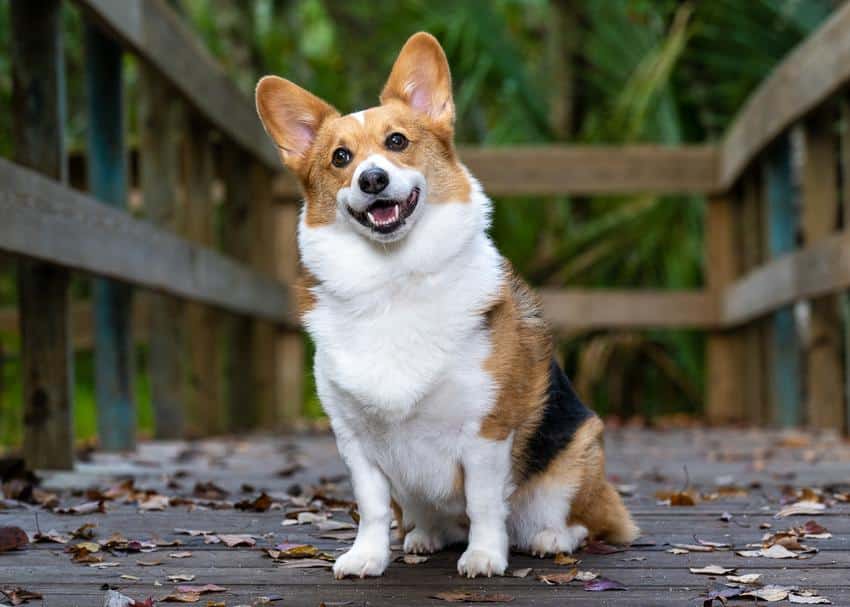 Describe your pawfect day
Poppy: I love to go on walks and explore the outdoors. I especially love it when my parents take us for a ride in the Jeep with the top off! If we could go hiking in the mountains and take an evening walk at the beach in the same day, that would be perfect!
Loki: I think that everything Poppy said would be great, I also like exploring and smelling new smells. However, I am still a big fan of cuddling up next to one of my parents and being pet/brushed nonstop. I even use my snoot to put their hands back on me if they stop!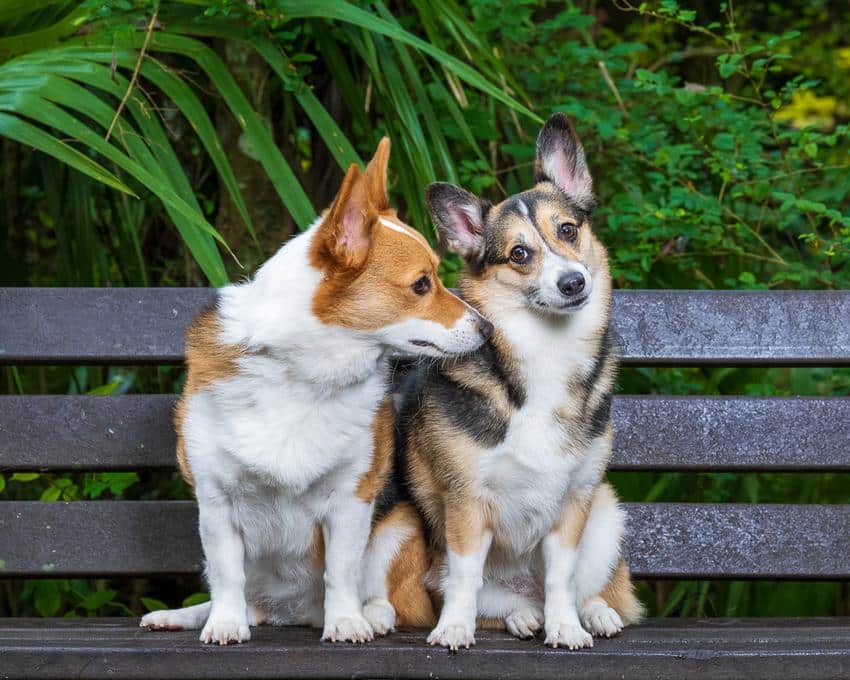 What things don't you like?
Poppy: I am not a big fan of the vacuum cleaner, I always try to stop it in its tracks!
Loki: I don't know why she doesn't like the vacuum. It is one of my favorite things. I love when the humans put the brush attachment on it and brush me. It feels so good!! My least favorite thing is probably the shower. Poppy just walks right on it!! I don't get it! Me on the other paw, I walk right on out of the bathroom and try to stay out of sight.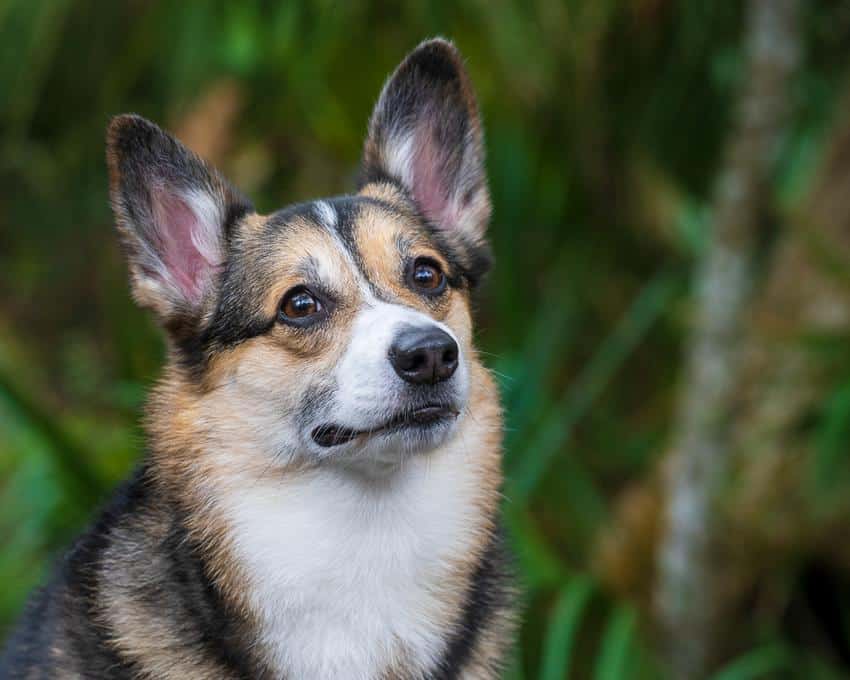 Are you ever naughty?
Poppy: Sometimes when our parents leave, we play extreme tug of war with our toys. The stuffing goes everywhere!!
Favorite walk?
Poppy: My favorite walk was a hike in North Carolina. We saw snow for the first time and walked over frozen ponds!! Loki: My favorite walk is probably in the middle of any town. People always stop and pet me and tell me how handsome I am!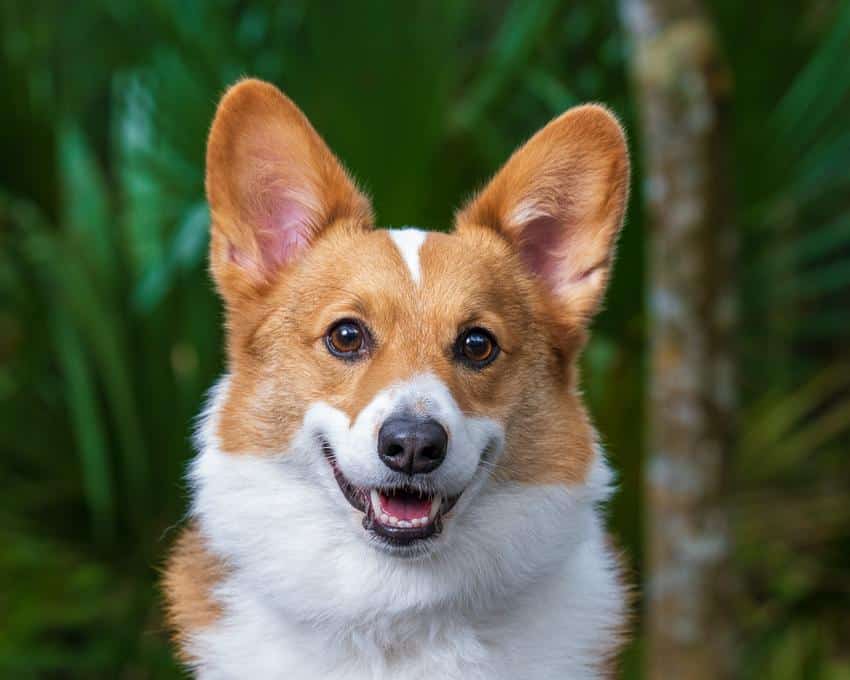 What do your Pawparents do?
Poppy and Loki: Our dad is a computer engineer and our mom is a nurse. She actually went back to school to become a certified registered nurse anesthetist. We are excited for her to be finished with school next year!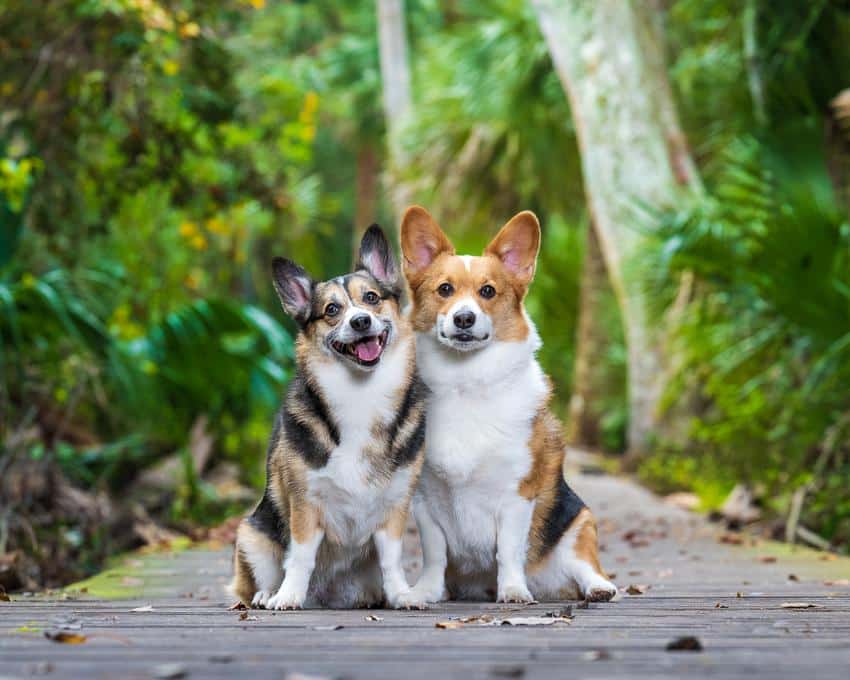 What's the best thing for you about living on the First Coast?
Poppy: I have really enjoyed our time living on the First Coast so far. There is always something to do and usually mom and dad are allowed to bring us!
Loki: The First Coast has been great. There seem to be so many of us corgis over here! I usually see someone who looks like us pretty frequently!
Poppy and Loki Video

About the Author
Latest Posts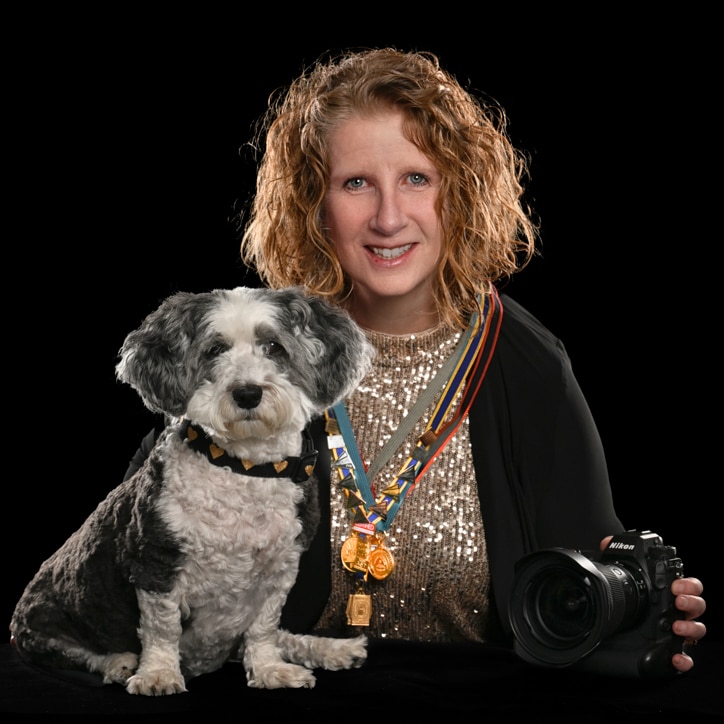 Author of more than 28 dog and dog training books, writer of hundreds of dogcentric magazine articles, and internationally awarded pet photographer of more than 1000 canines, Joan H. Walker relates that her life has literally gone to the dogs.
When she's not photographing or writing about dogs, she is, you guessed it, spending time with her dogs. Walker is currently owned by four Havanese and is the chief pawtographer at Jacksonville, Florida's Joan H. Walker PAWtography.