Reading Time:
2
minutes
How long have you lived at the First Coast?
60 years. Moved to Atlantic Beach at age 5. Moved to P.V. in 1975-2012. Had a Central FL farm that was a weekend retreat and supposed to be the retirement dream place. Moved back to Atlantic Beach in Fall 2018 and here I will stay.
Where do you live now?
On Ahern St. Atlantic Beach. Which I LOVE the location.
Age
Officially 65
Family
Not enough room here LOL. Landrum, Langston & Newell clans.
Occupation
Retyear. Financial sector (stock brokerage).
How long in area?
60 years
Favorite place to go in the First Coast?
Mingling on "the corner" and of course the beach.
Favorite movie
McClintock
Favorite book
Creative Visualization
If you could have dinner with one person, living or dead, it would be
Dad
Dream car
Mercedes convertible
Favorite place to eat in the First Coast
No fair, I love all our local restaurants.
Favorite singer / group
Beach Boys, Lucas Nelson
Favorite president
JFK
Favorite sports team
Jags
Word that best describes you
Happy
Favorite word / phrase
Once you tell the Universe what you seek, the universe will conspire to make it happen.
Favorite candie
Chocolate
Favorite hobby
Nishikigoi
Dream job
Had it Financial Special Projects and custom report writing.
Pet peeve
People who don't use their blinkers.
If you could have a superpower, it would be
Being able to communicate well, at all levels.
In a movie of your life, which actor would play you
Tina Fey
Dream vacation
3 month Greek Island exploration.
The first thing you would do if you received $1 million
Invest it. OR purchase Dakota 68′ DeVries I've been eyeing.
Optional 1
Are you opinionated? *Grin* I am opinionated to a flaw.
Comments / Questions
Hope this does not disappoint. I'm really not your "fill in the blank" kind of gal.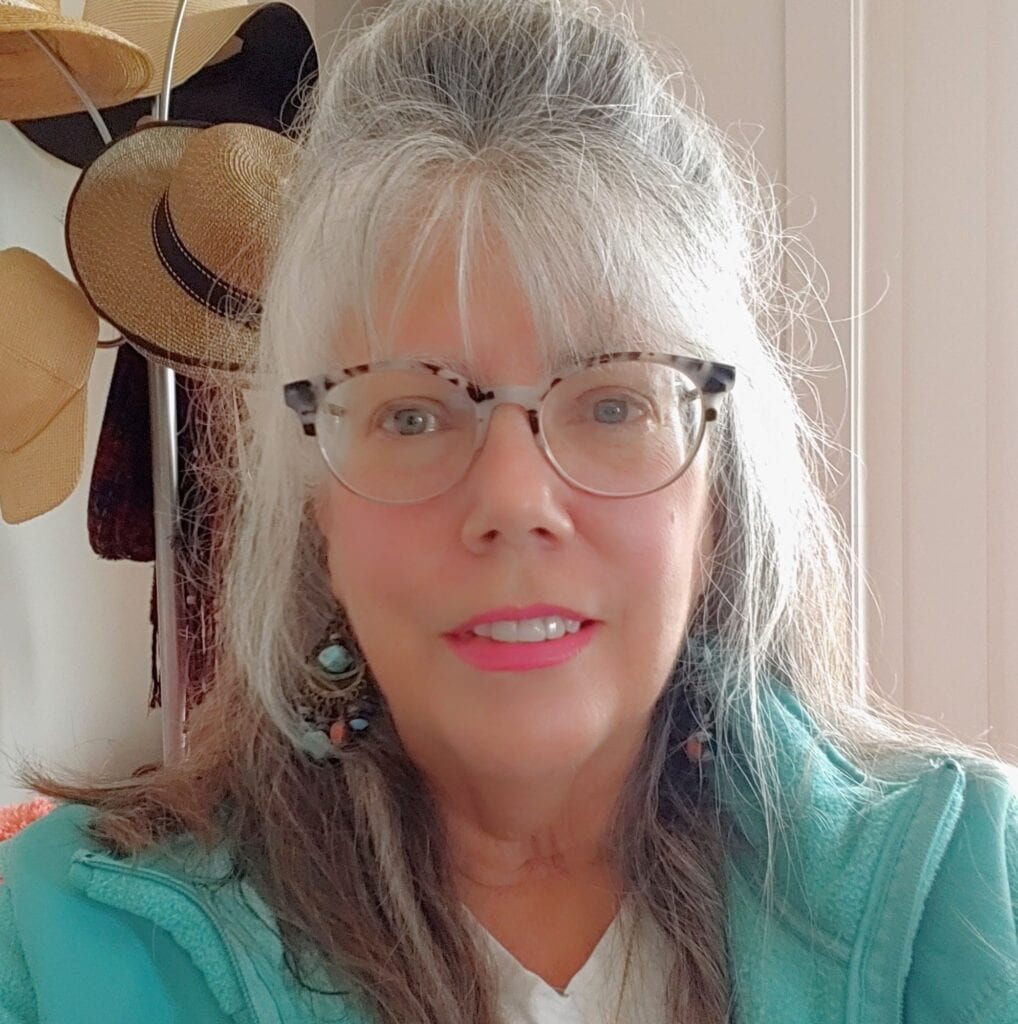 Locals Sharing Uplifting and Inspirational Stories & Images
FirstCoast.Life is a regionally-focused digital magazine for locals and newcomers alike. We are super passionate about supporting arts in our our region, buying local, and spreading community love.
We want to see your photos and stories too. Click to Submit