Reading Time:
4
minutes
Meet Mark Krancer – A Fantastic Photographer With a Wonderful Story
Mark is checking in with a quick interview about his shooting style, and maybe some things you didn't know about him. In the last 5 years, Mark is has continued to raise the bar to become one of the best journalstic and commercial photographers in Jacksonville! He also has a pilot's license for some serious aerial shots commercially and for his art offerings. Check his website for full background, and you can also get Mark for inspirational talks, and get his book on Amazon about his lessons on starting a new life in a new place! We're big fans of Mark and his work and contributions to the First Coast!
---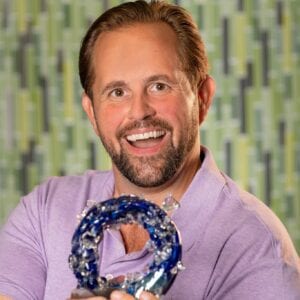 How long have you lived at the First Coast?
6 years
What part of First Coast do you reside now?
St. Johns County
What is your favorite part of the First Coast to photograph?
Downtown. Its where my passion for photography began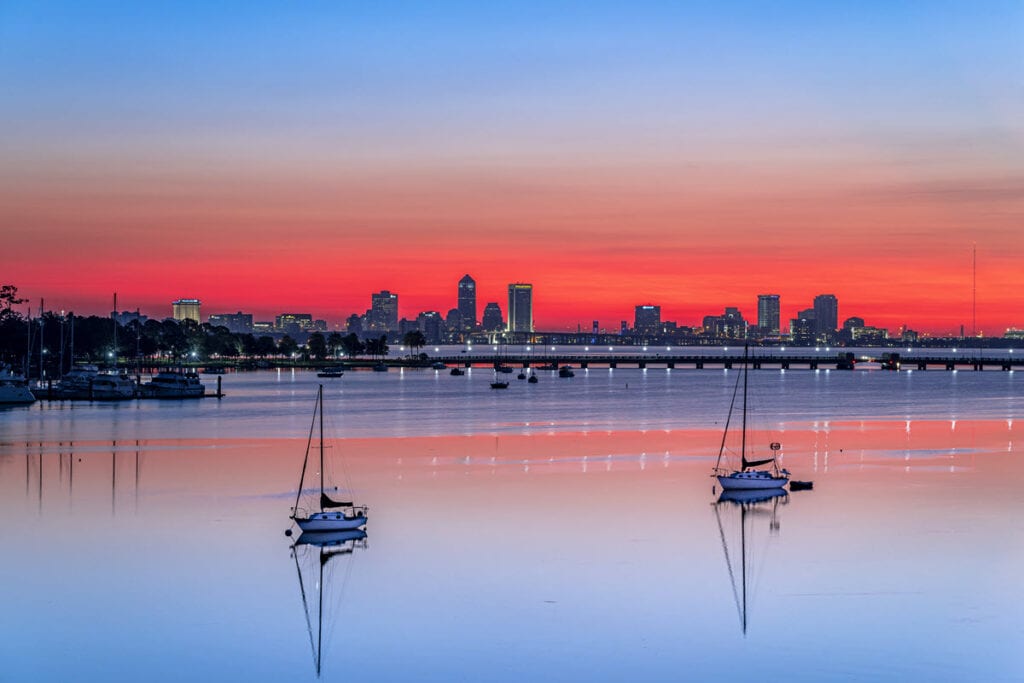 What type of equipment do you use?
2 nikon D850s and tamron G2 lenses
Dji phantom 4 pro
How long have you been part of the hobby?
6 years. 2 years full time pro
Do you do any type of planning before you head out to take photos or do you just wing it?
It all depends on the day, my schedule, the subject, and weather.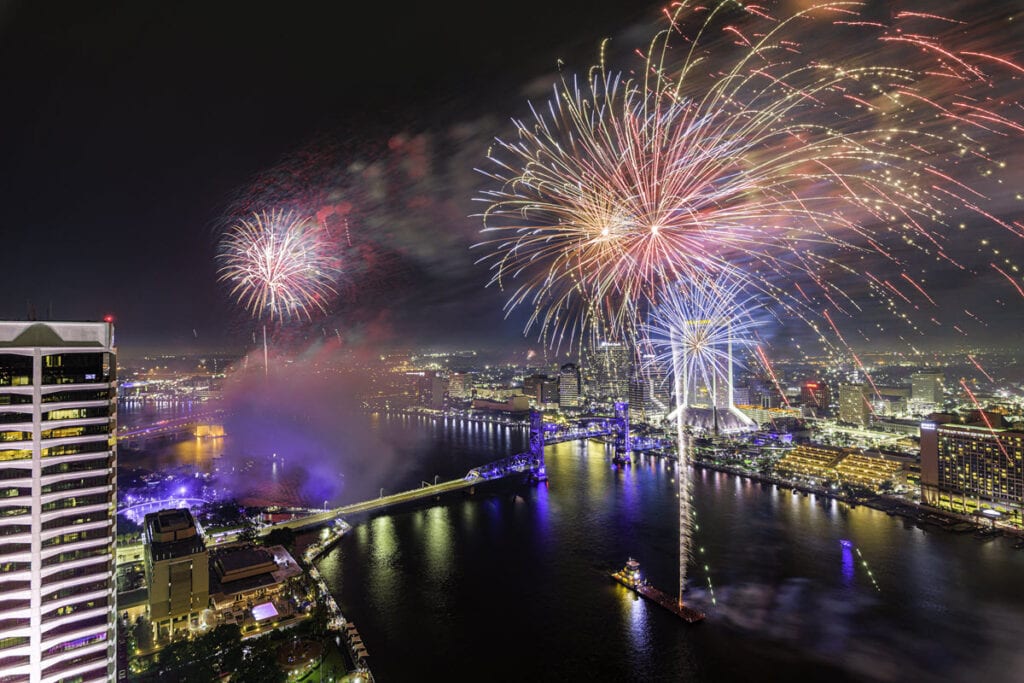 Are there any constants in your photography, if so what are they? (ie. subjects, editing, lens, etc.)
My editing style, while it evolves, remains fairly consistent
How do you feel like social media has changed photography and do you think it's a good or bad thing?
Social media is a double edged sword in general. But it has been very beneficial in connecting me with fans. I just try to stay away from trendy influences and remain true to my vision
How would you describe your style of photography?
Light and full of detail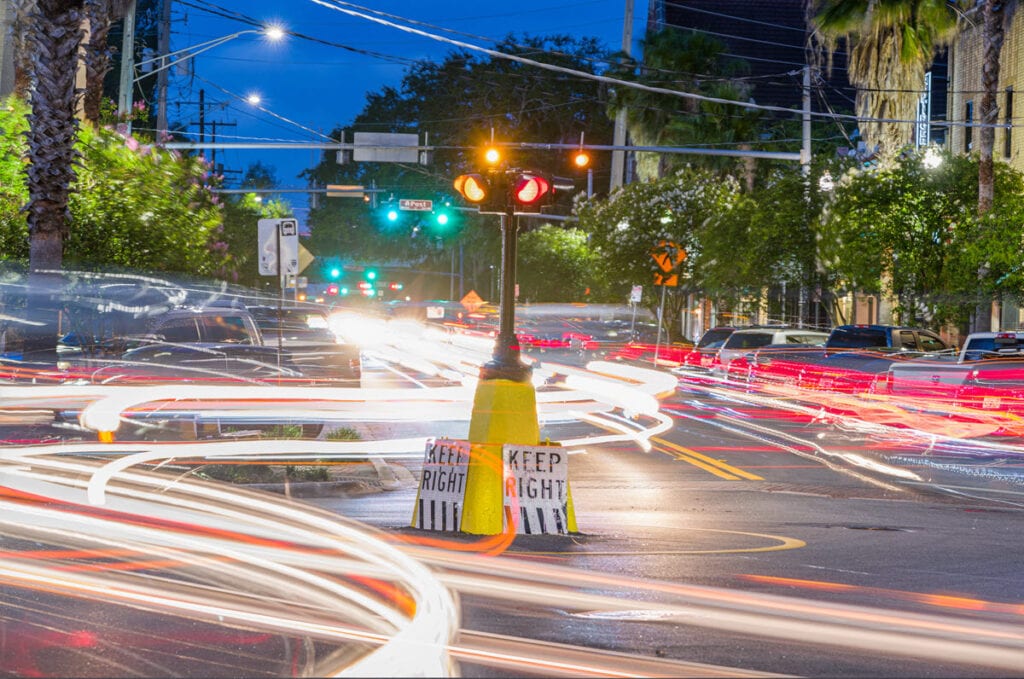 Do you edit your photos right after your shoot or do you let them sit for a while?
Always immediately after. It would drive me crazy to have them sitting unedited.
Where is your favorite place (or type of place) to take photos?
And good landscape or seascape at sunrise or sunset
If you could live in any decade (with your current photographic gear), which one would it be and why?
The 1770s. Be the only photographer to document the birth of our nation!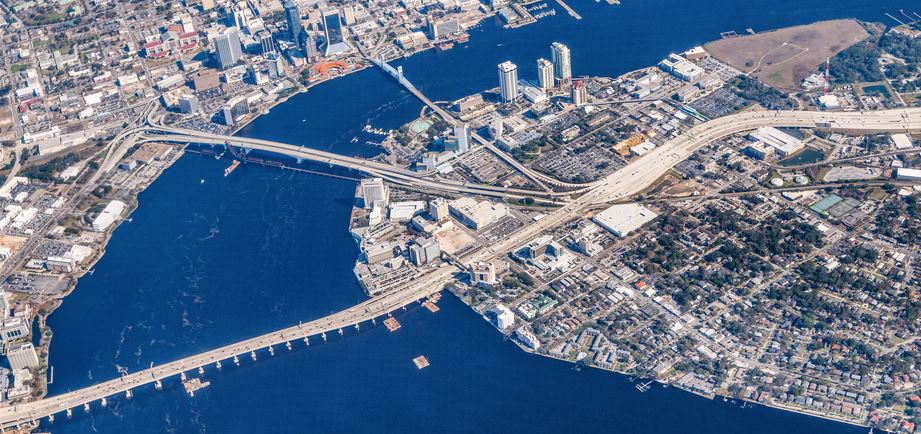 What photographer (current or historical) do you draw the most inspiration from?
I have a few, but no specific one is more important than the others. I love the highwaymen painters.
What do you think is the most important component to producing great results? (camera, lens, light, editing, location, artistic vision, etc.)
Doing all to the best of your ability
Is there a ritual that you use to get into a creative zone?
Good music that gets me in my creative zone. It can differ depending on what im photographing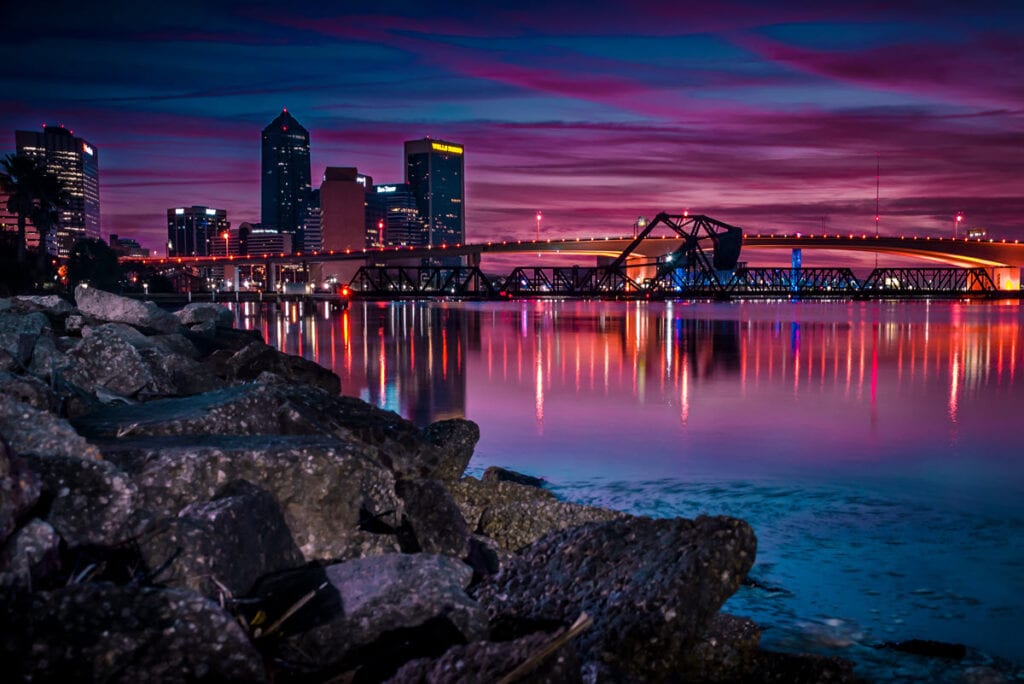 What outside (non-photographic) influences (if any) shape your photography?
The highwaymen painters and my grandfather who painted in a similar landscape style
What advice would you give someone who just picked up their new camera on how to get started?
Shoot in manual so you understand how light works
What is the goal of your photography? (A business, just to share on social media, gateway to adventure, etc.)
A business, a lifestyle, an adventure.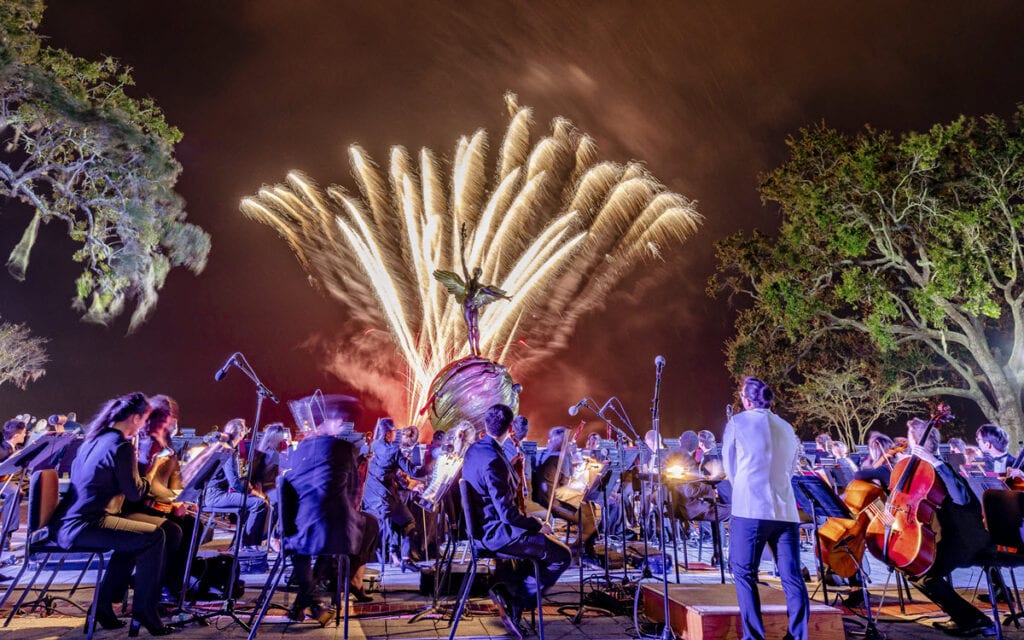 What is the best way for photographers to network?
PPA
Do you shoot with your editing style in mind, or do you edit based on the shot that you got?
I edit to suit my tastes
Do you enjoy books? If so, any specific genre?
I love books. Historical nonfiction. Old photobooks of places im familiar with are always enjoyable
Do you prefer to photograph alone, or in a group?
Alone
What is your favorite photographic accomplishment?
Life in the River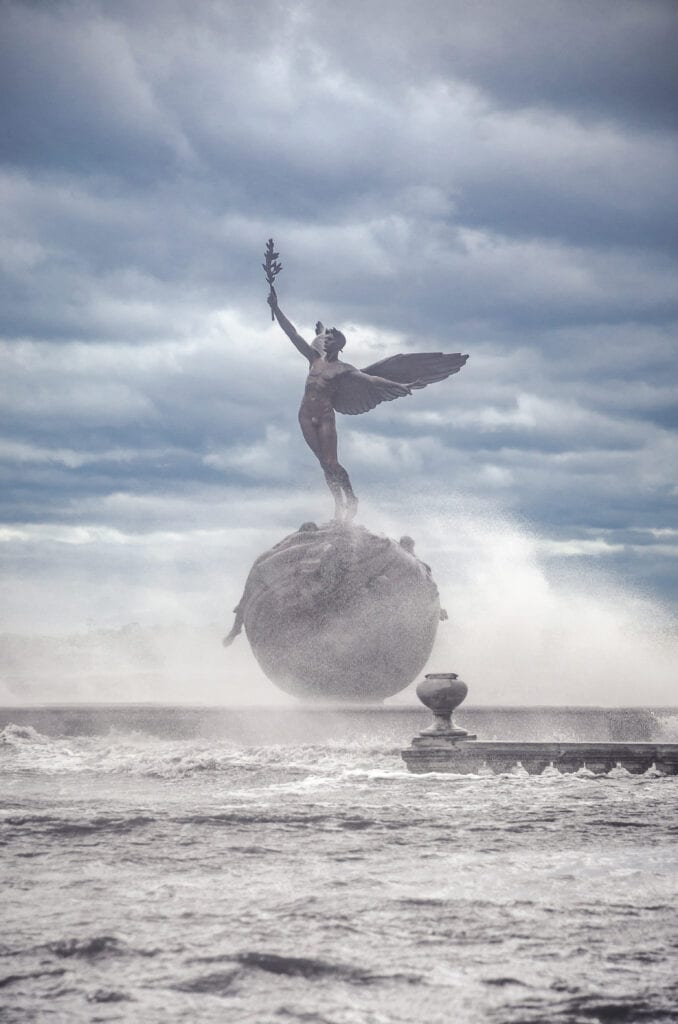 If you had a question you would like to ask another photographer what would it be?
How'd you get that creative shot?!
How can we see your work?
And I have multiple exhibits around the first coast and beyond, including the Jacksonville International Airport, City Hall, and the new Jacksonville Regional Transportation Center.
---
Locals Sharing Uplifting and Inspirational Stories & Images
FirstCoast.Life is a regionally-focused digital magazine for locals and newcomers alike. We are super passionate about supporting arts in our our region, buying local, and spreading community love.
We want to see your photos and stories too. Click to Submit