In online marketing every step matters!
Our services are designed to help businesses grow and thrive online. We help our clients reach out to prospective customers and to reconnect with existing ones. The entire Marlin team is dedicated to helping you avoid costly mistakes while bringing your project vision to life.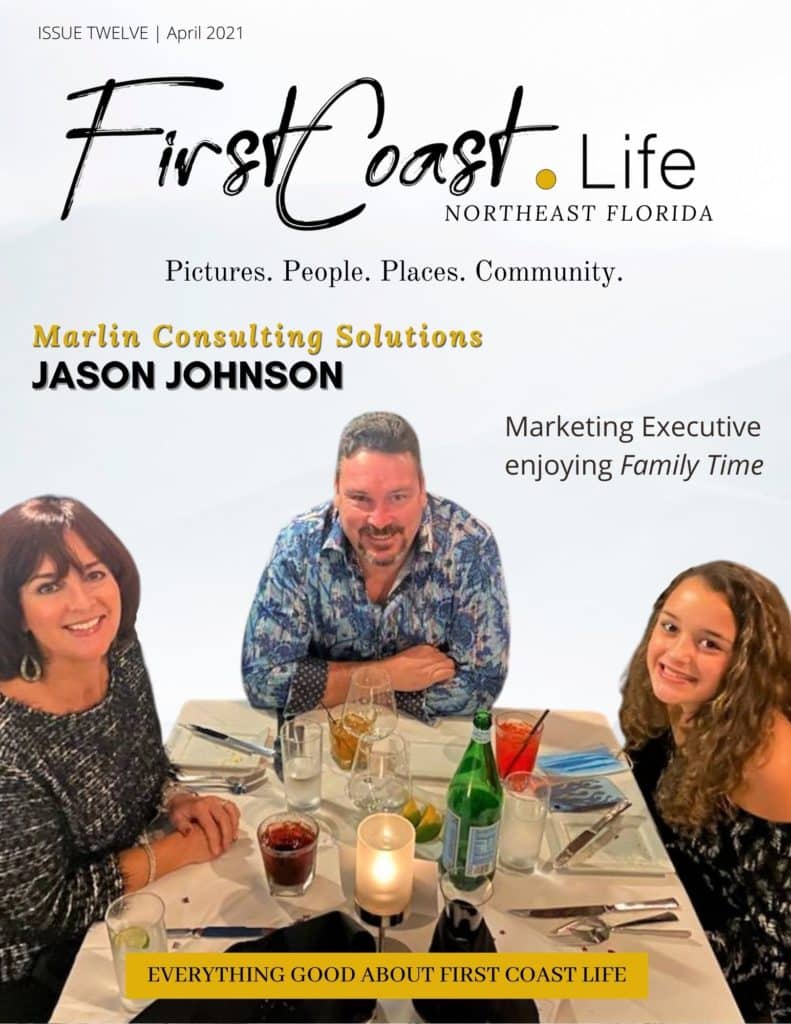 We use a proven approach to website development and online marketing that balances long-term and short-term initiatives and respects your budget.
Unfortunately, most businesses don't know where to start, or have already failed to generate online results because of poor project planning and implementation. Designed to help you succeed online, Marlin services deliver effective, easy-to-understand, no-nonsense digital solutions to clients every day.
We are committed to maximizing your marketing dollar, fun to work with, and dedicated to the success of all clients.
Meet Marlin Consulting Solutions Founder & First Coaster
An experienced marketing expert for both small and medium-sized businesses, Jason Johnson's operational style is based on teamwork and consistent communication regardless of time zone or zip code.
A native of the Dutch West Indies, Jason attributes his drive and success to familial support and the staunch work ethic of his ancestry. Having been actively involved in internet operations in various capacities since the 1990's, Jason has held prestigious positions such as: CTO for a multi-billion dollar service organization in Costa Rica, owner of a successful tour company in St. Maarten, Chief of Automation for Korps Politie Nederlandse Antillen, Lead Engineer of Critical Systems for Global Services International and Director of Systems for the Caribbean Lottery. Having operated on both sides of the desk, Jason is knowledgeable regarding the particulars of business ownership and the necessary means by which to achieve success.
Leadership by example is a passion for Jason as evidenced by his constant commitment to give back to his community. Once a volunteer rescue boat captain with the St. Maarten Sea Rescue Foundation, Jason also has experience as a volunteer EMT with Holmdel First Aid Squad of New Jersey (2007) and founded the DonateYourMachine.org non-profit in 2009. The organization provided children of all ages with home PC's, affording them stronger educational opportunities. Jason offers consistent support for non-profits both financially and by volunteering his personal time and resources building websites and structuring marketing campaigns. In addition, he offers free events on an ongoing basis in partnership with Google and the Get Your Business Online program. As a result, Jason's personal assistance has aided businesses in achieving a much faster rate of growth, necessitating additional hiring opportunities, thus benefiting the local job market and economy.
In his rare moments of "down time", Jason enjoys spending time with his wife, Elise, and his daughter, Alexis, and scuba diving. He is a PADI Dive Instructor, rated as a Master Scuba Diver Trainer with seven specialties which include Deep Water Diving, Search and Rescue and Nitrox. Jason is also an Emergency First Response Instructor.
AFFILIATIONS/ACHIEVEMENTS:
Google Certified Partner
Google Pay Per Click Certified
Google Analytics Certified
Jacksonville Chamber of Commerce Member in Good Standing
Jacksonville South Council President
Jacksonville Chamber South Council Small Business Leader of the Year (2018)
JAX Trailblazers
PADI (Professional Association of Dive Instructors)
Team Red, White & Blue
About the Author
Latest Posts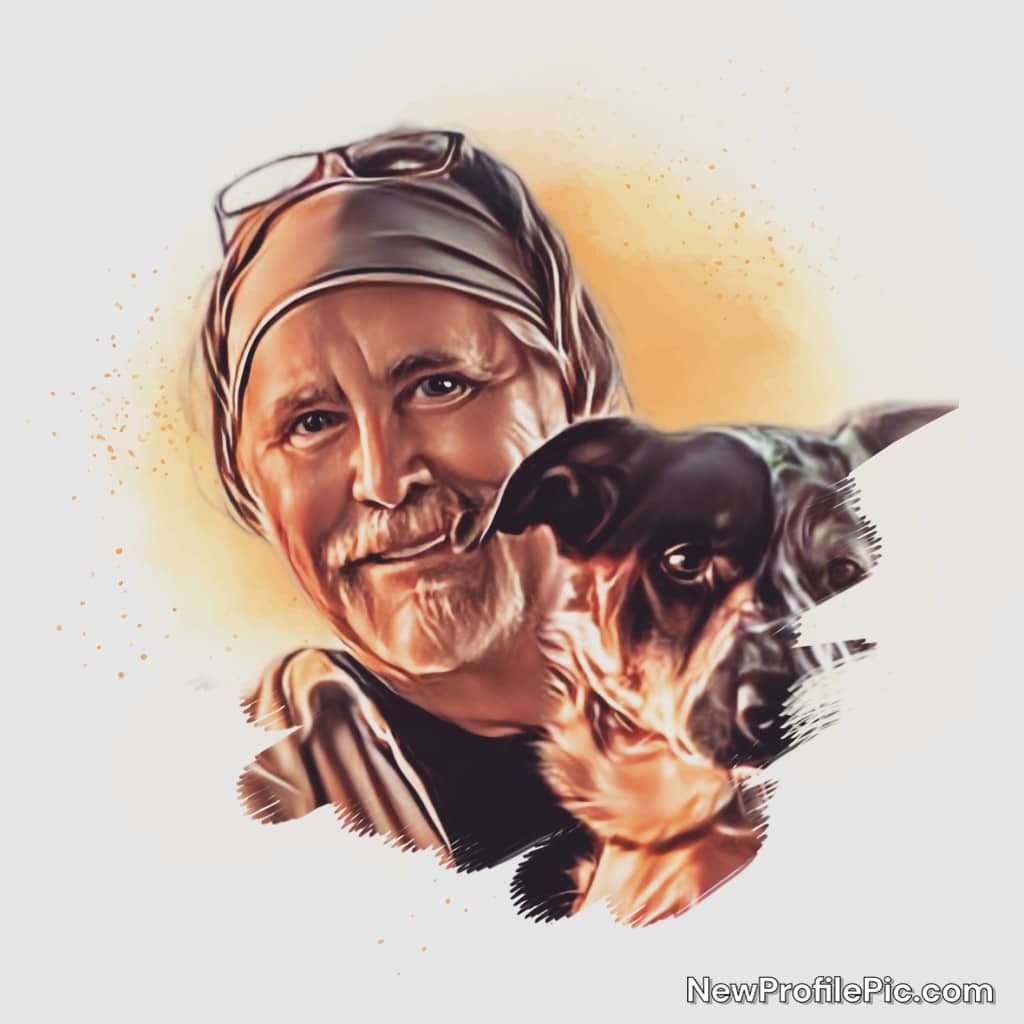 Glenn is the founder and publisher of First Coast Life. He is also a wonderful storyteller. Born on the 4th of July, he spends his spare time taking his camera and exploring everything beautiful this region offers with his rescue dog Callie by his side. He loves meeting new people and capturing the many beautiful moments and amazing local stories that showcase the true spirit of the area.