A Sit Down with Jen Becker. A Storyteller at Heart …
Tell Us a Little About Yourself: I find the words and ways to tell your story. This is a candid, no B.S. approach that will help you find your story and tell it with intention and honesty – and sometimes with humor. This isn't a one-and-done approach. I get to know clients, their industry, their challenges, and their goals. I create communications strategies and content to tell the right stories to the right people at the right time. And if we can have some fun along the way….even better!
Full Name: Jen Becker
Email Address: JenBecker@dotelos.com
How long have you lived at the First Coast? 4 1/2 years
Where do you live now? Ponte Vedra
Website: www.dotelos.com
Phone: 904-295-2539
Why and how did you get started? What are you passionate about?
After more than 25 years in "big corporate" burnout set in – and before the pandemic and everyone else going out on their own. I love stories and I love to help people tell their stories in a way that helps them achieve their goals – building their business, enhancing their reputation, etc. In addition, I also have a tremendous amount of experience in crisis communications and I wanted to help organizations prepare and handle when the unexpected occurs.
How did you get your idea or concept for the business?
I talked with friends who worked for smaller businesses. They wanted communications support, but they couldn't afford agency prices. These organizations and individuals knew they needed help, but they didn't know who could help them. I wanted to take my Fortune 500 experience and expertise and put it to work for organizations that couldn't afford Fortune 500 prices. I could do this on my terms with my ideas – being truly creative, maybe even fearless. Plus, crises can happen to anyone and they usually aren't that big of a surprise. Organizations are simply too busy to prepare and plan or don't know how. That's where I would come in.
What was your mission at the outset?
To help organizations find and tell their stories in a way that was honest and unique to them. The messages and communications would be something that would last for a long time. Ultimately, I wanted to build relationships that would evolve and benefit all parties.
What are your company goals?
Clients are prepared to share their stories and are comfortable doing it. Clients are also prepared to handle the most likely issues or crises to come their way. I am continually working with new and different groups to help them identify and share the right messages. Currently, I am seeking to work with schools, coaches, and student-athletes. Understanding messaging and how to tell their story could pay huge dividends for these groups.
When did you start the business?
2019
What made you choose your current location?
We were trying to get to Florida for years. We moved to Nocatee/Ponte Vedra in 2017. It's home
Background on service(s) and the people that you serve?
It's always best to be prepared. Most organizations know the issues that face their industry, and they know they should prepare for them. It's one of those things people never seem to get to. Then it's too late. I develop plans and processes to prepare for the inevitable, the avoidable, and the "I never thought this would happen". I also train you to identify issues, including the ones you never expect, how to respond and what to do to minimize any damage and return to business as usual.
I help you tell your story your way, resulting in messages that speak to your audiences. I work with you to identify your objectives and clearly articulate your end goal – what you want these communications to accomplish. The right combination of channels and messages work together to paint a compelling picture, helping you achieve your objectives – growing and protecting your organization.
Good content clearly articulates your message and gets to the heart of the story. Complicated topics – I simplify them so more people understand what you offer and appreciate the value. Controversial topic – I provide the right level of perspective and the words to maximize reach, impact, and action while minimizing negative reactions. Inspiring topic – I share the enthusiasm and incorporate content that takes your audience on the journey with you, getting the reaction and action you desire.
What is unique about your business?
25 years of Fortune 500 experience and a level of fun and big picture outlook. I don't like one and done., but will do it if that is what a client needs. I prefer relationships with clients where I get to know them and work with them to develop strategies to help them grow and meet their objectives. And – I always aim to have fun.
How many employees / breakdown?
Solopreneuer; Work with contractors and freelancers for specialty areas.
What do you look for in an employee?
Creativity; dependability; open-minded
What are your responsibilities as the business owner?
To make sure my clients' needs are met and to anticipate issues and opportunities for them
How has Covid affected your business?
There was a blip in 2020, but things are humming now. I had a jump on all the people leaving the corporate world and hanging up their shingles. One benefit is that more people understand the need to prepare for the unexpected and how important consistent messaging is.
How do you advertise your business?
Word of mouth and networking
To what do you attribute your success?
That I have failed and picked myself back up again. I now focus on what excites me and what I know are my strengths and talents. I stopped always saying yes and trying to be what others expected.
Does your company help or get involved in community projects?
Yes – I work with organizations and area schools to help students develop stronger communications skills. I also review and advise students on their college entrance essays.
If you had one piece of advice to someone just starting a business, what would it be?
Give it time and, especially if you are moving from corporate America, understand that there is a significant adjustment period. Be kind to yourself.
Personal hobbies or interests? Family? Community involvement?
Sports – football, baseball, basketball hobbies. I love the Cincinnati Bengals (don't laugh, we're good this year), the Cincinnati Reds, Florida Gators, and any team my sons play on. I am an amateur gourmet cook. I bake and cook as a way to relax. I'm married with two very active teenage sons. My husband is a teacher. I love all things history and outdoors. We volunteer for park and trail cleanups.
We are also beer afficiandos. We homebrew and have been into the craft beer scene before most cities had a craft beer scene. My all-time favorite beer is Saison Dupont.
Any suggestions to learn more about your business? Links to your website?
Or I would love to talk with you. Meet for a coffee, glass of wine, or a beer.
What does my perfect client look like? Here's an example:
Your to-do list gets perpetually longer. You're busy all day, every day and yet, you cross one or two items off the list. Yes, the business is growing and it's great, maybe even a little scary People tell clients and prospects different things, leading to problems. You need to get everyone on the same page, sharing consistent messages. But there's no time to plan and prepare …and that makes you nervous. Crises are out there. You faced a few close calls. You got lucky and you know it. You don't want to be caught unprepared. It's time to create a communications plan, including a crisis communications plan.
The key issues in all of this are time and resources. You just don't have the time to plan and strategize.
About the Author
Latest Posts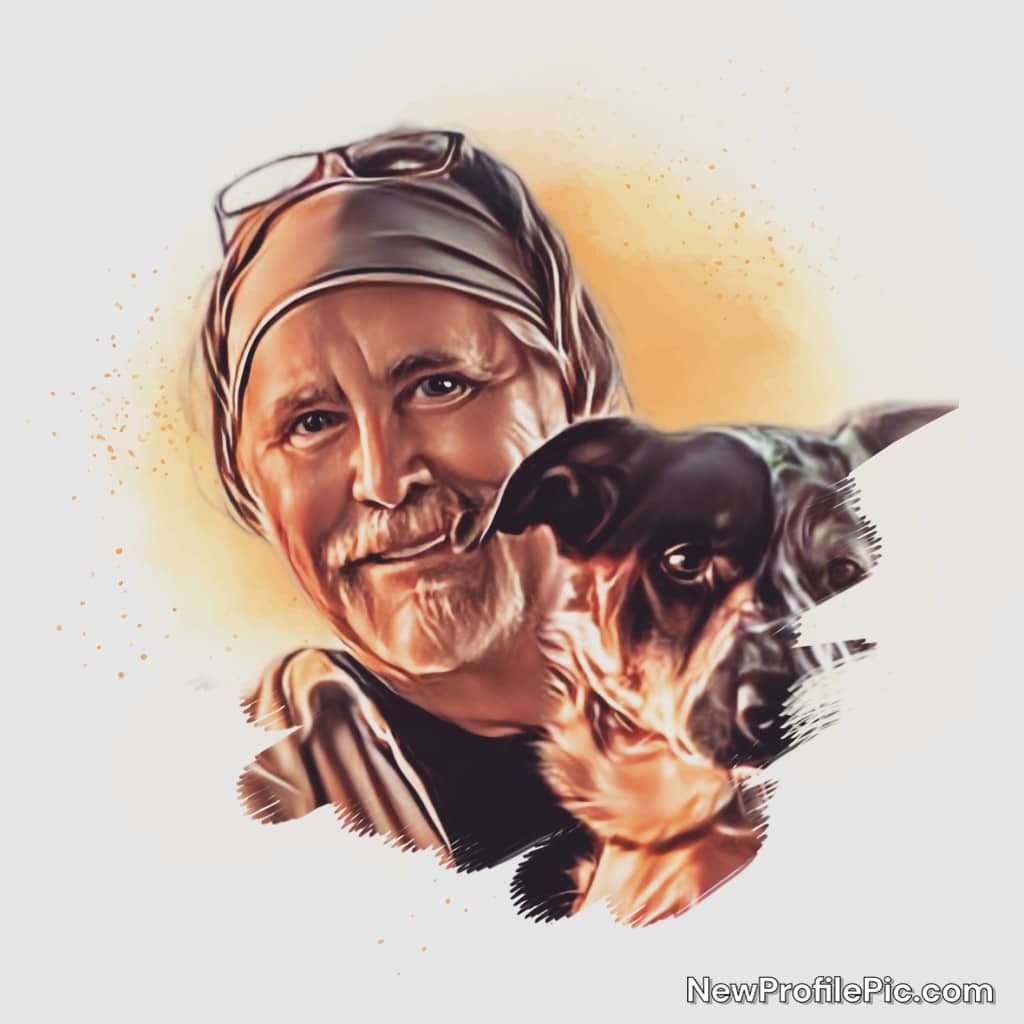 Glenn is the founder and publisher of First Coast Life. He is also a wonderful storyteller. Born on the 4th of July, he spends his spare time taking his camera and exploring everything beautiful this region offers with his rescue dog Callie by his side. He loves meeting new people and capturing the many beautiful moments and amazing local stories that showcase the true spirit of the area.