Rapid Fire. Tell Us a Little About Yourself:
I grew up down the road in Green Cove Springs after being "chosen" adopted by my parents.
Small town living is the best and everyone knows your name, and if you did wrong, Mom knew it before I got home! My first career, as a Lab Technologist at our little 60 bed Clay Memorial was amazing. We were the "Snake Bite Center of NE Florida) thanks to Maynard Cox and Dr. Al Hinders. Next, moved to Atlantic Beach, married my wonderful husband Pat and had our son, Jared. I moved into, believe it or not, RADIO! Provided Traffic info for all the TV and Radio stations in Jax for many years under many names. Loved when I was Katlin Clark on WQIK and we'd get calls from Green Cove sayin' "that's not Katlin, that's Penny).
I tired of Mega Media politics but continued as a "Traffic Goddess" as a consultant to the Fla. Dept. of Transportation and found my "forever company" Metric Engineering, an incredible company that will have to kick me out before I'd ever leave! Ah, the joy of a company where everyone is Family, from the CEO right on down.
I laugh when folks ask if I'm an Engineer and I say no, I bring common sense and laughter to the Company! Love my Clients, here in Jax., Orlando and Puerto Rico. I'm blessed with the very best Teams anywhere!
Occupation
Traffic Goddess
Where do you currently reside?
Old Atlantic Beach
Favorite place to go in the First Coast?
My front porch
Favorite movie
Life Guard (yeah, the Sam Elliott effect)
Favorite book
The Little House Series…still
If you could have dinner with one person, living or dead, it would be
Jim Morrison
Dream car
Shelby Cobra 427
Favorite place to eat in the First Coast
Hangar Bay
Favorite singer / group
Aerosmith
Favorite animal
Cats
Favorite sports team
Minnesota Vikings
Word that best describes you
Relentless
Favorite word / phrase
Sure, I can help you out
Favorite candie
Candied grapefruit slices
Favorite hobby
Construction- measure 5 times, cut 7 times
Dream job
Living it! Traffic Goddess
Pet peeve
Whiners- if you don't try to think of a solution, don't whine about things.
If you could have a superpower, it would be
Teleportation- blink my eyes and go from Atlantic Beach to Key West (or other happy places and back)
In a movie of your life, which actor would play you
Audrey Hepburn (since it's not going to happen, it doesn't matter that she has passed)
Dream vacation
6 months sailing the Caribbean (bareboat)
The first thing you would do if you received $1 million
Donate 10% to my eight favorite charities
Something you're famous for
Being the "Jacksonville Media Celebrity Crawfish Eating Champion" 6 out of 7 years!
About the Author
Latest Posts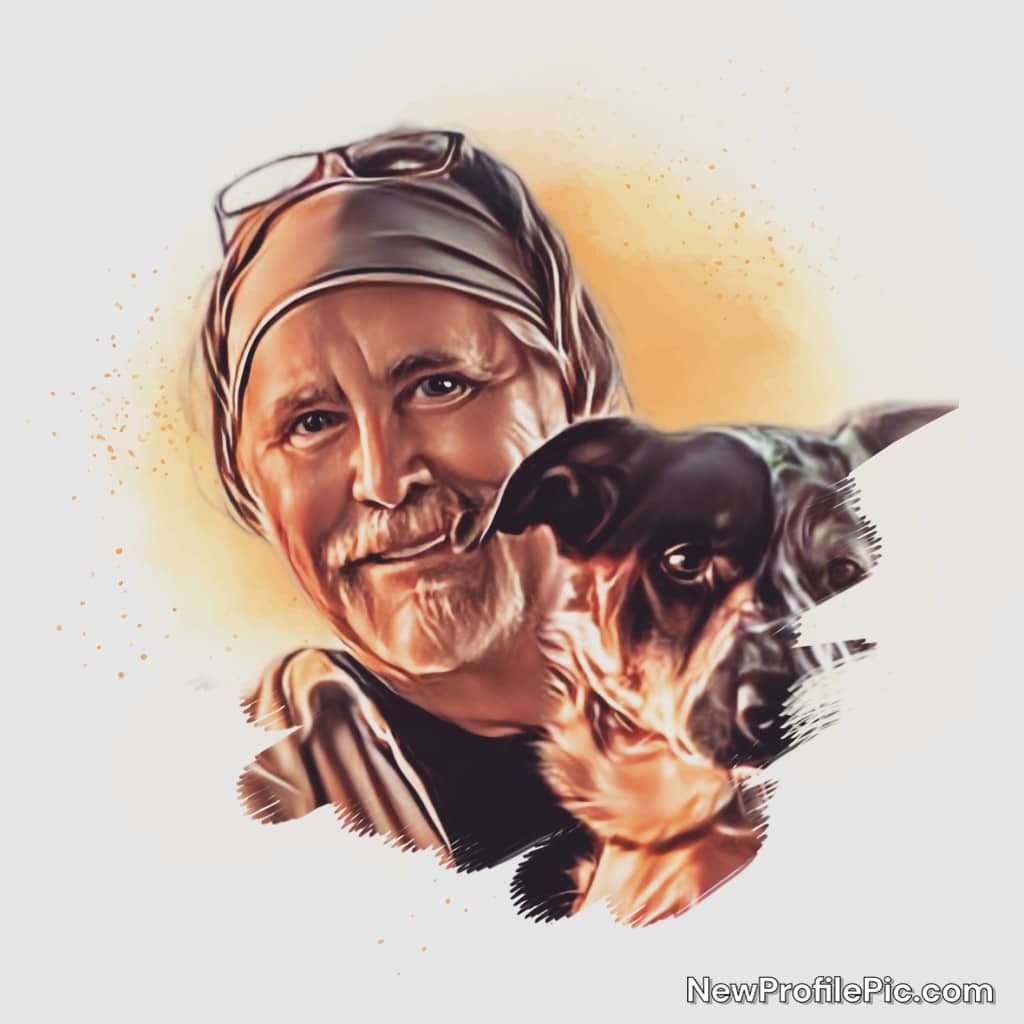 Glenn is the founder and publisher of First Coast Life. He is also a wonderful storyteller. Born on the 4th of July, he spends his spare time taking his camera and exploring everything beautiful this region offers with his rescue dog Callie by his side. He loves meeting new people and capturing the many beautiful moments and amazing local stories that showcase the true spirit of the area.