Reading Time:
< 1
minute
Yearning to Write Again?
Calling all First Coast writers to share that life snapshot about YOU. Everyone has a story to tell, what's yours?
You don't have to be a professional, just have fun with it.
Submission is easy and here's the link: https://firstcoast.life/submit-photos-stories/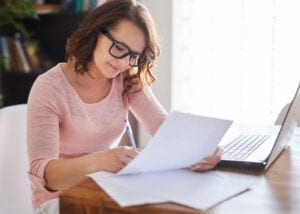 Contest rules
– No entry fee
– Must be a First Coast resident
– 500 words or less that tell a true and interesting tale
– No fiction just memoir
You win prizes from the First Coast store. First, second and third place winning stories posted on the website.
Deadline April 30th.
You can be the hero or the zero in the story. Entertain us, make us laugh or cry. Evoke emotion in the reader. Show us your stuff!
Questions email us at info@FirstCoast.Life
Locals Sharing Uplifting and Inspirational Stories & Images
FirstCoast.Life is a regionally-focused digital magazine for locals and newcomers alike. We are super passionate about bringing arts to our region, buying local, and spreading community love. We want your photos and stories too. Click to Submit