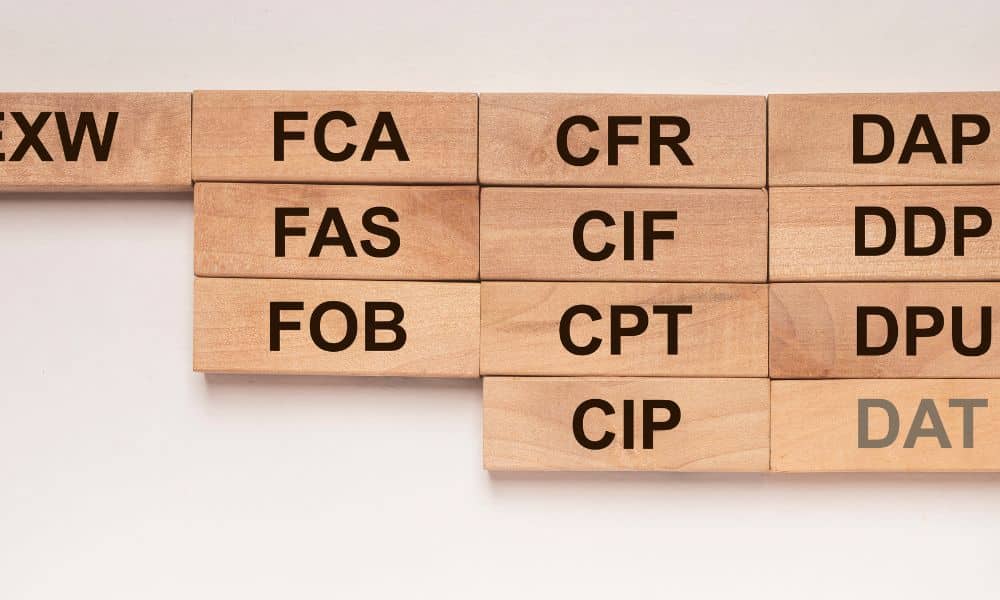 BMI on the rise LDL way too high
TIAs confirmed by CT tests & MRI
EKG says HR fast while BP is crashing
CPAP for REM causes PM thrashing
GERD pushing up BM won't go down
DDS says UL5 tooth needs a crown
GI docs PTs OTs RNs PAs & PCTs
ER + DR trips + RX scripts = Senior ABCs!
About the Author
Latest Posts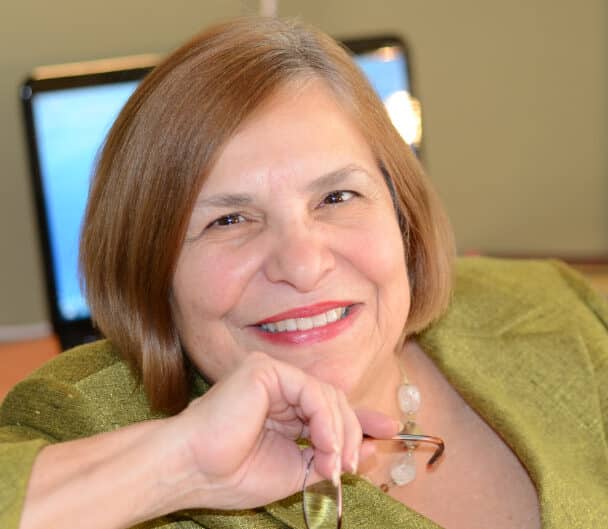 Living my personal mission statement, "Each One, Teach One," my greatest blessing is being the mother of two, grandmother of three and a lifelong educator. A graduate of UF and UNF, I am the former principal of St. Paul's Catholic School in Jacksonville Beach, Florida and executive director of Tree Hill Nature Center in Jacksonville.
Since retirement my avocation is now my vocation – freelance writing. The technical writing of past professional life evolved into more creative genres of poetry, short fiction and memoir. My goal is to invoke the entire spectrum of human emotions in my reader: longing to laughter, pain to promise, despair to discernment.