A Quick Visit with Local Artist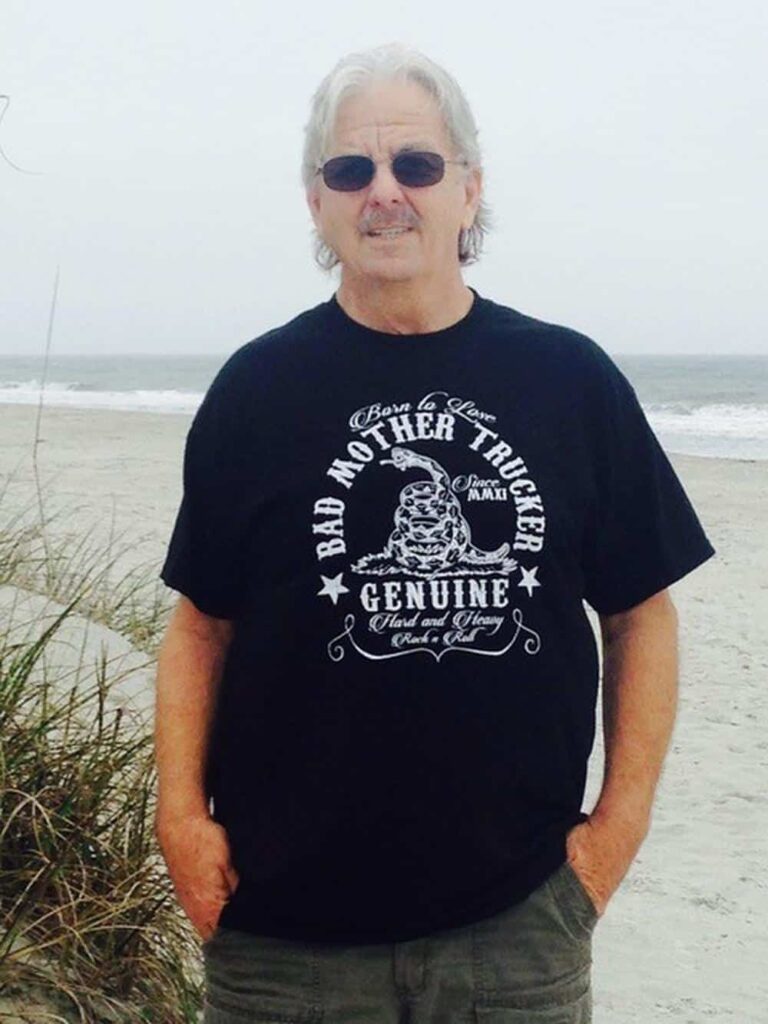 Hey Cary nice to meet you. So what part of First Coast do you reside now and how long have you lived there?
I am currently living in Yulee, Florida, and have been since 1996
How long have you been doing your craft or trade?
I have been painting for almost 6 years now.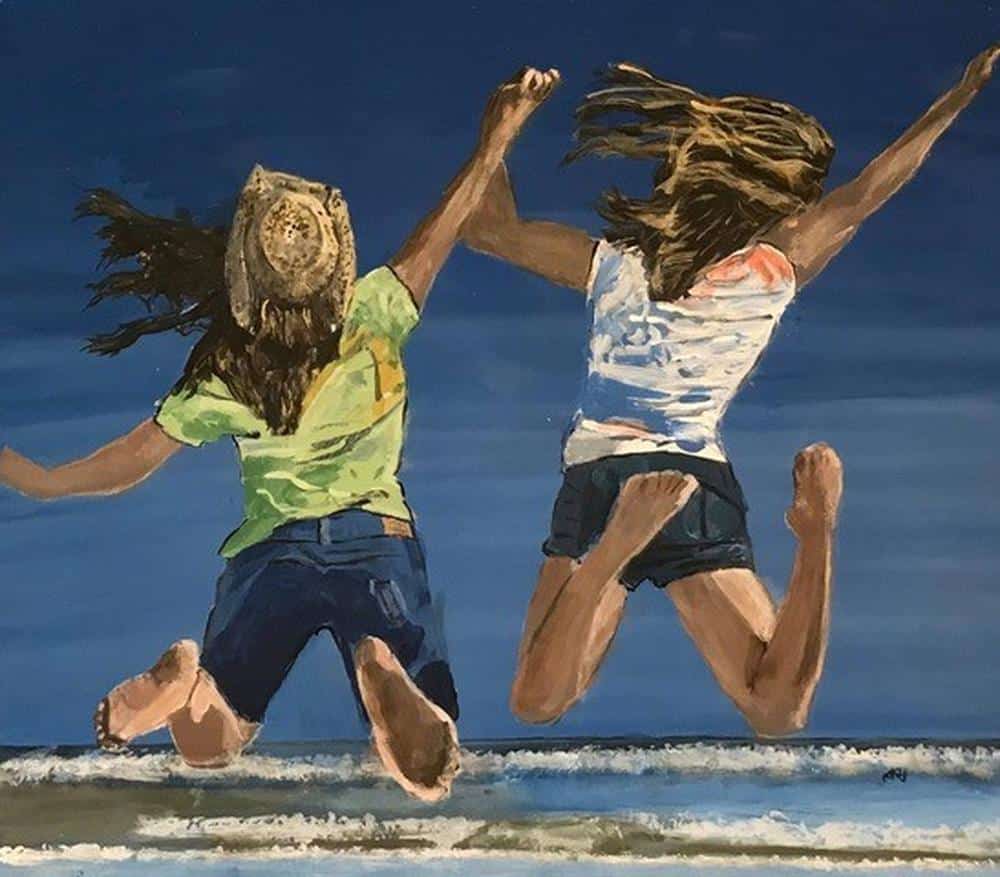 What brings out your creativity?
Anything that strikes moves me when I see it.
What does your work aim to say? Are you trying to bring a smile to someone's face or add to someone's home decor?
I am not trying to "say" anything, I just enjoy the satisfaction of being able to see the end product.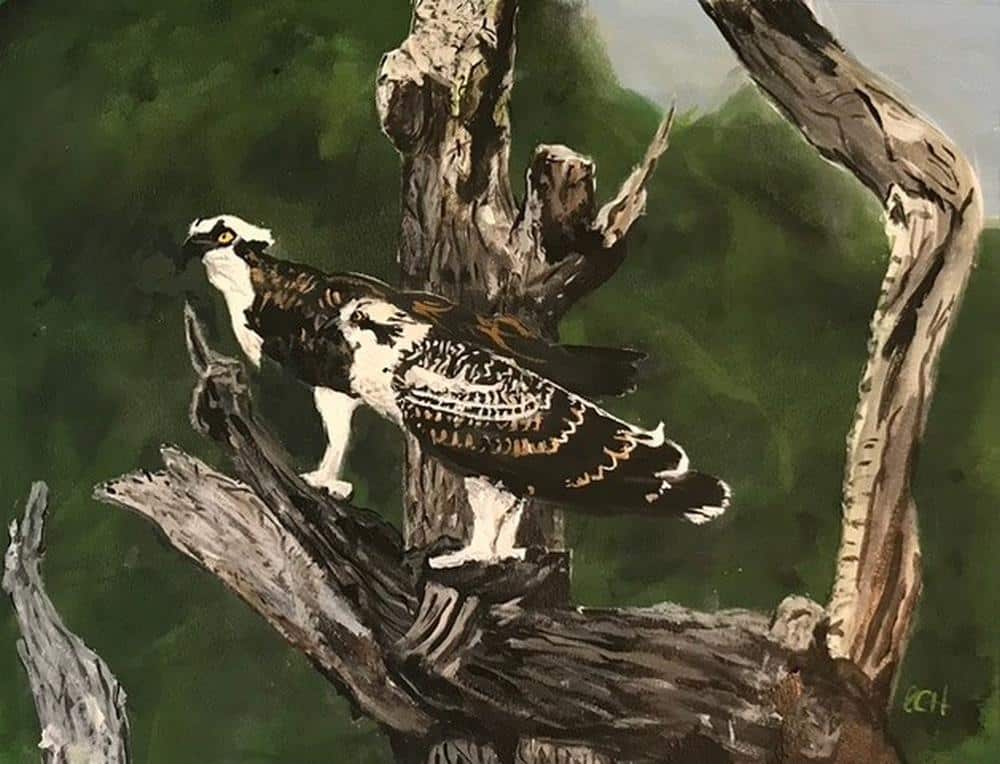 Are there any spaces or designers that have influenced you?
There have been many local artists and craftsmen that have inspired me most important was John Gavagan (Capt' Gav.) who was the one to urge me to try painting and Judy Pino who also encouraged me.
What is your favorite artistic accomplishment?
I really don't have a favorite I just enjoy the process!
Do you have a specific piece you would love to talk about or promote?
I like them all, some I consider good and some I consider better. I would encourage anyone interested in my work to check out my FB page Pine Grove Art by Cary.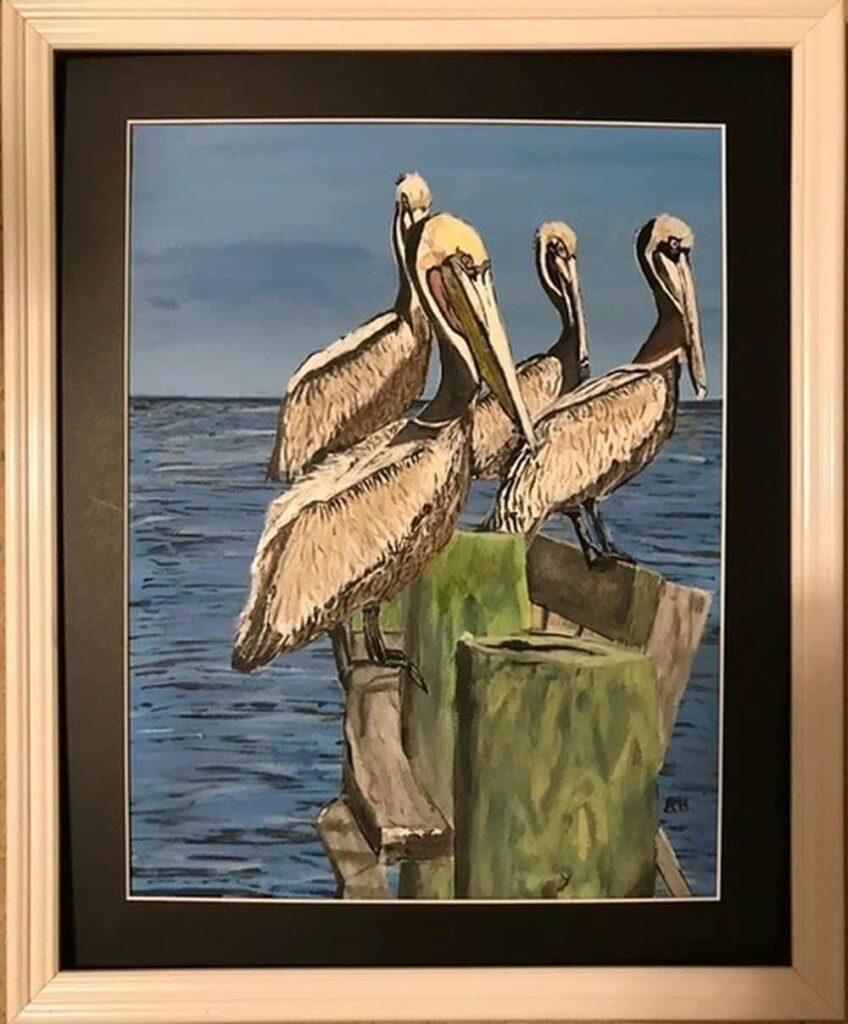 What is the best way for artists to network?
I am truly a novice at this, when you find out let me know!
If you had a question you would like to ask another artist what would it be?
I do from time to time ask about techniques from others on FB.
What's the best thing for you about living on the First Coast?
Easy: the Ocean and the folk.
How can we see your work?
Pine Grove Art by Cary on FaceBook
Is there anything else that you want to tell everyone?
I love feedback so let me know what you think.