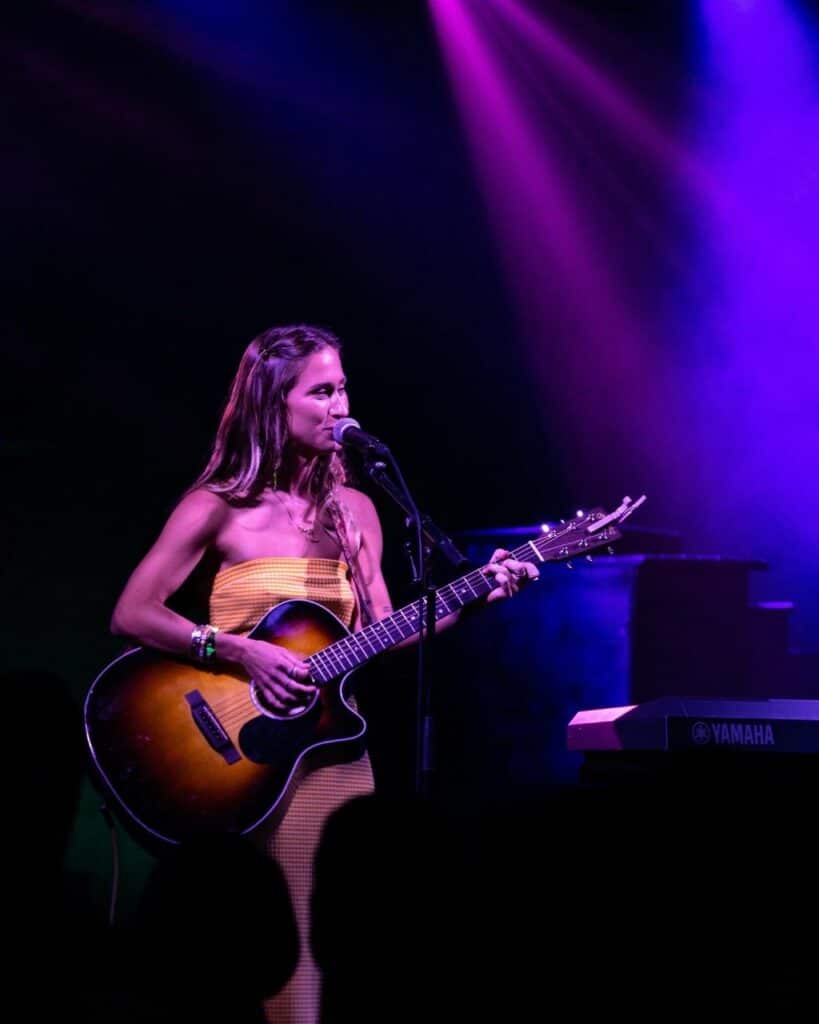 Hey Brooke, so cool to chat. Getting started, tell us in what part of the First Coast do you reside in now and how long have you lived there.
Currently, I live in Jacksonville Beach on the beach side. I grew up in Ponte Vedra Beach and went to college in Charleston, South Carolina and moved back here in August of 2022. 
When did you know you had an interest in music?
I had an interest in music ever since I was a young child. My family was very musically talented, and I started playing the piano when I was 3 years old. I grew up surrounded by music and would play and sing with my family and friends.
Did you start with any specific instrument and migrate to other instruments?
I started with the piano when I was three years old and then taught myself how to play guitar in my late teens.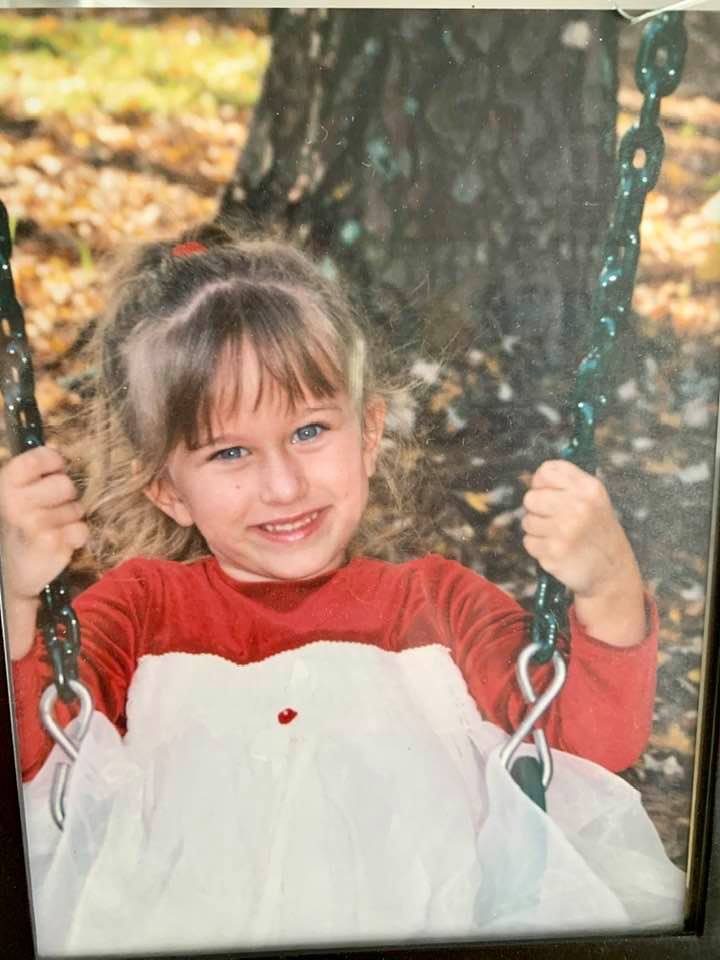 Are you currently in a band (or bands)?
I just started the project "Sun Child" in March, which is more of a full band project, but I'm currently looking to find permanent bandmates. I currently play with a violinist and a bass player, as well as solo.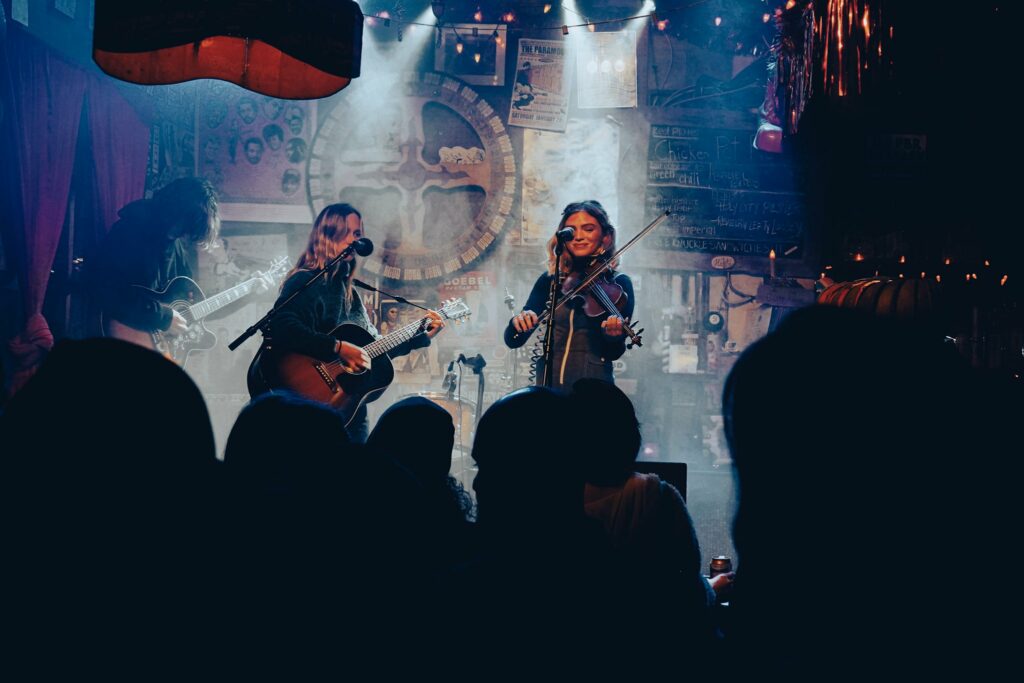 Who is your favorite musician or what musician influenced you the most?
My favorite musician is probably Billie Eilish or the Lumineers. I take a lot of inspiration from Billie's music and a lot of my songs, especially off the new EP, were written during a time I was listening to her a lot. The Lumineers have been a huge inspiration to me as well, as their music is some of the first music I learned how to play on the guitar and a lot of their lyrics inspired my writing.
Are there any specific memories or highlights of your career that you would like to tell us about?
A recent highlight of my career was opening for the Head and the Heart. They have been a huge inspiration to me since I was young. It was a full circle moment getting to open for them as my first show under the artist name "Sun Child." It was the biggest show I've played and opened the door for what is to come.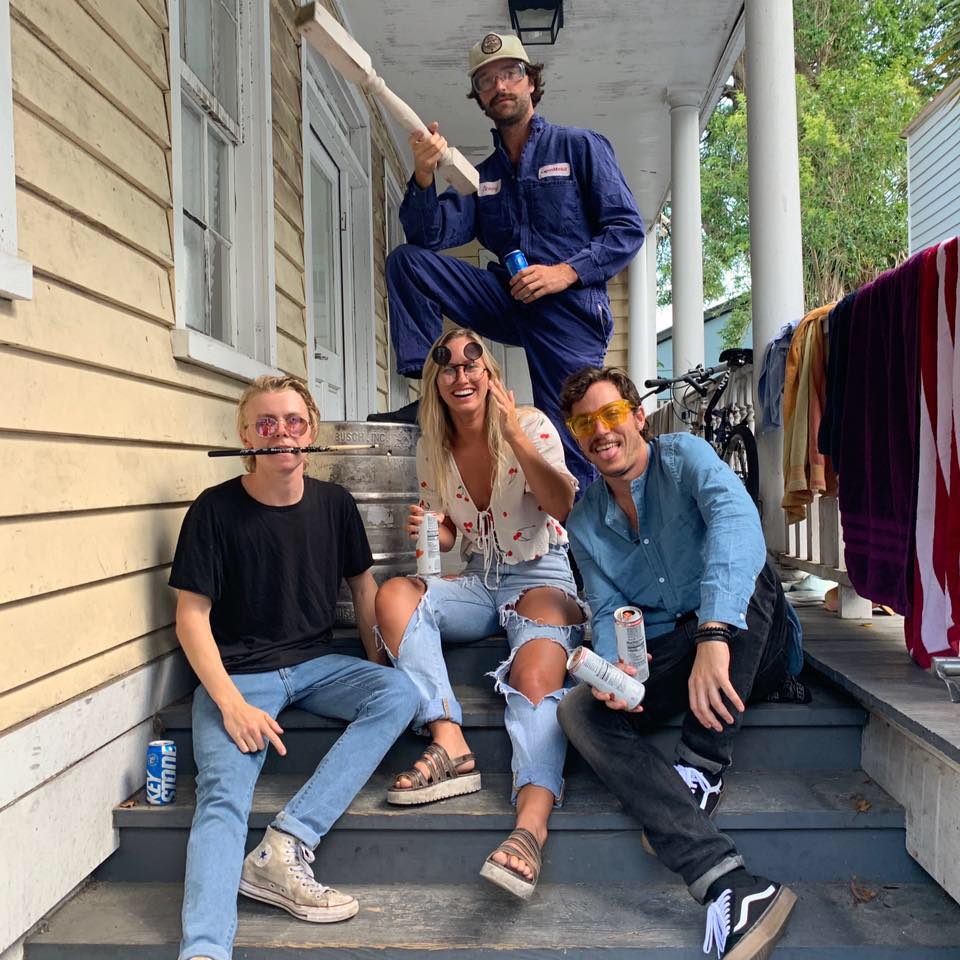 What area bands or musicians are at the top of your list to go out to hear?
If I understand the question correctly, I'm hearing what local musicians do I go out and hear so I'll answer accordingly. My favorite Jax musician is Howdy. His writing and songs have inspired me greatly. Some other favorites are Corey Kilgannon, Babe Honey, Trash Panda, and Bobby Kid. It's funny because I would also consider these musicians some of my close friends now. 
Do you have a favorite venue that you enjoy playing locally?
My favorite venue to play at is Blue Jay Listening Room. It is a truly magical venue where songwriters can be really heard.
Do you have any gigs coming up to tell our readers about?
I currently don't have any gigs coming up besides May 15 at Bin 39 in St Augustine. My debut EP came out Friday, April 28.
What is the best way for musicians to network?
The best way for musicians to network is to put yourself out there and go to local shows and connect through social media.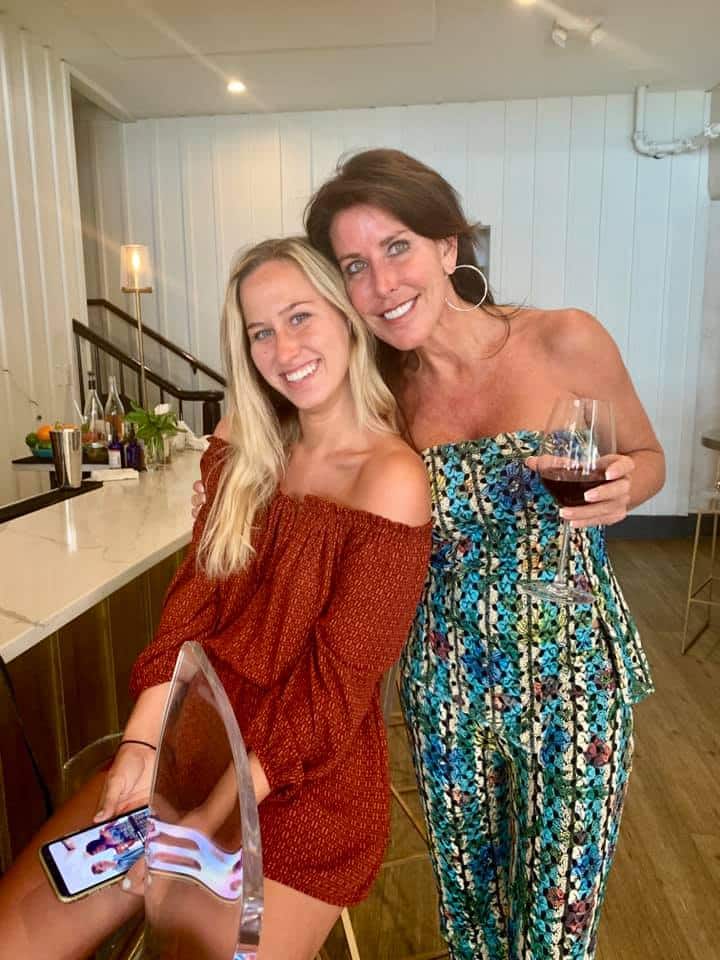 Are there any local venue owners/managers that you would like to rave about?
Cara, who owns Blue Jay, is one of the sweetest humans and is so supportive of artists. It is always a pleasure working with her. 
If you had a question you would like to ask another musician what would it be?
My question always is, what musician inspires you the most?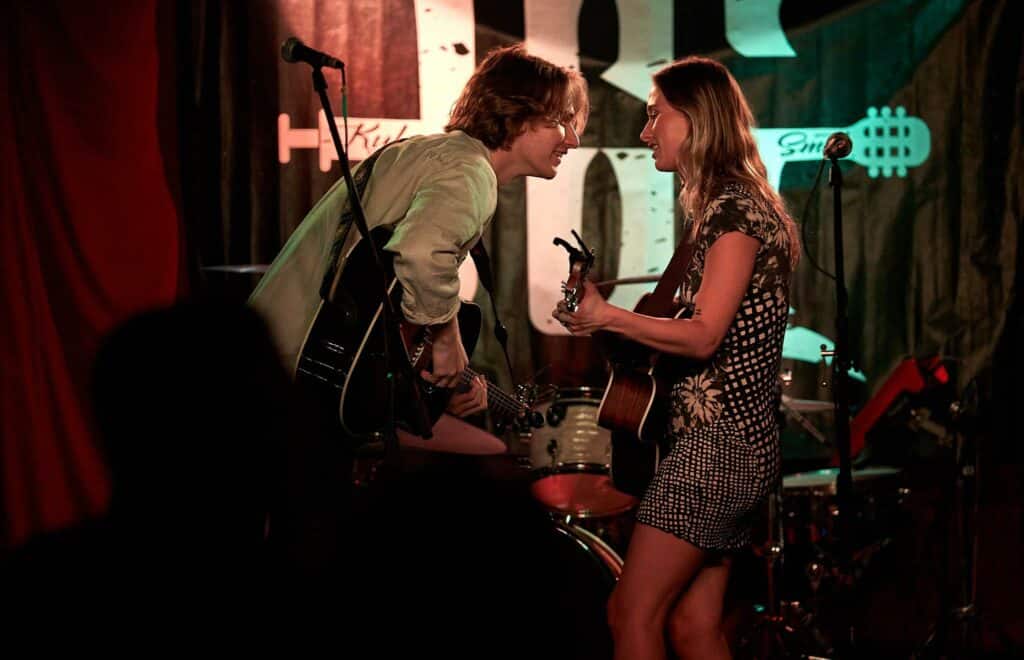 Personal hobbies or interests? Family?
Other than music, some of my interests include nutrition, mental health, going to the beach, and gardening
What's the best thing for you about living on the First Coast?
The best thing about living here is being walking distance from the beach. I have the beach literally in my backyard
Where and how can folks learn more about you and/or your band? Links to your website?
Social media – sunchildmusic
https://open.spotify.com/artist/37INDqVvlodgiw1G55deqX
https://linktr.ee/sunchildmusic