Find Me Where the Music Meets the Ocean
Quick Intro – When I was 7 years old, my parents moved our family to Jacksonville, FL. We weren't here long – 2 years -before they chose another path to Roanoke, VA. Who knew I'd end up back here 50+ years later doing something that I love?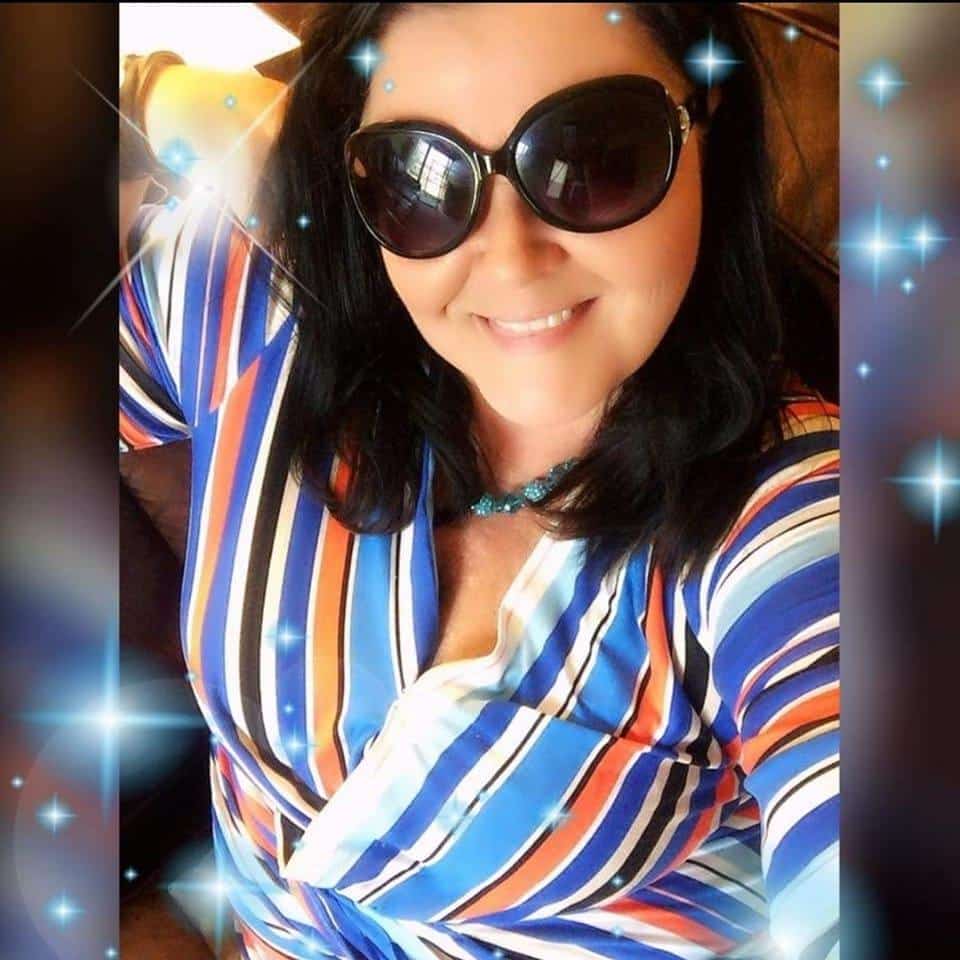 Hey Amy, so nice to meet you, and also have you on board as one of our music writers! So tell us, what part of the First Coast do you reside in now and how long have you lived there?
I reside in Jacksonville in the Southside area.
When did you know you had an interest in music?
My parents initially taught me to love music. I grew up with their album collection – anything from Elvis, to Buddy Holly, to The Beatles.
Did you start with any specific instrument and migrate to other instruments?
I also took band starting in 5th grade and learned to play the flute, piccolo and saxaphone.
Who is your favorite musician or what musician influenced you the most?
Probably The Beatles, Steely Dan and Neil Young had the most influence on me in my teen years and it just grew from there.
Are there any specific memories or highlights of your career that you would like to tell us about?
My claim to fame is that I'm related to Loretta Lynn. Her grandmother and my great-grandmother were sisters. My father grew up in Butcher Hollow, KY with Loretta and they attended the same one-room schoolhouse.
What area bands or musicians are at the top of your list to go out to hear?
There are so many! Don't Call Me Shirley, Smokestack, 5 O'Clock Shadow, Honey Hounds, 9 LB Hammer, Ginger Beard Man, Chillula and Last 2 Leave just to name a few.
What is the best way for musicians to network?
Social media is a great tool to educate people about your band or your music.
Are there any local venue owners/managers that you would like to rave about?
I love outdoor venues like Iggy's, Mavi, Wicked Barley and of course Seawalk Pavillion.
If you had a question you would like to ask another musician what would it be?
I love knowing where their love of music came from and how they got started as a musician.
What's the best thing for you about living on the First Coast?
The music scene most definitely! You can find great music being played almost every night of the week.
Is there anything else that you want to tell everyone?
I'd just like to encourage readers to support our local bands and musicians. Go see them, tip them, buy their merchandise and encourage others to do so.
Contact Amy:
oceanpromotionsofjax@gmail.com
About the Author
Latest Posts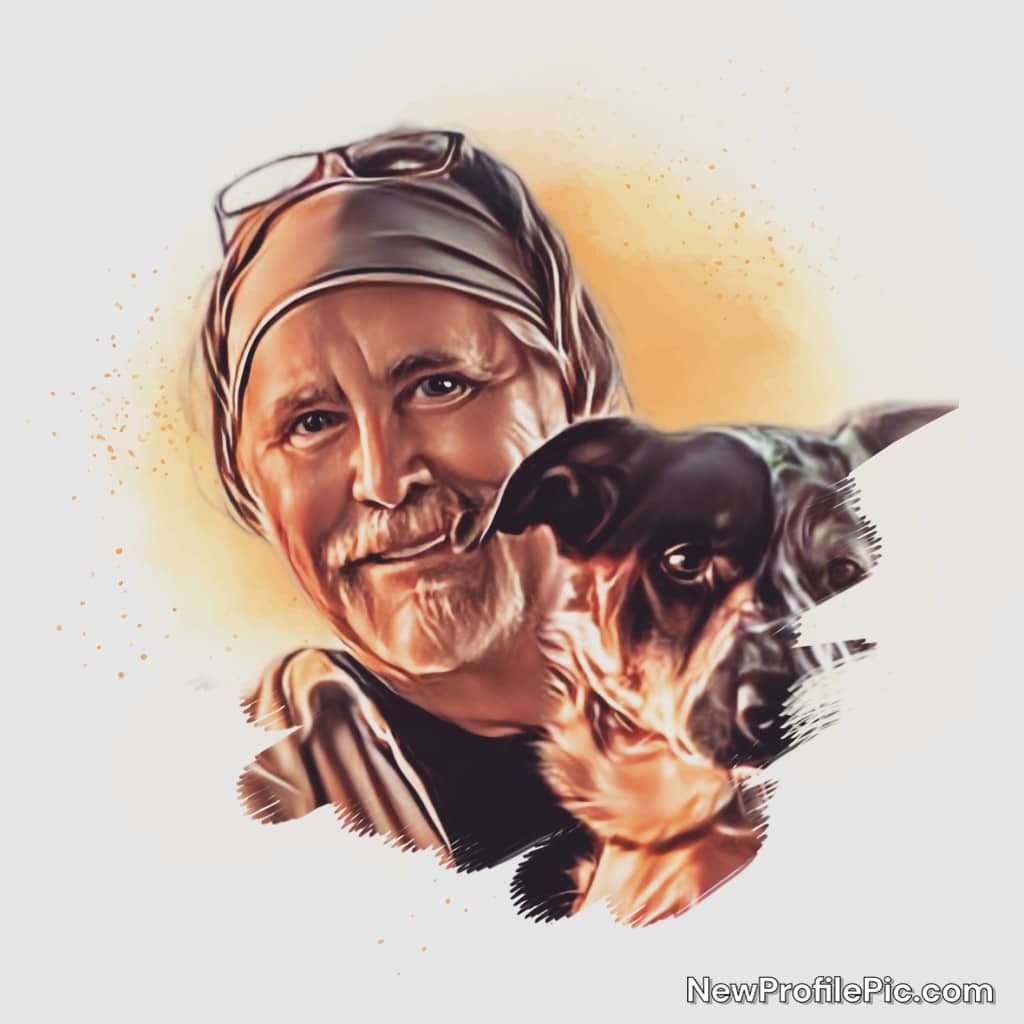 Glenn is the founder and publisher of First Coast Life. He is also a wonderful storyteller. Born on the 4th of July, he spends his spare time taking his camera and exploring everything beautiful this region offers with his rescue dog Callie by his side. He loves meeting new people and capturing the many beautiful moments and amazing local stories that showcase the true spirit of the area.