We find inspiration in surprising places if we choose to stop, listen, and reflect. A few years ago, I heard a thought-provoking singer-songwriter introduce a song with:
"If you meet the Buddha on the road, kill him."
The words come from a Zen koan and are offered for a metaphorical lesson about the importance of reflection and authentic questioning. The road, in this case, is your journey through life. "The Buddha" symbolizes the truth or enlightenment that you believe you have attained. You believe you have found the final answers.
Not so fast.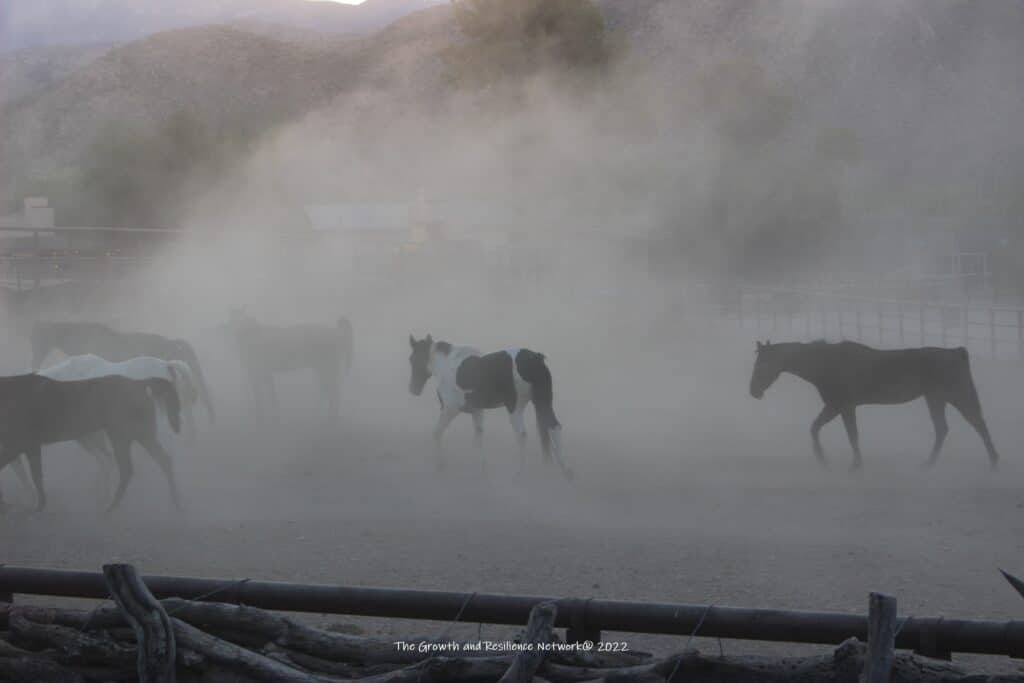 The koan teaches that "reality is an impermanent illusion" and we need to "throw out that image (kill it)" and keep seeking truth.
Do not get comfortable. Do not become complacent. Keep asking authentic questions, listening to what you hear, and asking more questions.
In No Barrier: Unlocking the Zen Koan, Thomas Cleary shares translations of forty-eight koans. You will find more metaphors that connect to the figurative expression "kill the Buddha" and the powerful lesson above. For example:
"A ship cannot moor where the water is shallow." (53)
o We must deepen our thought process to understand. Cleary says "whichever perspective you are absorbed in, it is crucial to be able to go back and forth freely in order to attain both ultimate liberation and objective compassion. Either perspective can kill you or bring you to life."
"Does sound come to the ear, or does the ear go to sound?" (82)
o Do you hear the message that is being delivered or do you project and hear what you want to hear?
"If you only know how to open your mouth, you won't realize when you're trapped in words." (141)
o Cleary reminds us that "we wind up entrapped in our own points of view. We may think we are talking about realities when all we are doing is talking about what we think."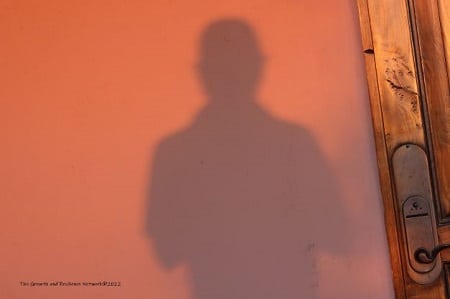 Community building requires conversation—authentic dialogue. Unfortunately, we often become trapped in collective monologues. Everyone is talking or interrupting but not much listening. People speak what they want to hear—ignoring all else. Those behaviors will kill meaningful collaboration.
[Previously published on The Growth and Resilience Network® on August 19, 2018.]
About the Author
Latest Posts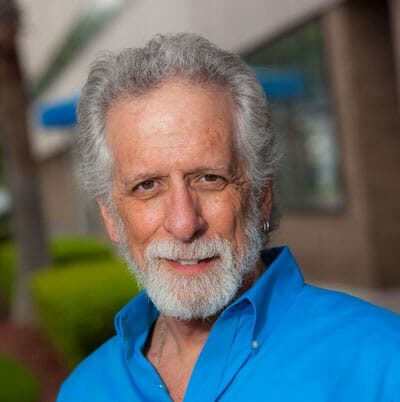 I invested 33-fulfilling years of my life as a classroom teacher. Starting with 7th-grade students and ending with college students. Along the way, I have written thirteen (published) books, written and recorded two music CDs, have written an upbeat blog since May of 2010, produced a monthly podcast channel (for five years), and created original videos for my YouTube channel (for more than a decade). I have had the pleasure and honor to deliver keynote talks and workshop facilitations in every region of the United States. I recently completed the manuscript for my first novel and am currently seeking representation for that work. I am working on a new book about wisdom.
My canine companion, Roxie, and I have become a certified pet therapy team and visit our community hospital, local schools, hospice, and the Jacksonville International Airport. Roxie, by the way, released her first book in 2020. I did the typing.
Why do I do what I do? Conversation (true dialogue) has become a lost art. Collective monologues have taken center stage. Authentic questions about the person in front of us have given way to either diatribes or inarticulate silence. I believe to build community we must have meaningful, at times difficult, and yet respectful conversations about people, places, and purpose. Before we can do that, we must see the person in front of us.