Sunsets and Bug Bites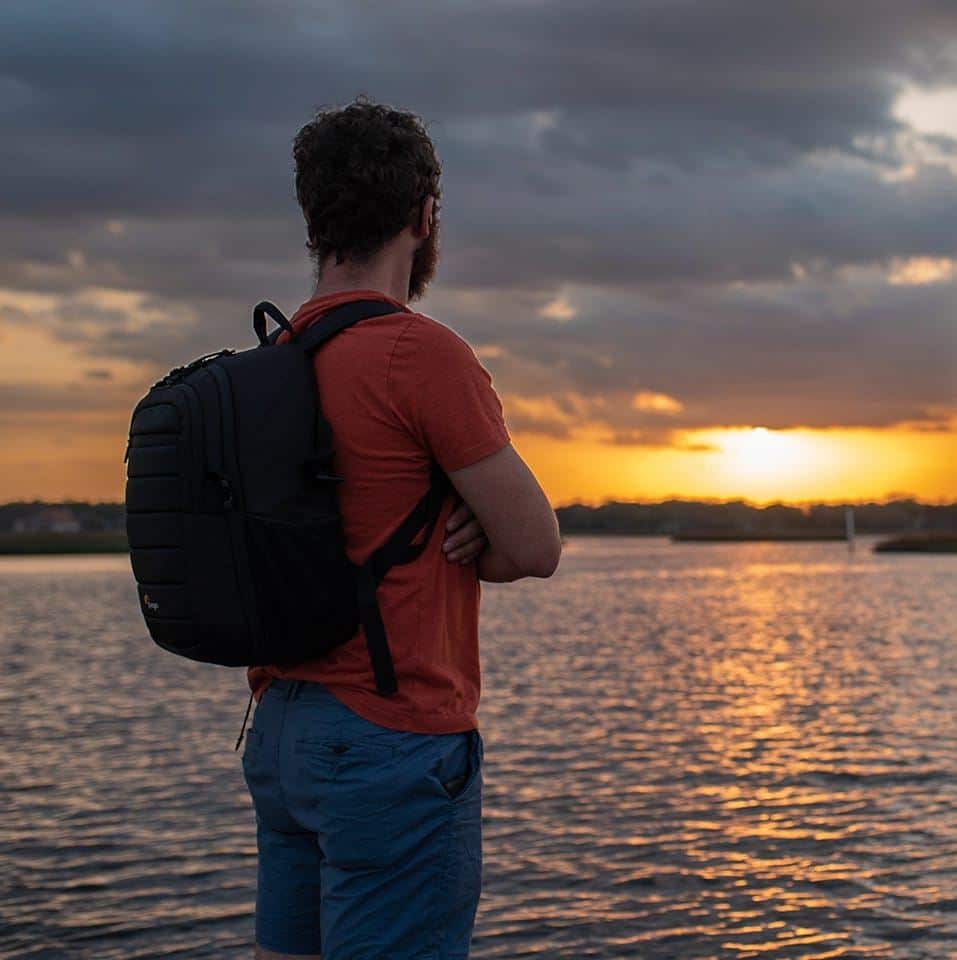 Hey Kyle. We love your photos. So tell us, in what part of the First Coast do you reside now and how long have you lived there?
We live in Atlantic/North Beach, nestled up against the Intracoastal.
What is your favorite part of the First Coast to photograph?
There are a lot of places to choose from but probably the beach and the Intracoastal. If I had to pick just one, it would be the Intracoastal. The river, creek, and marshes provide excellent wildlife and landscape photography and it's the best place in town for sunsets.
What type of equipment do you use?
My current body is a Nikon D750 with a selection of lenses.
How long have you been part of the hobby?
As I put in my introduction blurb, I've been shooting since I was a kid. It's only the last few years I've bought all the nice equipment and camera bodies but I've always had a camera on hand. I have digital photos that go back to at least 2009, and there are some old film prints around here somewhere.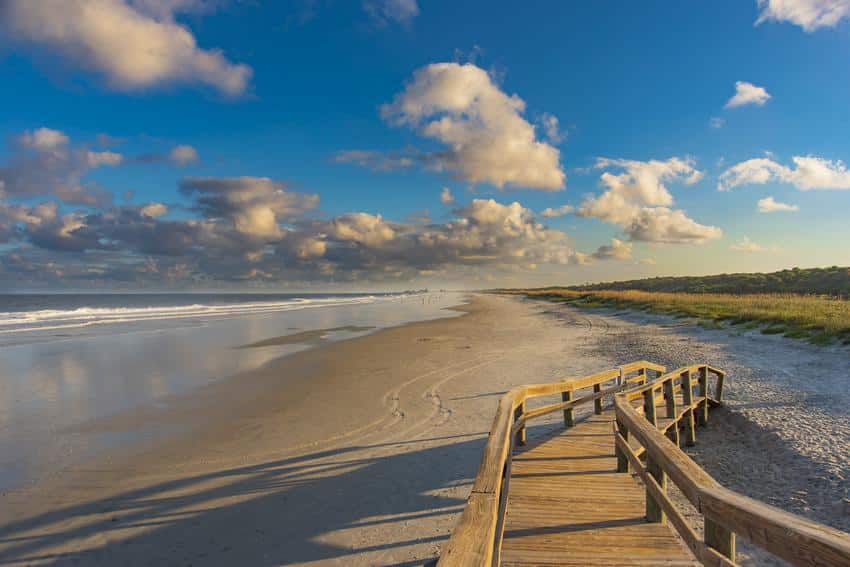 Do you do any type of planning before you head out to take photos or do you just wing it?
Both. Sometimes when I leave, I know exactly where I'm going and what I want to shoot; other times, I just leave the house with my camera and see where I wind up.
Are there any constants in your photography, if so what are they? (ie. subjects, editing, lens, etc.)
I would say editing is pretty consistent. I have a few outliers where I do something that's a little different.
How would you describe your style of photography?
Honest. I want people to see what I see.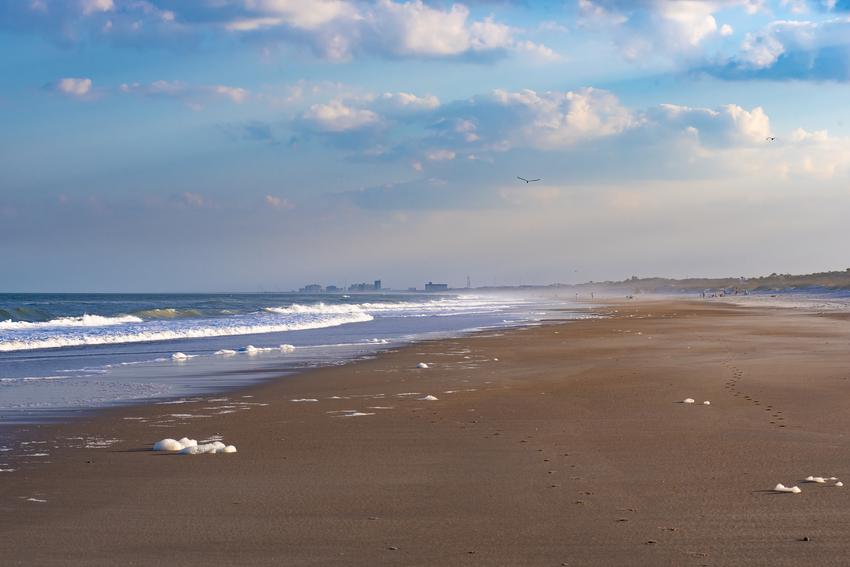 Do you edit your photos right after your shoot or do you let them sit for a while?
Again, it's both. Sometimes I come straight home and plug right in; other times I'll let them sit for a day or two.
Where is your favorite place (or type of place) to take photos?
My favorite place to shoot is near the water.
If you could live in any decade (with your current photographic gear), which one would it be and why?
The '50s-'40s BCE, the fall of the Roman Republic.
What photographer (current or historical) do you draw the most inspiration from?
In today's world, there are so many gifted artists using a variety of different ways to create photos. Their work is right at my fingertips. There isn't just one person, I see so many great photos that inspire me.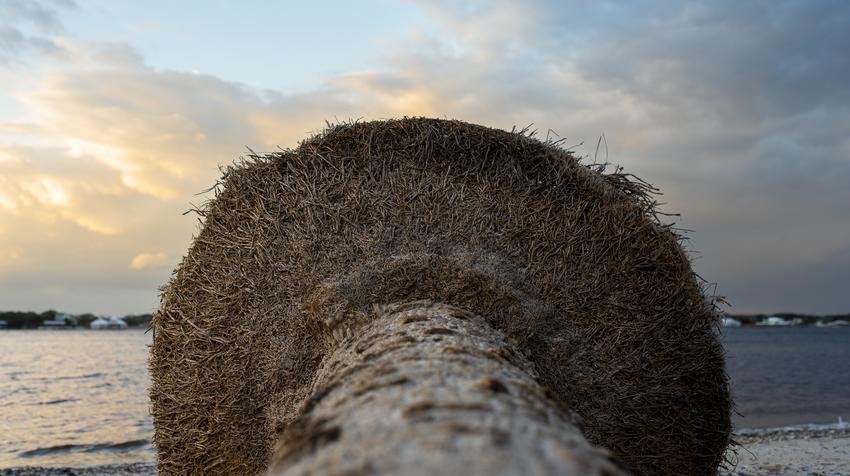 What do you think is the most important component to producing great results? (camera, lens, light, editing, location, artistic vision, etc.)
This is a tough one. So many things have to go right to get that photo just right. At the end of the day though, if you don't pick up your camera and shoot you won't produce anything. Being consistent with your photography is the key, I think. It's like any other art or craft, constant honing produces better and better results.
Is there a ritual that you use to get into a creative zone?
When doing landscape or other types of "no real plan" shooting, no. Often times I'll have an idea percolating for days before I shoot it. Other times I see the cruise ship headed up the St. John's River and chase it down A1A on the way home.
When doing paying work, it's different. Depends on what I'm doing, but I'll look up technique videos or look at other people's work before a shoot. I showed up early to a recent engagement shoot just to scout the area, checked the lighting, visualized shots, etc.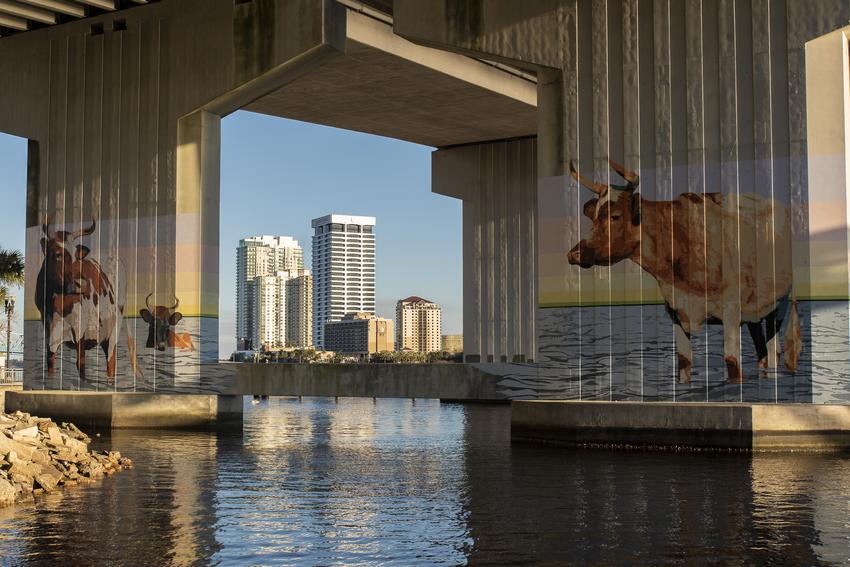 What advice would you give someone who just picked up their new camera on how to get started?
Take a lot of pictures. You only get better with practice but that requires shooting.
What is the goal of your photography? (A business, just to share on social media, gateway to adventure, etc.)
To be both a hobbyist and to have my own photography business.
Do you shoot with your editing style in mind, or do you edit based on the shot that you got?
I edit based on my shots. I do use bracketing (multi-exposure, HDR) for certain shots so I try and bring a tripod along.
Do you prefer to photograph alone, or in a group?
Both. I do most of my work alone but I do occasionally hang out with other people and photographers.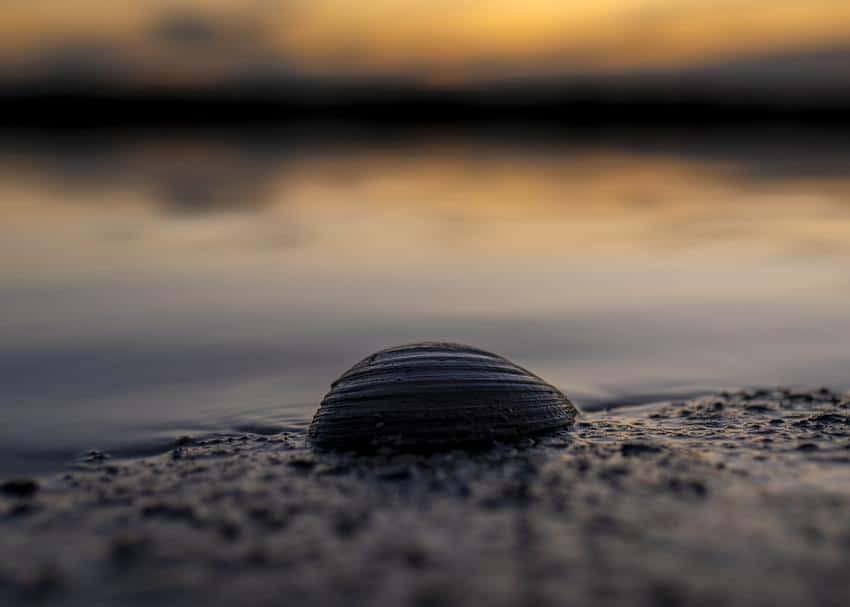 How do you feel like social media has changed photography and do you think it's a good or bad thing?
Do you enjoy books? If so, any specific genre?
I love reading. My favorite genres are sci-fi and fantasy. However, I don't read as much of the latter as I once did.
What is your favorite photographic accomplishment?
A shot looking down the beach from the Mayport poles. It turned out so well that it's the largest photograph I have hanging in my house.
What's the best thing for you about living on the First Coast?
The diversity of the area is fantastic. There is so much to do. You just have to go looking for it at times.
About the Author
Latest Posts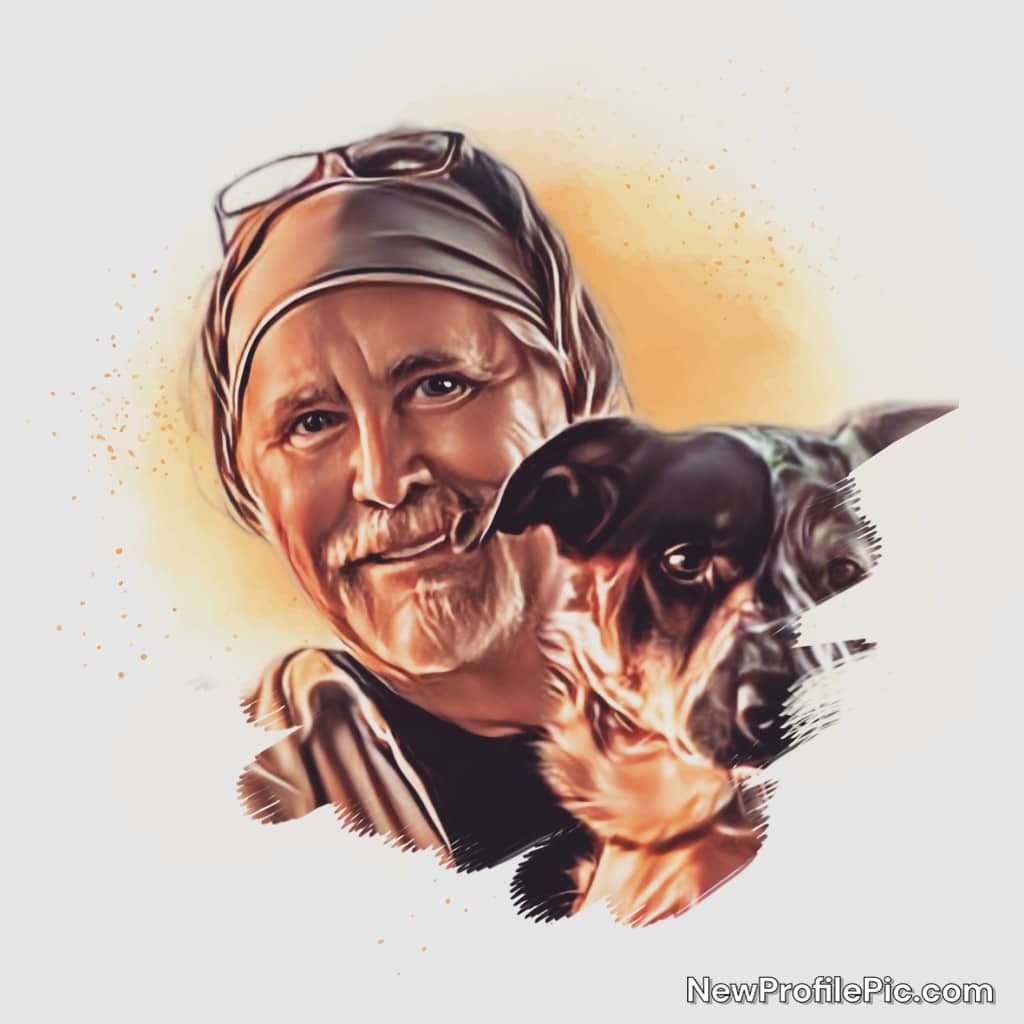 Glenn is the founder and publisher of First Coast Life. He is also a wonderful storyteller. Born on the 4th of July, he spends his spare time taking his camera and exploring everything beautiful this region offers with his rescue dog Callie by his side. He loves meeting new people and capturing the many beautiful moments and amazing local stories that showcase the true spirit of the area.