New Kid On The Block is The Old Kid On The Block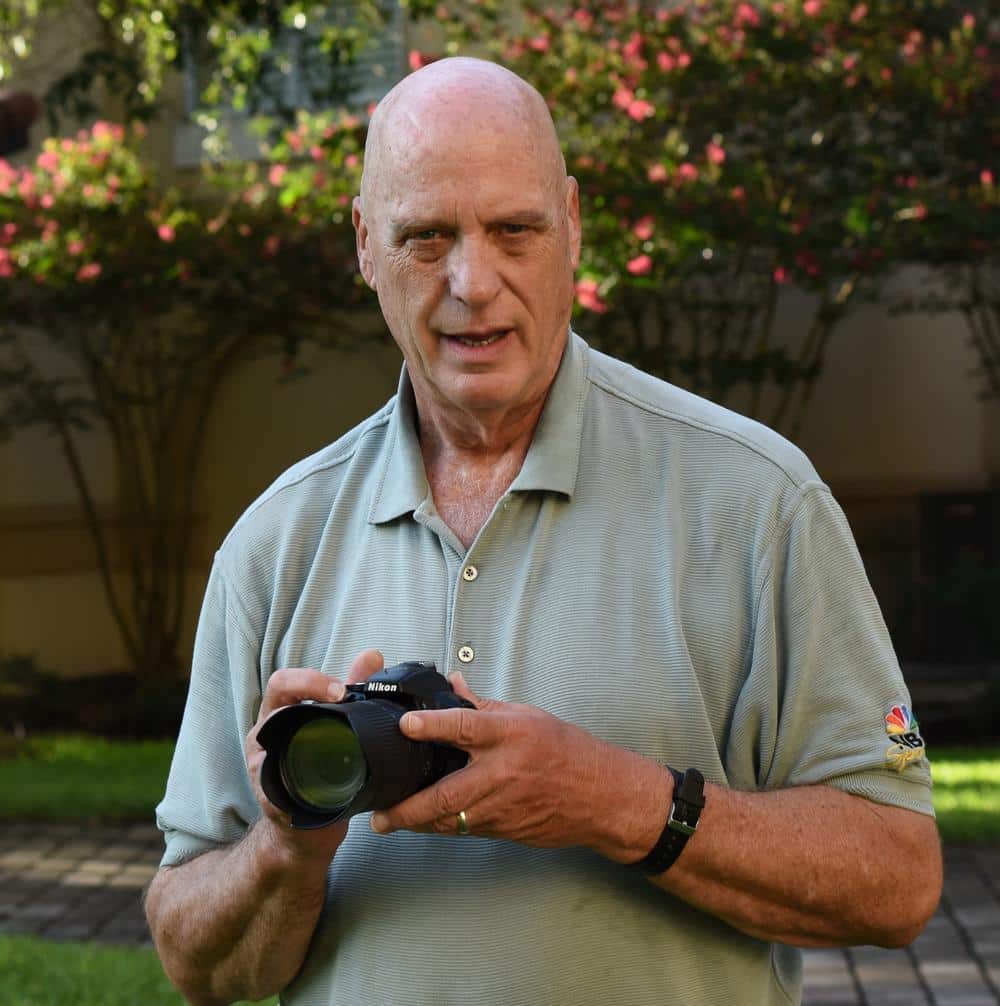 Hey Chris. So nice to finally meet you. So tell us what part of First Coast do you reside now and how long have you lived there?
I live in South Jax Beach and have lived in Jax Beach for a total of 11 years. Over that time, I had four houses and from my understanding of the rules, ya get a hotel. I'm still waiting on that hotel. Haha.
Why did you get into photography?
I frigin' love it. I have something good to offer folks and that's why I do it.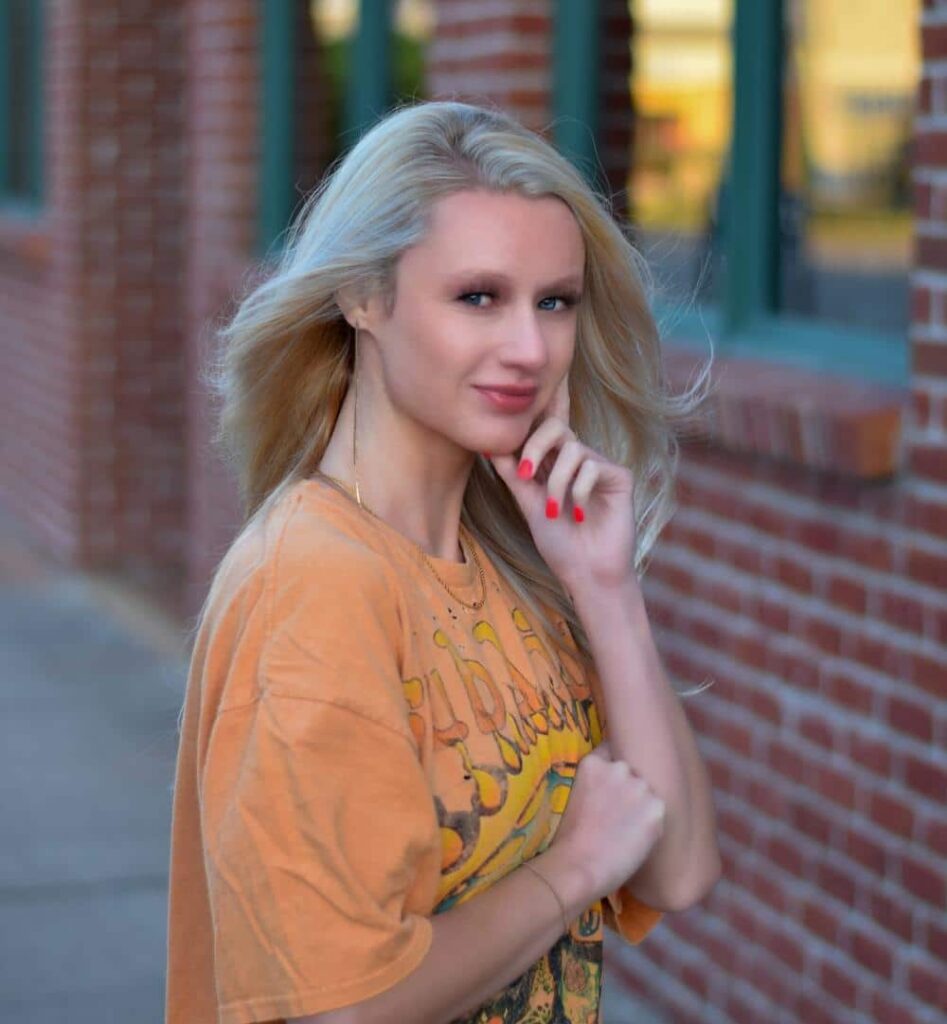 What photographers are your biggest influences? How did they affect who you are and how you create?
My biggest influence, my mentor, is not a still photographer at all, rather he is a film cameraman. His name is Rick Davidson and he has been the cameraman on shows such as Homeland… Ozark and a long time ago, Malcolm in the Middle. Rick taught me all about lighting and composition, the two biggest things in capturing images.
Natural light or artificial light? Why?
I use both. It depends on what is needed.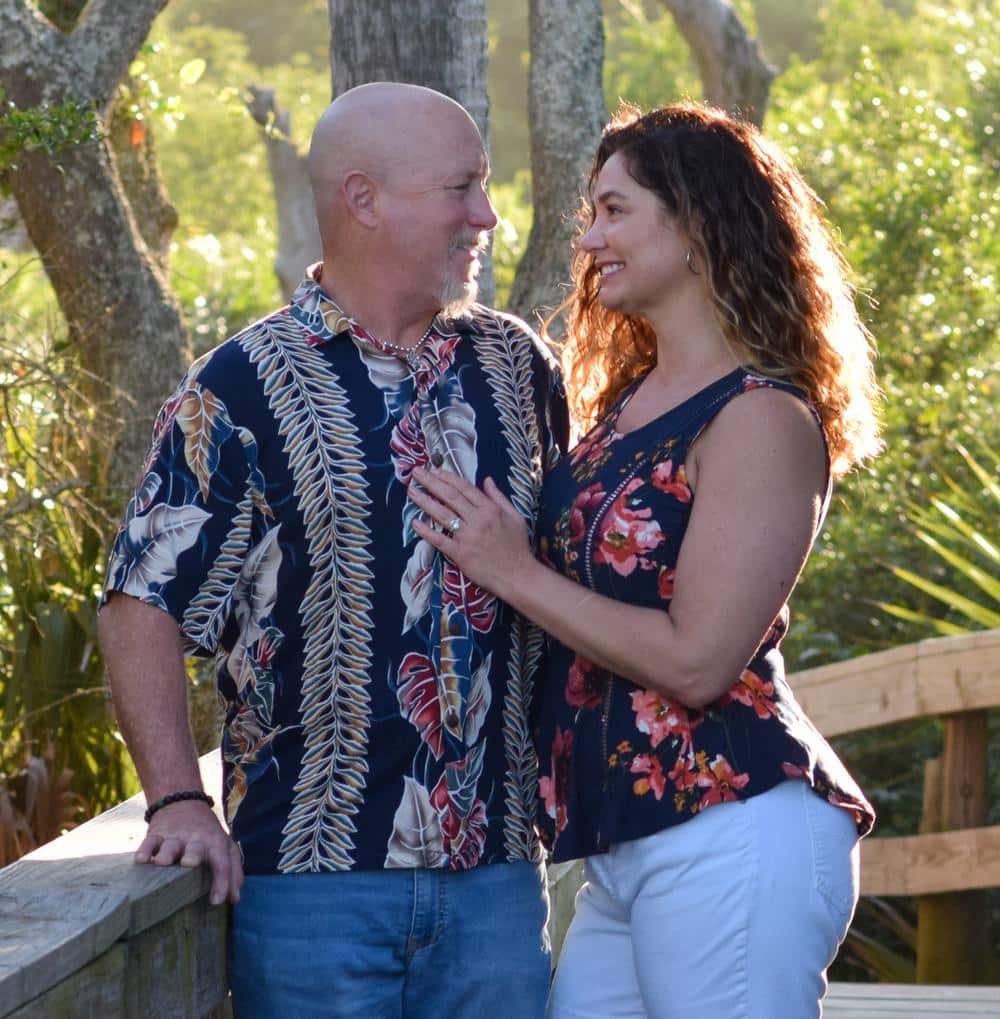 Why is photography and shooting so important to you?
I love shooting and doing what I love is important to me. It doesn't seem like work at all, I enjoy it so much.
Do you feel that you're more of a creator or a documenter? Why? How does the gear help you do this?
I both create and document. As a creator, I don't take pictures, I make pictures. Everything in the shot is set up to get what we, myself and the client, want. As documenting goes, I have a history of doing just that. Those skills come from my years of being both a videographer for WTLV-12 and WAWS FOX-30, as well as, shooting a countless number of high-end weddings here in town.
What's typically going through your mind when you create images? Tell us about your processes both mentally and mechanically?
I start every shoot with intention. Intention to do my best. To me, choosing and using the best lighting for an image is key. That and composition.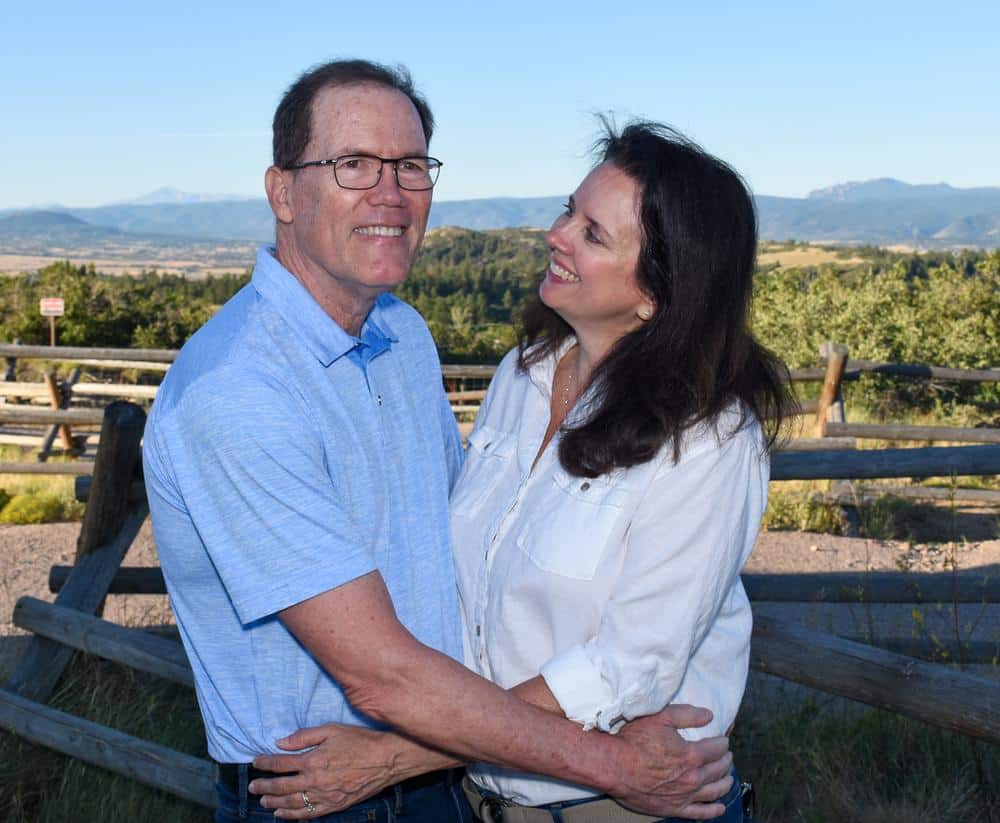 What do you think is the most important component to producing great results? (camera, lens, light, editing, location, artistic vision, etc.)?
I'm an easy-going kind of guy and I make people feel comfortable, by giving them cues, and directions if you will. Of course, good lighting and composition, as I have mentioned before, throw in a little post-production editing, and BAM!
What outside (non-photographic) influences (if any) shape your photography?
The Salt Life. Need I say more?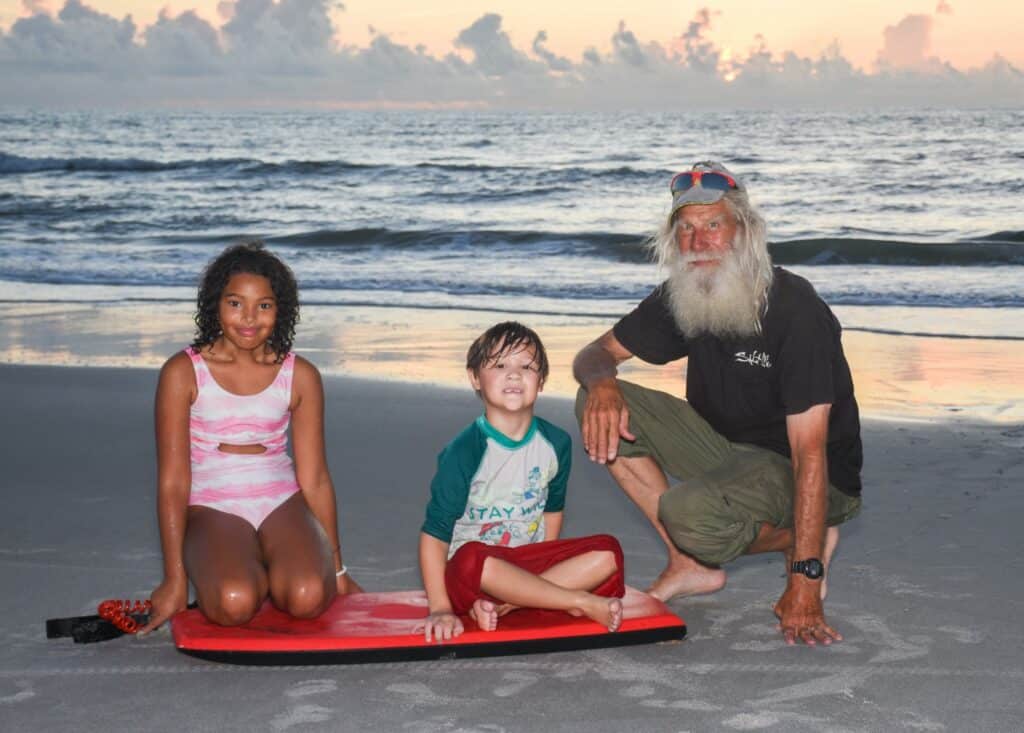 What is the goal of your photography? (A business, just to share on social media, gateway to adventure, etc.)?
My goal is to do Jax Beach portraits for anyone. I have three locations where I shoot. The beach itself… Brix, a great backdrop with its brick and wrought-iron fence and Cradle Creek Preserve. I will do portraits anywhere anyone wants, preferably on this side of the ditch.
How can we see your work?
My website is… cstonephoto.com and my Instagram is… christopherstonephotography.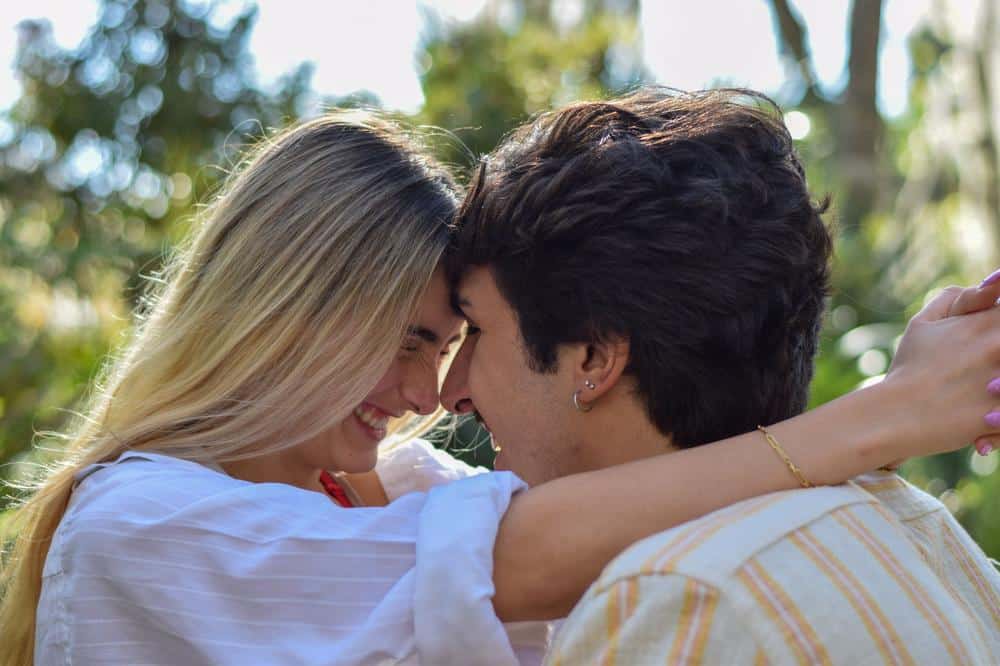 What other activities do you enjoy?
Other activities I enjoy are music and golf. I played in a couple of bands in Tallahassee and Jax. We recorded an FSU novelty song, that did quite well, called… I'm a Noles Fan. That was way back when. I also very much enjoy teeing it. I've been known to chase 'the little white pill' all over Jax Beach Golf Course.
Do you have any other significant accomplishments?
My other significant accomplishment was to Co-author a satirical golf murder mystery … Murder at the 17th… available on Amazon.
About the Author
Latest Posts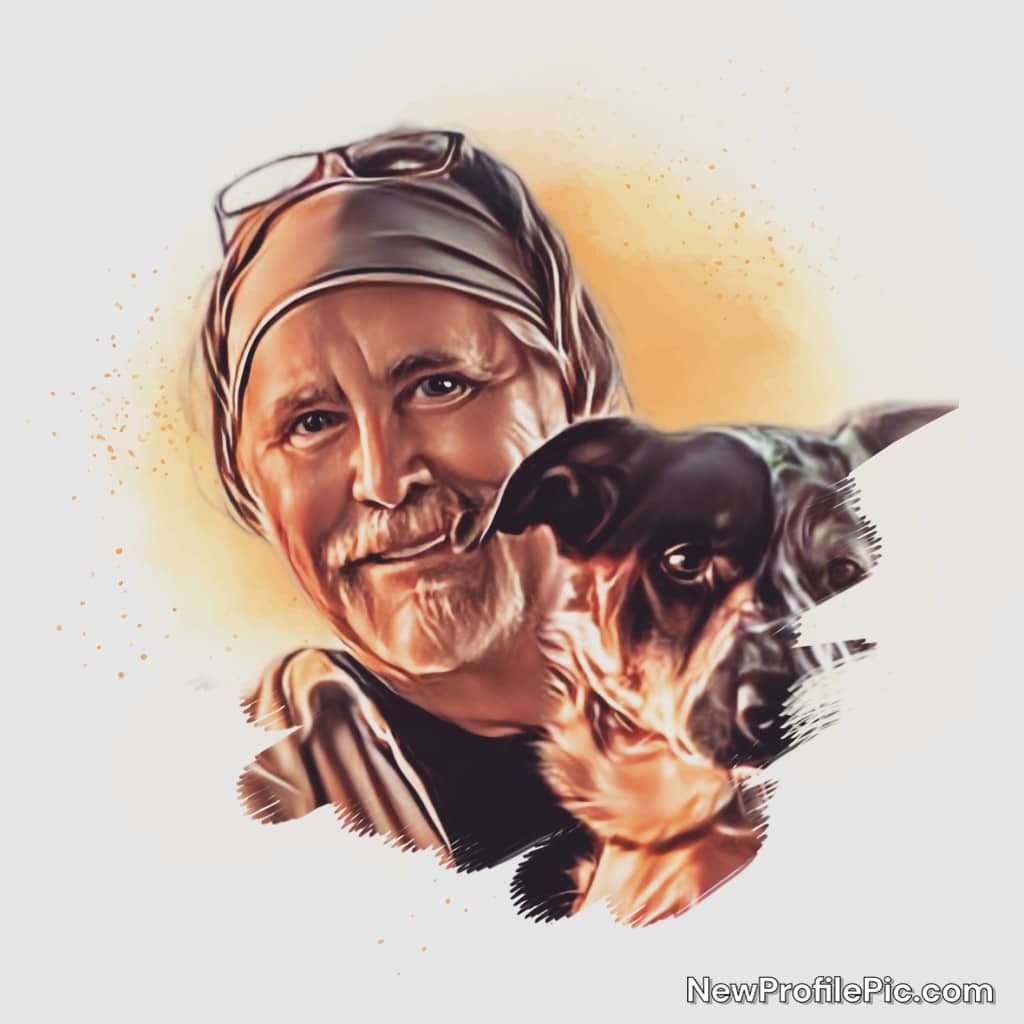 Glenn is a local publisher, visionary, and entrepreneur. He is also a wonderful storyteller. He spends his spare time taking his camera and exploring everything beautiful that his hometown has to offer, with his dog Callie by his side. Because of Glenn's outgoing and friendly personality, he has been able to capture many beautiful moments that show the true spirit of the area. His photos have been featured in several local magazines as well as on postcards, calendars, and fine art (over 1,000 sold). Glenn's passion for photography and love of his hometown is evident in everything that he does.