A sit down with founder Shannon Blankinship …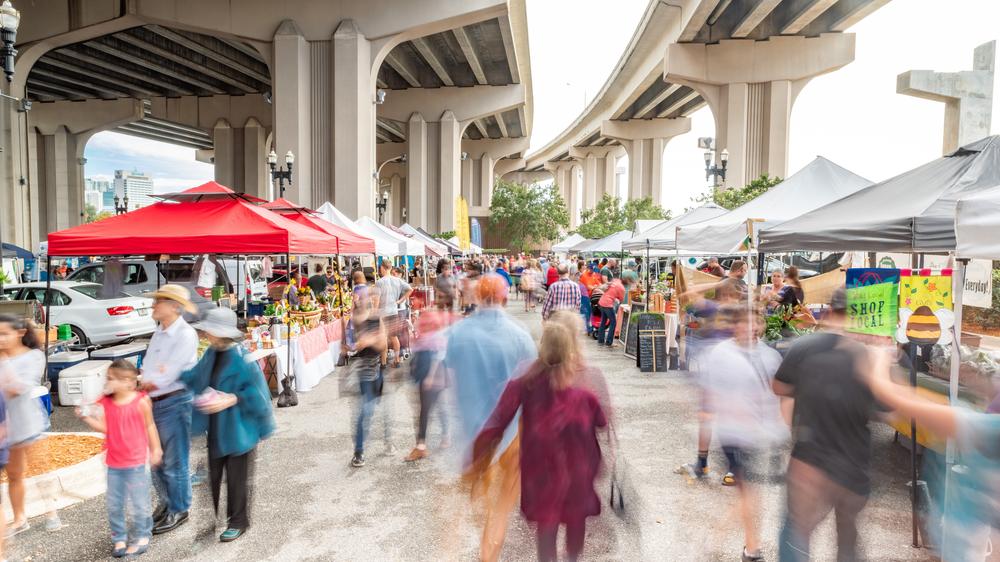 Please kick things off for us with an introduction to yourself and your non-profit's story.
Produced by Riverside Avondale Preservation, Inc., the Riverside Arts Market is a weekly community market hosted in Historic Riverside on Saturdays from 10 a.m. – 3 p.m., rain or shine. We are advocates for the small businesses, artists, makers and farmers of Jacksonville. Originally slated to be a retention pond surrounded by a chain-link fence, this unique, historic event venue was the result of a 15-year effort led by activist and Riverside Avondale Preservation founder, Dr. Wayne Wood. His vision was to capture this riverfront setting as a public, communal marketplace, and we like to think he's proud of the market as it stands today.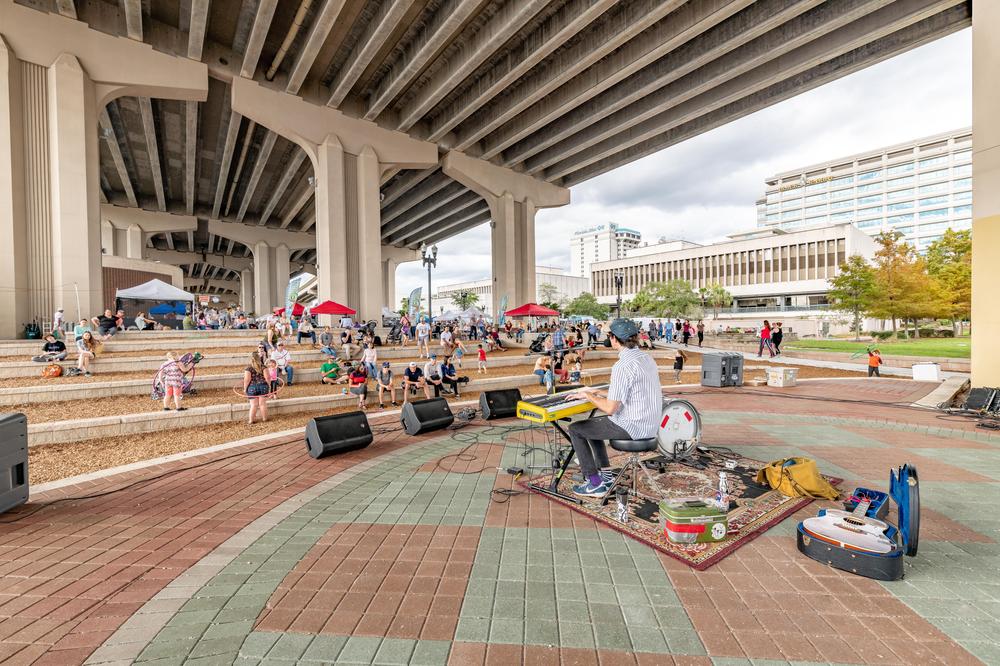 Would you say it's been a smooth road, and if not, what are some of the biggest challenges that you've faced along the way?
The space itself is a challenge. Located under Interstate 95 means that we've been operating a market in a former retention pond and alongside highway expansion and construction equipment for 5+years. On the other hand, the shade and weather protection of the bridge is an incredible amenity. And of course, our location along the St. Johns River is priceless.
In addition, it took nearly a decade to reach a critical mass of vendors that now affords us the ability to maintain a waitlist. That means we've been hustling to encourage artists, growers, and all types of Jacksonville-based producers to give the market a try as small business owners. We work hard to implement guidelines that will lift each vendor up at the market and show off their talent to thousands of community-minded patrons each week.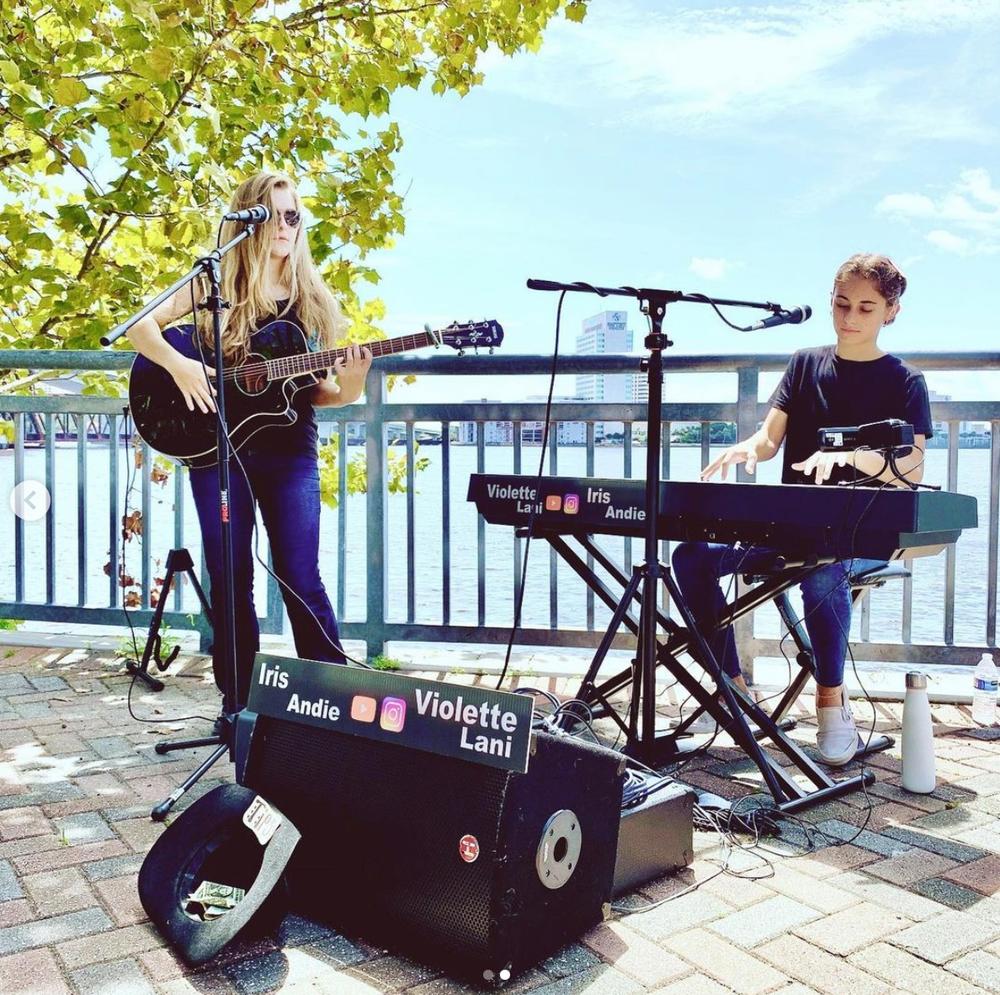 Thanks for sharing that. So, maybe next you can tell us a bit more about your work and the impact you've had on the community?
Hosting the Riverside Arts Market each Saturday from 10 a.m. – 3 p.m., activating an underutilized parking lot, bringing people into Historic Riverside, and elevating the arts and small business owners is what we do. The amount of vendors that later opened their own restaurants or sell their products in local boutiques is a sign we are creating local jobs. In addition, the number of vendors that are employed full-time as a producer and work RAM every Saturday, tells us we are doing something right for our local makers.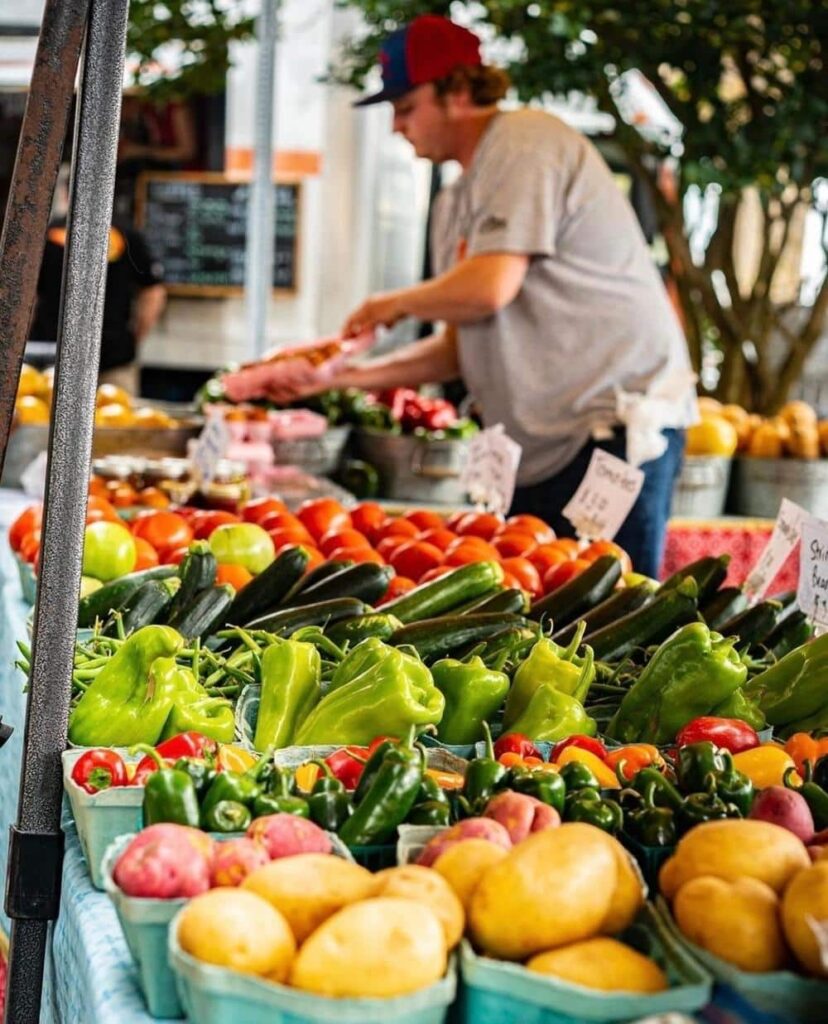 What has been the most important lesson you've learned along your journey?
Being a safe, inclusive, welcoming space is one of the most important values that we bring to hosting the market each week. We've created a space that feels like Jacksonville – it represents our community.
Anything else to add?
The RAM stage is another asset to the market. Each week we host morning yoga followed by afternoon entertainment that could be a local dance troupe, jazz ensemble, or touring musicians. Almost every local artist or band has performed on the RAM stage and we love being such a pillar in the local art scene.