Boomer Artist
What part of First Coast do you reside now and how long have you lived there?
I live in Ponte Vedra Beach now and for the last 16 years. We had an old Beach house for 25 years on the Southend of Jacksonville Beach and I miss the sound of the ocean and walking to the beach.
How long have you been doing your craft or trade?
I first started in the early 80's with Elizabeth White but stopped due to family caregiving. I started back up in 2004 and and haven't stopped.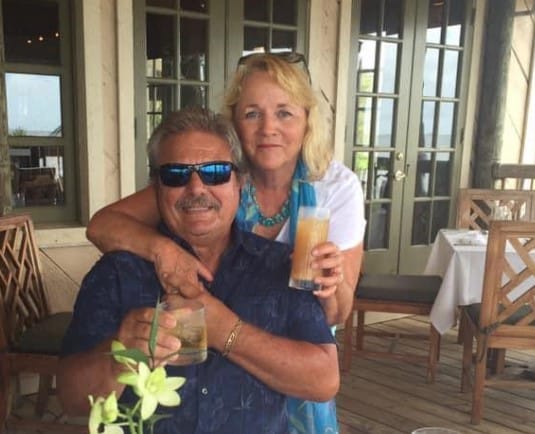 What brings out your creativity?
Definitely nature- I love all things nautical or coastal but will try and paint anything. The joke at my house is : do not stand still or my wife will paint you!"
What does your work aim to say? Are you trying to bring a smile to someone's face or add to someone's home decor?
I love color!!! Bright, beautiful colors. I paint things the colors I like and not necessarily the way they really look. I love happy colors and love sharing them.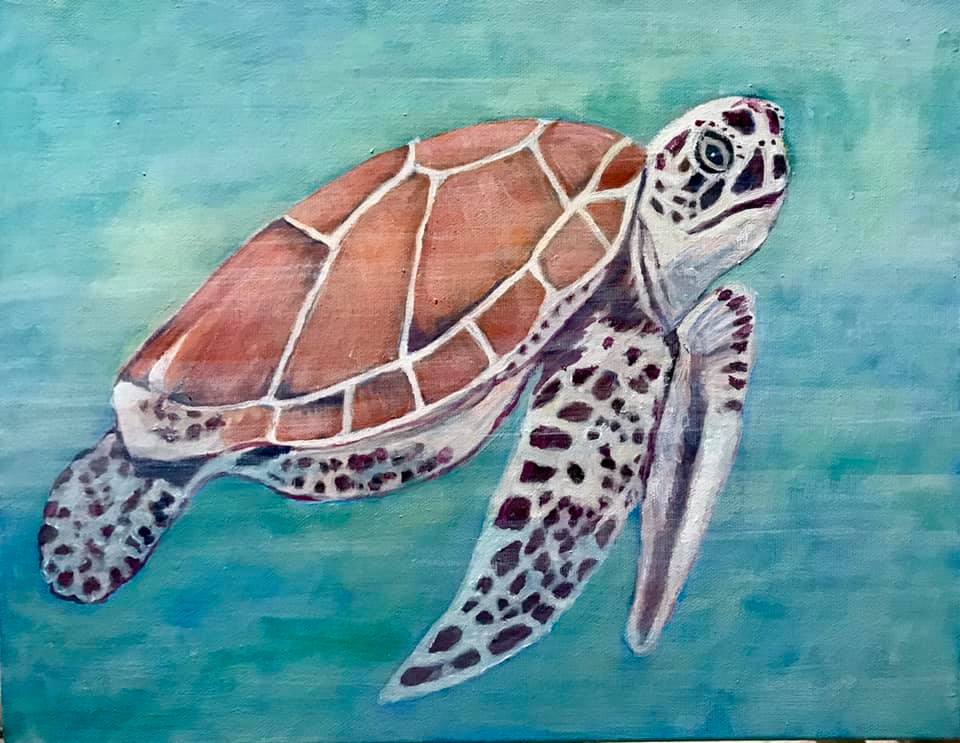 Are there any spaces or designers that have influenced you?
I have taken a few classes but my favorite artist and teacher is Jim Salem. He taught me to see the lights and darks in everything. He teaches a great outdoor class in Sugarloaf Key.
What is your favorite artistic accomplishment?
My favorite is a commission I did for a sweet lady in Atlantic Beach- 2 huge canvas that I never dreamed I could accomplish. She loved them which made me feel great!!

Do you have a specific piece you would love to talk about or promote?
I have done several paintings of the old Jax Beach pier which I watched being built from Weimer's Lodge . I was fortunate enough to go to school with the future owner and the Class of 66 all celebrated our 50th birthdays on the pier. Many wonderful memories.
What is the best way for artists to network?
Social media has been a great tool for artists but I still love exploring small galleries and art shows. I always try and promote my fellow artists and support local events.
If you had a question you would like to ask another artist what would it be?
How do you have the patience for so much detail ?
How can we see your work?
Atlantic Beach Arts Market and Art by Judy Pino on Facebook
Is there anything else that you want to tell everyone?
Painting should be fun! I love having classes and showing people how to paint with q-tips, cut up cardboard and fingers. Your work should be "you" not what everyone else does.