How long have you lived at the First Coast?
Lifelong Jacksonville native; Neptune Beach '79-'87 and Atlantic Beach '87- present.
What part of First Coast do you reside now?
Atlantic Beach
What is your favorite part of the First Coast to photograph?
Hanna Park, Mayport and the beach.
What type of equipment do you use?
"When people ask me what equipment I use – I tell them my eyes." -Anonymous
I like that quote. I presently use a Canon EOS Rebel T6 and usually 75-300mm lens.
How long have you been part of the hobby?
I started taking it more serious in December of 2017 when my wife (Deborah) and I combined our passion for photography and nature to launch our photography page on Facebook (Images by Saul and Deborah).
Do you do any type of planning before you head out to take photos or do you just wing it?
We usually decide on a destination, such as a city or state park, beach, Mayport or sometimes just drive down A1A (north or south). However, there is often a lot wildlife in the yard, neighborhood or city street.
Are there any constants in your photography, if so what are they? (ie. subjects, editing, lens, etc.)
Most of the shots are classified as nature photography: birds, alligators, insects, turtles, botanicals, sunrise/sunset, and landscapes.
How do you feel like social media has changed photography and do you think it's a good or bad thing?
It has expanded the photographer's world to share their work and observe the work of others conveniently. The nature of photography has changed with a camera (cellphone) in everybody's hand now. I think it can be good if there are images that are positive and inspire others, especially in this crazy year called 2020.
How would you describe your style of photography?
Wildlife
Do you edit your photos right after your shoot or do you let them sit for a while?
Usually within a day or two.
Where is your favorite place (or type of place) to take photos?
Hanna Park since it is about 15 minutes from the house.
If you could live in any decade (with your current photographic gear), which one would it be and why?
The 1960's … the music was the best and Beatlemania, politics all over the world started changing.
What photographer (current or historical) do you draw the most inspiration from?
My wife, Deborah, is my main inspiration and reignited my interest in photography.
What do you think is the most important component to producing great results? (camera, lens, light, editing, location, artistic vision, etc.)
I think lighting is very critical but everything listed plays an integral part in the final outcome.
Is there a ritual that you use to get into a creative zone?
Get up, get dressed, and get out there!
What outside (non-photographic) influences (if any) shape your photography?
A deep appreciation of Mother Nature and its beauty, large and small.
What advice would you give someone who just picked up their new camera on how to get started?
See my ritual above.
What is the goal of your photography? (A business, just to share on social media, gateway to adventure, etc.)
Although Images by Saul and Deborah shares its work on social media in various local, photography, and wildlife/nature groups, we also display at various vendor events, including North Beach Art Walk. Prints are available in 8X10 and 16X20. Like our page and follow us on our adventures!
What is the best way for photographers to network?
Through photography groups.
Do you shoot with your editing style in mind, or do you edit based on the shot that you got?
Based on the shot I get.
Do you enjoy books? If so, any specific genre?
Occasionally … anything with pictures.
Do you prefer to photograph alone, or in a group?
Alone … very important not to disturb/spook a subject you are attempting to photograph.
What is your favorite photographic accomplishment?
I was honored by the AB mayor and city commission for my photo ("Road Warrior") of quadriplegic Steven Walker, AB resident, during the 26.2 Donna Marathon to Finish Breast Cancer. He was the Half Marathon Push Rim winner (1:36:14).
If you had a question you would like to ask another photographer what would it be?
What kind of gear do you use, which is your favorite lens and why?
Is there anything else that you want to tell everyone?
"There are always two people in every picture: the photographer and the viewer." – Ansel Adams
"Life is like a camera – Just focus on what's important and capture the good times, develop from the negatives and if things don't work out, just take another shot." – Anonymous
How can we see your work?
Visit Images by Saul and Deborah on FB, click https://www.facebook.com/ImagesBySaulAndDeborah
About the Author
Latest Posts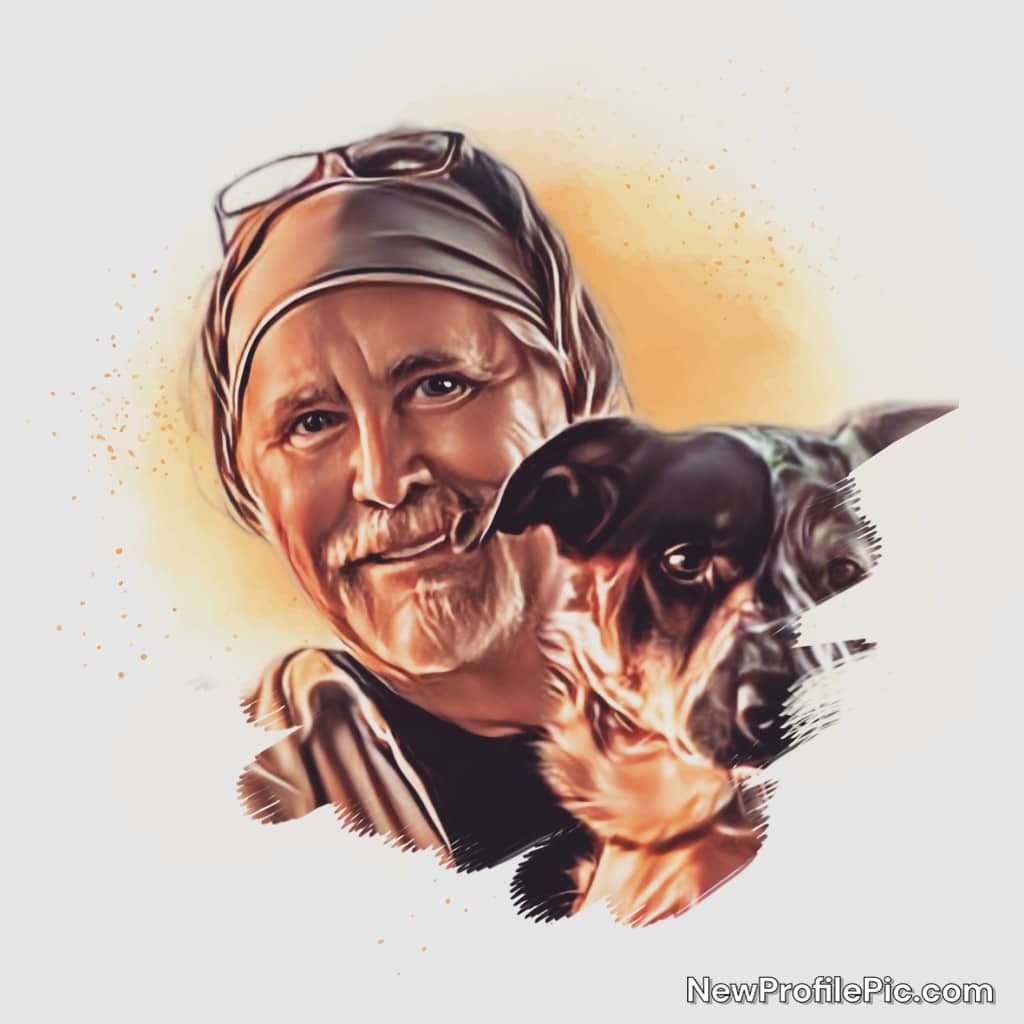 Glenn is the founder and publisher of First Coast Life. He is also a wonderful storyteller. Born on the 4th of July, he spends his spare time taking his camera and exploring everything beautiful this region offers with his rescue dog Callie by his side. He loves meeting new people and capturing the many beautiful moments and amazing local stories that showcase the true spirit of the area.