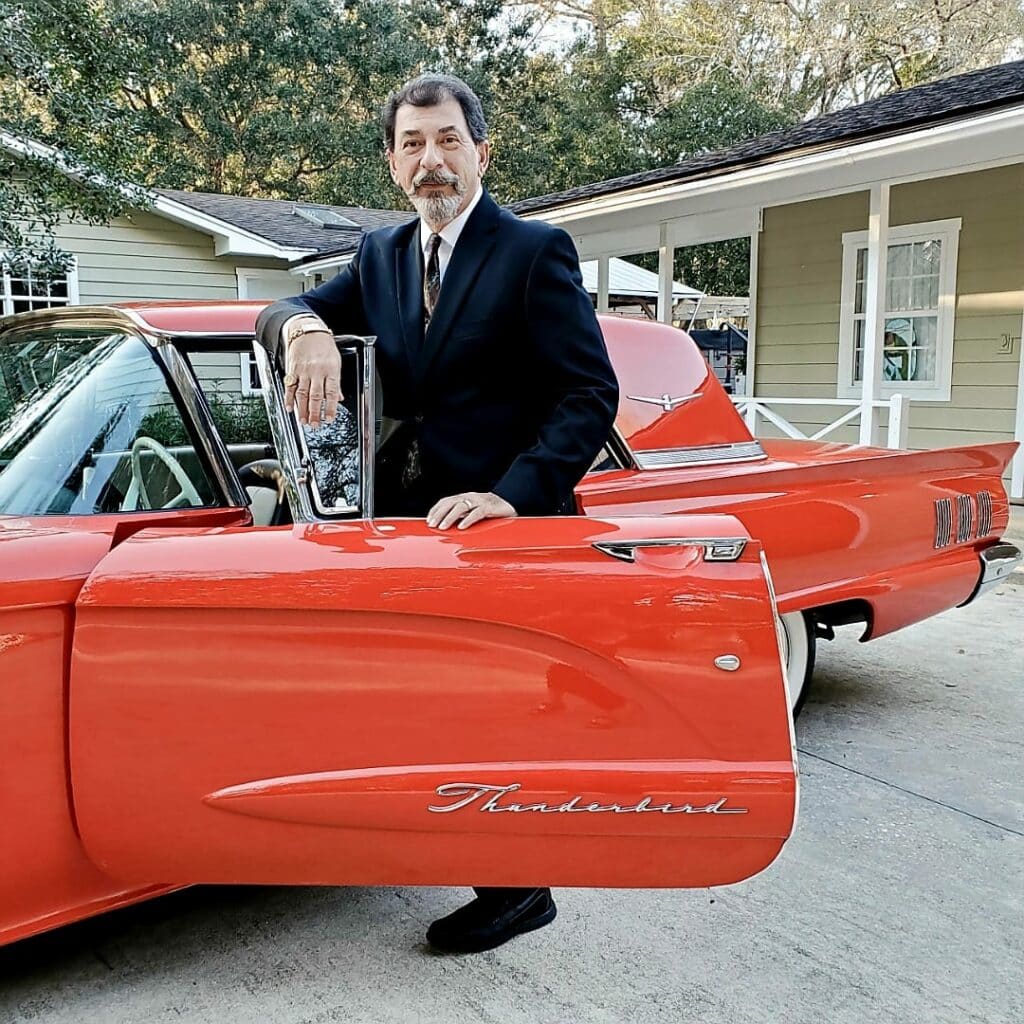 St. Augustine, Fla. (February 7, 2023) – The Professional Artists of St. Augustine (P.A.St.A.) Fine Art Gallery is proud to welcome Frank Barreca to its membership. Frank's painstakingly articulated pencil drawings depicting harbor scenes, complete with accurately detailed ships and buildings, will be on display at the gallery on 214 Charlotte Street, in downtown St. Augustine, starting February of 2023.
Frank's love of the arts started with his grandmother, an accomplished artist who taught him to canvas oil paint and mix colors. She was often commissioned to hand restore rare/historical photography by Kodak®. It was her attention to that level of detail that inspires his work today.
Over the years, Frank has tried his artistic hand at many things such as music, stage/TV acting and producing/co-hosting an award-winning TV show, authoring a science fiction novel, wooden ship building, and even antique car restoration, to name a few. He drifted in and out of those artistic hobbies over 50 years, all while establishing a successful 40-year career in information technology.
His unique and finely detailed pencil artwork can take over 200 hours to create. His latest works represent a rich and detailed view into the character and activities of life around ancient sea harbors across the globe.
Formerly from Ohio, Frank now lives in St. Augustine, Florida with his wife Deby. He recently discovered a passion for charcoal pencil drawing, with a focus on marine harbors and boats, pulling his inspiration from Baroque Era French and Italian Artists from the 1600s and 1700s along with a sprinkle of mid-century style artwork.
For more on Frank Barreca and his artwork visit www.pastagalleryart.com or on our https://www.facebook.com/pastaartgallery Facebook page.
About P.A.St.A.:
The Professional Artists of St. Augustine Fine Art Gallery on Charlotte Street in downtown historic St. Augustine, Florida, was founded in 1982. The gallery has served an international clientele a wealth of local talent and award-winning local artists. The gallery's mission is to showcase local and regional, art and to educate and encourage area artists.
About the Author
Latest Posts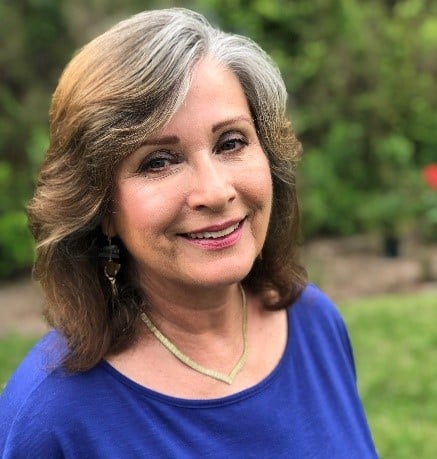 I did not connect with clay as an artistic outlet until mid-life. During a hectic and demanding career, while juggling family, job and my MBA, I needed a healthy outlet to release my frustrations while appealing to my sorely under-utilized creative needs.
One summer class gave me the impetus to redirect what little down-time I had into punching, pulling, coiling, pinching, slapping, and throwing this amazing and malleable material into anything my imagination desired. I found therapy through clay.
In the years since, I have received an Associate's Degree from the New Hampshire Institute of Art in Manchester, New Hampshire, and set up my first studio in a basement of our house. Currently, my studio has moved above ground – to my garage, but includes a wheel, large Skutt kiln, slab roller and an array of clay and glazes that would make a chameleon dizzy. I am a proud member of the Professional Artists of St. Augustine Fine Art Gallery since October of 2021.
I work with a variety of clays and glazes – from mid-temp stoneware and shiny glazes to low-fire and matte underglazes. I find inspiration in nature, children's stories and fables, and my own untamed imagination!